Why Your Digital Video Production Marketing Didn't Work
Posted on July 31, 2015
So, you spent a significant amount of money on website video production to promote your services and it didn't work as you planned. What was the reason? Which features did you fail to take into consideration? Here is a list of marketing tips and technical tools to consider in your video creation and promotion.
1. Having a clear aim and message. You should clearly define in what way you are going to help your audience, what problems to solve and what advantages to demonstrate. A kind of phrase like "ExpertsExperts is a leading company providing help and efficient solutions to customers from around the world through global thinking, blah-blah-blah…" WOW! What do they offer? How can they be useful?
The success of your digital video production should be measured by clear results and high ratings, so you your aims to achieve them.

2. Consider your audience and make them interested in your services. Present a fascinating story to impress your viewers and make them feel something. Your customers should have a desire to learn more about your company and what it can offer them. By shooting a video and creating a good story, a company should highlight the benefits of their services and products.

3. Choose the appropriate type of video. There are more than 50 kinds of videos to use for different purposes. 30-second video may be too short, 10-minutes – too long. Filming your manager can be not a good idea, speaking in favour of him/her can be even worse. Make sure you've chosen the best means of website video production that will help you to reach your aims.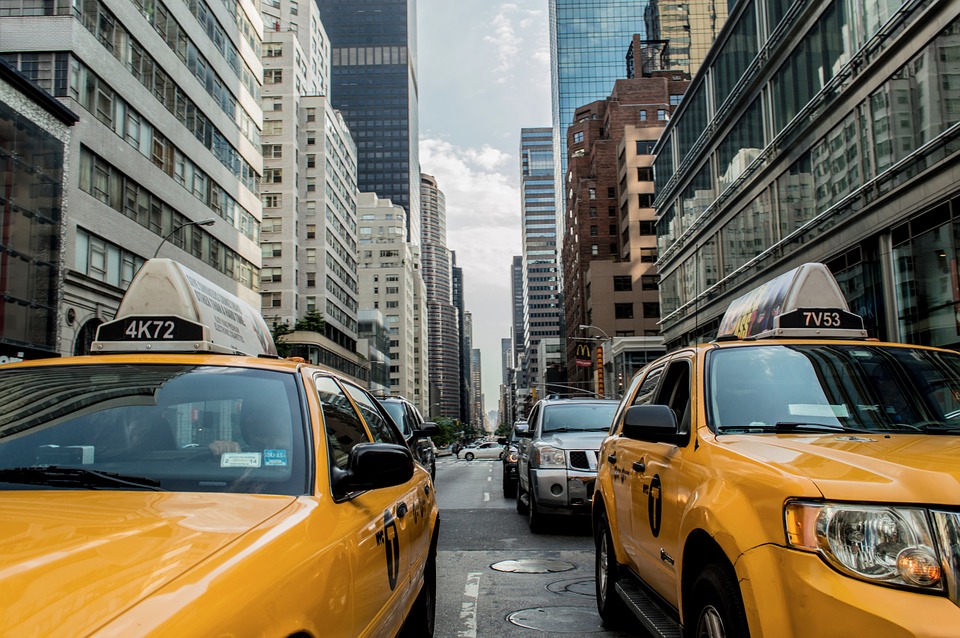 4. Have a call to action. No matter what type of service you promote, you should make your viewers to do something – read, visit, buy, subscribe, etc. People have the right to know what they should do next after watching a video!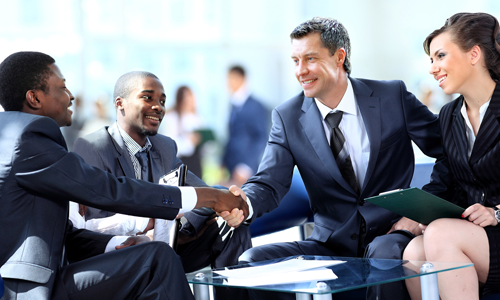 5. Digital video production should support your brand name and present its key message. Your marketing strategy and video are required to be closely connected and engaging at the same time.

6. Promotion strategy. No matter how great your video is, it should be watched by the targeted audience, otherwise you've just spend your time and money for nothing. And here comes the time to remember about SEO, social networks, YouTube channels, PR campaigns and so on. The video itself is the third part of the total result value and your success.
As you see, you have a lot of work to do and points to think over. Do your best to succeed in your strategy and we will take care about your video editing. MyMovieLab is a team of result-oriented video and movie editors who will help you to make your footage truly impressive. Just send us your materials and we will make a video story out of it.