Easy Video Editing Services to Use
Posted on May 14, 2015
I am sure you are mature enough and it is about time for you to do something important in your life. What am I talking about? For example, you have an interesting video, but it still kept on your smartphone? Well, hello! Have you heard that the age of the dinosaurs has already passed? These days, video marketing is on the rise. For such people, an easy-to-use video editing software is available.
Most of us make video on our smartphones. Whatever we do or whenever we go, carrying camera around is a must. Some may ask what to do after filming. AT LAST! For such people, an easy video editing software is avai. You can use it on these devices: smartphones, laptops, and PCs. Also, you have an opportunity to choose an operation system: Windows or Linux, IOS or Android, etc.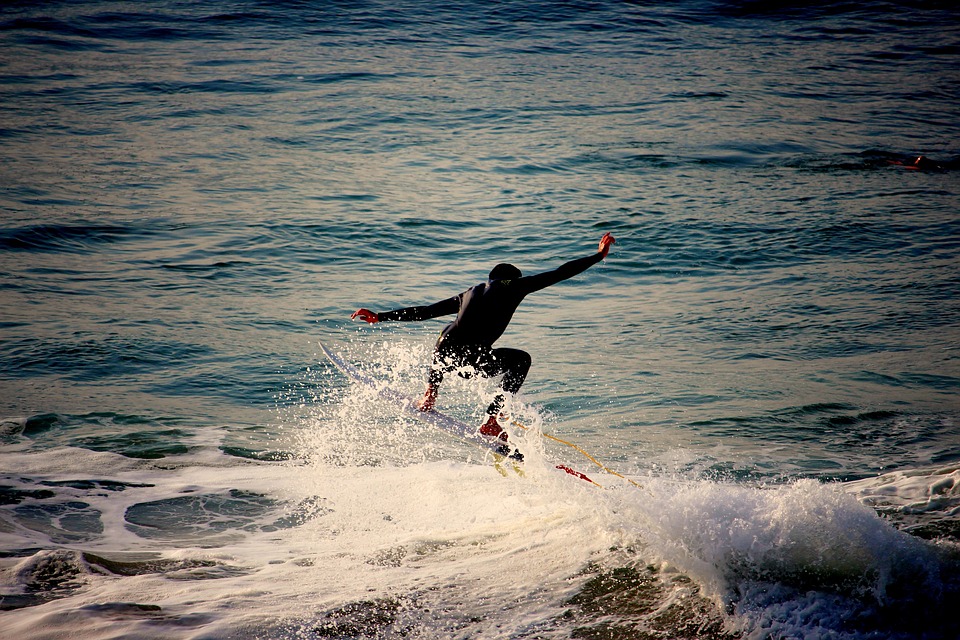 As you see, filming and editing has become simple and readily available. The only thing you have to do is to choose:
Study how to edit videos and waste a lot of time
Entrust film and video editors with your product
My advice is to save your time for more interesting things and to let the professionals "suffer" while doing the technical work.
The Best Video Editing Software for Windows and Linux
I guess it is about time to look at the list of free, easy video editing software for both Windows and Linux.
Ezvid – grows in popularity every day. It is gaining interest among users that are looking for an easy, comfortable and free drag-n-drop program. Have you heard about the speech synthesis feature named "text-to-speech"(TTS) system? WOW! You will not find such stuff on any other free apps ever. This function gives an opportunity to convert normal text into a computer language.
Also, it can splice a video, speed/slow, and duplicate projects. There are much more interesting functions and tools. The biggest advantage of Ezvid is its support on all Windows platforms. It has a direct Youtube upload service and a list of free soundtracks.
The next one is Movie Maker 2.6. This software is designed particularly for Windows Vista clients. That is why it is not easy to brand it as user-friendly. The amount of video effects is limited.
VideoSpin – it has the same functions as Ezvid. However, it still does not support Windows 7. It is a big disadvantage for such services. Also, this software has strict limitations and many bugs.
VirtualDub – it can work only with videos, unlike the previous services that can work with photos, as with videos. It is the best service for working with AVI files and cannot write as an MPEG-1(only read this format). If we again compare it with Ezvid, it is not so good. It has a small package of functions. Unfortunately, this app cannot be an "all-in-one."
Avid FreeDV is one more easy video editing service that can work not only with Windows, but also with IOS. It includes basic audio and video editing opportunities. Not so long ago, it was replaced by Avid Studio. Unfortunately, today it does not have a free version.
In the end, as a conclusion, Ezvid is the easiest free app among many others editors. It gives an opportunity for quick video editing by the help of basic tools.
You may also find helpful our second post about Linux software to do a video edit easily.
Qualified Film and Video Editors of MyMovieLab
People like movies – I do not have any question about it. But not everyone wants to visit all the circles of hell by tediously filming and editing their videos. You might be surprised, but this process takes loads of time to complete and much effort. You can try to find a free, user-friendly and powerful tool for easy video editing. As for me, there is no sense in wasting time on such stuff. If you are not a professional and are not going to become the next Spielberg, leave this job to somebody else.
The best choice is to use the assitance from film and video editors from MyMovieLab. Sounds great, don't you think so? We are waiting for your video.