How to Film Sports with Minimum Digital Video Editing
Posted on May 18, 2015
A good camera and composition is not enough for shooting exteme sports videos. Thick skin is a must too. Don't you think you will be shooting a rock climber or a surfer from the ground? The world of extreme sports is diverse, so there are unlimited choices, so there are unlimited choices when trying to film your next masterpiece in this sphere. All the cool equipment (boards, skies, bikes, etc.), tricks and gear are meaningless without impressive shots and mind-blowing effects made by video edits.
Do you want to test the functions of your camera? Are you fond of digital video editing and want to improve your skills? Extreme sports video shooting is the most effective way to reach your aims. With up-to-date small cameras and their capabilities, it's possible to take them anywhere needed.
Start from the Beginning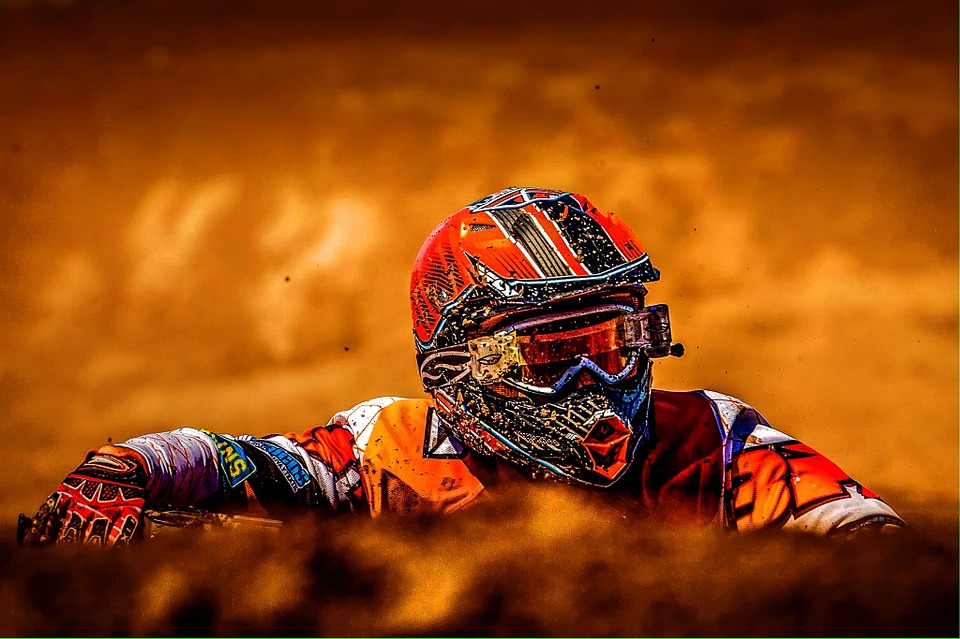 Before choosing a camera, set your aims and make a thorough analysis of a particular industry. Get to know what possibilities and options are available for a certain kind of extreme activity – BMX, parachuting, underwater sports, etc. One should also master the basics of shooting and digital video editing to reach success in filming sports (or ask MyMovieLab professionals to help you). By understanding the essentials, you will be able to create a minbending story and cover everything you need.
Choose the Gear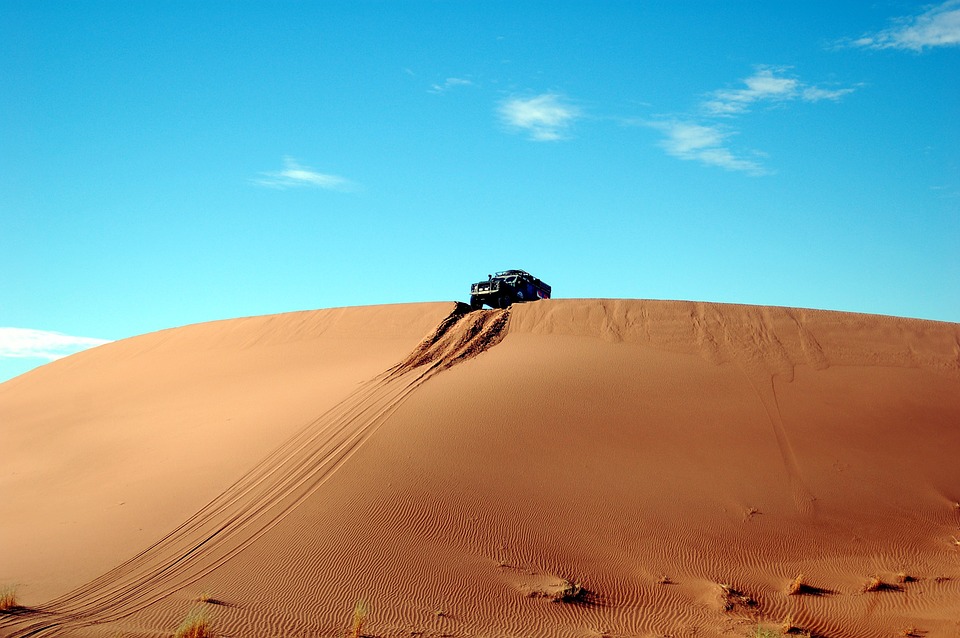 For shooting extreme sports, we recommend you to consider several cameras to:
Cover all unpredictable moments
Control the focus and framerates
Have a zoom lens with a vast choice of options
Control color settings and exposure of the scene
To feel comfortable in any place and position while filming extreme sports, pay attention to your camera size and weight. Pocket cameras, POV (Point-of-View) cameras or sportscams are the best choices. You can also choose a GoPro for shooting the most impressive moments in the most hardly-reached places (here is our guide how to shoot active sports with GoPro camera). Some of them are water-resistant, some shockproof, etc. These functions are important, as additional water or screen protection gear, for example, can exceed the cost of the camera itself.
The camera should be good enough to undergo various damages and protect your video footage. The shots are priceless.
Find the Heroes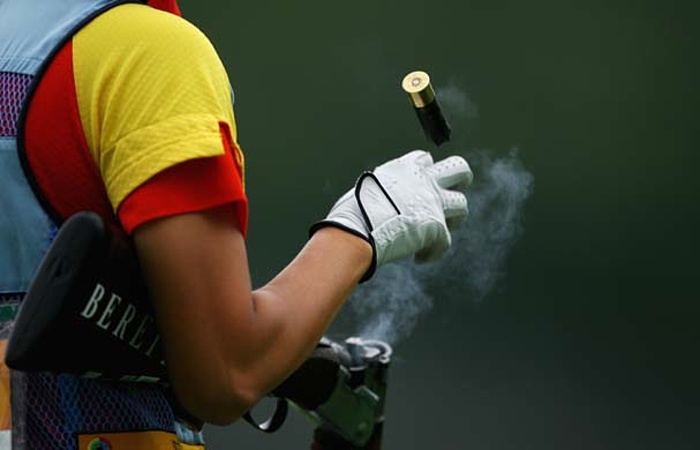 A great camera, a fascinating location and a sense of perspective is not enough for an impressive video. Choose the right person you are going to film. A cooperative athlete, diver, surfer, skateboarder etc. is a half of your success. You are going to tell your story together, so make sure you think and feel the same way.
Post Production Time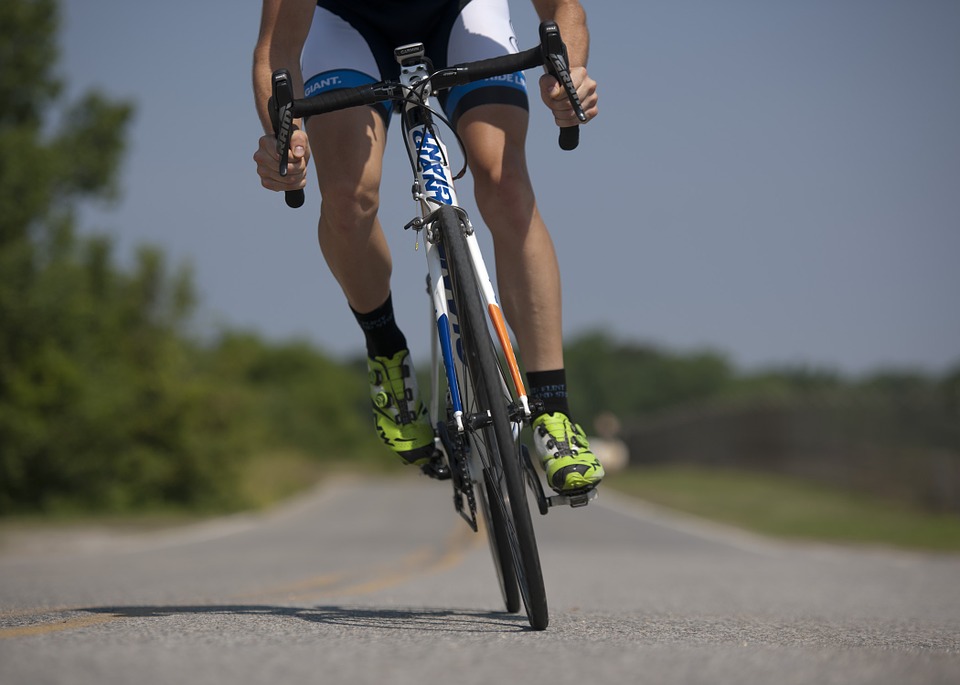 Once you've recorded all those amazing shots, video edits are the most responsible steps you should carry out. No matter whether you are going to handle post production yourself, or get qualified help, you should imagine the needed result to set your aims and expectations. Decide where slow motion, a sportsmen interview, eye-catching scenery and the most crazy tricks should be. Concurrent comments and descriptions will give more information to your viewers and heart-pumping music will make your movie a real masterpiece.
What if You Need Help
Digital video editing is not only about using a variety of tools and features, it is about their wise combination and systematic appliance. If you face difficulties while using video editing software and feel you won't be able to make your footage brilliant, leave it to us. We at MyMovieLab will meet all your needs to deliver your desired result. Just follow 3 simple steps:
Register with us.
Upload your video files with requirements.
Get the expected result.
You've done everything possible to film an impressive video – let MyMovieLab take care of making it a masterpience.