The Greatest Edited Films According to the Best Movie Editors
Posted on November 3, 2015
Today you have a great opportunity to take a look at the work that's done to make great movies as great as they are. The best movie editors play an important role because a lot of filmmakers would tell you a movie is really made in the cutting room.

There is a rather big list of 75 Best-Edited Films of all time. However, which classics made the cut and which one did not? You'll have to read on to find out what choice the best movie editors have made.
The French Connection
The best movie editors say that Gerald B. Greenberg took all the work and joined it together to make one of most the thrilling sequences ever shown on the silver screen. A number action films made the Top 10 list, but The French Connection absolutely belongs being ranked among the great ones.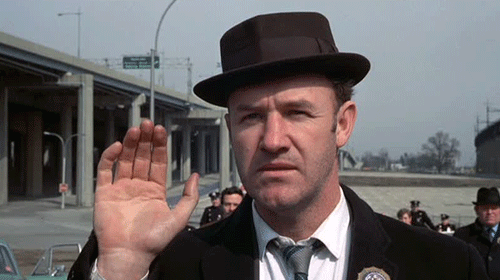 JFK
JFK is a great example of perfect filmmaking at every level. It has one of the greatest casts of the 20th century. Joe Hutshing and Pietro Scalia's editing work makes the movie a smoothly continuous narrative that demonstrates incredible drama. One simply can't argue with how well put-together JFK is.

Jaws
The horror genre could not exist without proper editing. A professional editor should know exactly what length a particular shot should have to maximize the shock factor. That's why Verna Fields deserves a medal for her editing of Jaws. Of course, the best work was done on the shark attack sequences.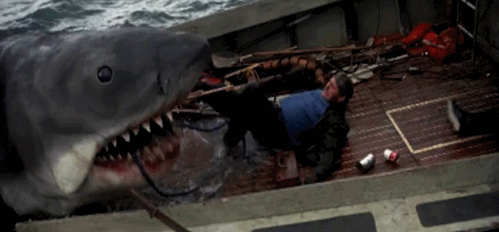 Lawrence of Arabia
Lawrence of Arabia is as enthralling as it is long. It's difficult not to call this movie sheer genius. One can only imagine the difficult task that Anne V. Coates faced to put together all the pieces of this amazing war story.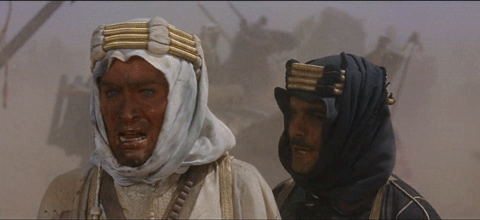 The Godfather
The Godfather has been earning acclaim for more than 40 years, and its genius has been noted by critics all around the globe. The editing of this movie provides a narrative that's an intimate and in-depth look at the world of organized crime.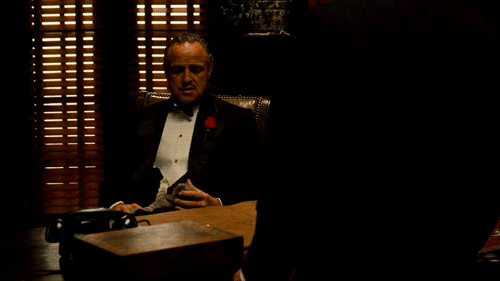 Bonnie And Clyde
Of all the movies on our list, Bonnie and Clyde didn't get an Academy Award the year it was released. But it's still a fabulous crime drama with Warren Beatty and Faye Dunaway. And the film's editing offers a mix of tight storytelling and excitingly stitched sequences.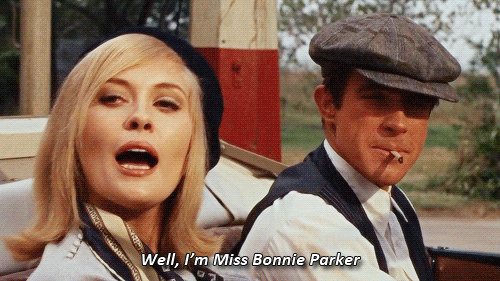 All That Jazz
Alan Heim won the Academy Award for the Best Editing in 1979. All That Jazz features amazing musical sequences that instinctively pop at each moment. The movie would be only half as good without the editor's talent.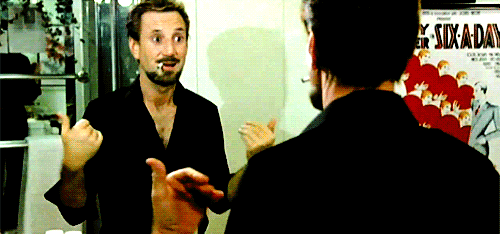 Apocalypse Now
Editing makes this movie one of the greatest war movies of all time. It's a well-known fact that the movie is beautifully cut. The editor of the film made a great work that displays chaos in an incredible and unforgettable manner.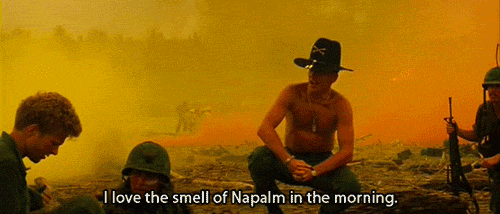 Citizen Kane
It's difficult to find a list of the best-edited movies that fails to mention Citizen Kane. This movie is a perfect technical achievement and its editing is a main part of its power. Unfortunately, the film was not as appreciated as it should have been.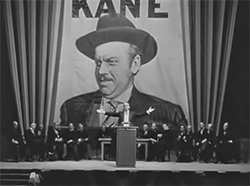 Raging Bull
Thelma Schoonmaker's fabulous editing skill on Martin Scorsese's Raging Bull finishes the list. The film is a great example of collaboration between director and editor. Thelma did a great job cutting together powerful scenes in the ring as well as tense scenes with Jake and his brother, Joey. Raging Bull is not Thelma's only masterpiece. She also worked with Scorsese on Goodfellas and Hugo.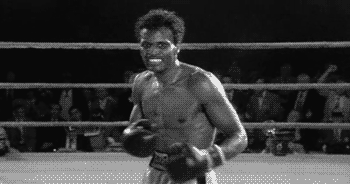 If you talk about the whole list of 75 movies, it's rather interesting to see how many movies missed out on receiving an Oscar nomination. For example, Lee Smith who worked on Inception wasn't even nominated for an editing Oscar. And there are many more such examples of unfairness in movie maker editing!
If you enjoyed our post, here is the list of the best movies according to AMDb ratings.
If you've never been nominated for an Oscar as best editor, or don't even know how to do movie maker editing, there's a solution for you. MyMovieLab is the movie maker editing service that can edit with any video to perfection. Our professional editors can take the best moments of your video and make a really great final piece of work.