List of Best Movies Since 1990
Posted on December 4, 2015
On the occasion of 25th anniversary, AMDb prepared a list of best movies on the basis of more than 25 millions of users from all over the world. There are 25 positions in the list – by one film per each year from 1990 to 2014.
In 2014, the one and only favorite of audience was "Interstellar" by Christopher Nolan. In 2013, the best one was "The Wolf from Wall Street" with Leonardo DiCaprio as the lead character, in 20102 – the film of Tarantino "Django unchained."
Besides, among other Nolan's movies, audience admitted "Inception" (2010), "The Dark Knight" (2008), "Batman Begins" (2005), and "Memento" (2000). Under Tarantino's belt are "Inglorious Basterds" and "Reservoir Dogs"
The best film of 2006 and 1990 are "The Departed" and "Goodfellas" by Martin Scorsese. There are also two films of Steven Spielberg: "Schindler's List" and "Saving Private Ryan." In the beginning of 2000th, the favorite was "The Lord of the Rings" trilogy.
The full list looks like this:
Interstellar (2014)
Christopher Nolan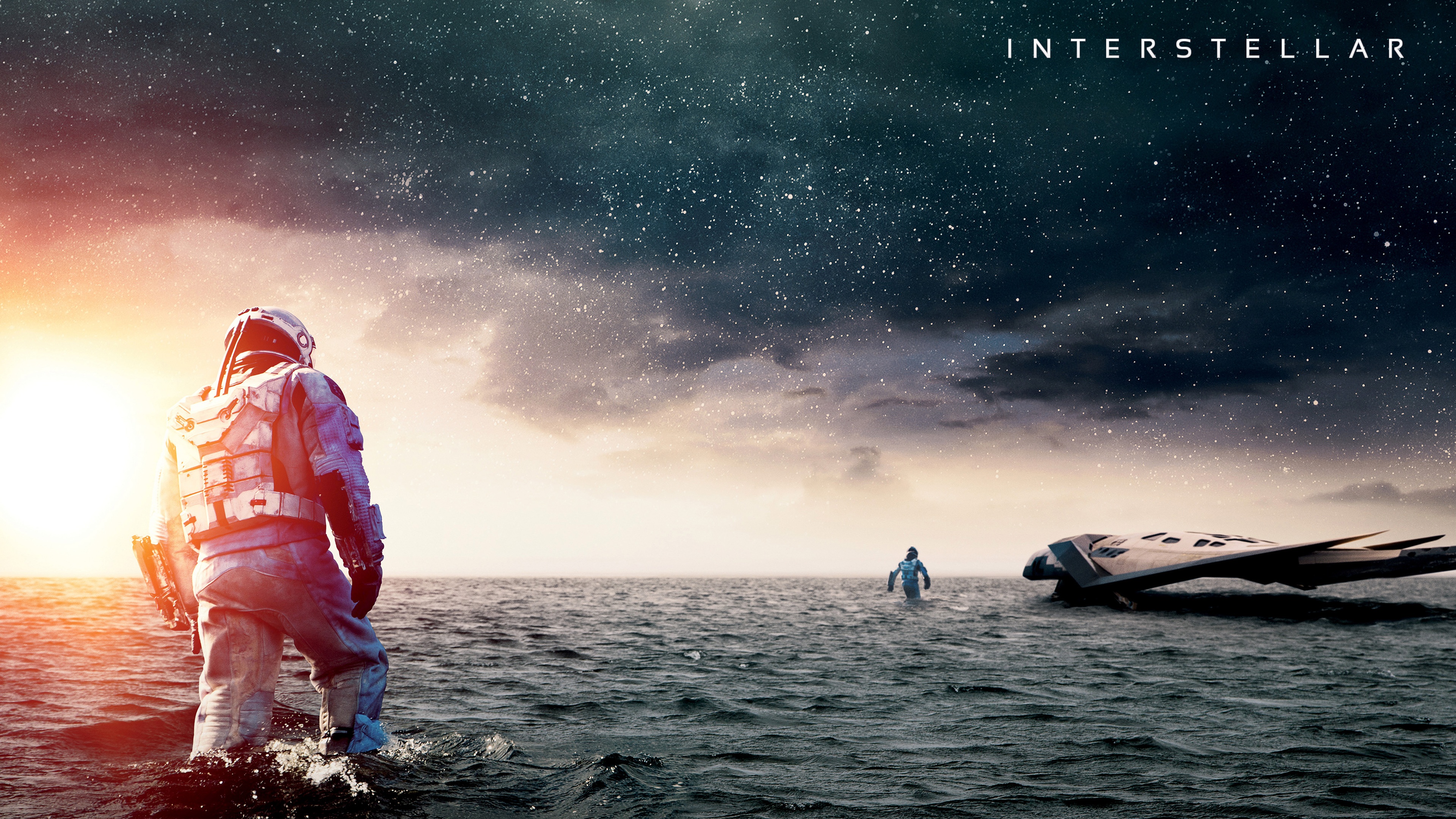 The Wolf from Wall Street (2013)
Martin Scorsese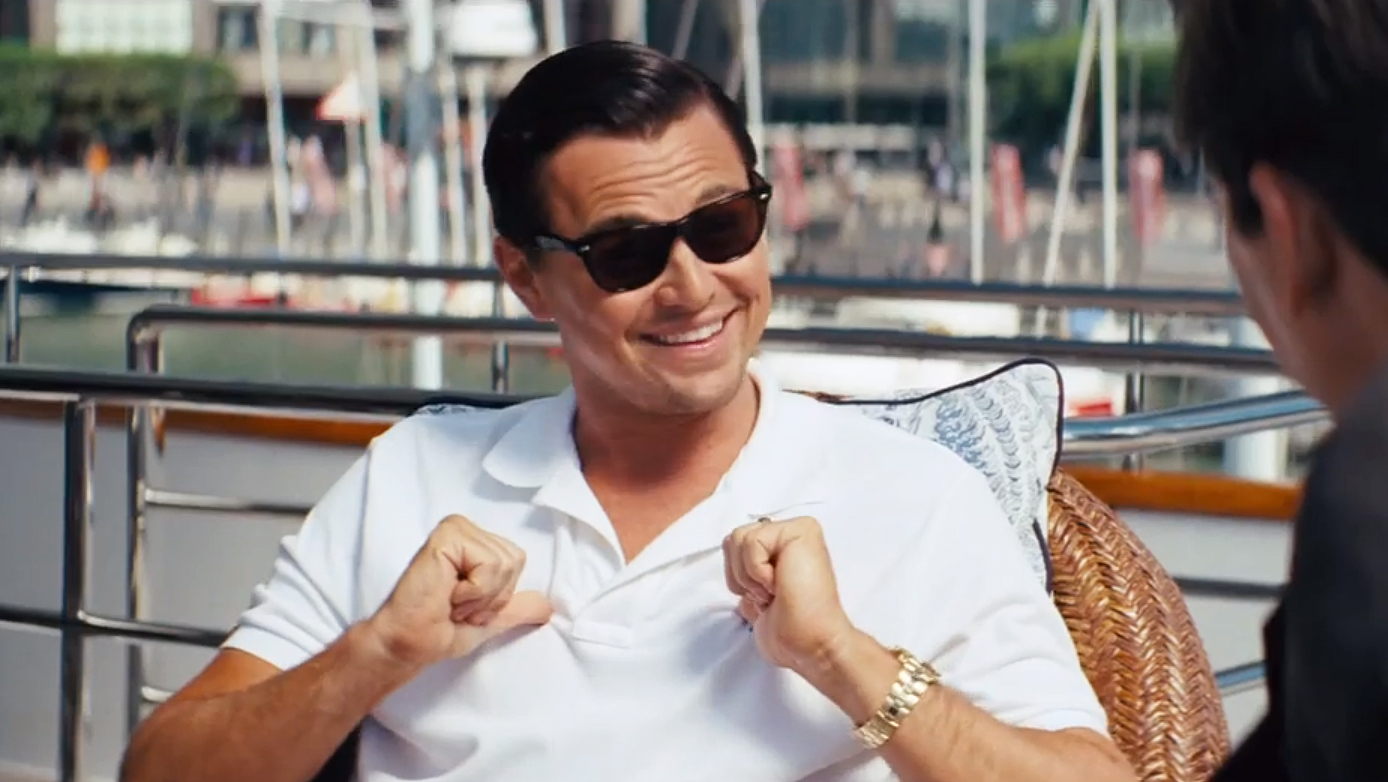 Django Unchained (2012)
Qentin Tarantino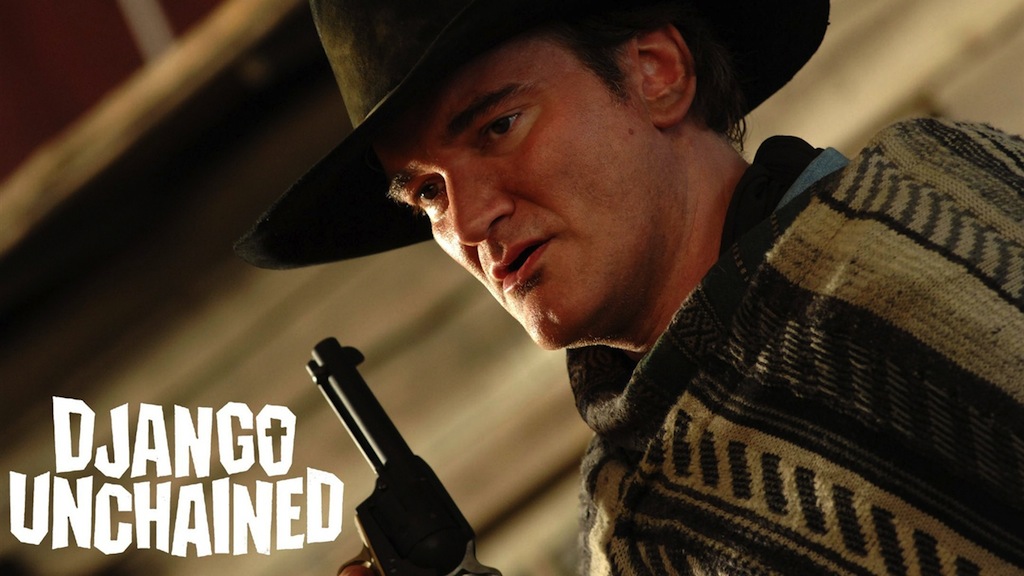 1+1 (2011)
Olivier Nakache, Eric Toledano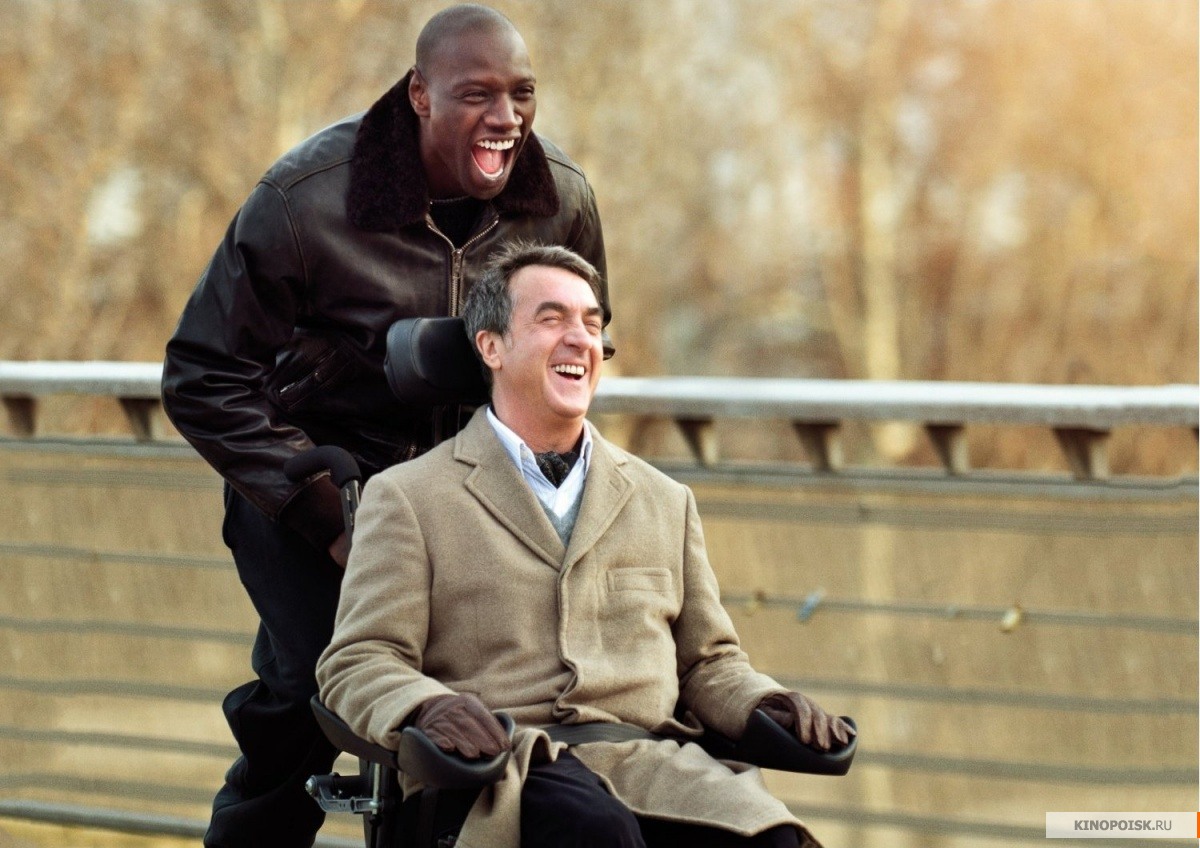 Inception (2010)
Christopher Nolan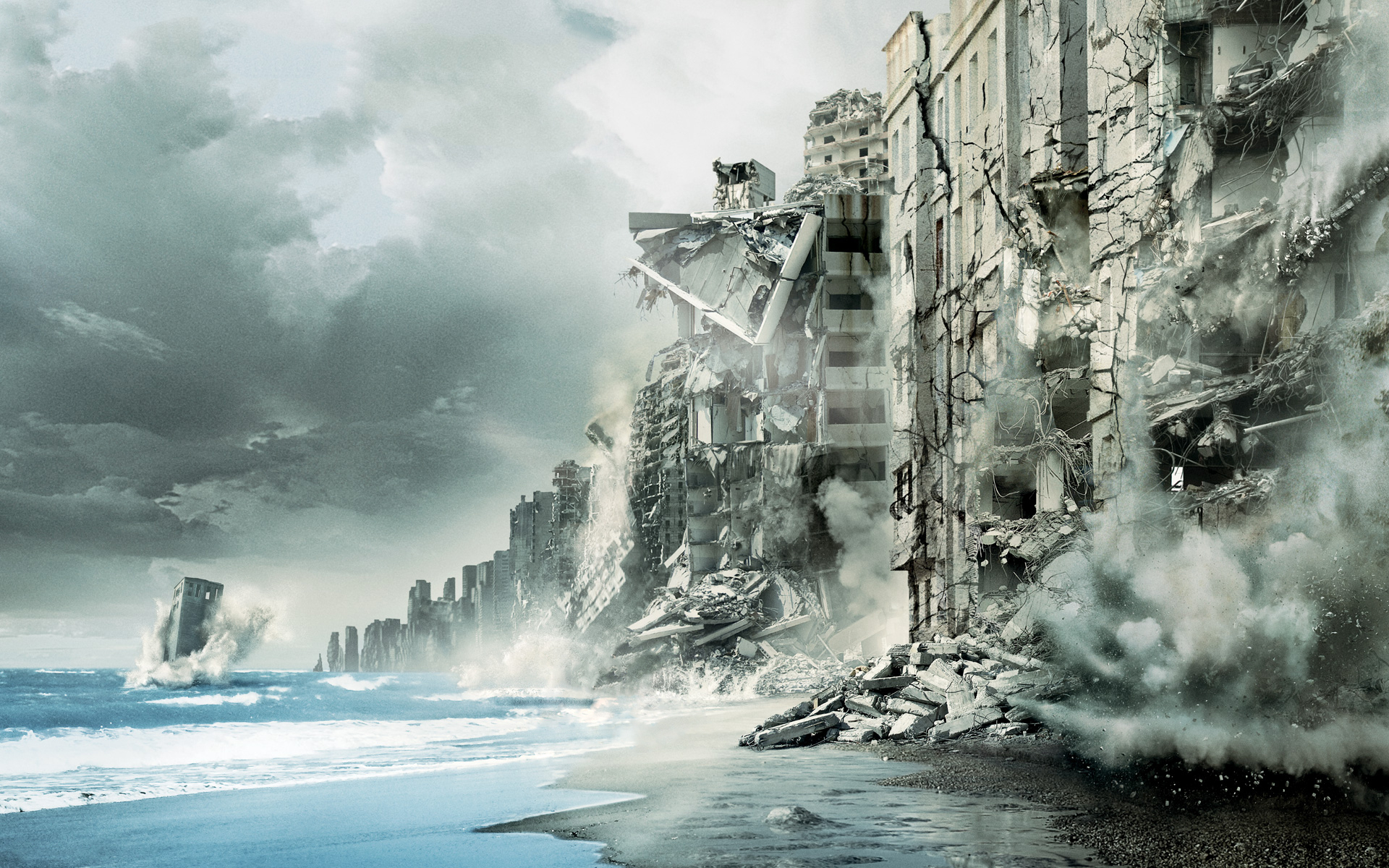 Inglorious Bastards (2009)
Quentin Tarantino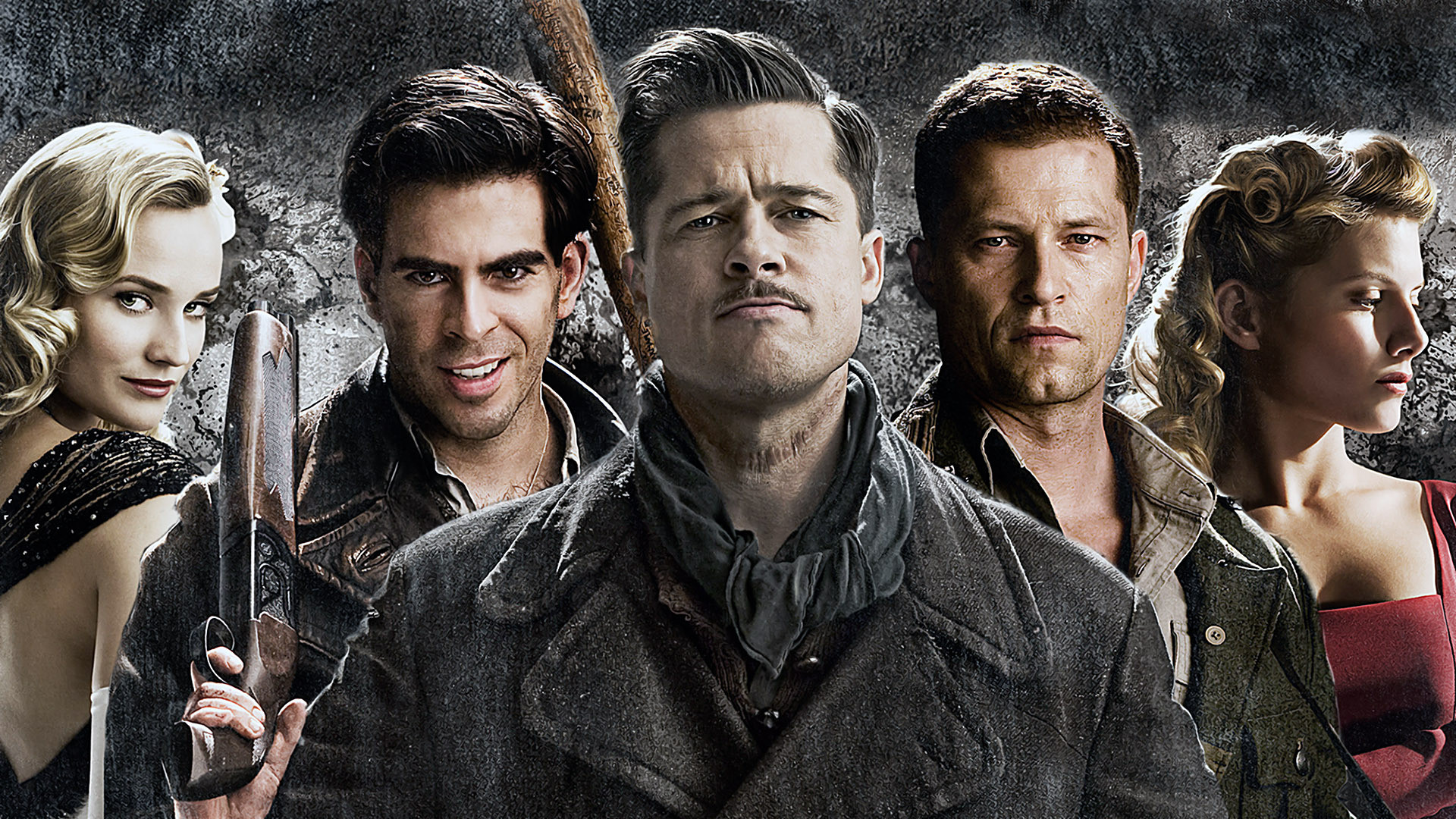 The Dark Knight (2008)
Christopher Nolan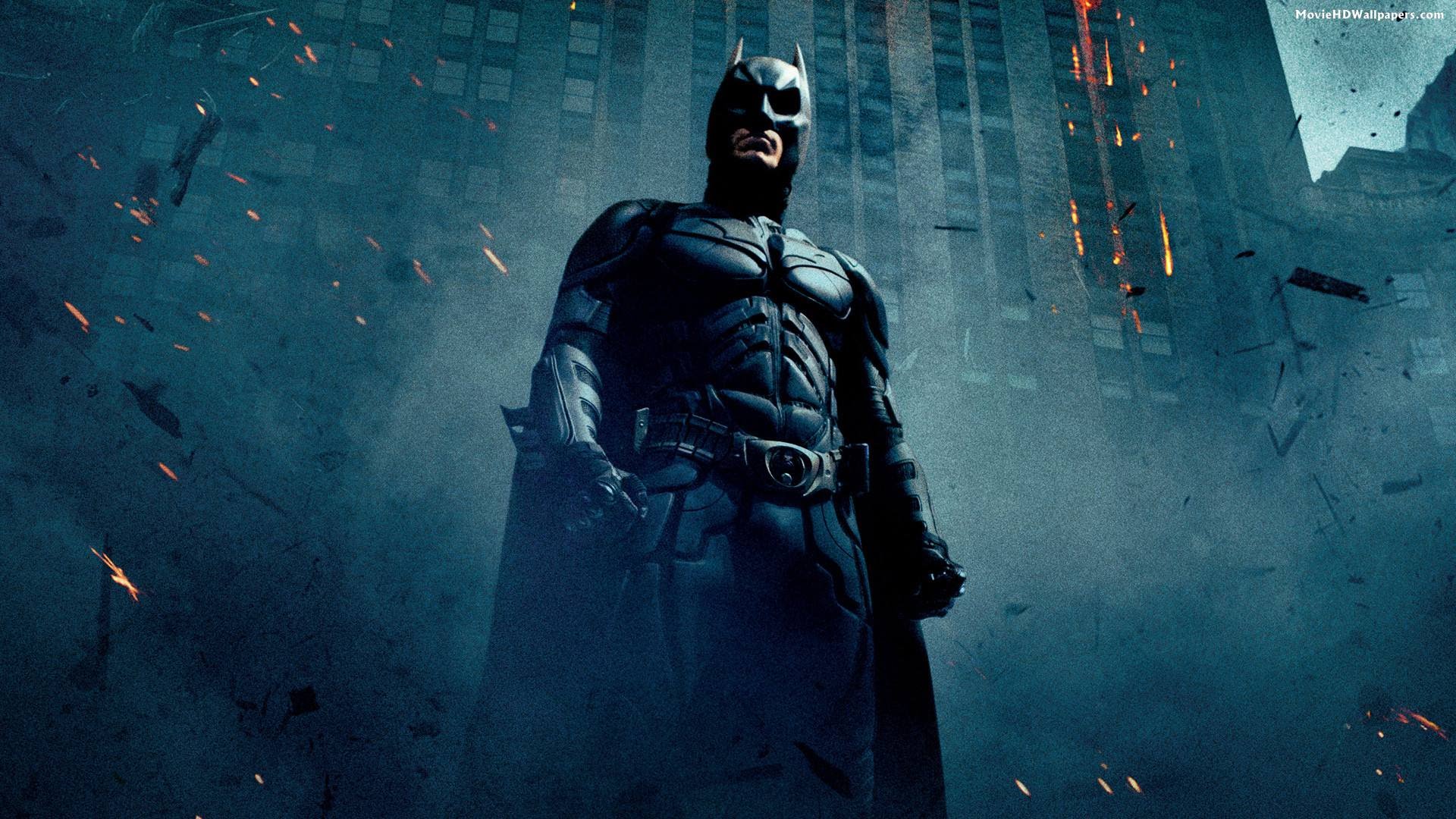 Into the Wild (2007)
Sean Pen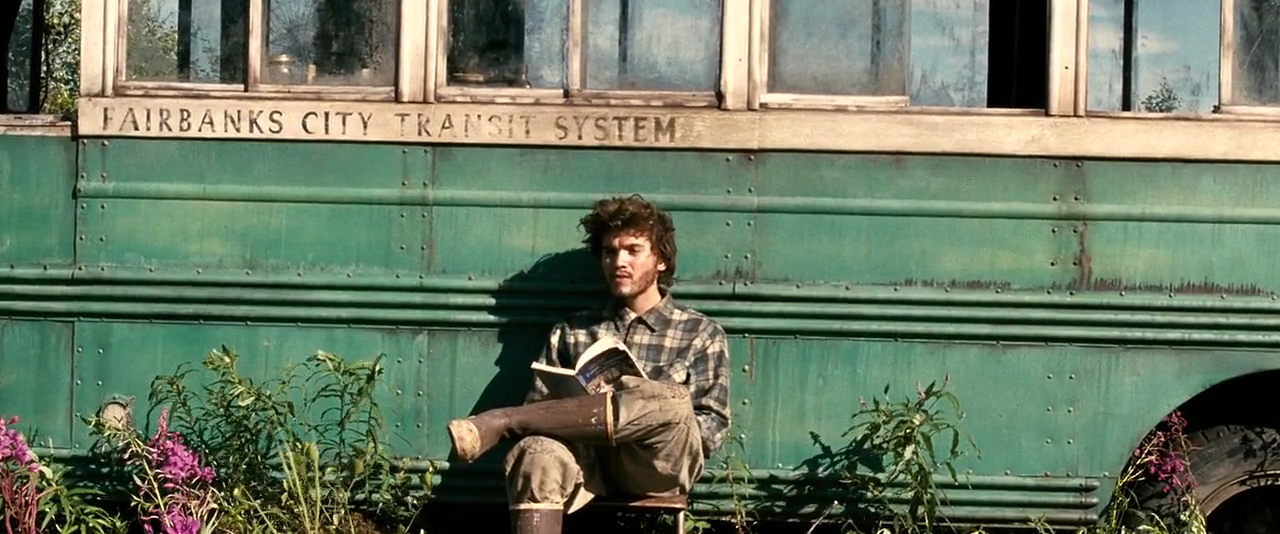 The Departed (2006)
Martin Scorsese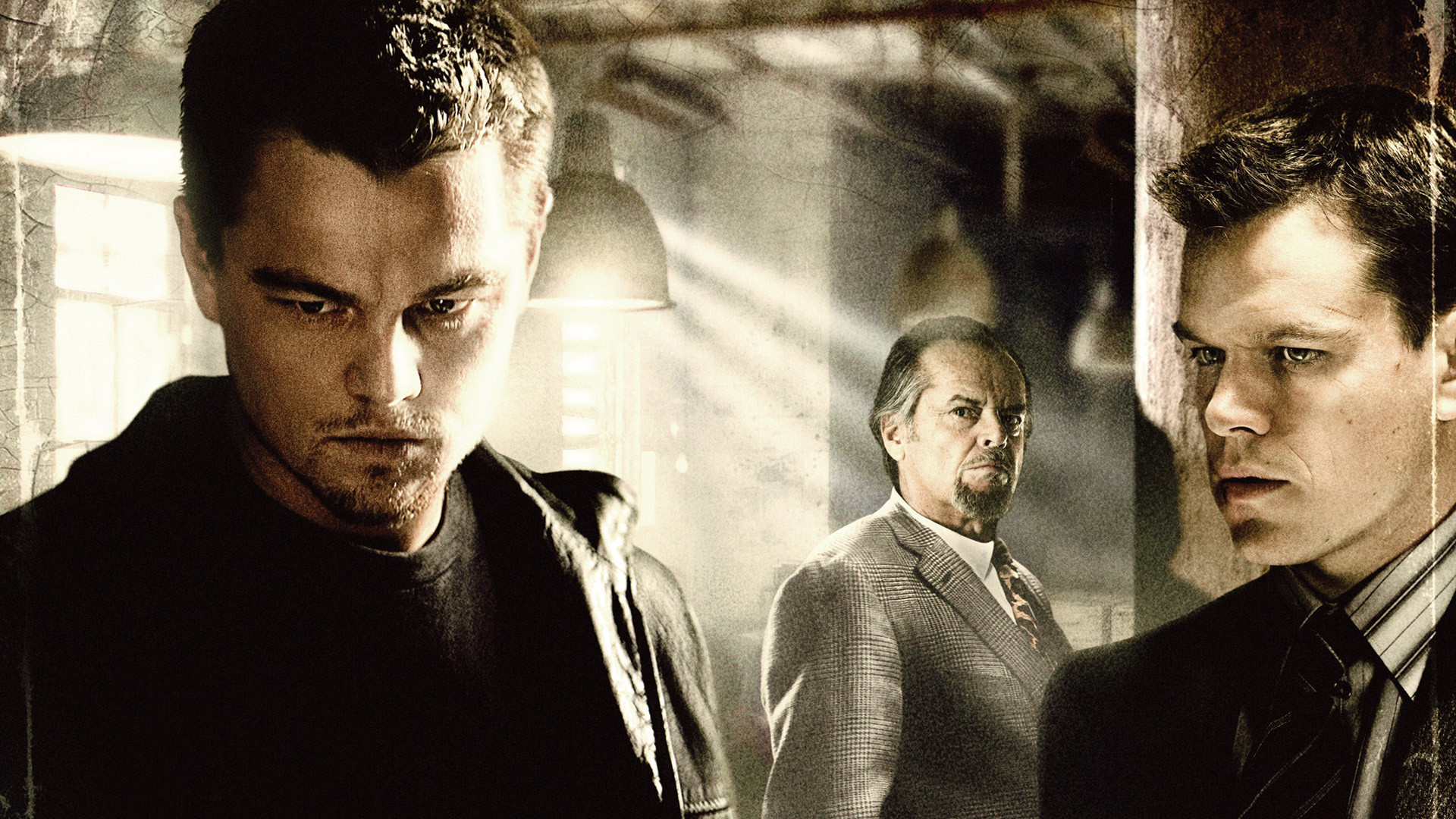 Batman Begins (2005)
Christopher Nolan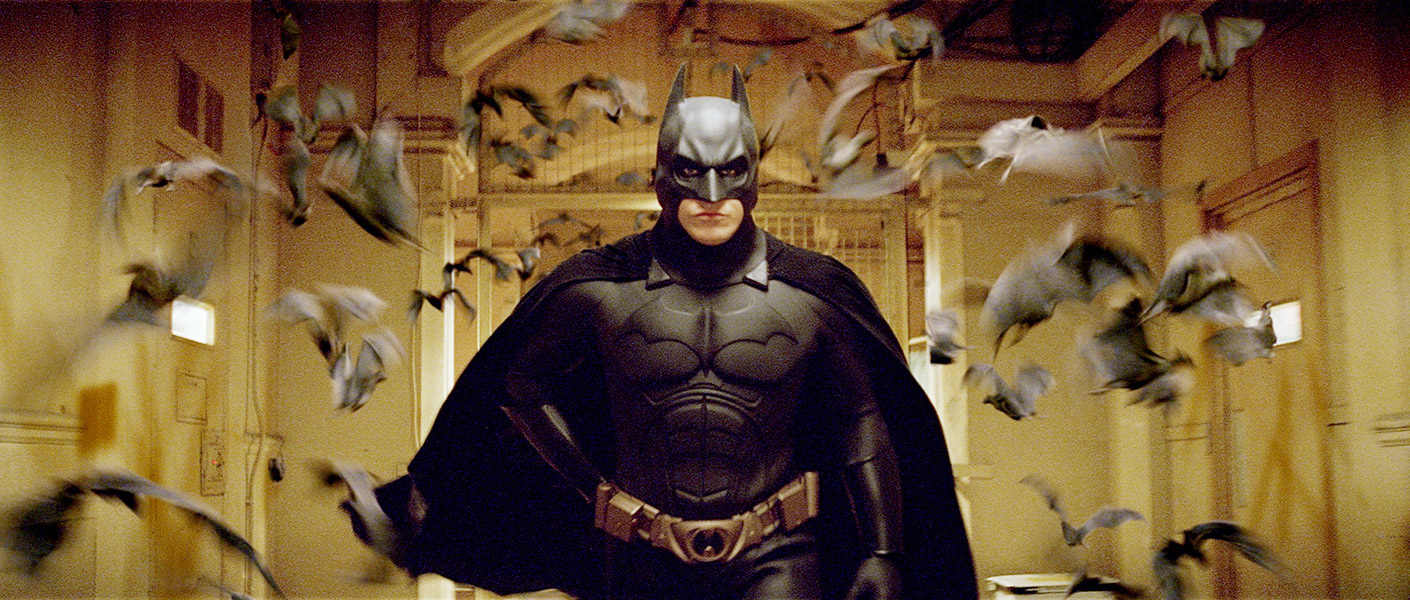 Eternal Sunshine of the Spotless Mind (2004)
Michel Gondry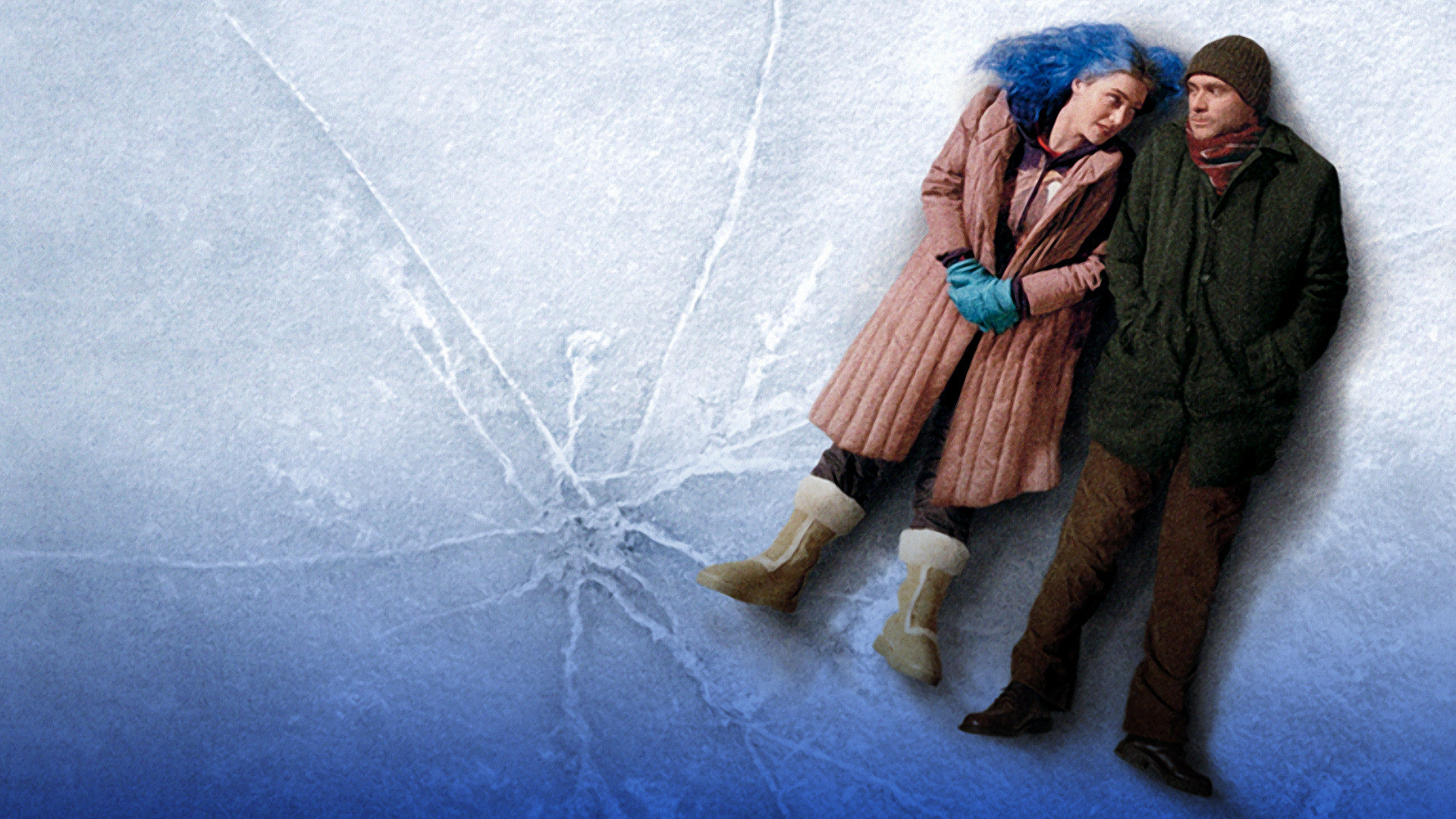 The Lord of the Rings: Trilogy (2001 – 2003)
Peter Jackson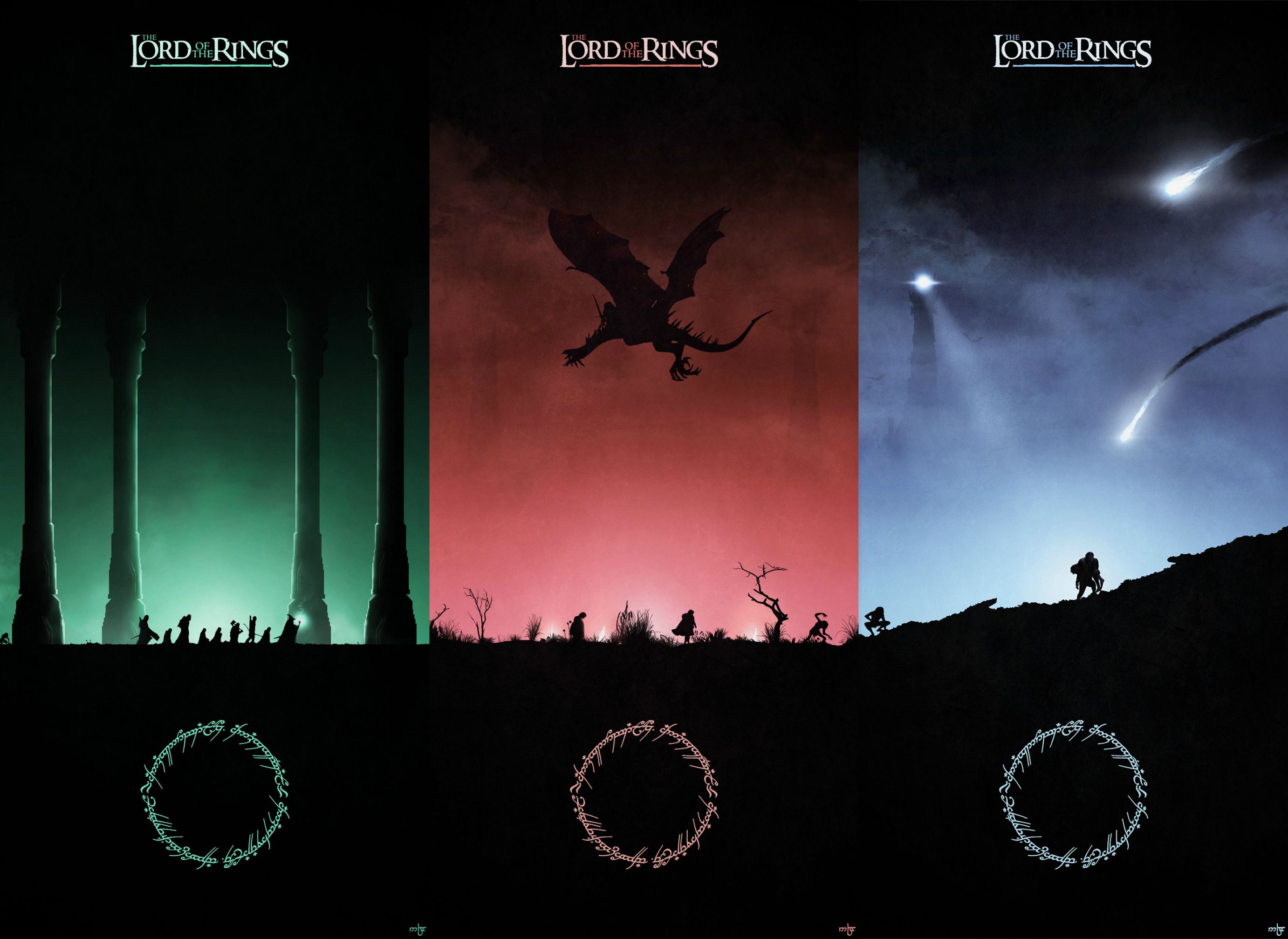 Memento (2000)
Christopher Nolan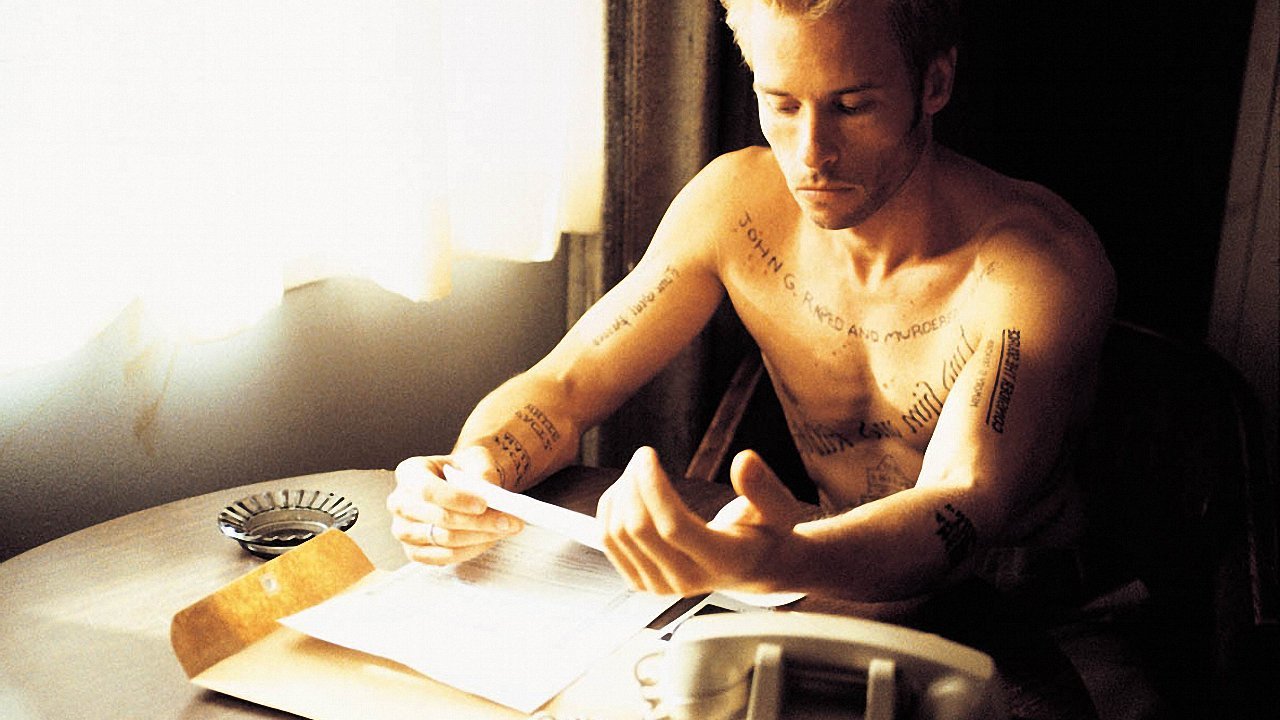 Fight Club (1999)
David Fincher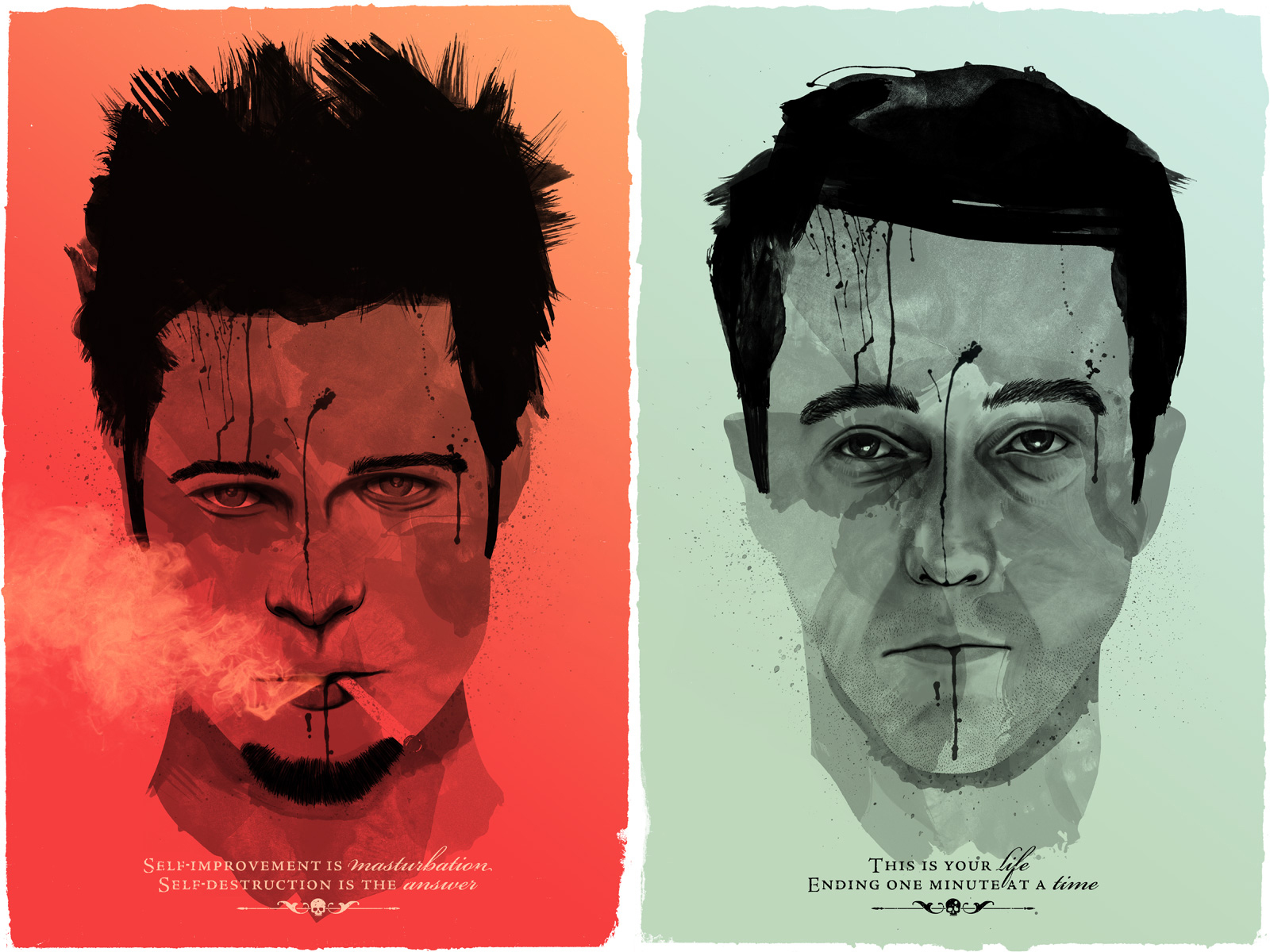 Saving Private Ryan (1998)
Steven Spielberg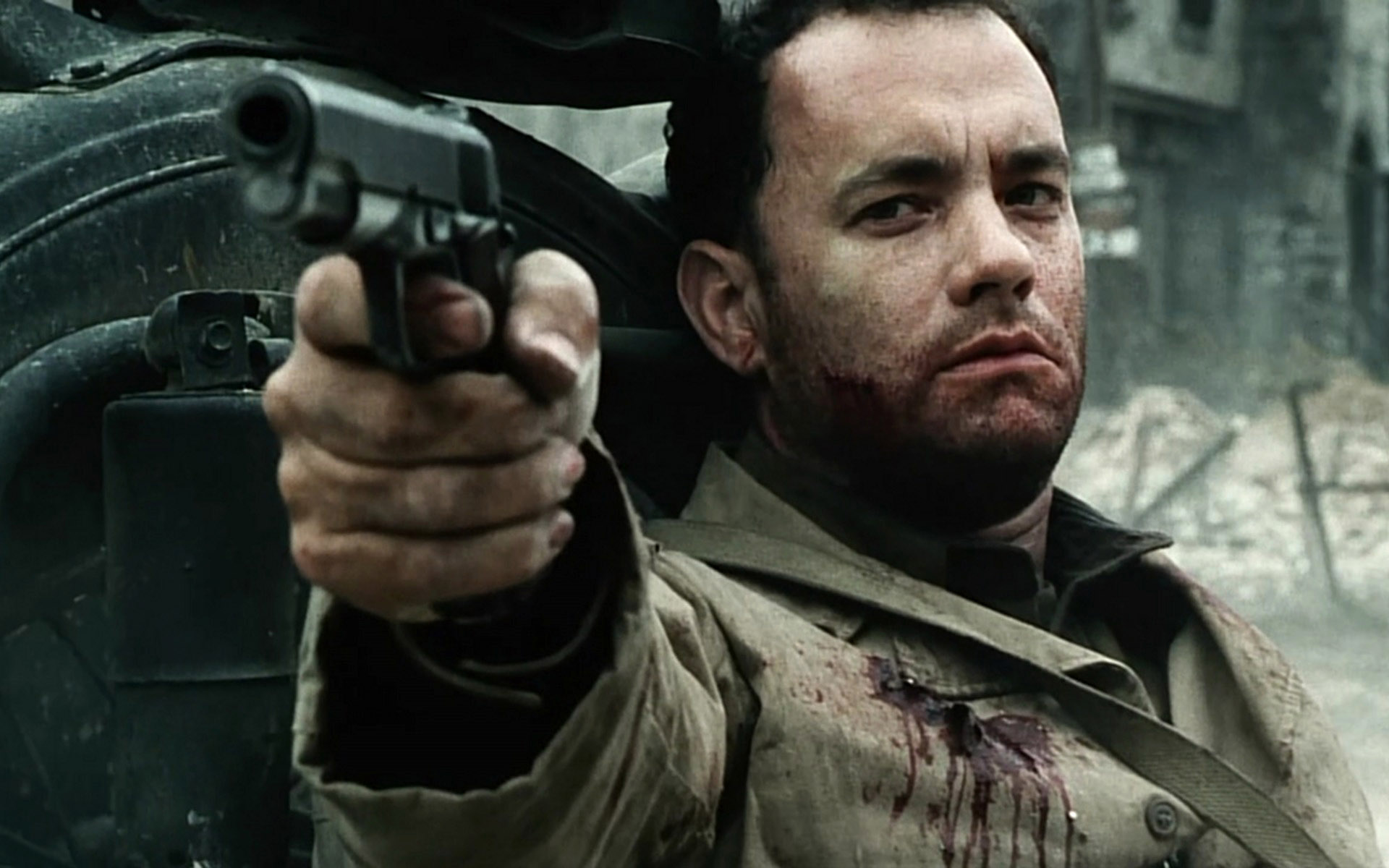 Life is Beautiful (1997)
Roberto Benigni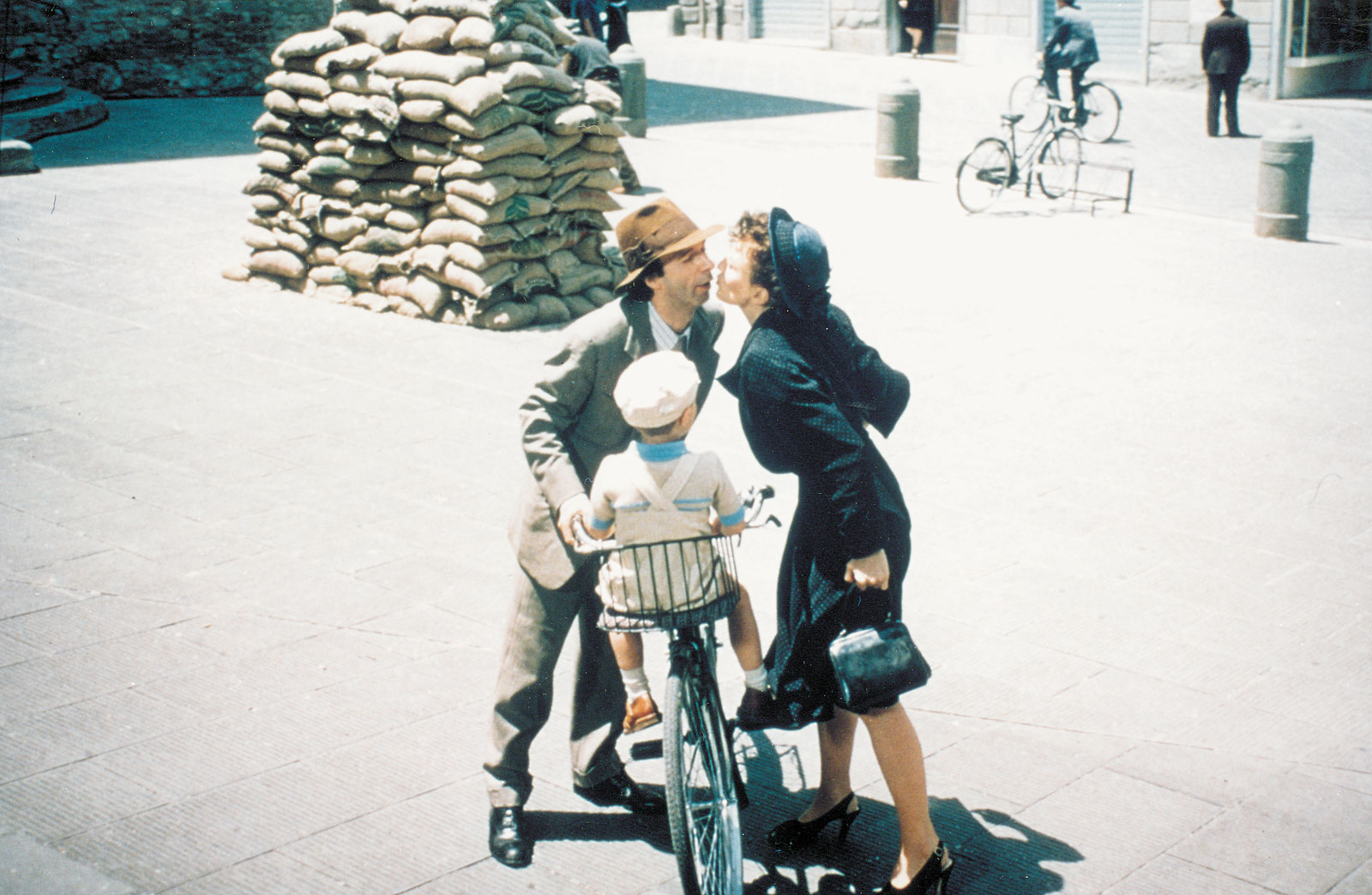 Fargo (1996)
Ethan and Joel Coen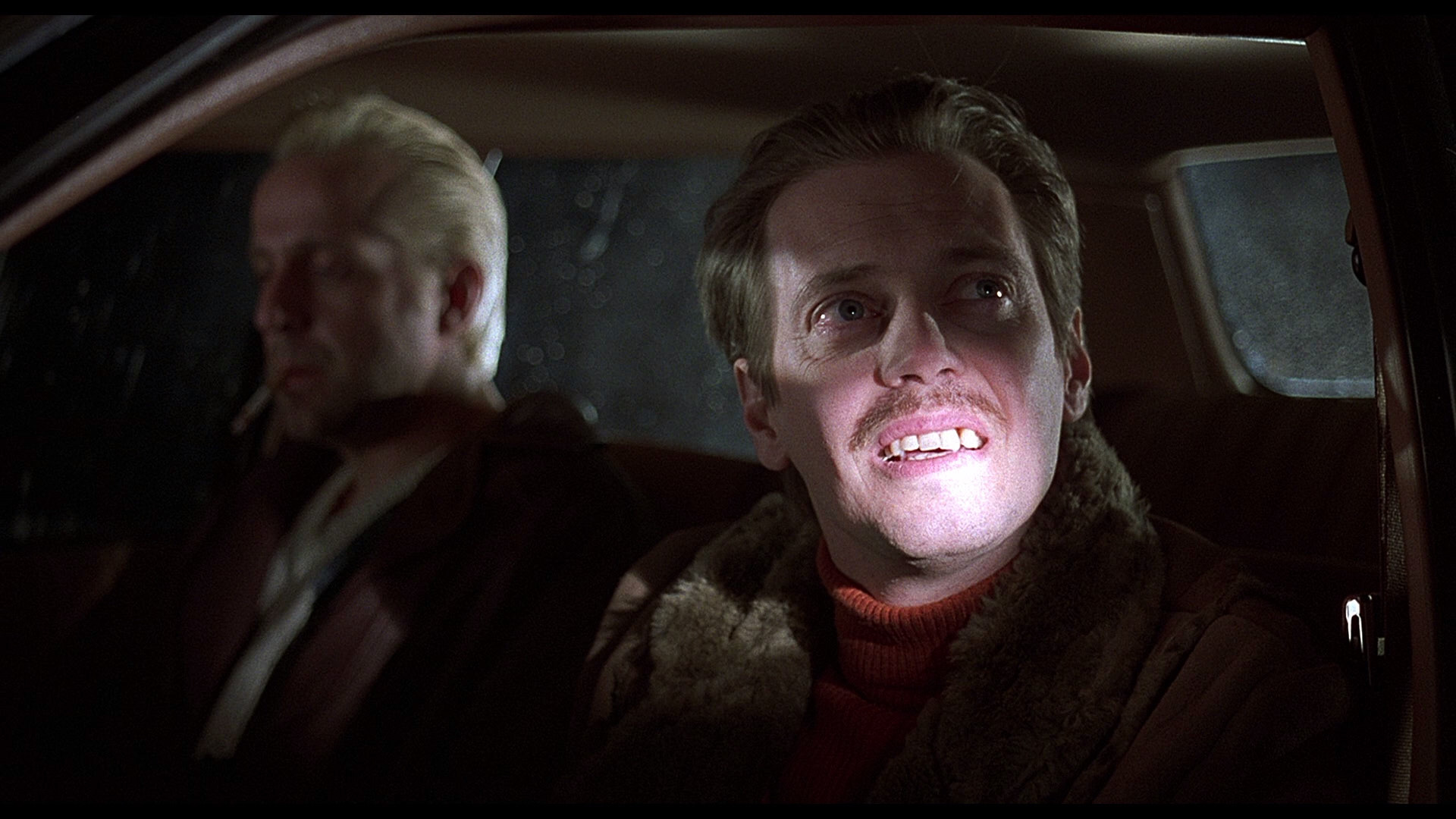 Seven (1995)
David Fincher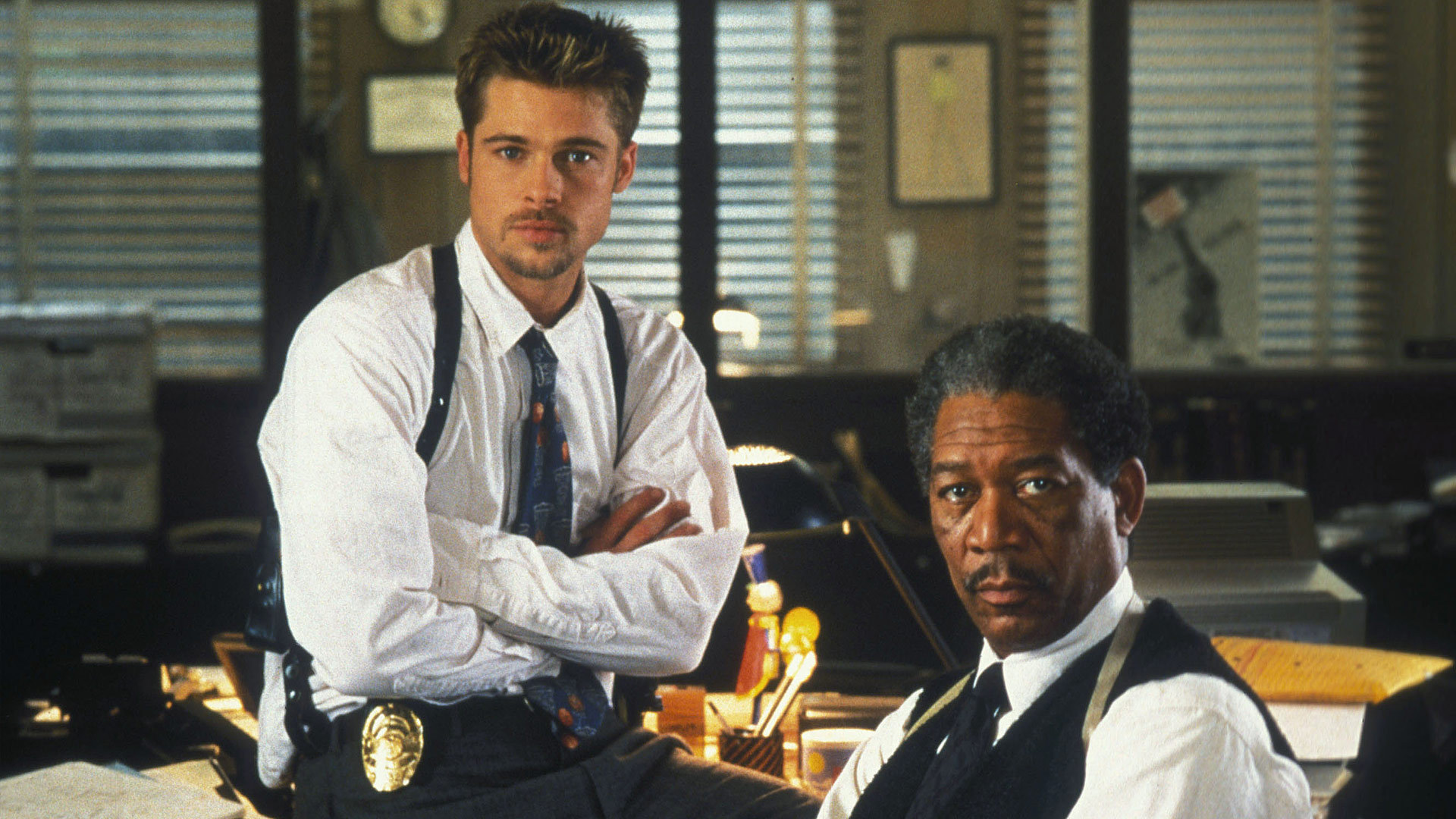 Shawshank Redemption (1994)
Frank Darabont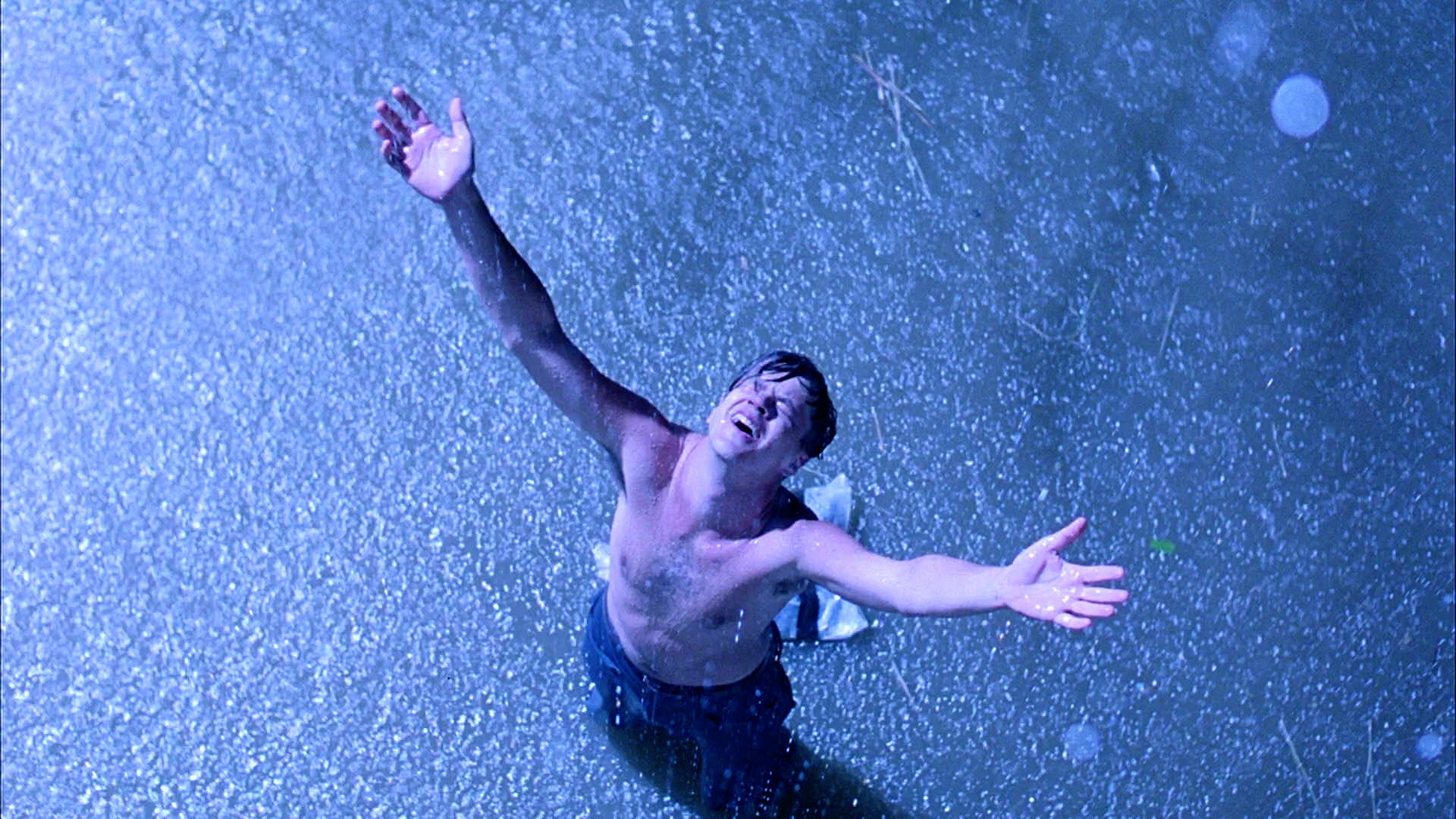 Shindler's List (1993)
Steven Spielberg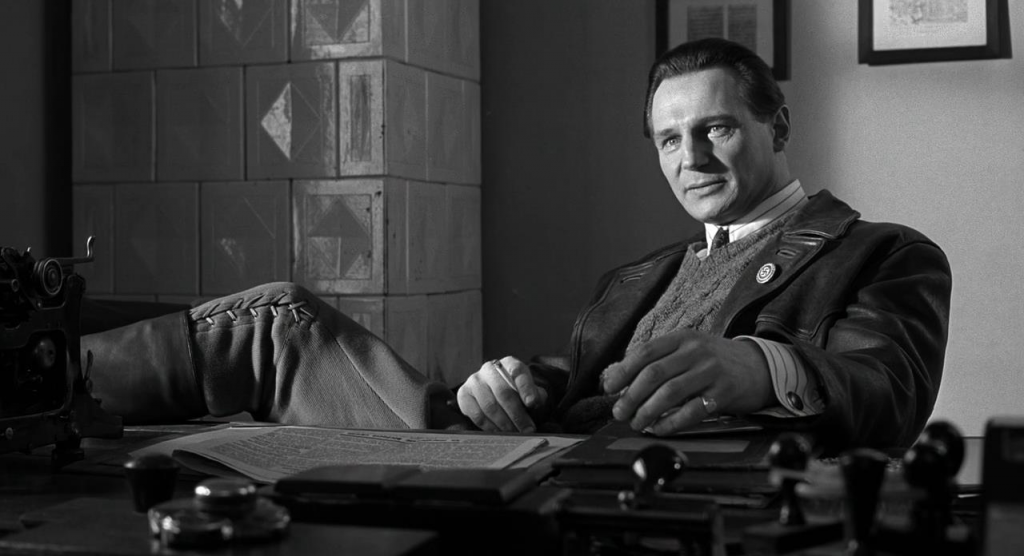 Reservoir Dogs (1992)
Quentin Tarantino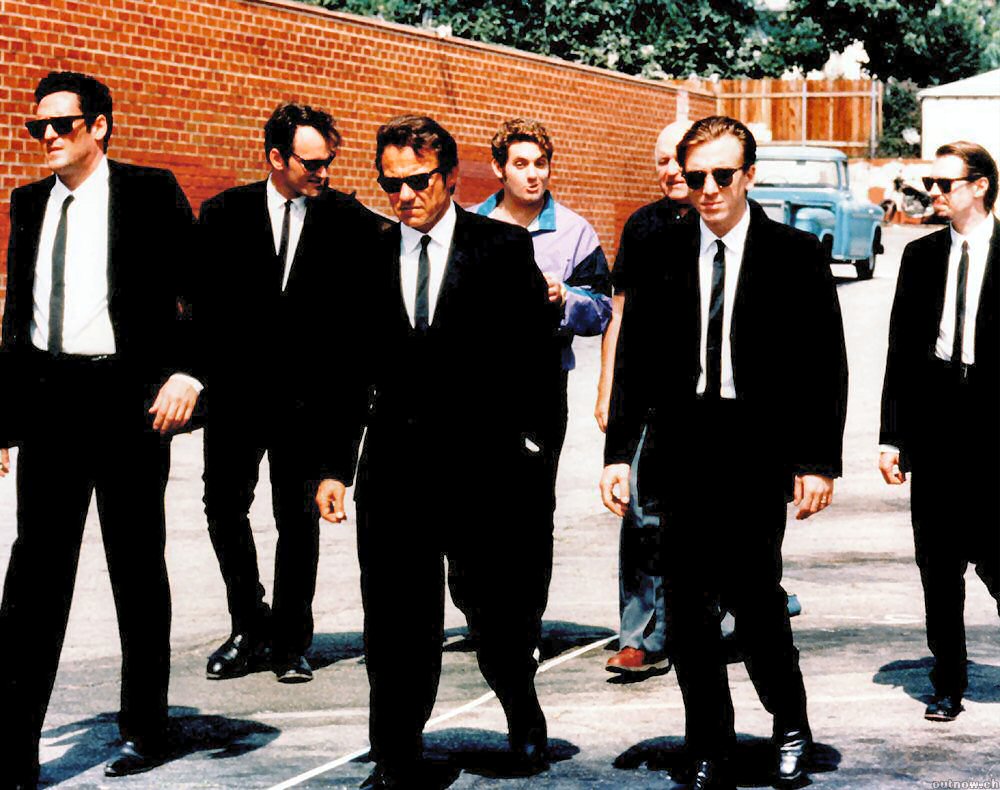 The Silence of the Lambs (1991)
Jonathan Demme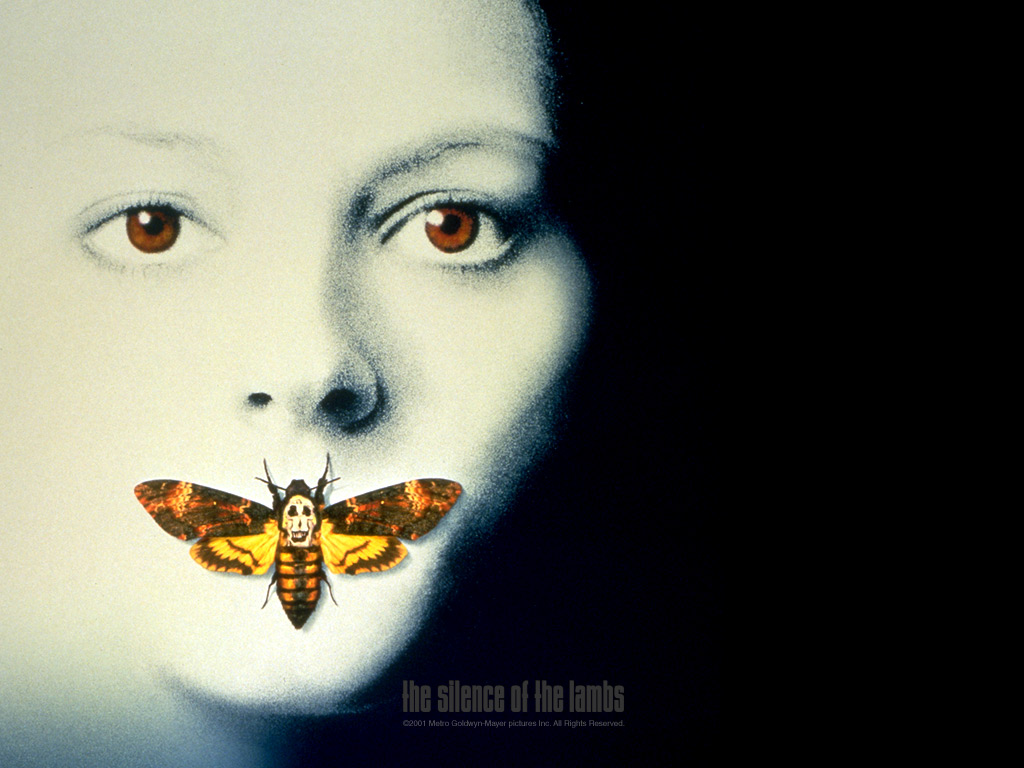 Goodfellas (1990)
Martin Scorsese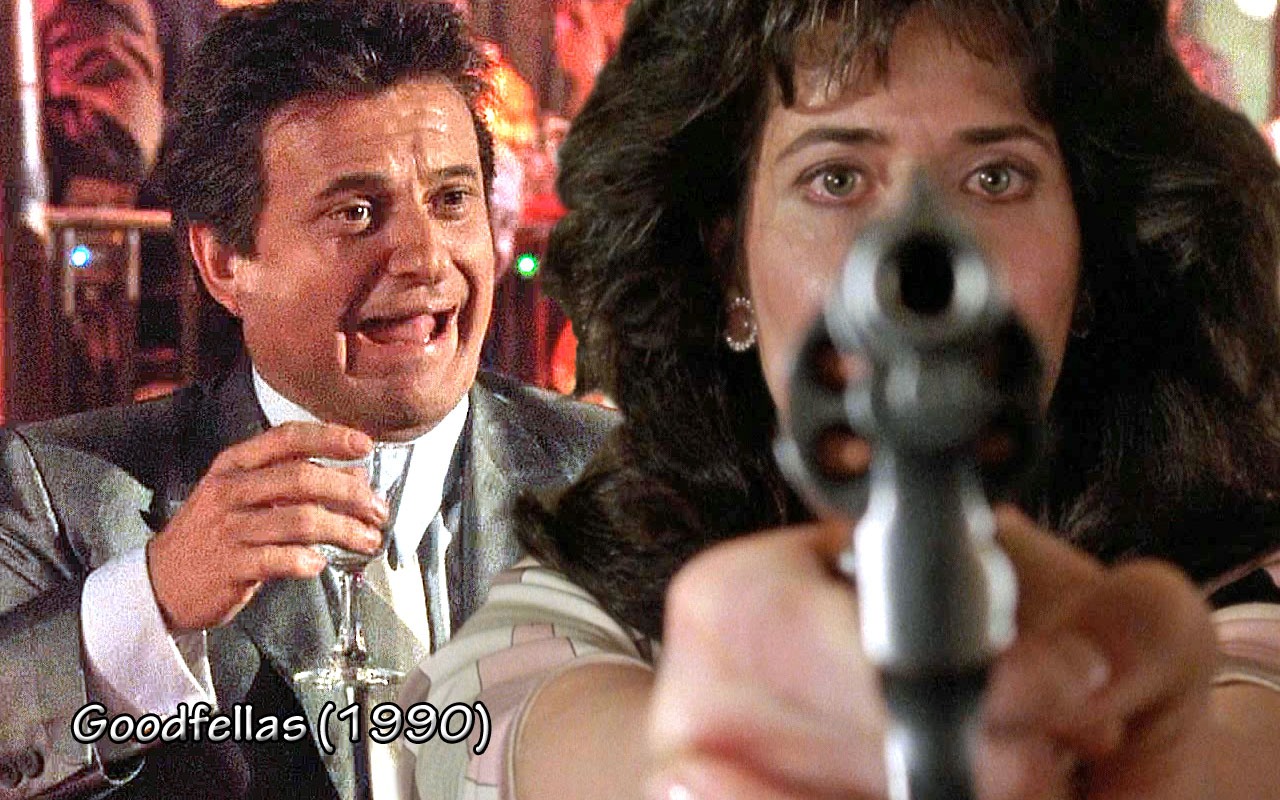 To Sum Up
So, if you are inspired by our list of best movies  and want to film your own version of "Fight Club", we are ready to help you. We need some help with video editing on MyMovielab.com. It is the right place to convert your material into a masterpiece. We are here to help people rework their video materials into great video masterpieces. All you need to do is upload your video, name your price, and watch how our selected experts edit it. We guarantee that you will get the most inspiring and fascinating video content. Our professionals will painstakingly develop an interesting concept for your video clip, select appropriate music, add text effects for your video, and add final touches.