Make Your Videos Moving with Our Motion Media Design Studio
Posted on July 14, 2015
Images that move are really touching and impressive for people. They can get needed message across to the audience easily and present an information in a favorable light. A perfectly-done motion graphic design is a like a good advertisement – it attracts viewers' attention, keeps them interested and make them memorize your service.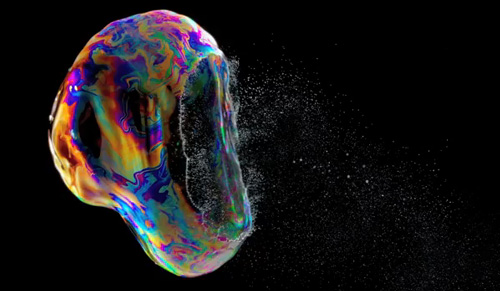 We can help you to improve your motion media design and make it more user-friendly and customer-oriented. Highly engaging graphics will not only attract new customers to your business or promote your site, but it will also make your home video more memorable and engaging.
What do we offer our customers?
For many people motion graphic design is associated with ridiculous effects from wedding videos. For others with the usage of strangely shaped 3D figures in commercial presentations. By using this effect, one should consider basic rules of illustration, color theory and typography and combine them harmoniously. To create something really impressive a designer should use all the advantages and expressive power of the moving images.
MyMovieLab experts strive to reach simplicity in their work. All characters (if customers are not against) are used with simple details in the limited amount not to distract attention from important information and events.
We accomplish our work within several days, not weeks. Each project is discussed with a client individually and we analyze each and every motion media design element to deliver the result our customers expect to get.
We will edit your videos no matter what their purpose is – whether you will watch them with your family and friends, or will share with your clients and business partners.
Wide choice of options to require. The more details and requirements you will share with our experts, the more true to life and expectations result you will get. We will edit your videos in accordance with your demands using the latest software and techniques.
Our experts are storytellers. Having a set of motion pictures and various video files is not enough for creating an impressive result. A good story is a must for each movie, so it should be really exciting and worth watching.
We offer our clients an opportunity to see the first draft of the video, ask for alterations if necessary and state their suggestions concerning graphic elements.
Our services include: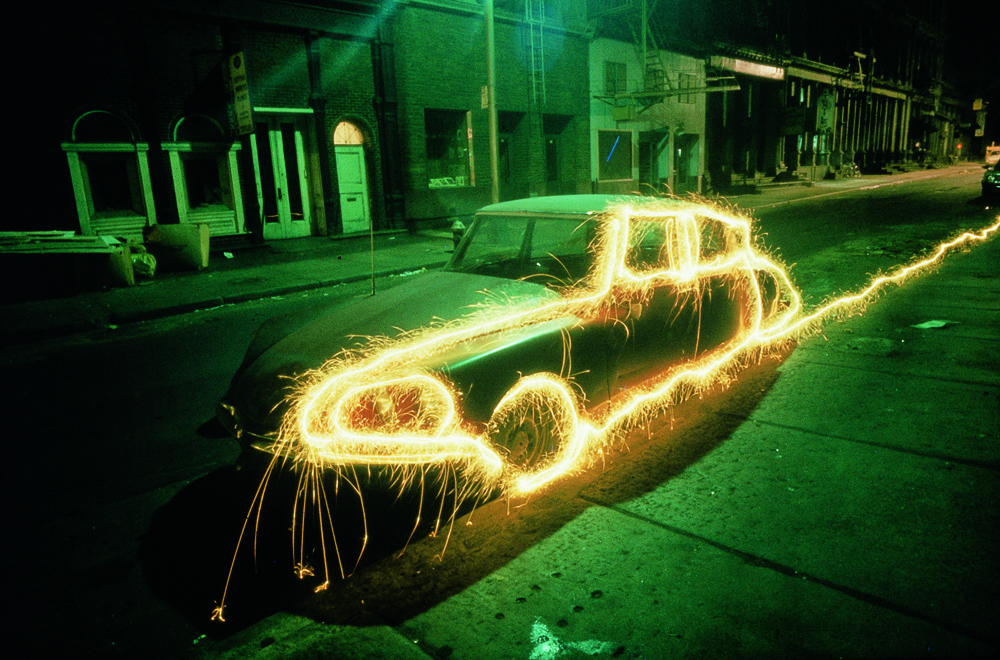 Motion graphic design editing

Additing special effects
Animation
Video and audio optimization
Storytelling
Motion graphic design works in explanation videos, in solving of imaginary problems (in advertising on TV and Web), as a mean of promotion, in additing intellectual and emotional level to your home videos, etc. No matter what your purpose is, we will help you to achieve your aim.
We really love what we do, therefore you will get the desired result after placing an order with us for sure. Turn your ordinary video into exciting story with us!
Have a great day! And enjoy our source of inspiration!

LUMBRE – Reel 2015 – 5th Anniversary Reel from LUMBRE on Vimeo.