Visually Perfect Black and White Films of All Times
Posted on August 19, 2015
There hardly can be found a person who will disagree that the most beautiful films are black and white. If you enjoy really GOOD movies, here is the list of the most visually perfect films of all times in digital film and video production. We intentioanally didn't list them as it is impossible to choose better of worse movies from the list.
Enjoy our list and get ready to the long and sleepless black and white movie night.
The Grapes of Wrath, 1940 (directed by John Ford)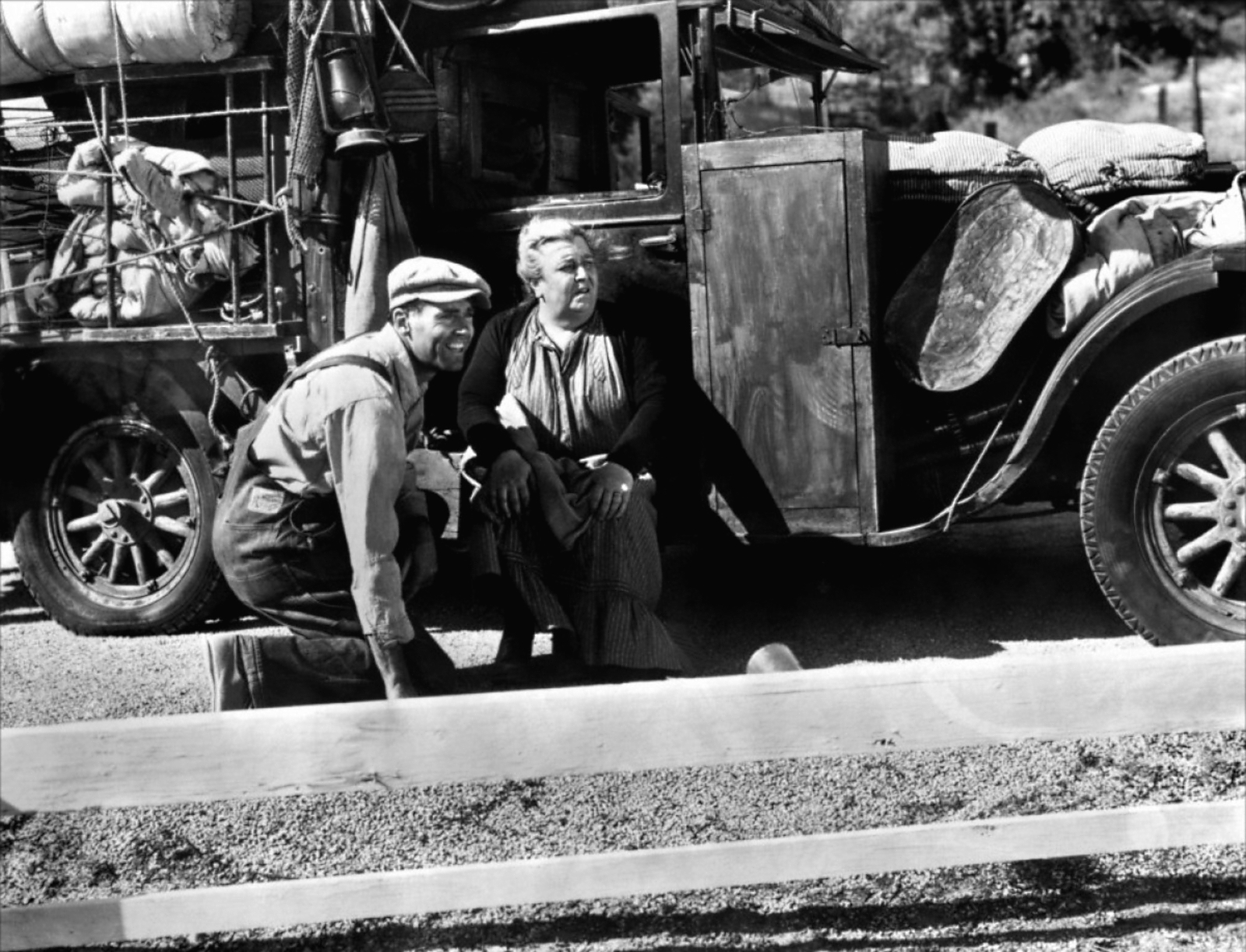 Casablanca, 1942 (directed by Michael Curtiz)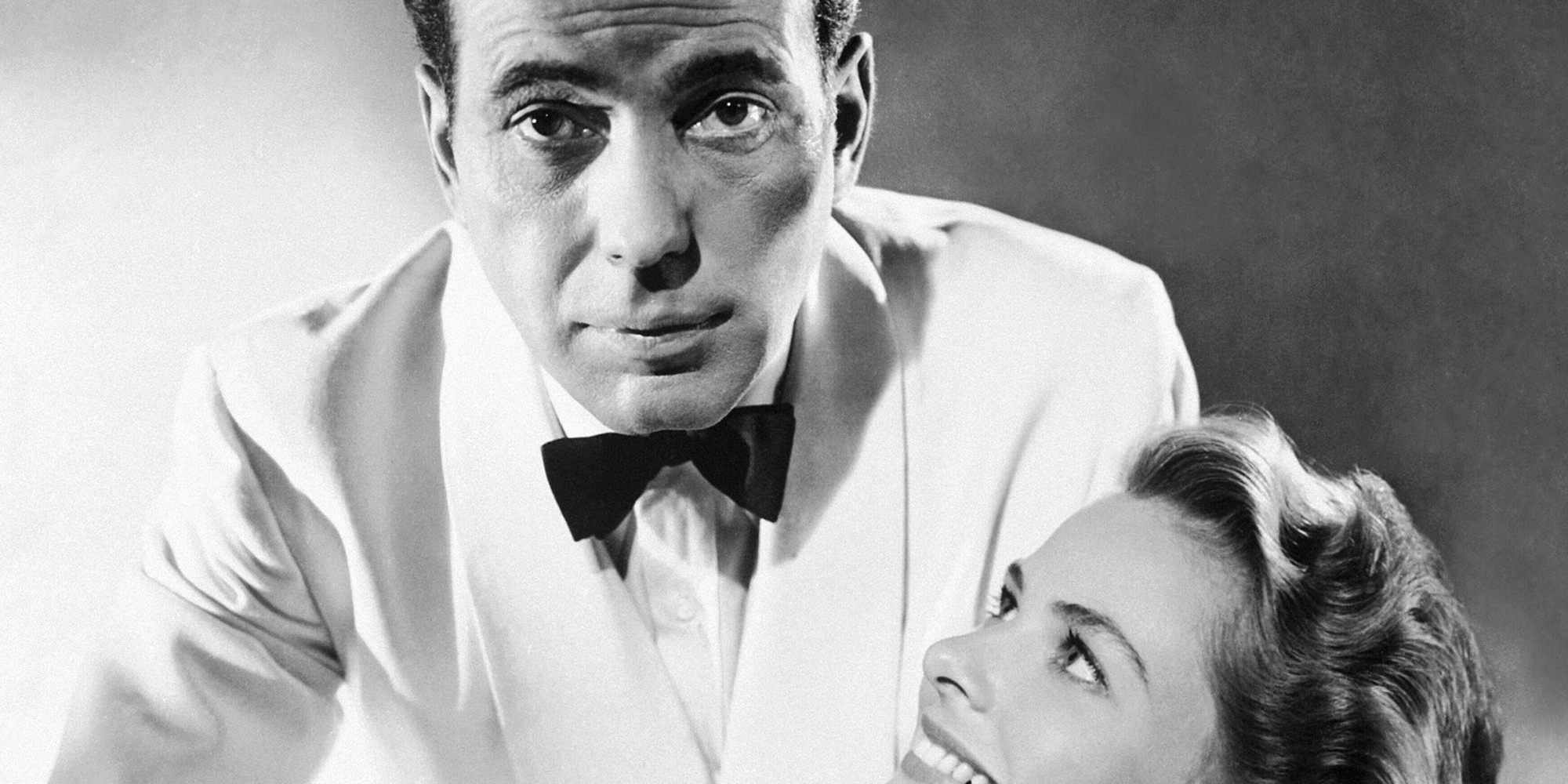 Gaslight, 1944 (directed by George Cukor)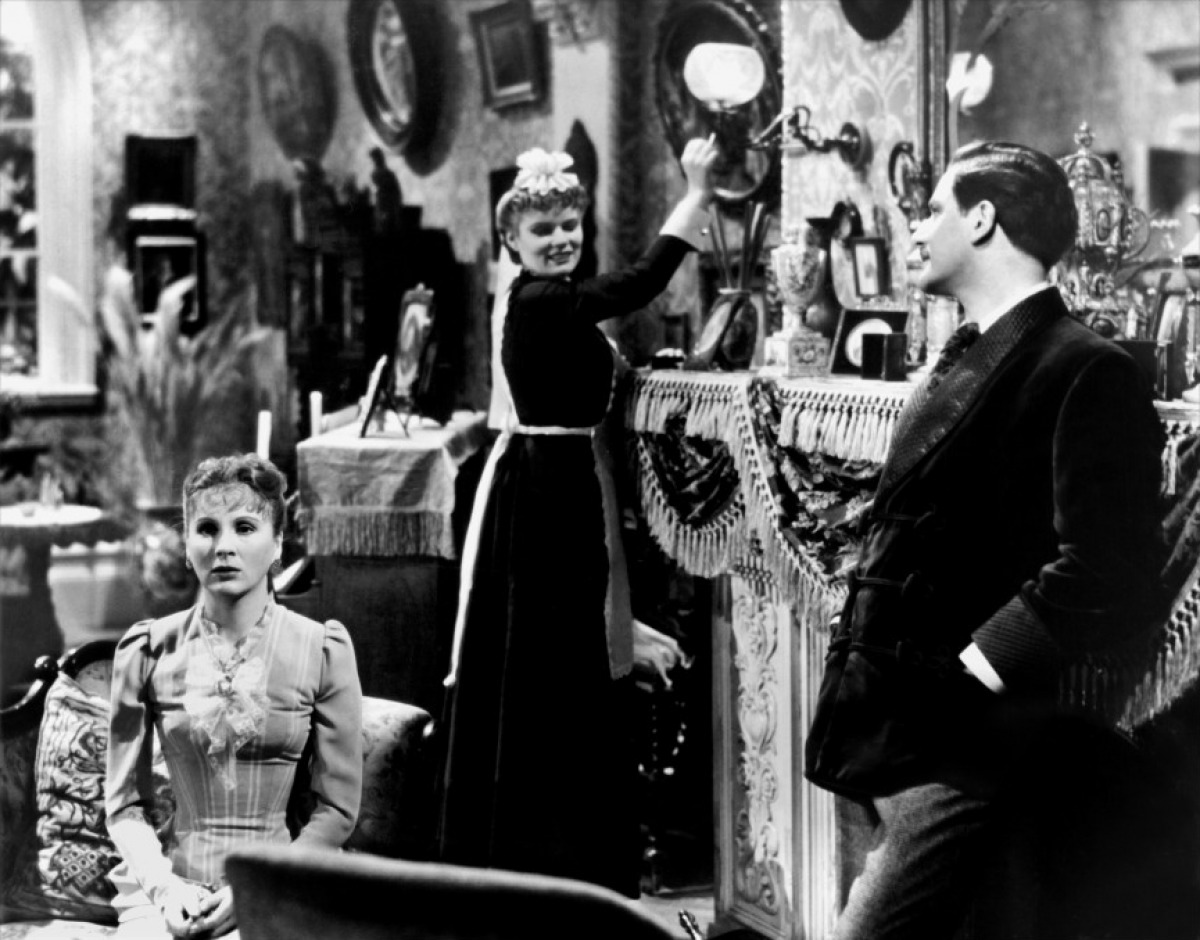 Brief Encounter, 1945 (directed by David Lean)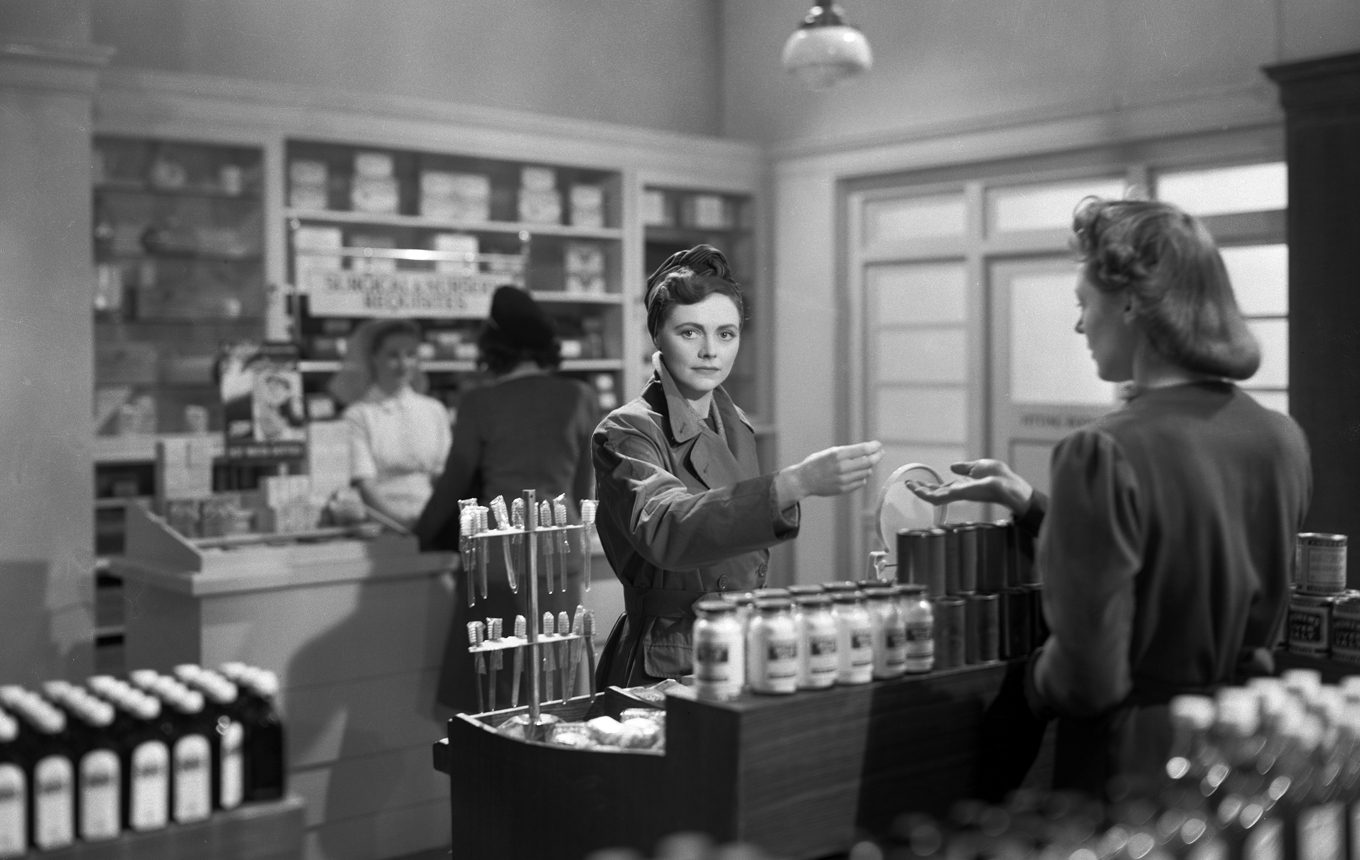 La belle et la bête (Beauty and the Beast), 1946 (directed by Jean Cocteau)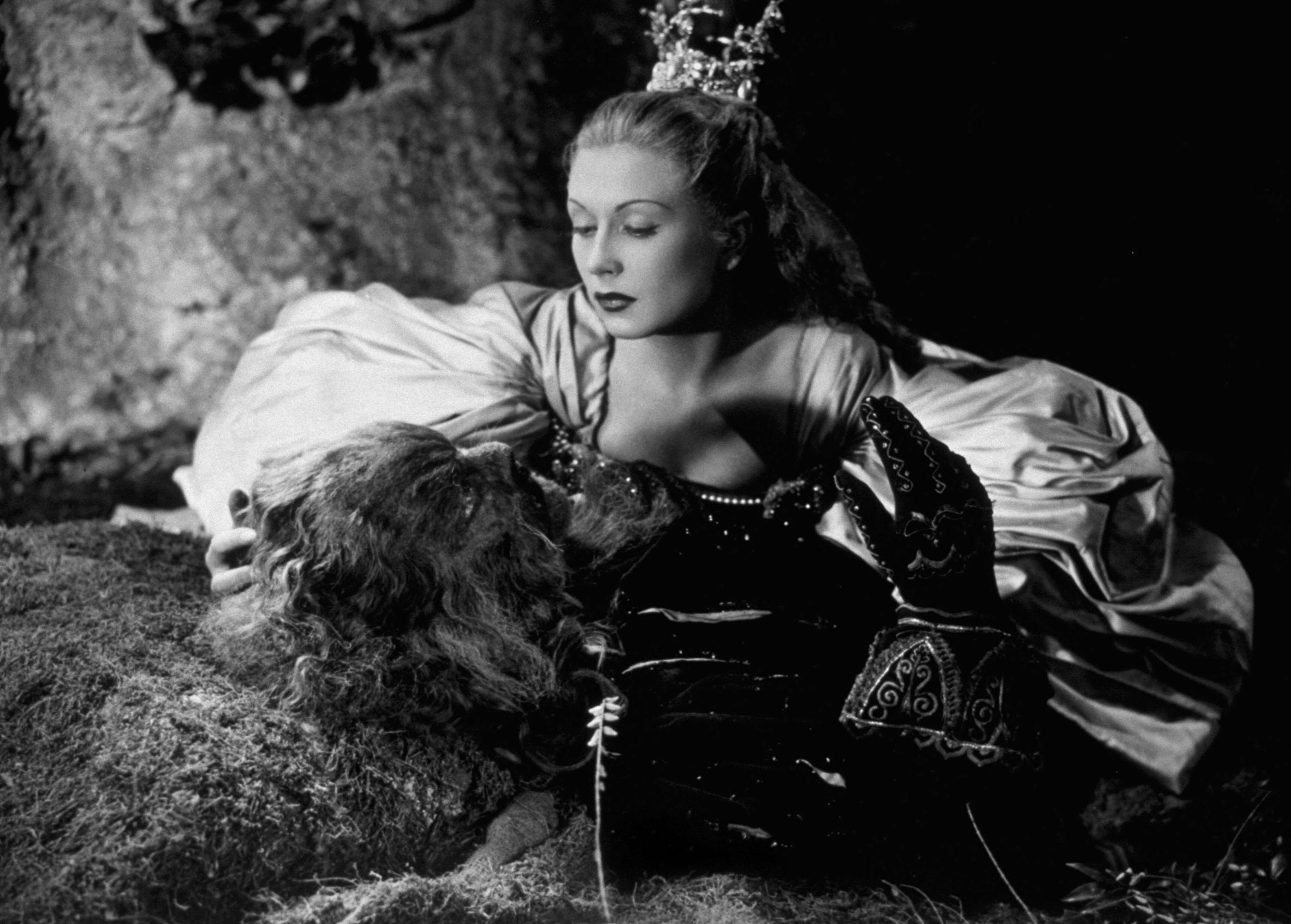 Ugetsu Monogatari, 1953 (directed by Kenji Mizoguchi)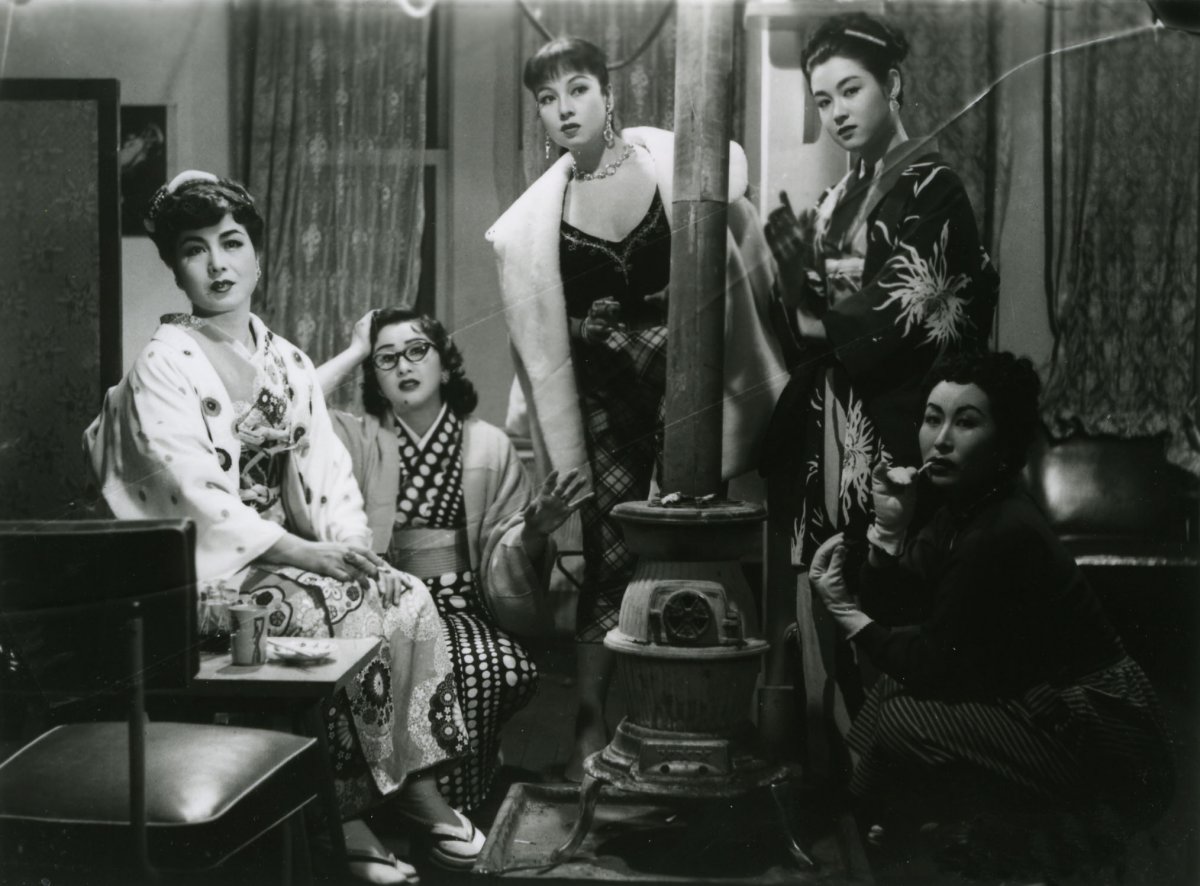 Le notti bianche (White Nights), 1957 (directed by Luchino Visconti)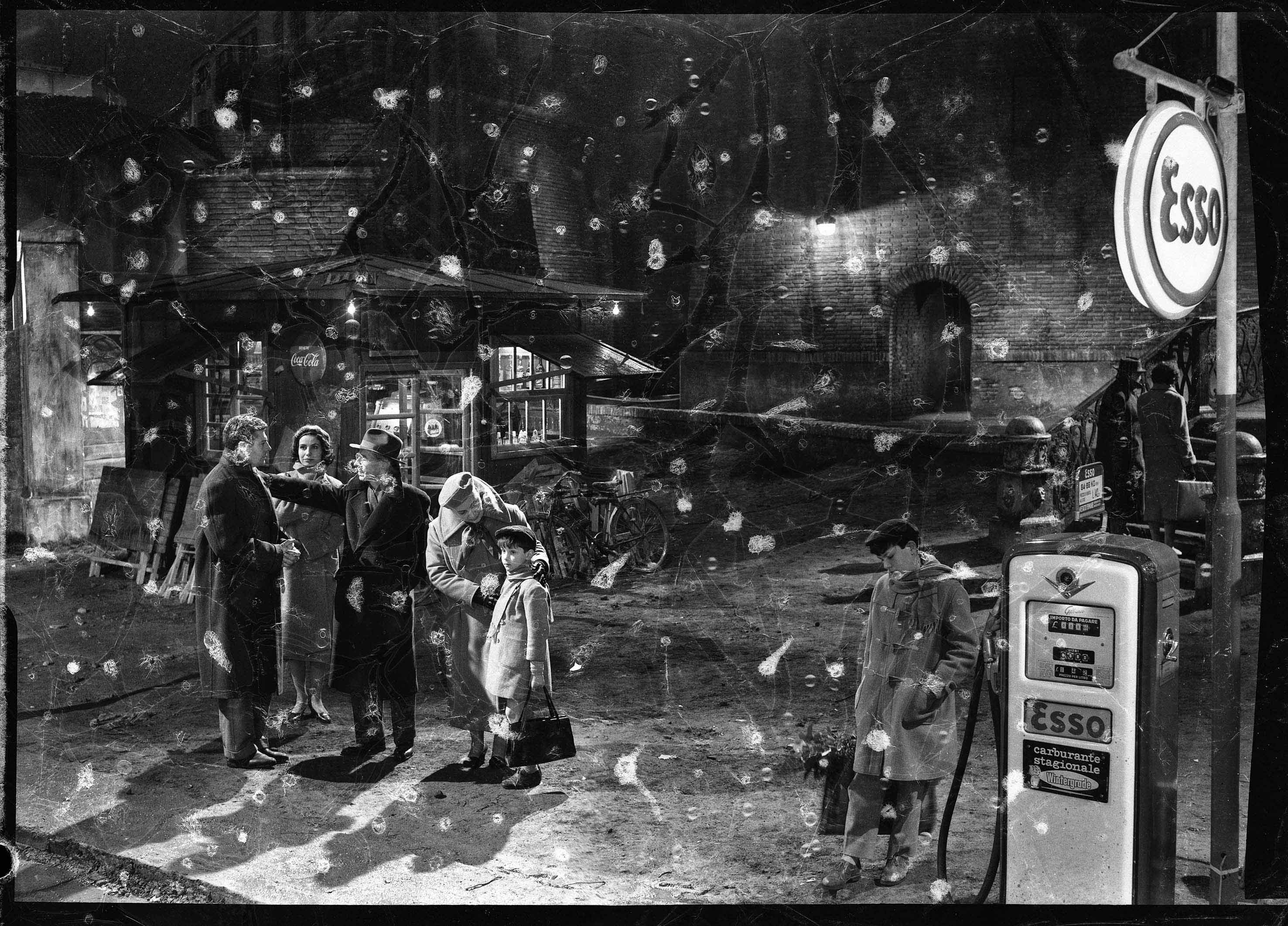 La Dolce Vita, 1959 (directed by Federico Fellini)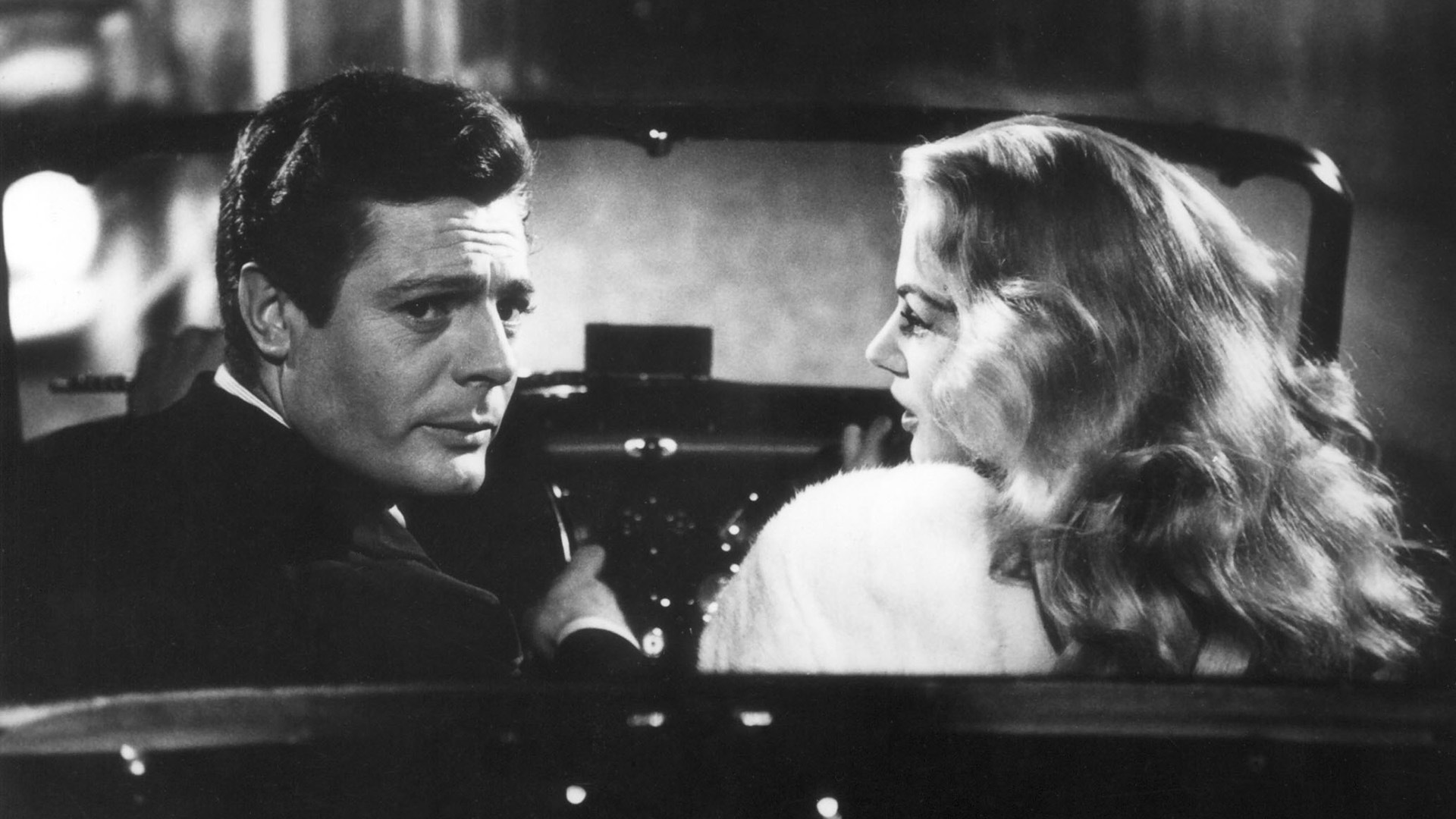 Jules et Jim, 1962 (directed by Francois Truffaut)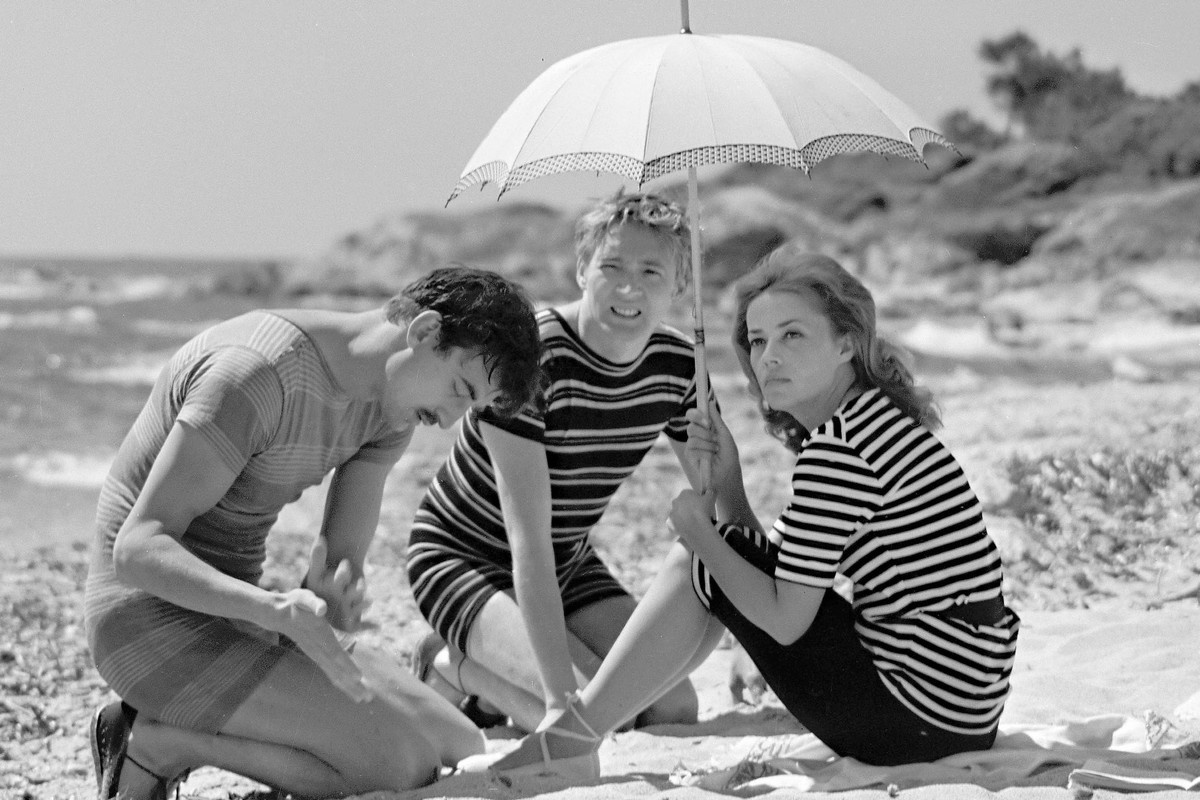 Ascenseur Pour L'échafaud (Elevator to the Gallows), 1957 (directed by Louis Malle)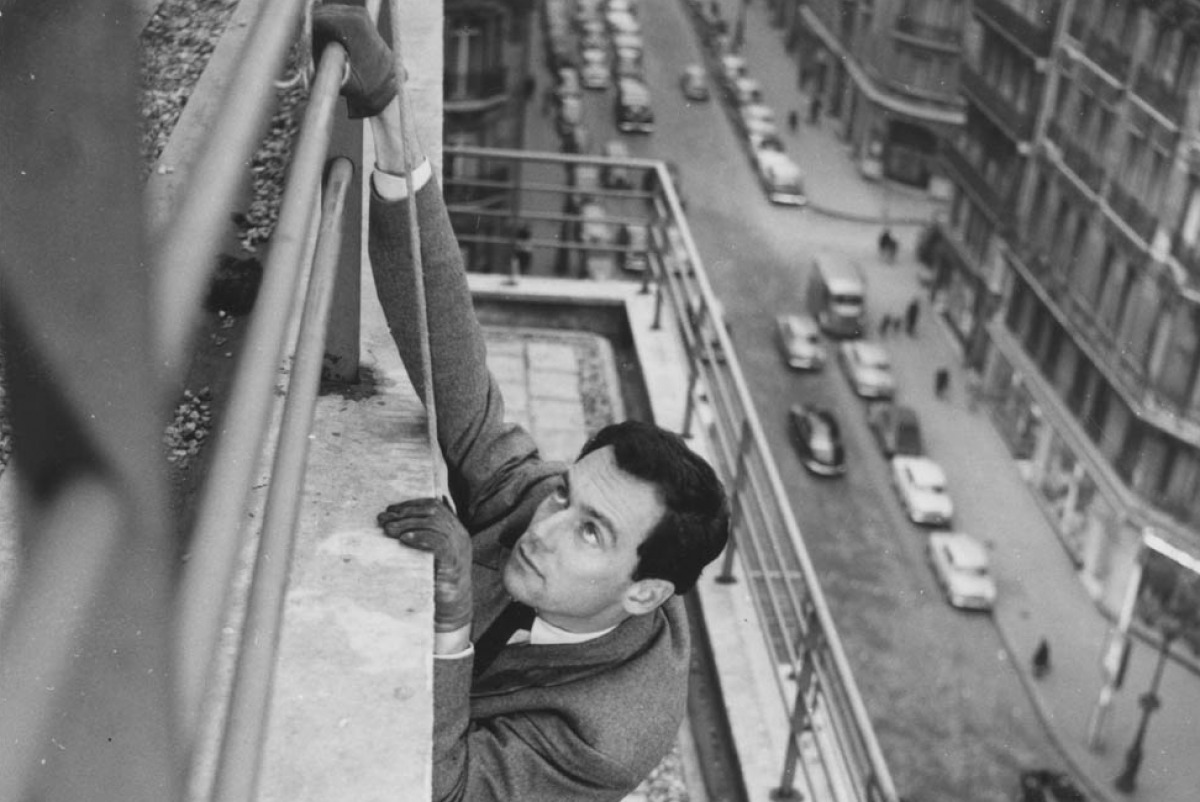 L'année dernière à Marienbad (Last Year in Marienbad), 1961 (directed by Alain Resnais)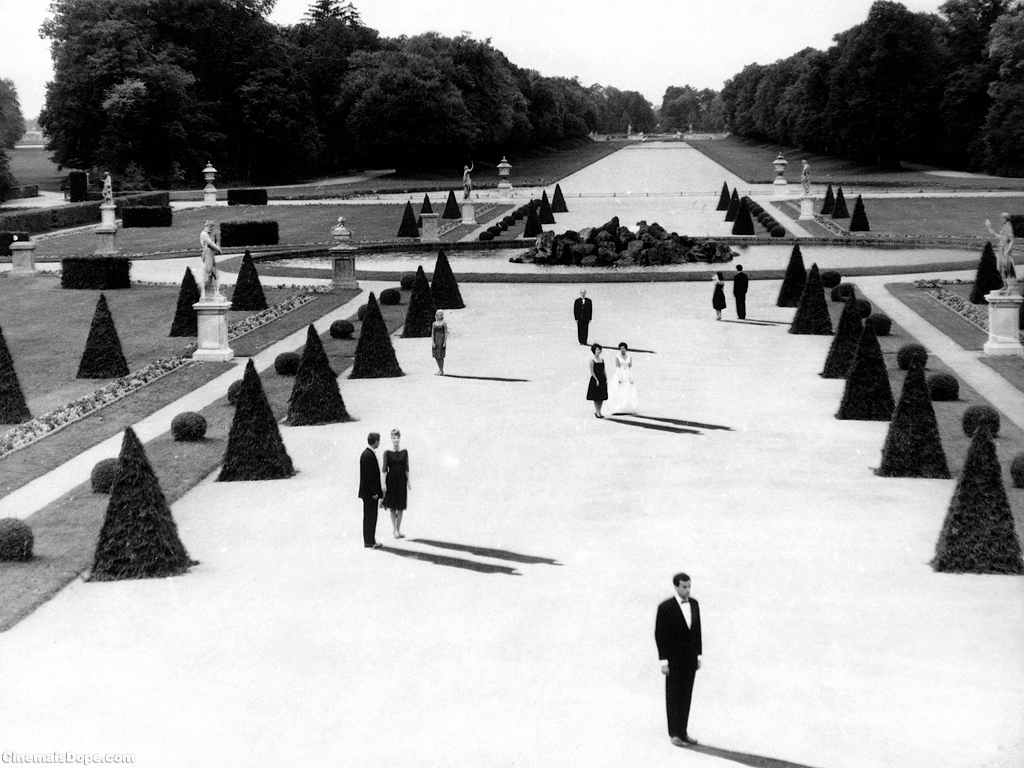 The Third Man, 1949 (directed by Carol Reed)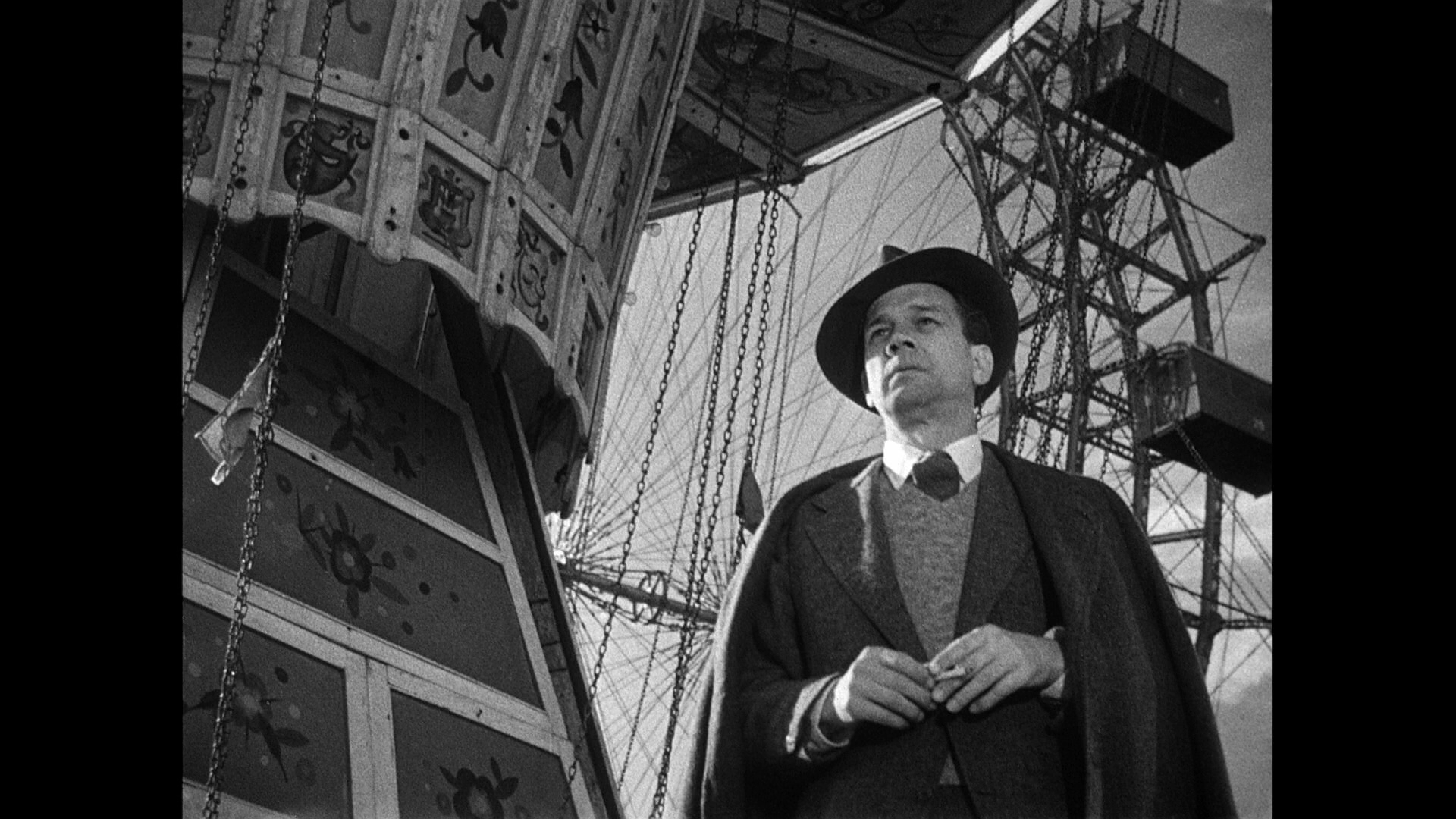 Ivan's Childhood, 1962 (directed by Andrei Tarkovski)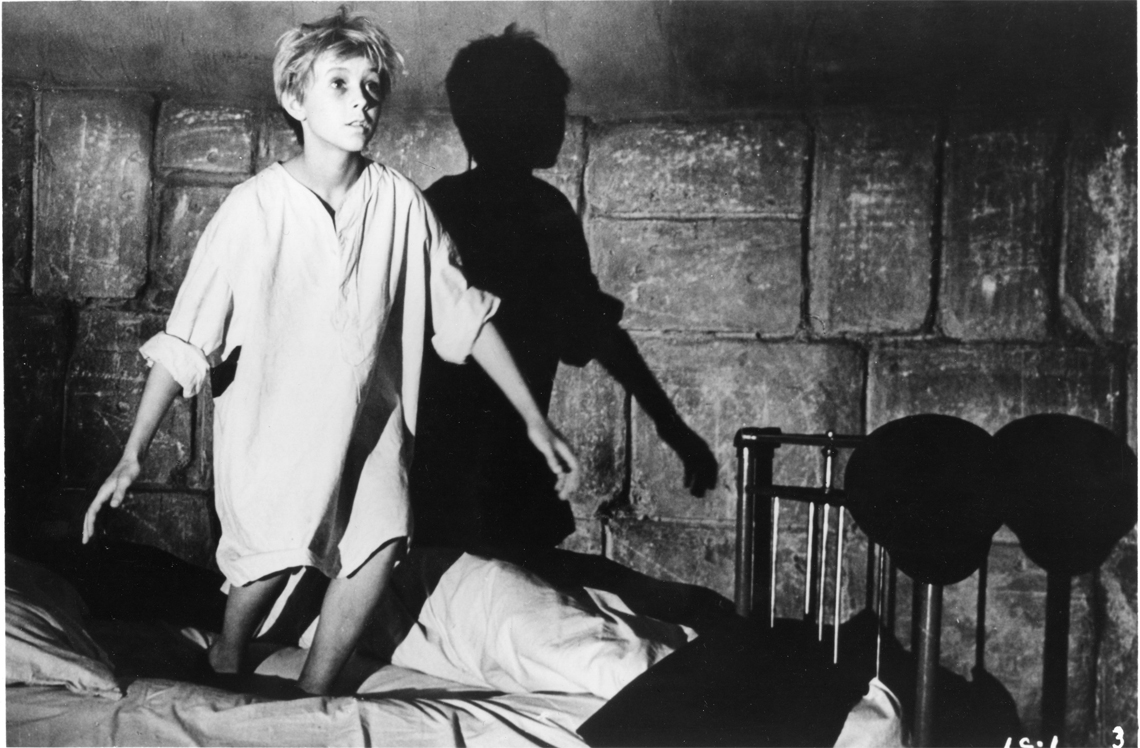 Dr. Strangelove or: How I Learned to Stop Worrying and Love the Bomb, 1963 (directed by Stanley Kubrick)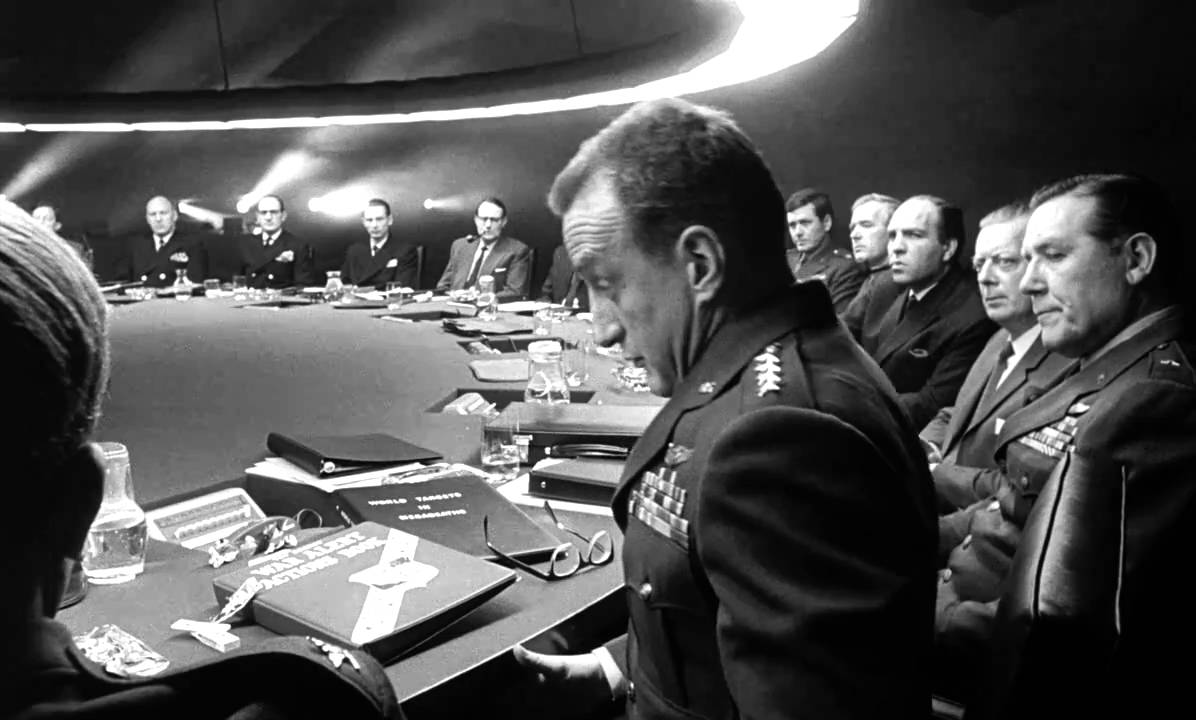 A Hard Day's Night, 1964 (directed by Richard Lester)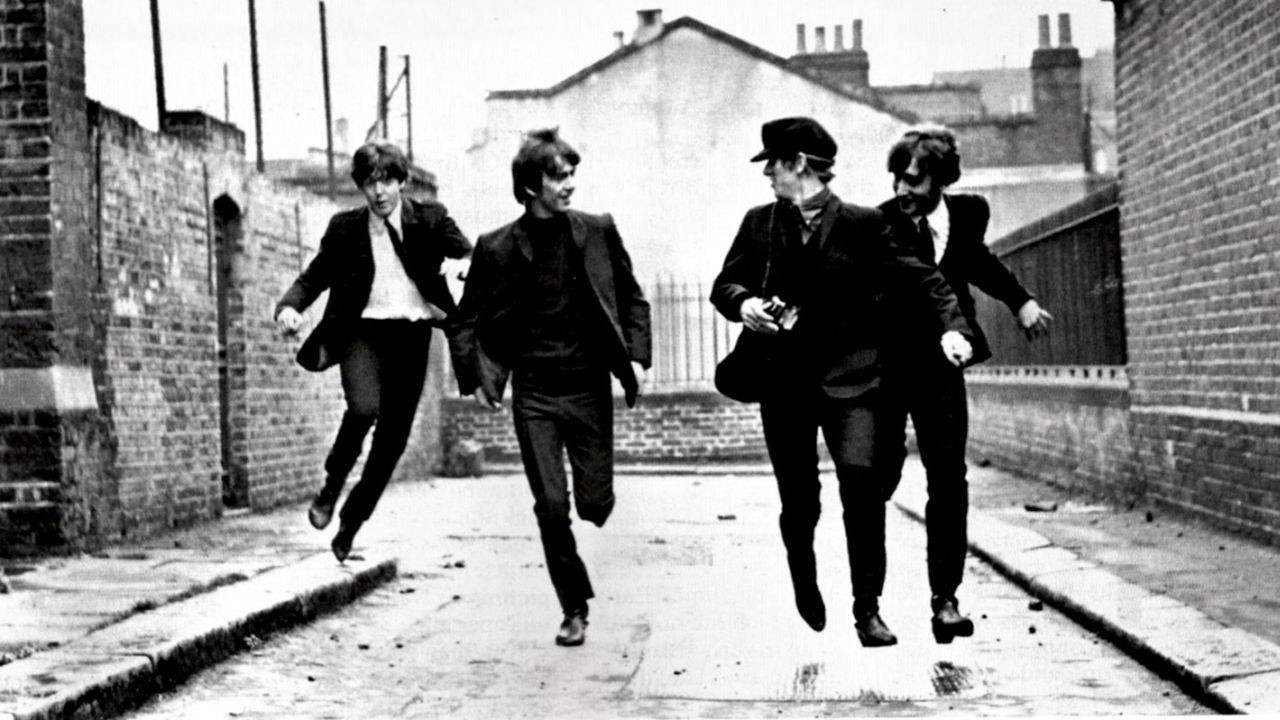 The Supplication, 1968 (directed by Tengiz Abuladze)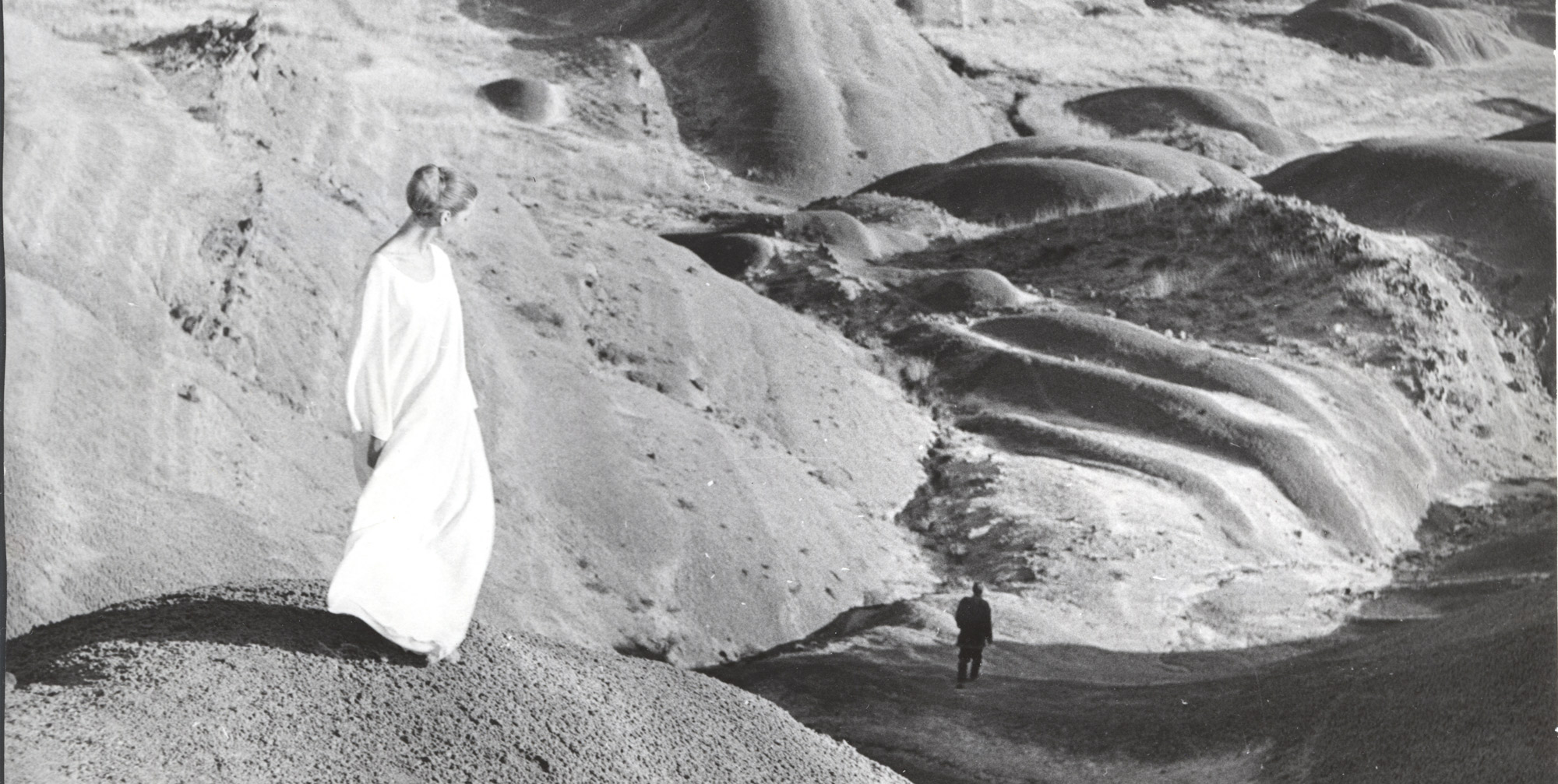 Manhattan, 1979 (directed by Woody Allen)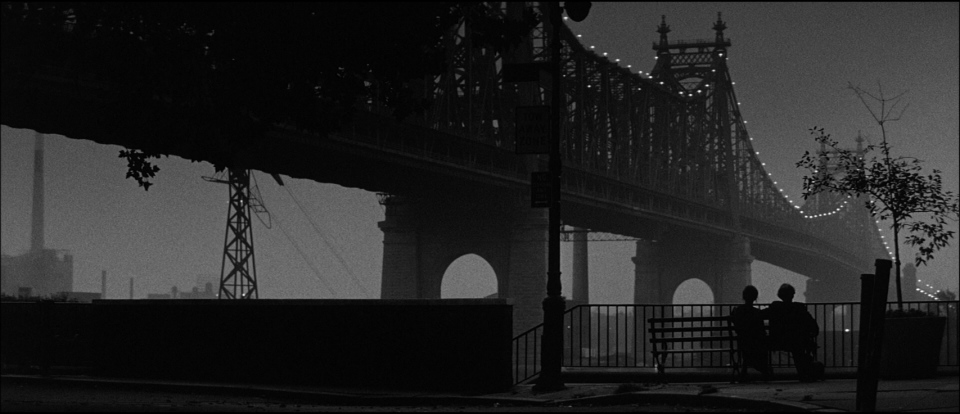 Raging Bull, 1980 (directed by Martin Scorsese)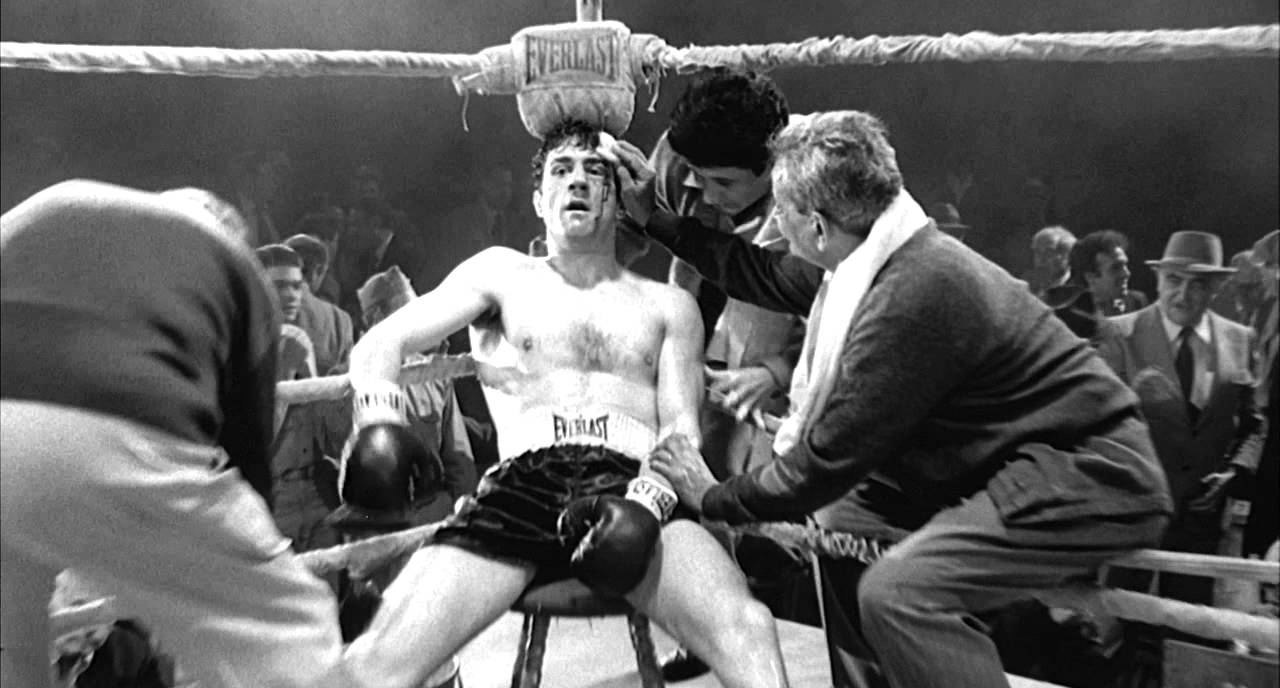 Wings of Desire, 1987 (directed by Wim Wenders)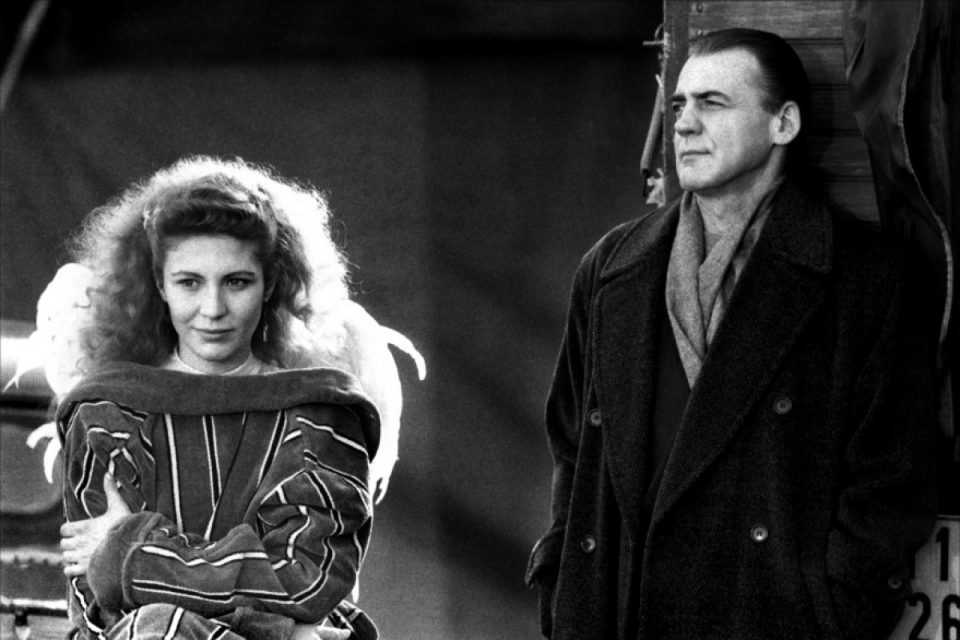 The Man Who Wasn't There, 2001 (directed by Joel Coen)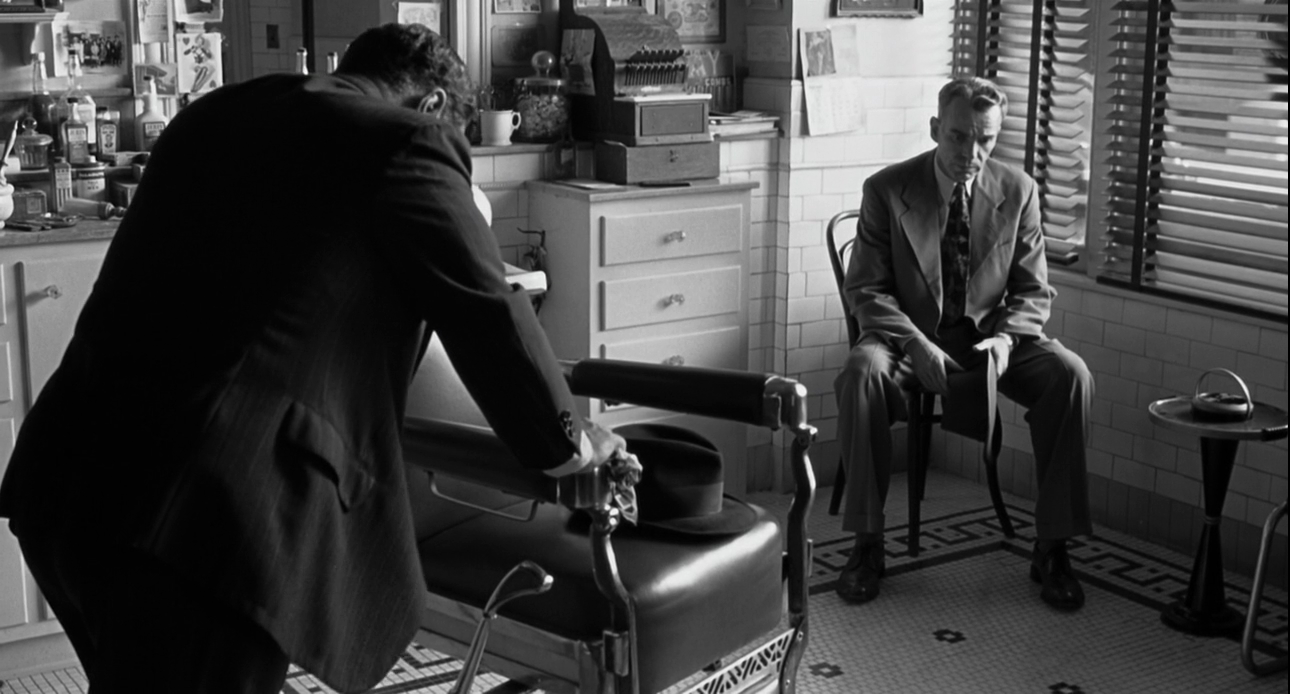 Angel-A, 2001 (directed by Luc Besson)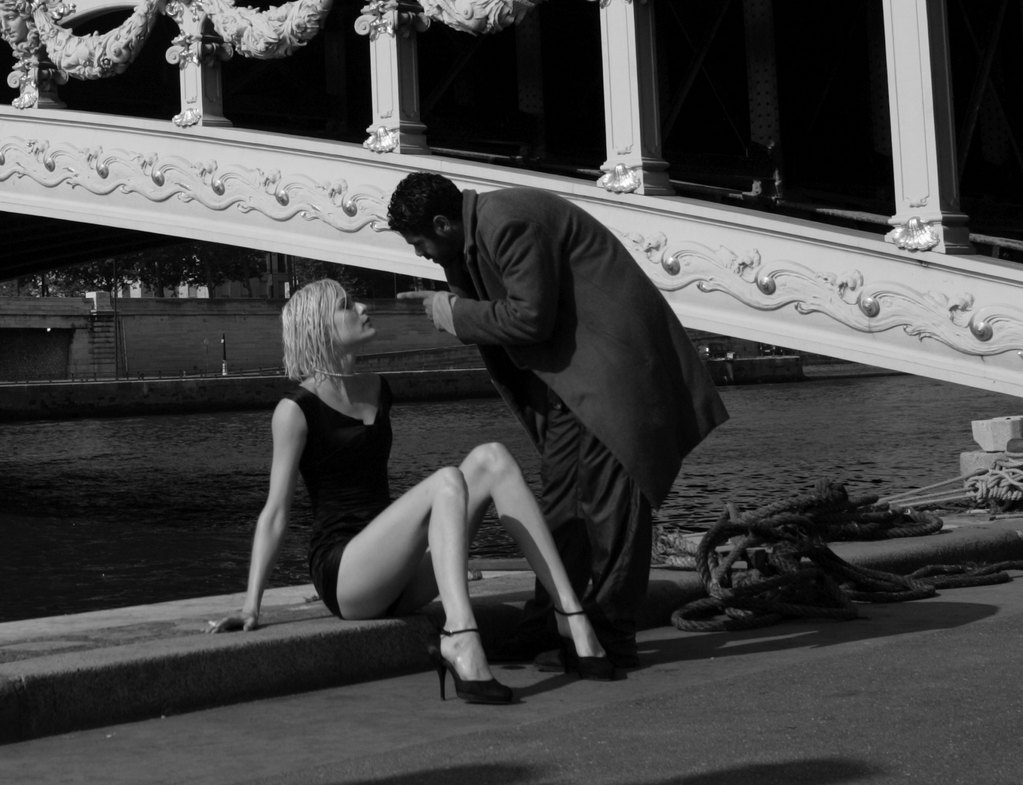 And traditionally we share MyMovieLab choice of the most visually perfect black and white movies for you to get inspiration for your digital film and video production.
Aparajito, 1956 (directed by Satyajit Ray)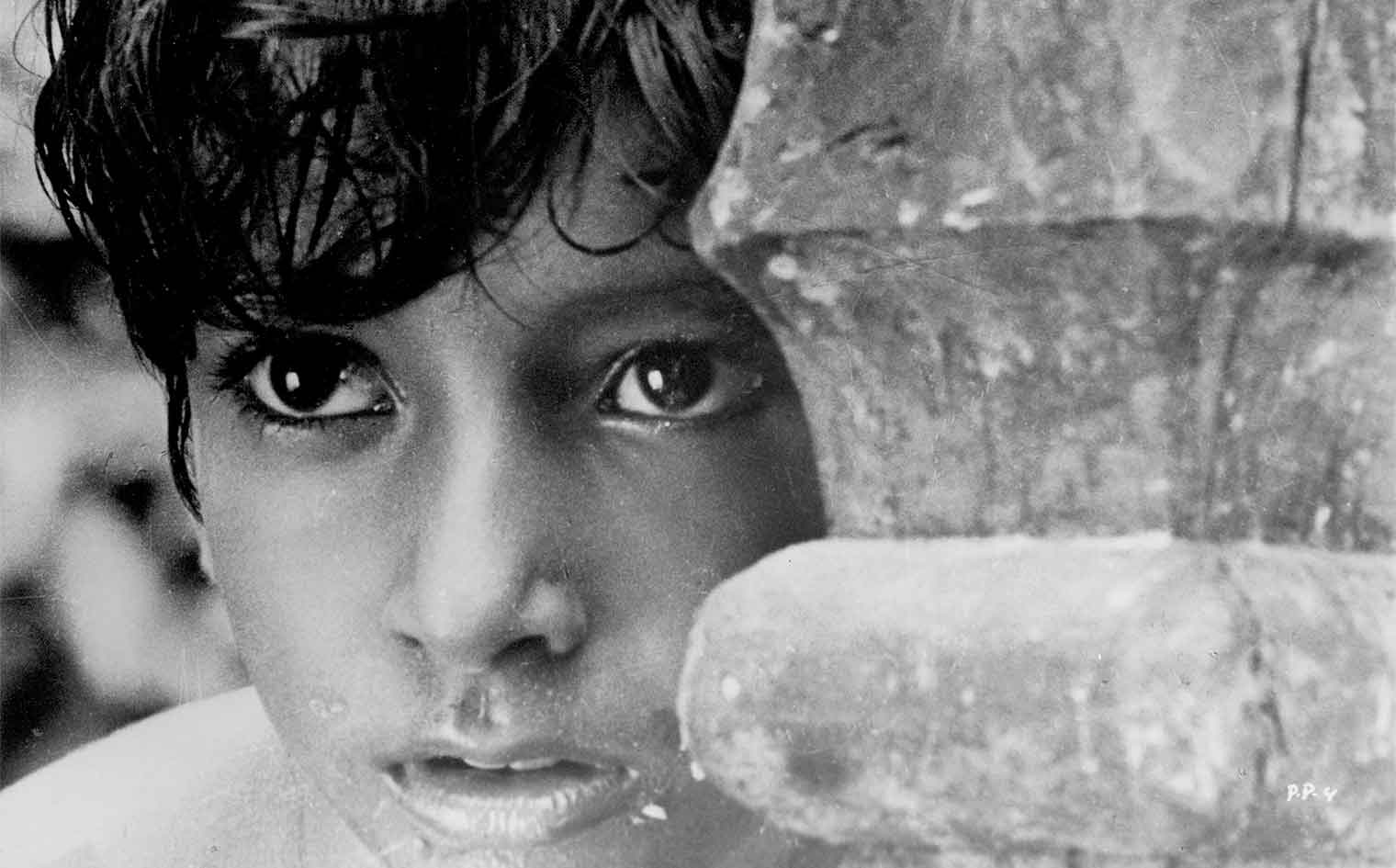 The Lady Without Camelias, 1953 (directed by Michelangelo Antonioni)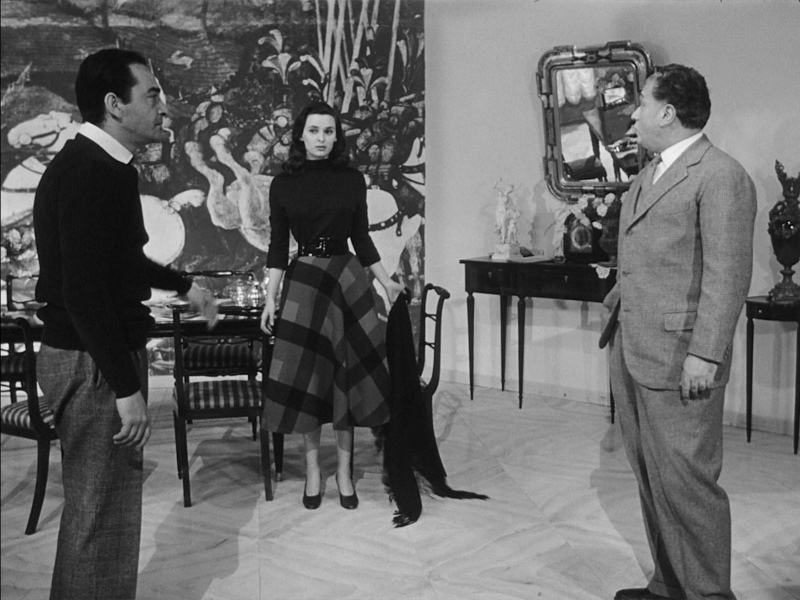 Children of Paradise, 1945 (directed by Marcel Carne)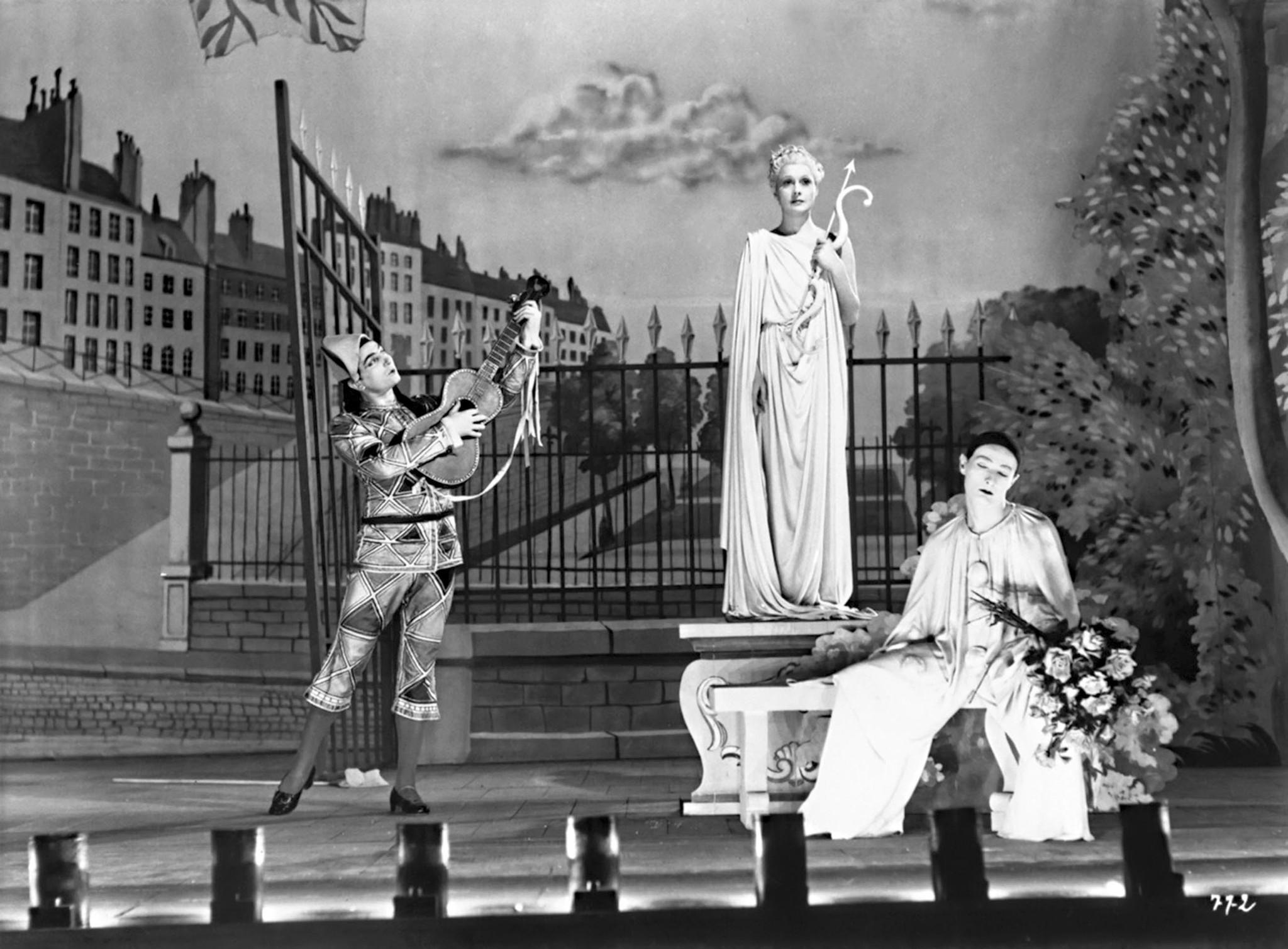 Bicycle Thieves, 1948 (directed by Vittorio de Sica)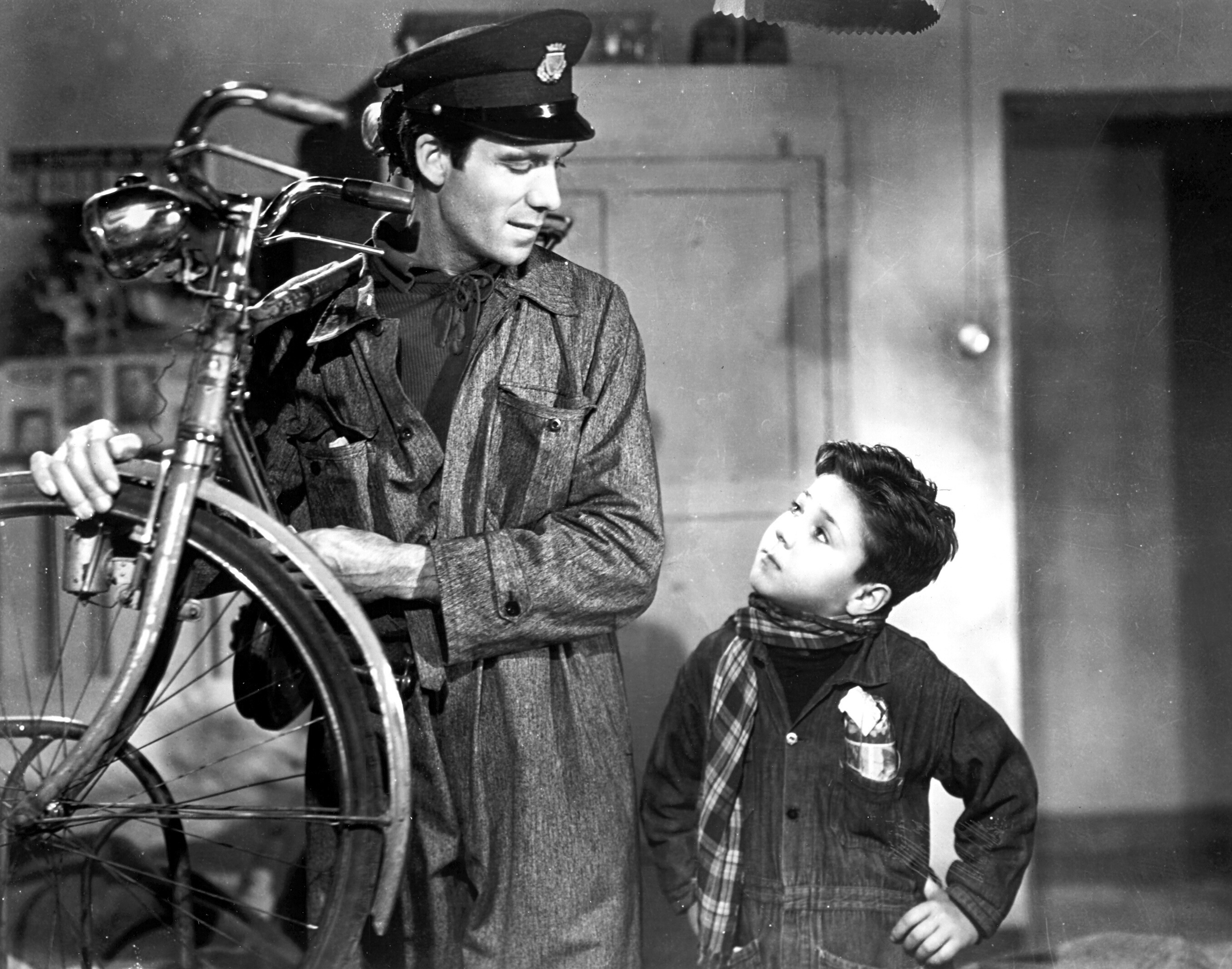 Greed, 1924 (directed by Erich von Stroheim)