Motion Graphics Design Services from Digital Experts
Posted on May 12, 2015
Motion graphics is everywhere – in commercials, television, movie logos, and much more. What is it in simple terms? The skill deals with turning pictures into motion with the aim of adding more emphasis to the message. How does it differ from animation? The difference is not so obvious, but animation is about the plot, and motion design is about symbols and abstraction. Creative motion design tends to make complicated or sometimes boring pictures or symbols into energetic entertainment.
To create a motion design example, one should posses:
Graphis design skills
Art skills
Animation, color theory and typography understanding
3D design skills
Creative thinking
Good technical skills
Original approach towards the work
Creative motion design is not only about technical skills – it is also about keeping an eye on timing. Making an effect appearing too soon or too late will seem messy and your audience will lose interest in your video at all. Pay special attention to the organic movements in your motion design.
You can train your skills in creative motion design while:
Editing your home video or video files from your vacations
Creating an advertising and promotion video for your partners and clients
Working on a TV commercial
Saving memorable photos of your special life events
Sending email newsletters
Attracting more clients and followers to your social network pages
Impressing your close friends and relatives with unusual presents – love confessions, birthday congratulations, etc.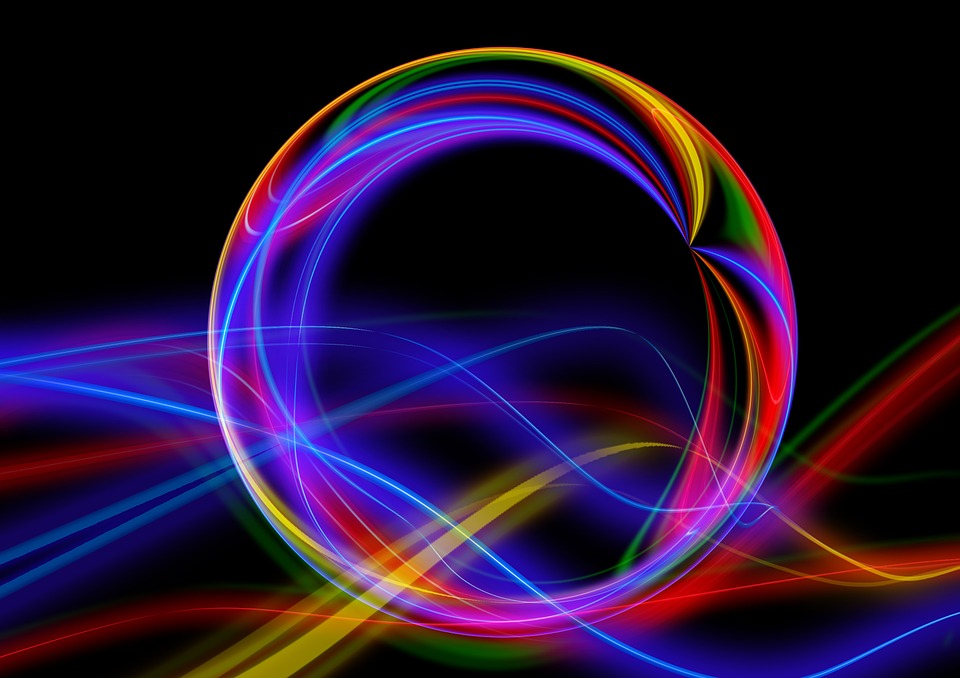 If you want to create something really impressive and valuable at the same time and aren't sure in your designing skills, you should consider MyMovieLab and the variety of services the company offers.
Our team of skilled designers will help you with your creative motion design to make your graphics more informative, attractive and valuable. The possibilities in this sphere are really endless and we will make all of your ideas come into reality. By teaming up with us, you will receive needed results within the needed deadline.
If you have a logo to edit, or a text to make alive, or some video files which need to be more impressive, go to our order form.
How to Get Motion Graphics Design Work Done by Us?
All you are required to do is to upload your files and write your requirements. Our experience will help us to cope with various projects and the smallest details. What do we offer our clients?
Opportunity to choose the price they are willing to pay for the project.
Opportunity to get their projects done within a limited deadline.
Constant free offers and bonuses.
No constant fees for submission.
Quality and satisfaction guaranteed.
Talented designers with a high level of professionalism and vast experience.
Creative approach to each project, helpful advice and constant support.

Do not waste your time anymore – you've came to the right place to get your desired result. Join the community of our happy clients.