Find out How iPad Helps Video Professionals
Posted on November 11, 2015
Certainly, iPad is a convenient tool for many video makers. Regardless of the fact that it can be difficult to shoot and edit a professional video, it is an indispensable tool for newcomers. Therefore, we've prepared top tips for how the iPad can be used from the start to the end of the production cycle.
Write a Script for Your Video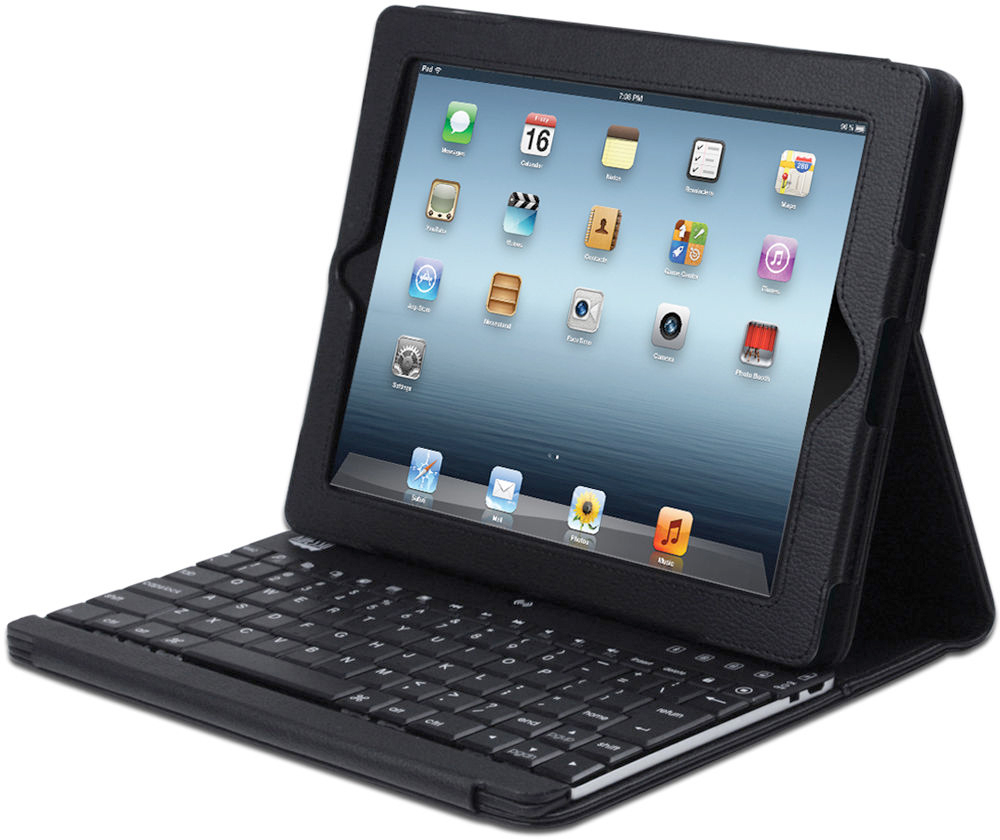 First, you should write a script for your video, and the iPad can certainly help you with that. You can write your script anywhere when you have free time. Furthermore, if you add a Bluetooth keyboard, you can type on your iPad just as efficiently as on your PC.
With the development of different software, you can choose from a pool of apps that will foster your screenwriting. For instance, such apps as iWork, Final Draft, and Writing Kit are good screenwriting companions for your project.
Build Your Scenes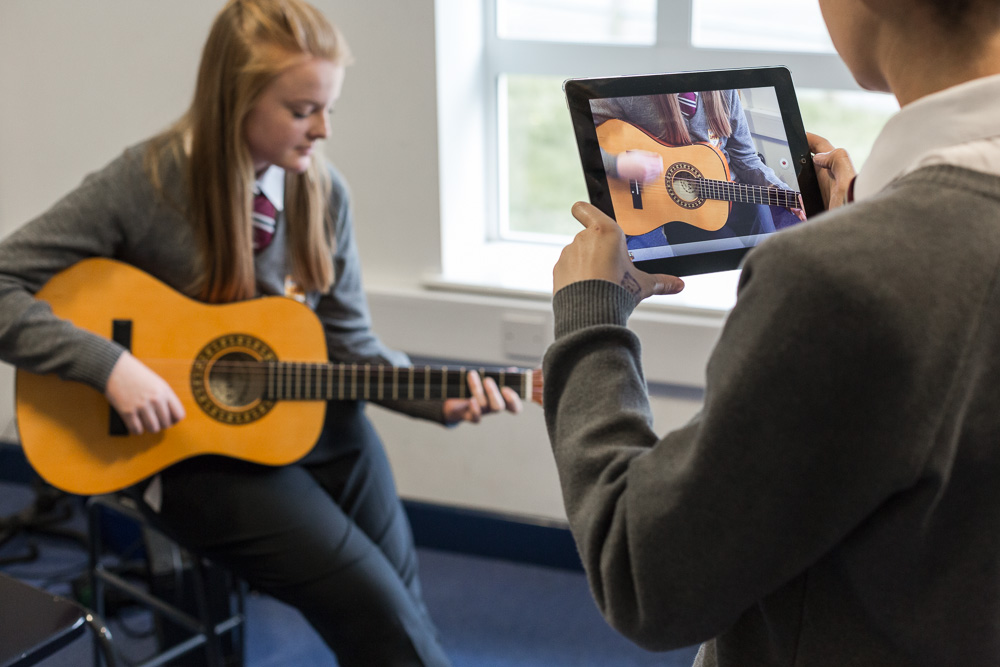 Now that you've finished writing your script, you can proceed with planning shots; iPad assists in creating beautiful storyboards. Install the special story-boarding application and make your detailed video plan. In order to create a detailed storyboard, install an app like Storyboard Composer HD, Paper, or the Shot Designer. With the help of these apps, you can take pictures of your shooting location, and then you can add clip art, test camera movements, and, finally, create detailed storyboards. With the help of Paper app, you can sketch your storyboard by hand, which you can then convert into a PDF file and send via email. In case you like sketching with a pen, you should buy a capacitive stylus.
Use Your iPad as a Film Slate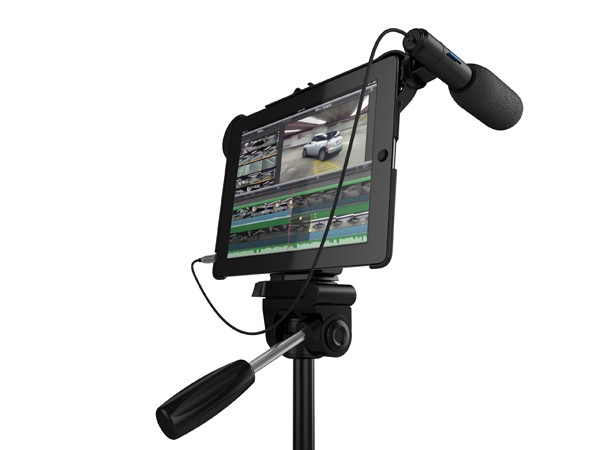 If you think that a film slate is not an essential tool on your shoot than you're wrong. Ask any newbie filmmaker who's tried to create a big project without one. Film slates show valuable information about the shooting scene and make the process of synchronization of sound much easier. Furthermore, with the help of iPad you can display much more important information much of which could not be displayed on an ordinary slate. Download Movie Slate app, and display usual film slate funсtions, time of day, or even connect to the timecode of the external device.
Use it as a Teleprompter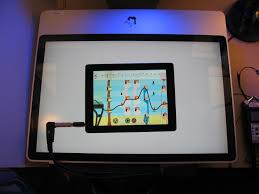 iPad can ideally replace any portable teleprompter. There are many iPad on-camera teleprompters that can be cheaper than buying a whole teleprompting system. There are also many great teleprompting apps for iPad like Teleprompt+ and ProPrompter. These apps provide remote control for other iOS devices, such as an iPhone. In addition, they support retina graphics and ability to link different iPad Teleprompters together.
Use it for Lighting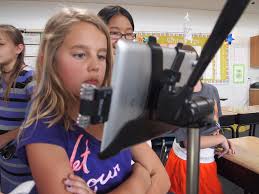 If you need light on your scene, you can use iPad's bright display. The large area of the iPad transfers special light that can help in shots. iPad has an appropriate surface area that can spread the light. Therefore, it can help you with shooting scenes that need lighting. Furthermore, you can choose any color you want with the help of your iPad. There are two main apps that help to manage light as a tool: Photo Soft Box and SoftBox Pro. They help to control brightness, colors, and imitate different types of light. Don't forget to put your iPad on special light stand if you have no assistant to help you.
Here you can find out more information – the iPad tips for film directors.
If you finally got great video material with the help of your iPad but face difficulties with video editing, don't panic! MyMovieLab.com is a video editing site that will turn your videos into a hit. All you need to do is to name your price, upload your video materials, and leave the editing process to one of the best websites to edit videos – MyMovieLab. Our professionals will rework your video, add special effects, and make a masterpiece from your footage. MyMovieLab is one of the best websites to edit videos. Don't hesitate. Start your editing right now!