Visually Perfect Video Film Production of All Times
Posted on August 26, 2015
When someone mentions visually perfect films, it is rather easy to associate this with movies that lack real content and are based on images without portraying truly significant things. The fact that such video film production is so relevant visually does not mean the films don't tell an interesting story. We've prepared the list of the most visually perfect color films for all connoisseurs of beauty.
Laurence Anyways, 2012 (Directed by Xavier Dolan)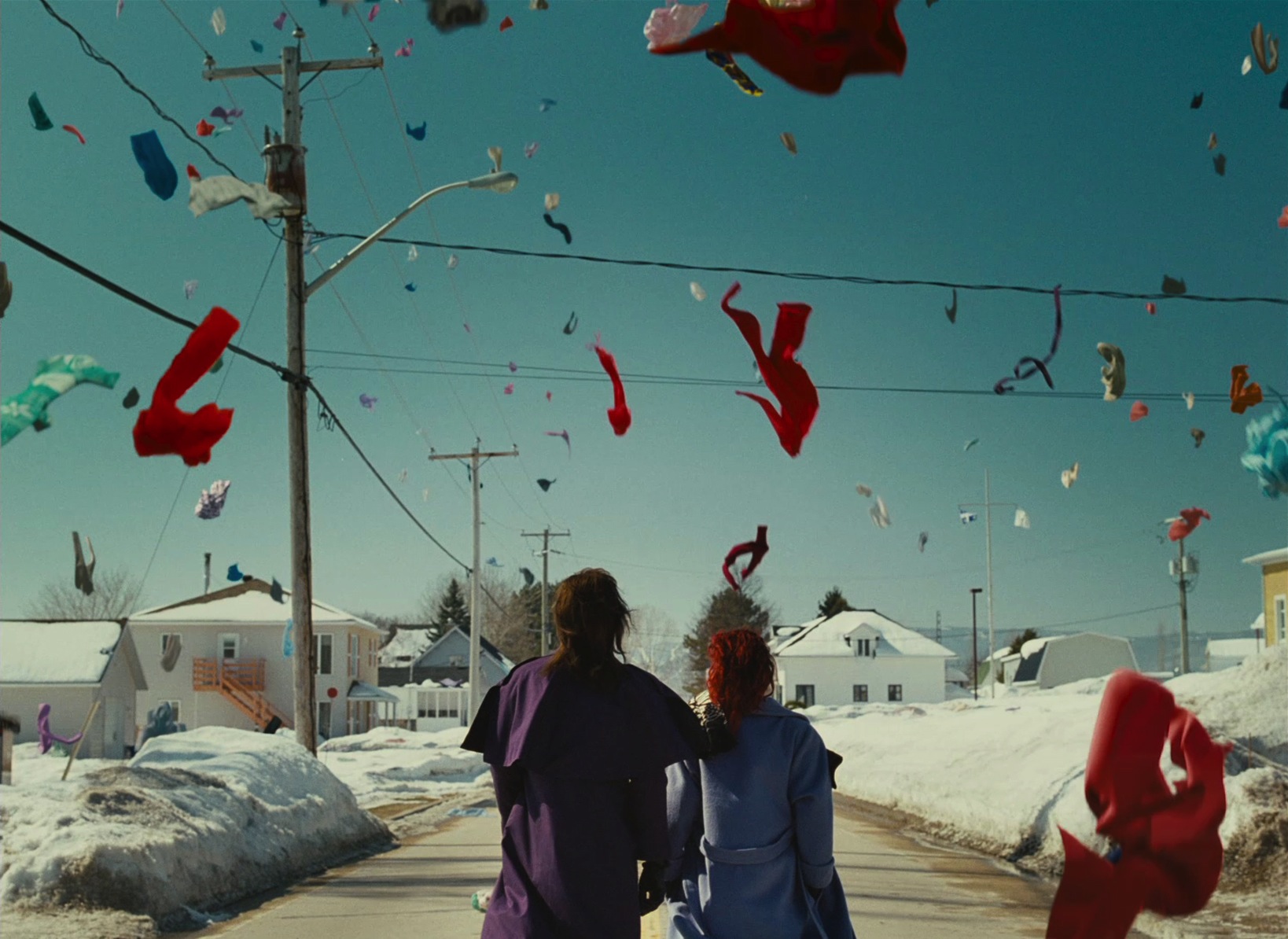 Black Narcissus, 1947 (Directed by Michael Powell)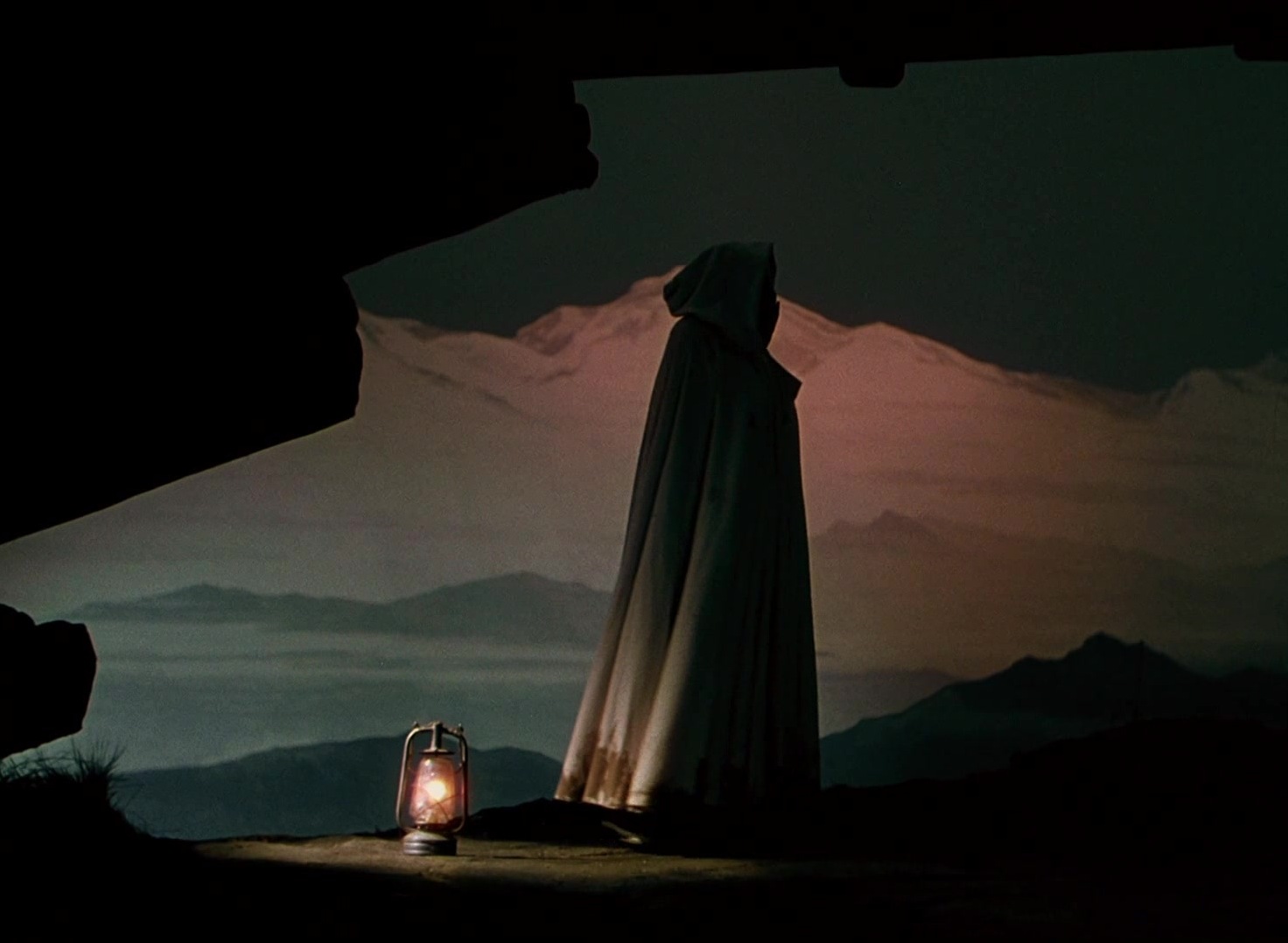 Melancholia, 2011 (Directed by Lars von Trier)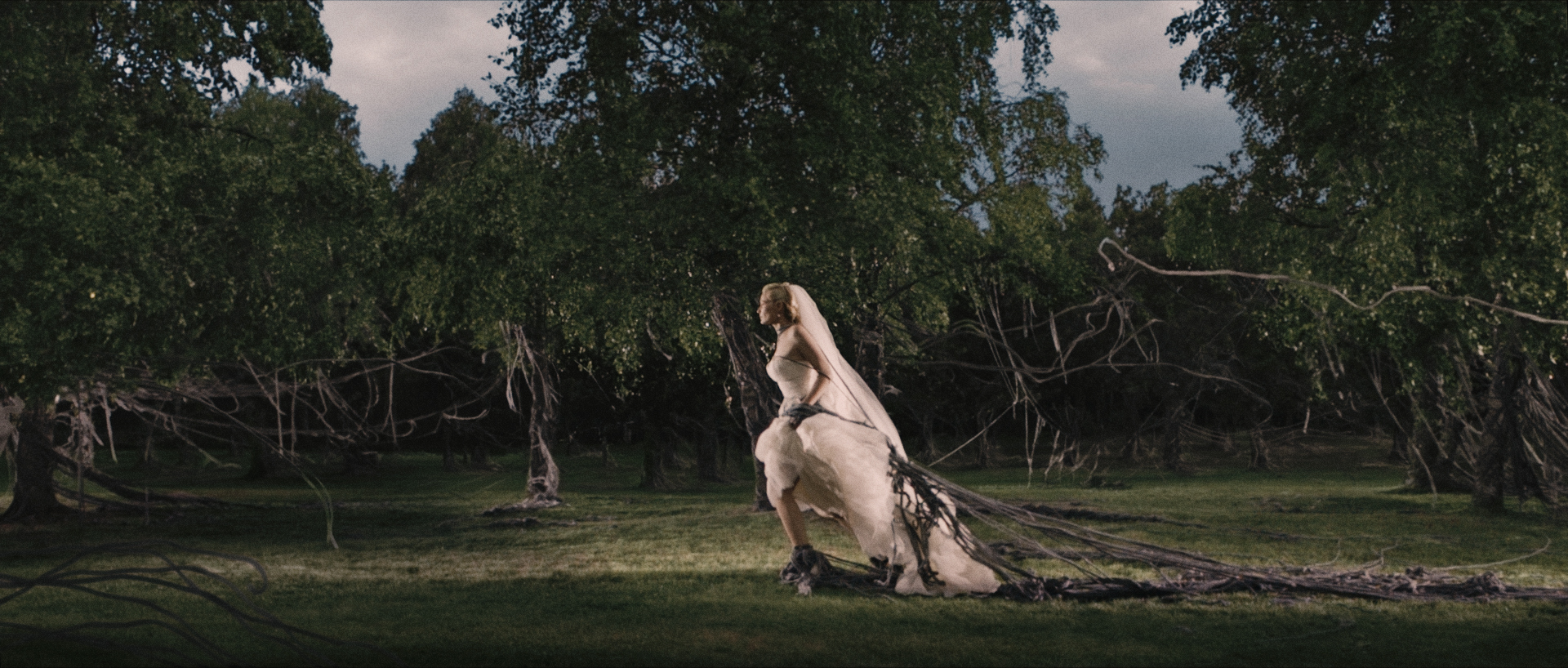 The River, 1951 (Directed by Jean Renoir)

The Great Beauty (La Grande Bellezza), 2013 (Directed by Paolo Sorrentino)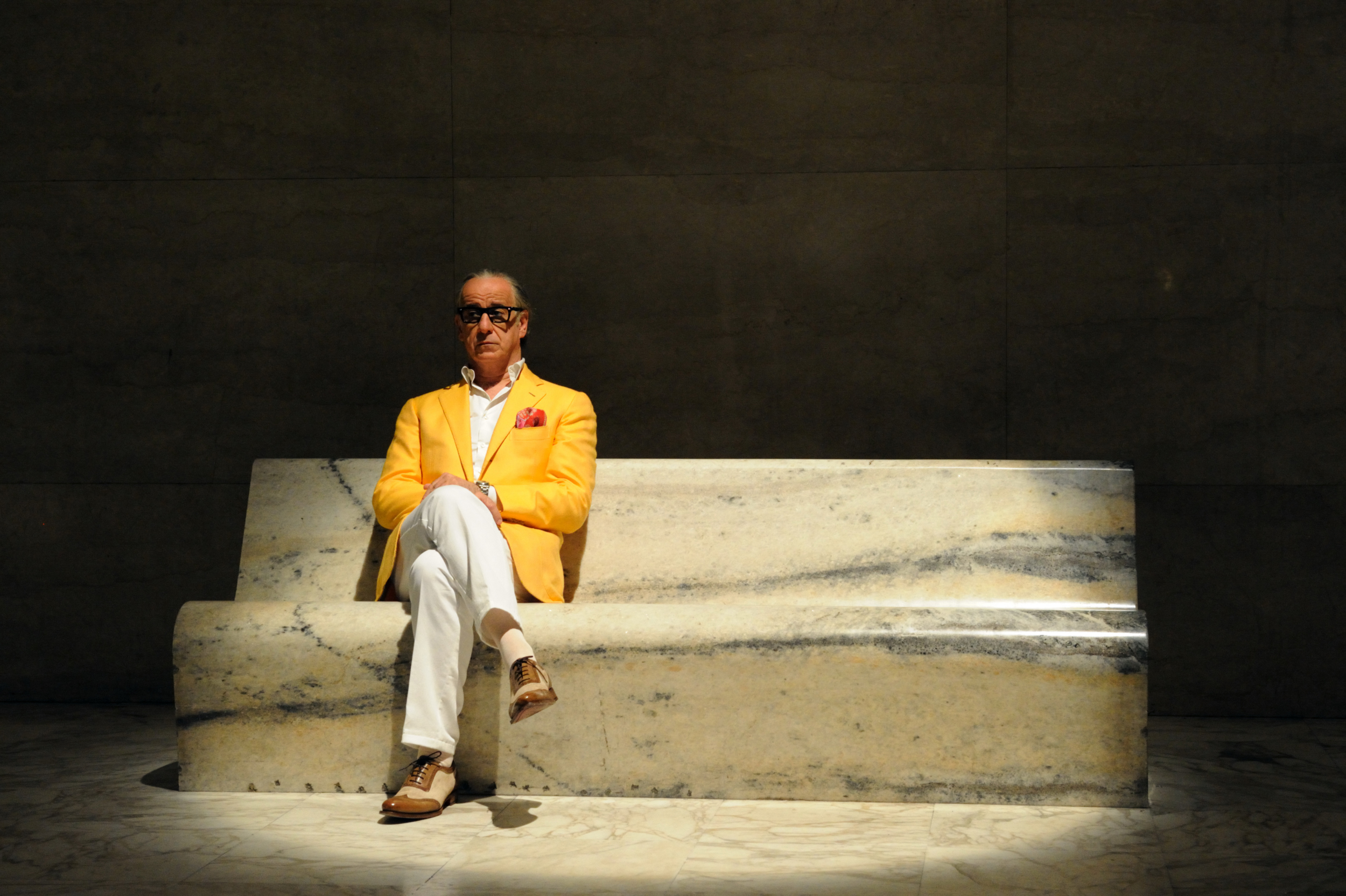 Red Desert (Il Deserto Rosso), 1964 (Directed by Michelangelo Antonioni)


Blue is the Warmest Color (La vie d'Adèle), 2013 (Directed by Abdelatif Kechiche)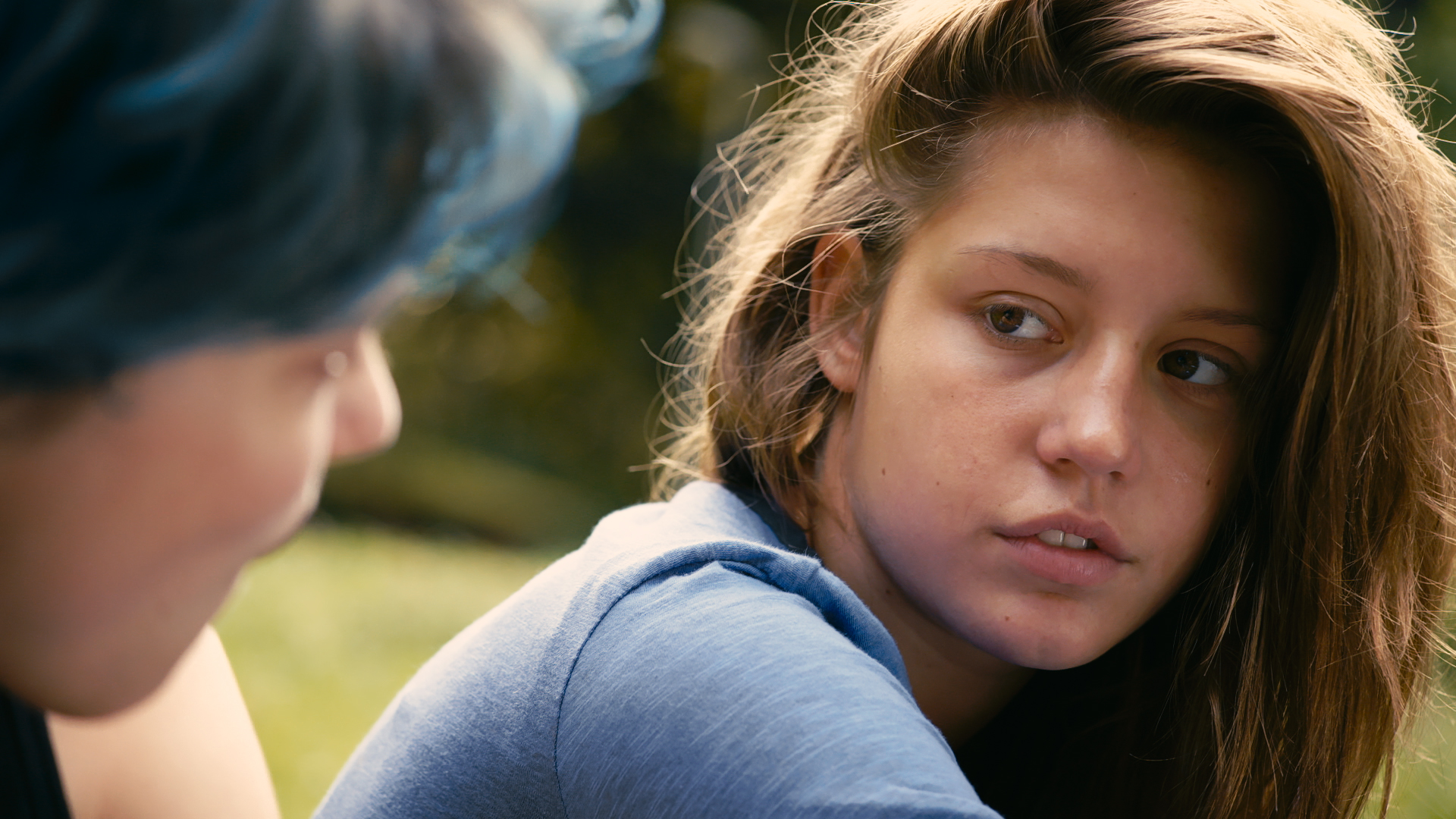 Kaidan, 1964 (Directed by Masaki Kobayashi)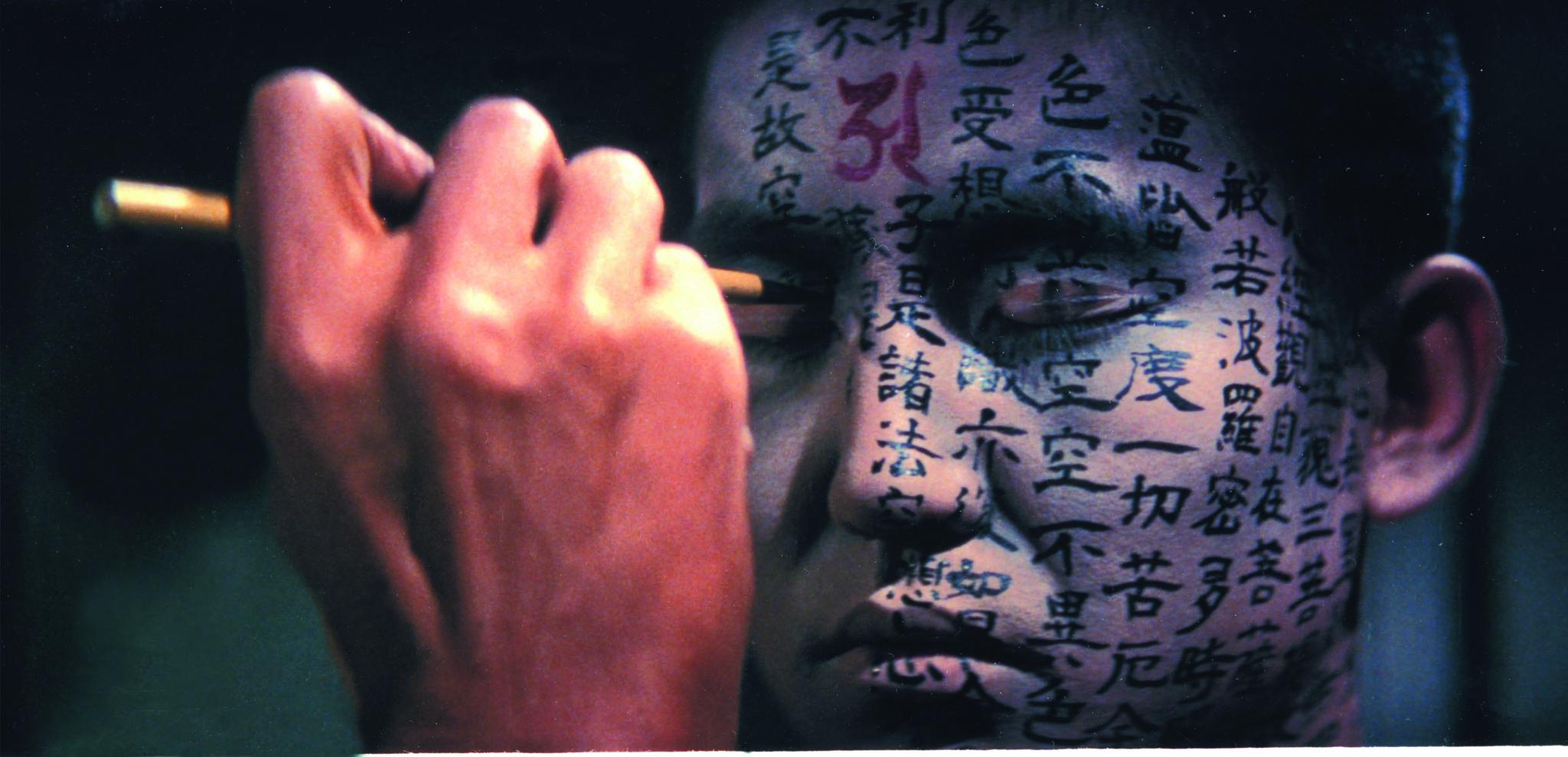 2046, 2005 (Directed by Wong Kar-Wai)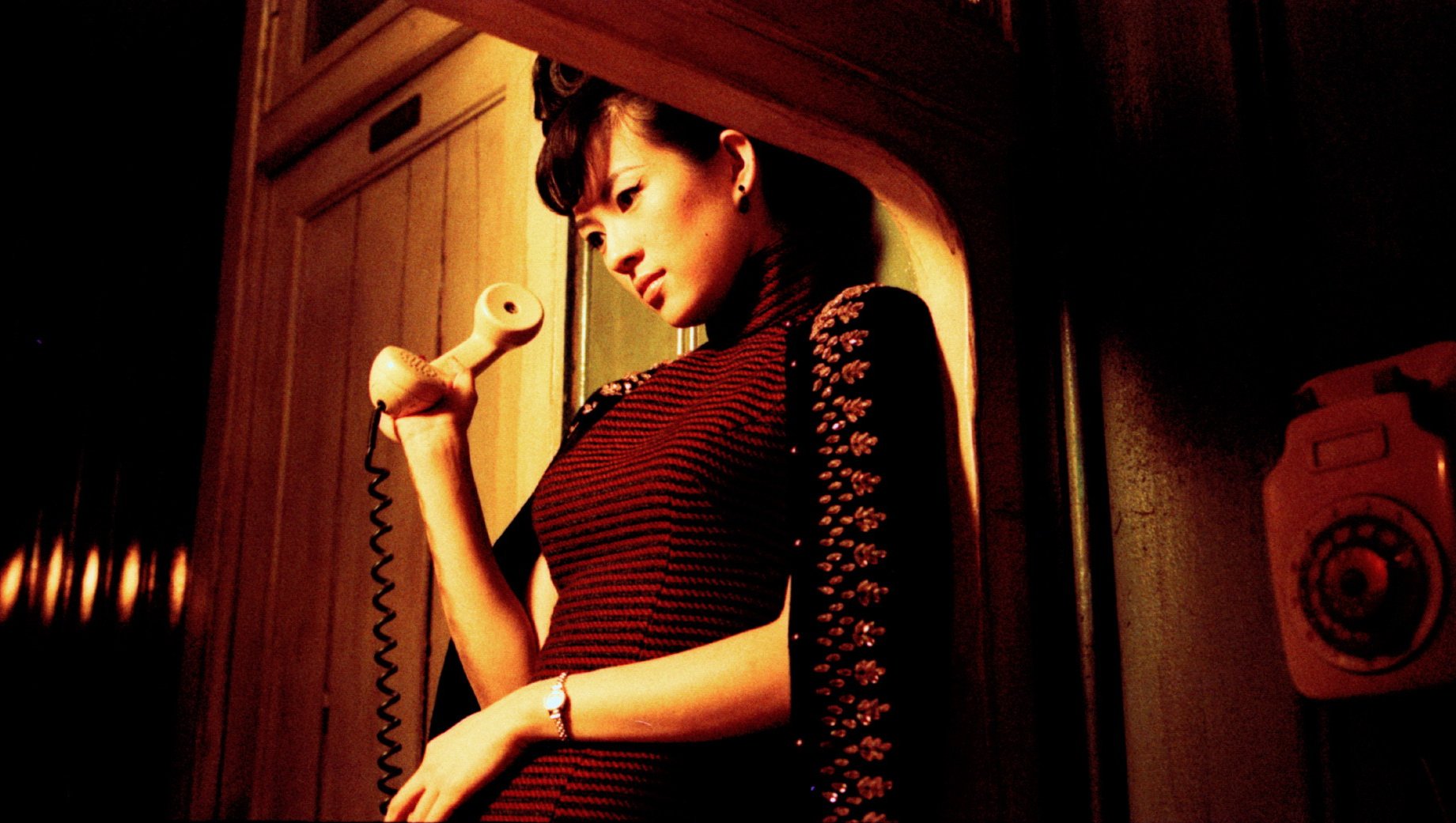 Pierrot the Madman (Pierrot le Fou), 1965 (Directed by Jean-Luc Godard)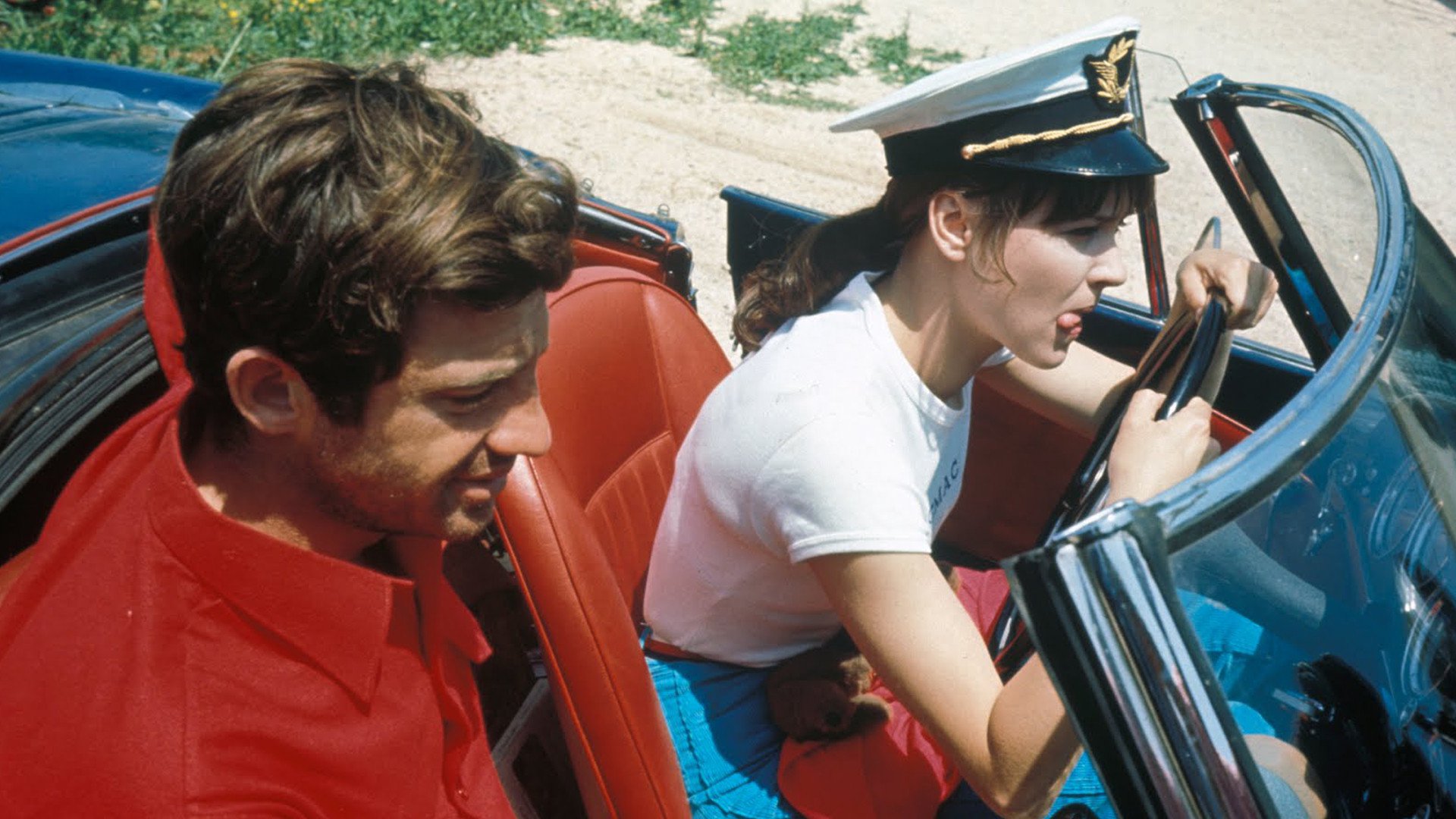 Hero (Ying Xiong), 2002 (Directed by Zhang Yimou)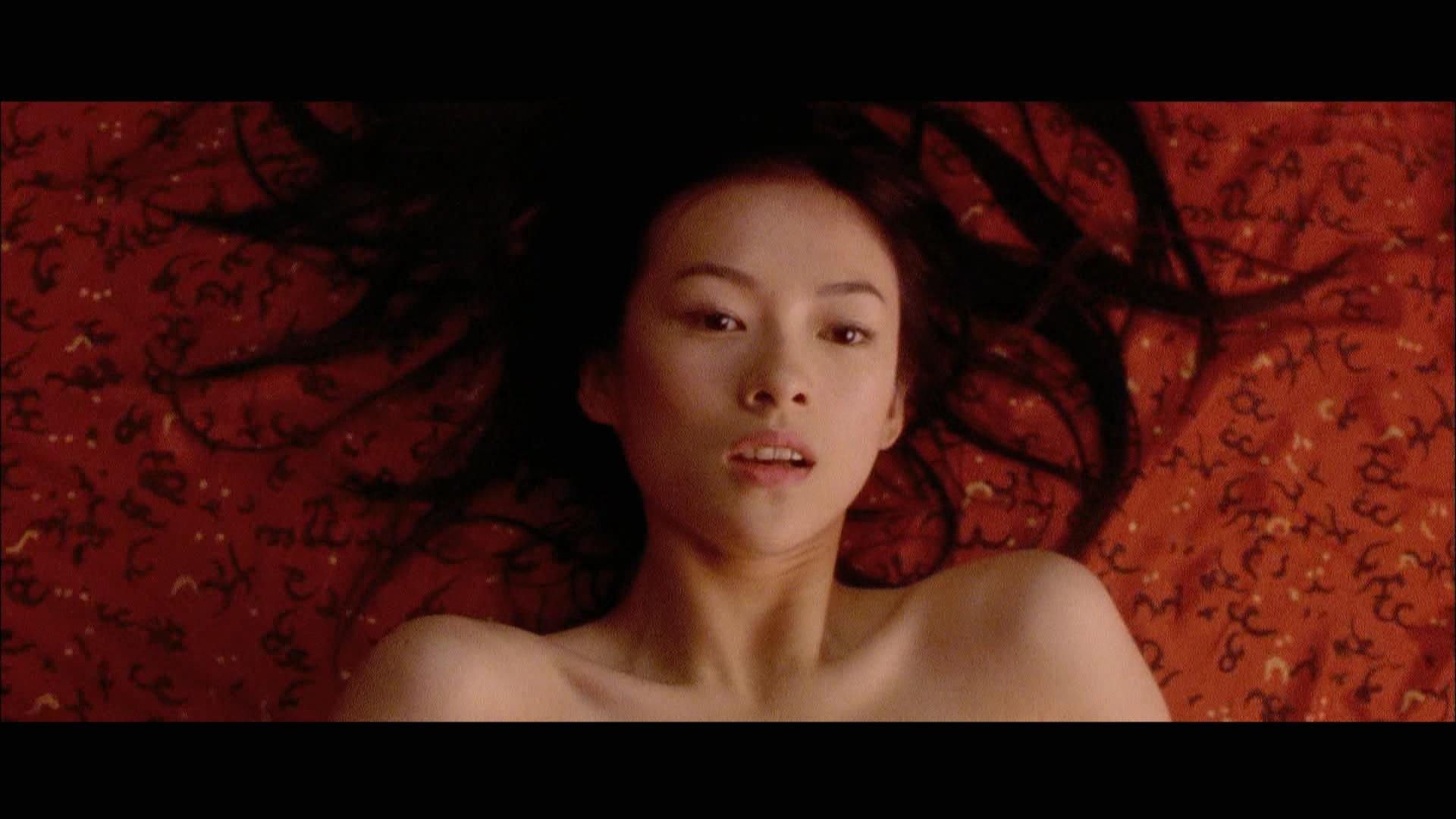 Juliet of the Spirits (Giulietta Degli Spiriti), 1965 (Directed by Federico Fellini)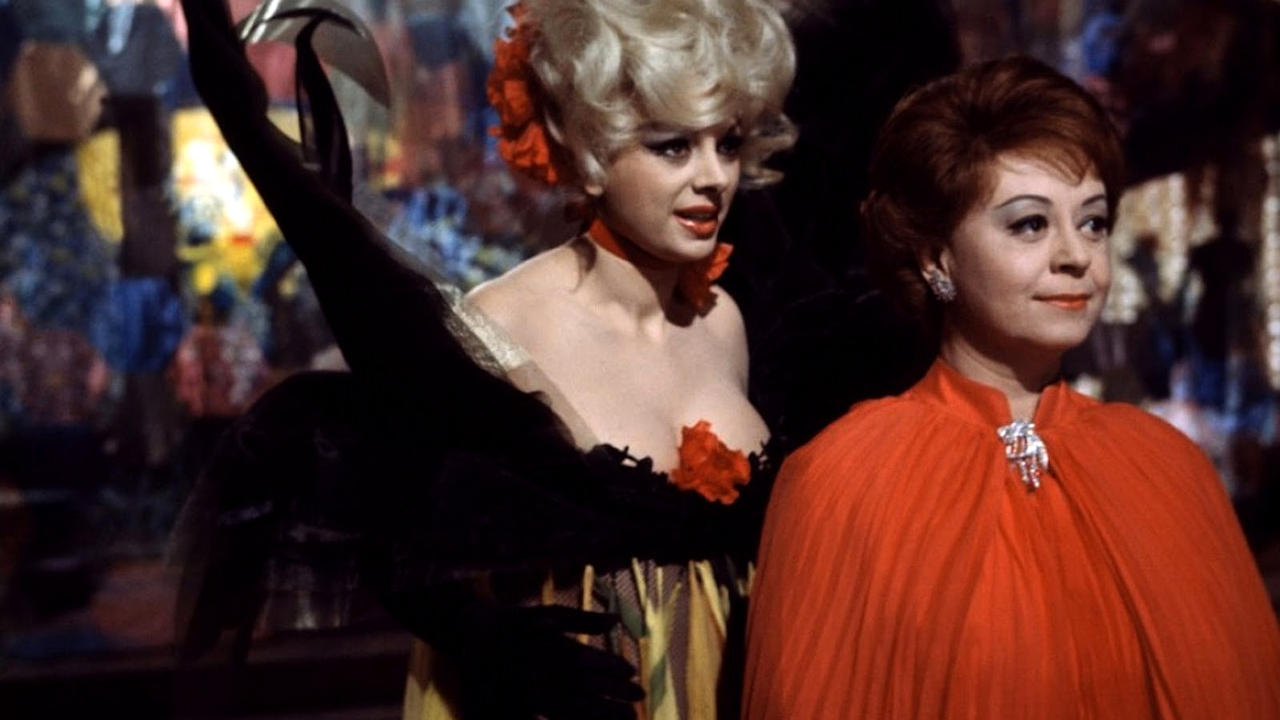 The Color of Paradise (Rang-e Khoda), 1999 (Directed by Majid Majidi)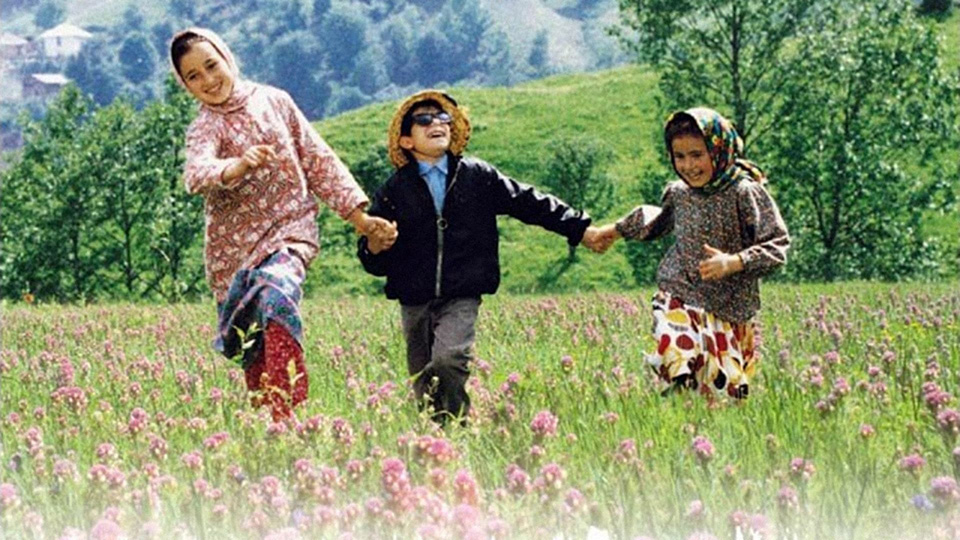 The Conformist (Il Conformista), 1970 (Directed by Bernardo Berolucci)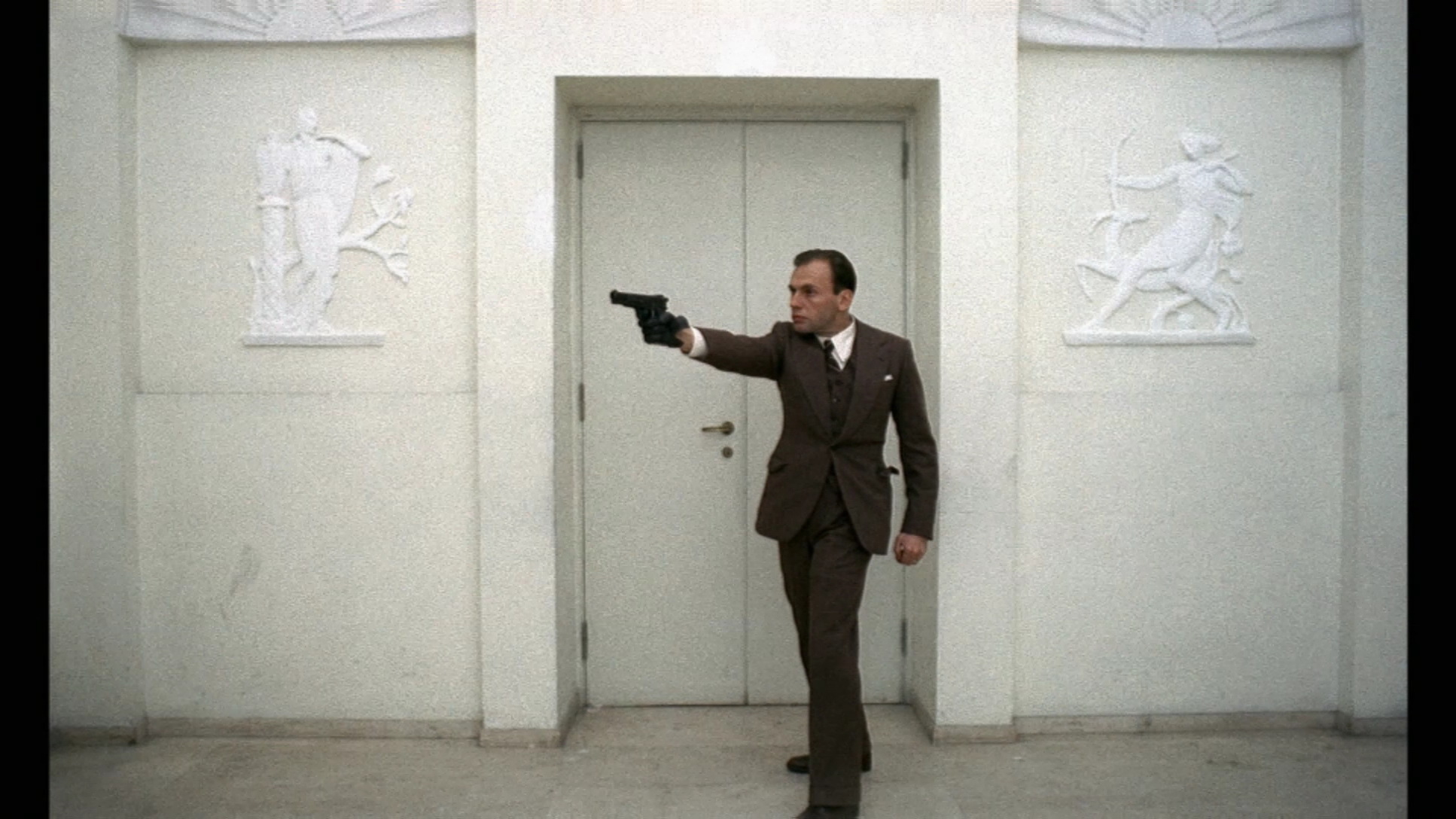 Baraka, 1992 (Directed by Ron Fricke)

Walkabout, 1971 (Directed by Nicolas Roeg)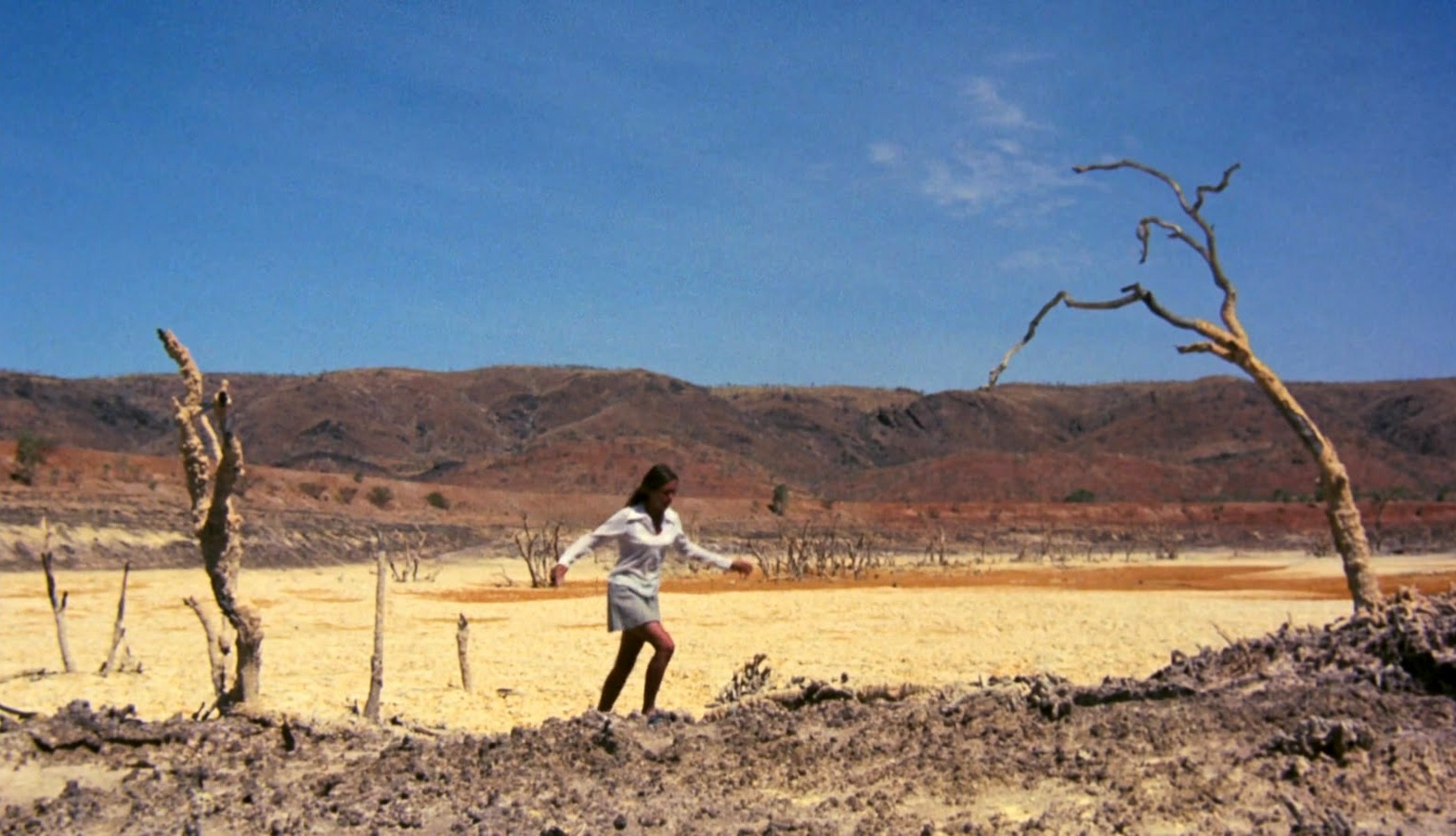 Delicatessen, 1990 (Directed by Marc Caro, Jean-Pierre Jeunet)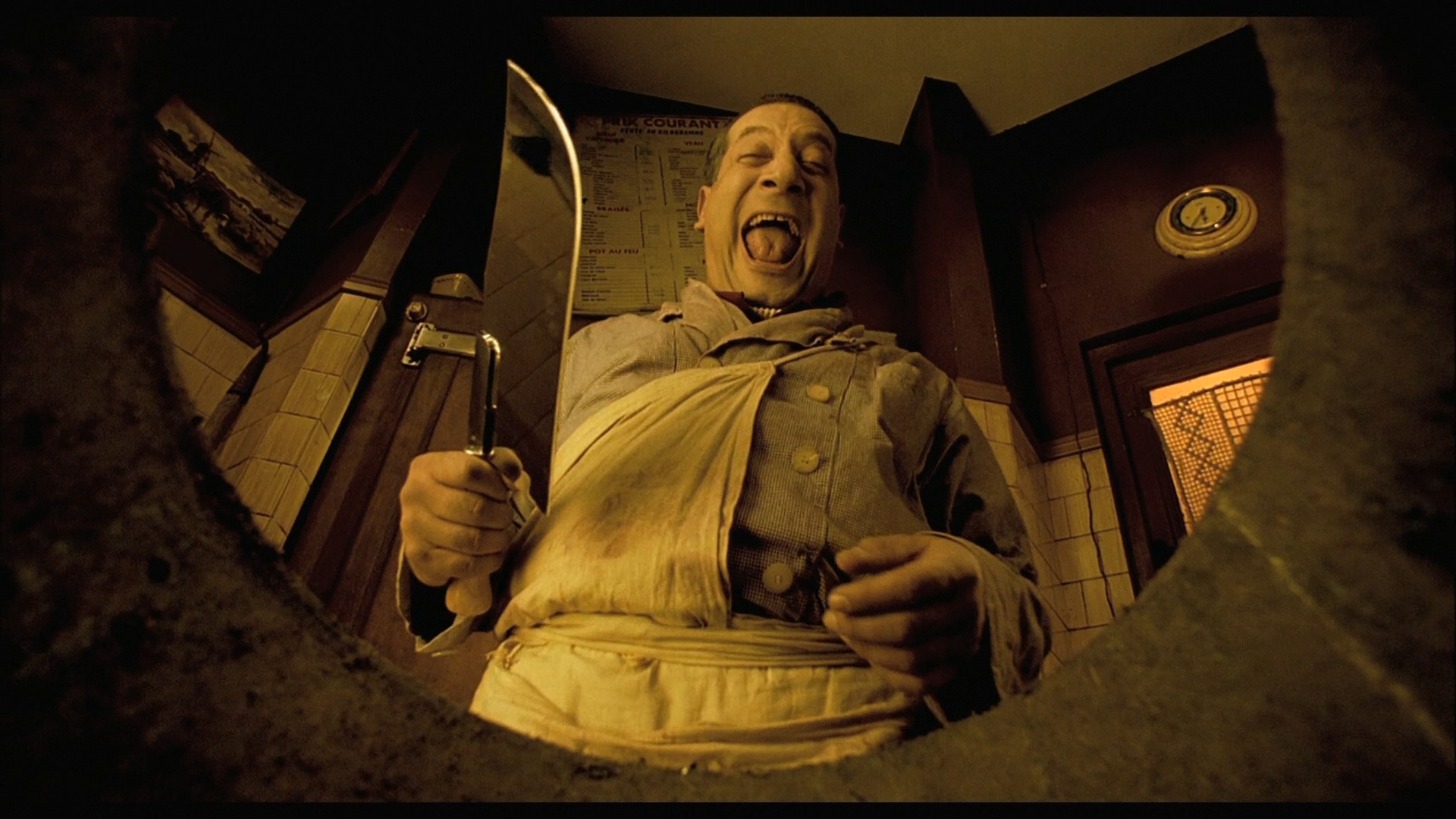 Cries & Whispers (Viskningar Ich Rop), 1972 (Directed by Ingmar Bergman)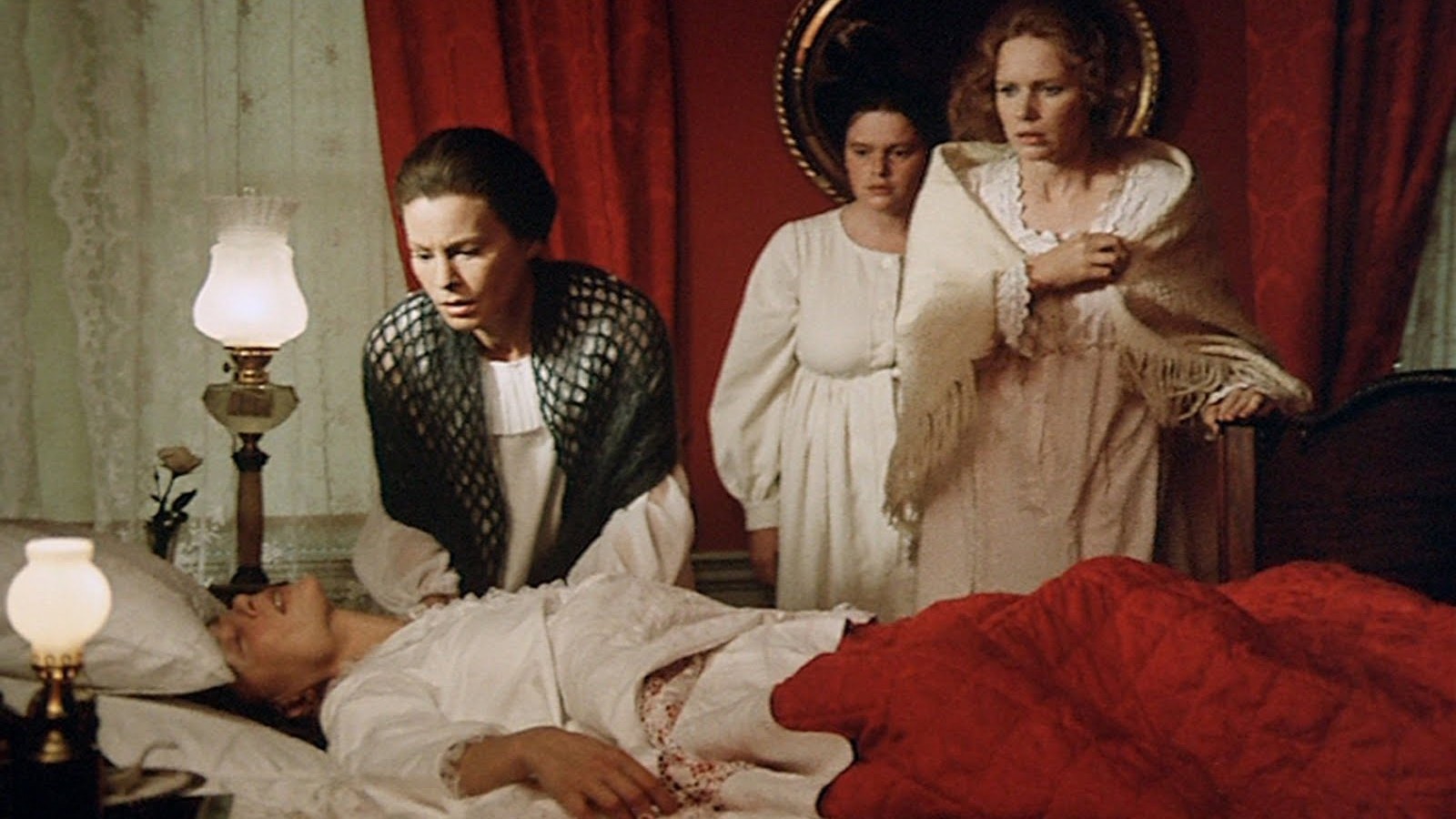 The Sacrifice (Offret), 1986 (Directed by Andrei Tarkovsky)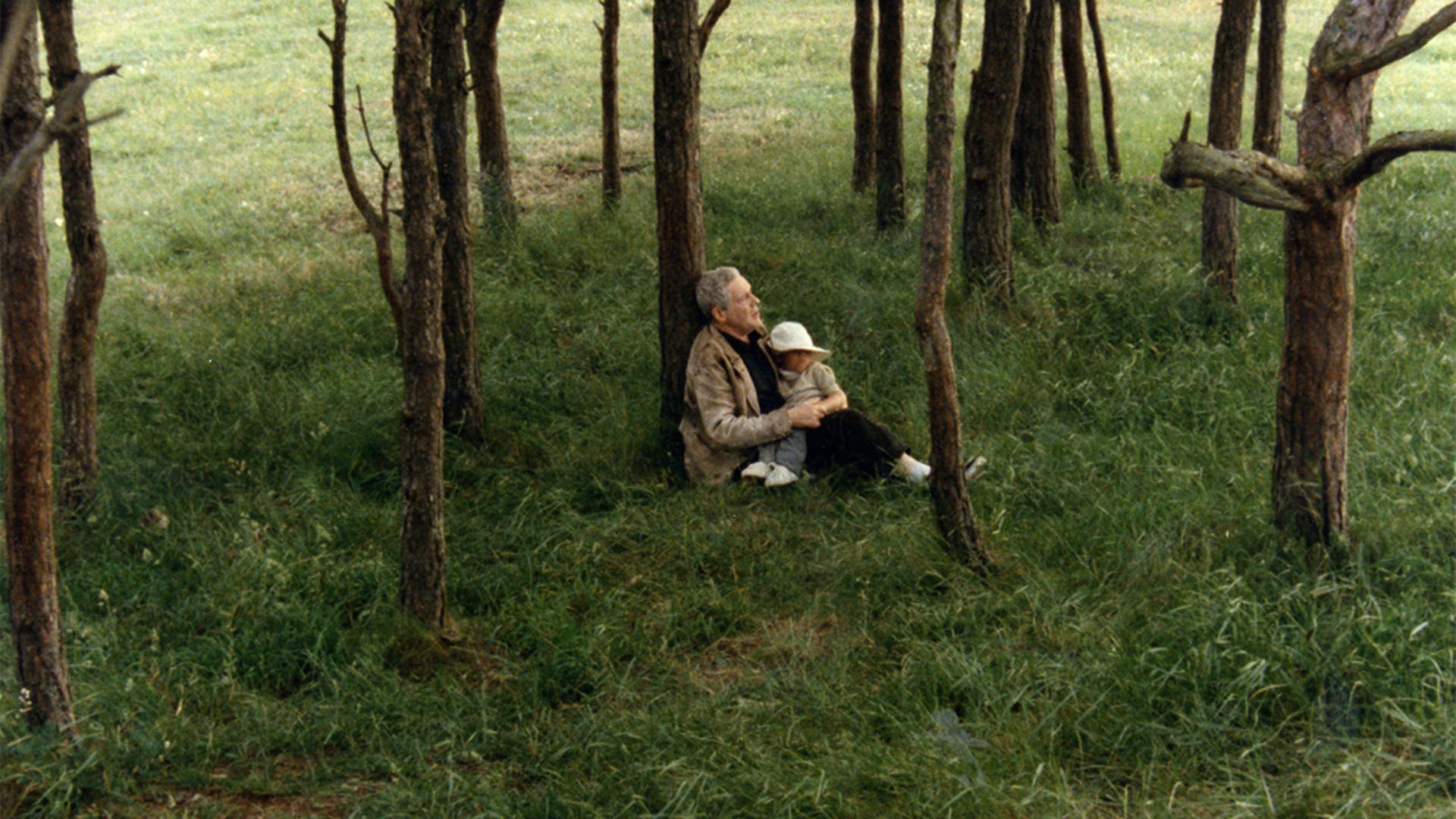 Barry Lyndon, 1975 (Directed by Stanley Kubrick)

If to talk about the best visually perfect video film production in the last five years, we've chosen three winners.
Her, 2013 (Directed by Spike Jonze)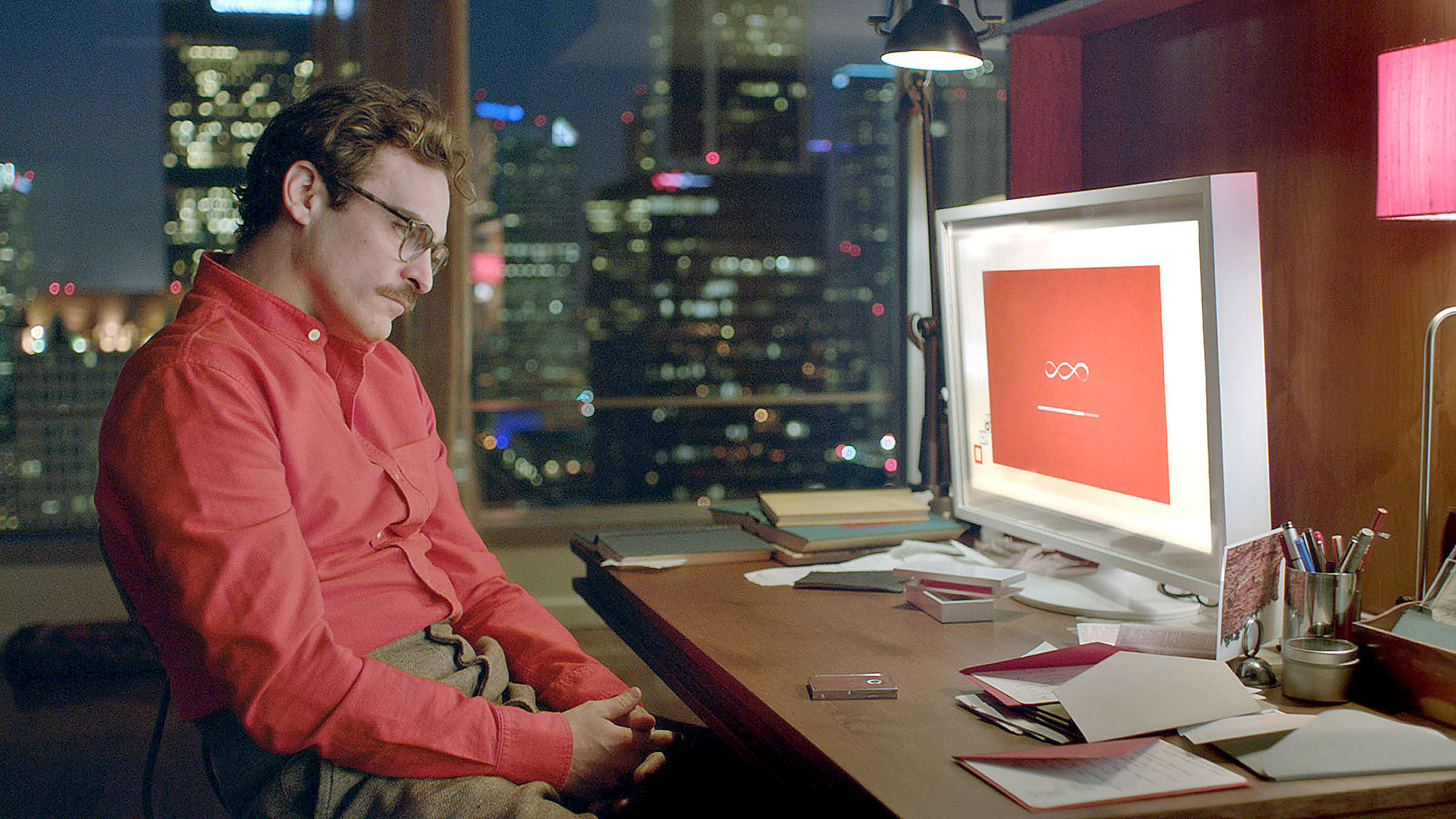 The Tree of Life, 2010 (Directed by Terrence Malick)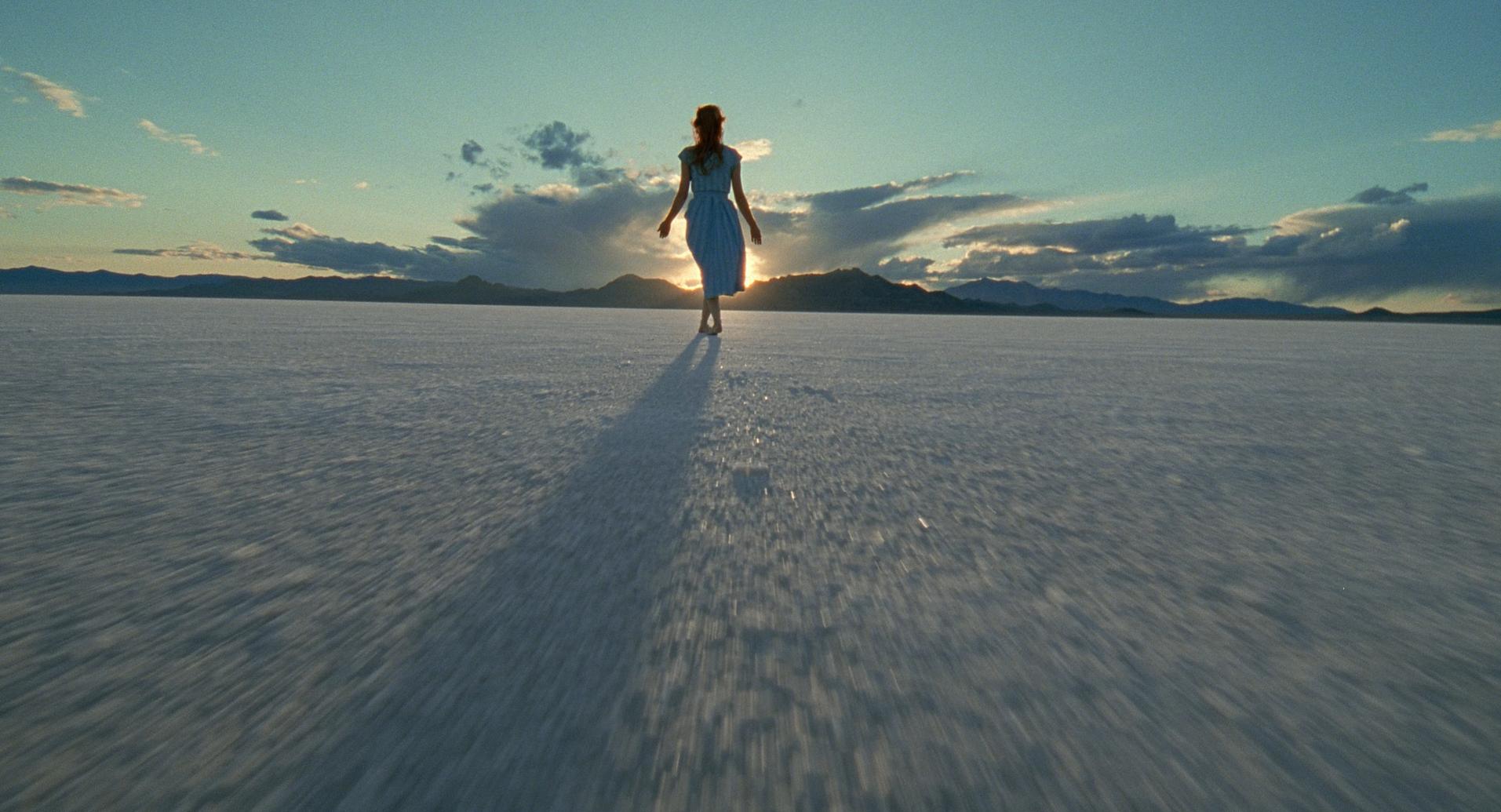 Gravity, 2013 (Directed by Alfonso Cuarón)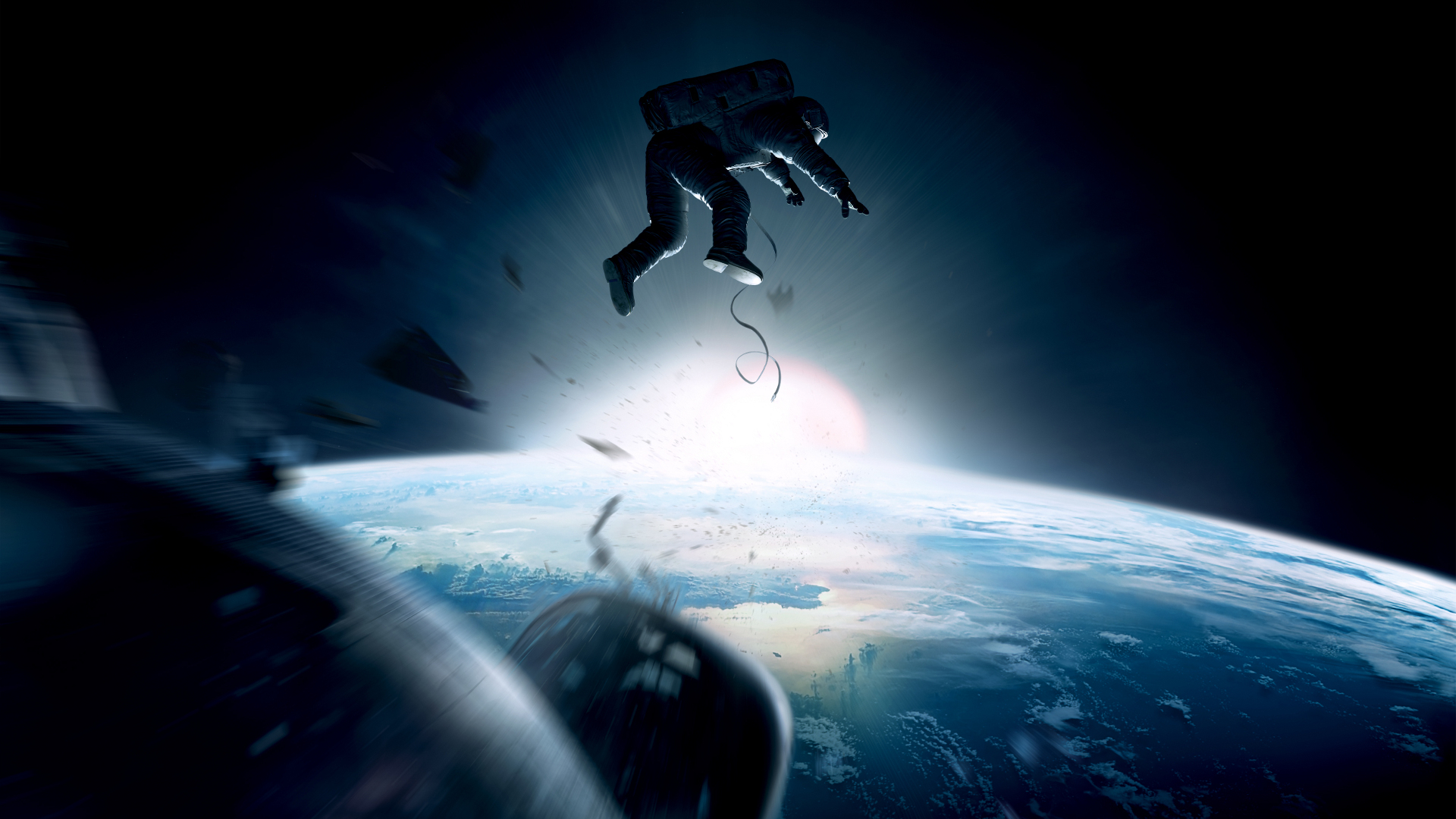 These are the brightest examples of visually perfect video film production. If you think that this list is not full, you may offer your suggestions in the comments, and we will include those films in the next post.
You can also enjoy one more list from our team – visually perfect black and white films of all times.