18 Apps for Traveling That Work Offline on iOS and Android
Posted on November 16, 2015
Offline Maps for Your Travels
Find detailed maps of countries and cities from all over the world for iOS and Android. All you need to do is to pre- load the card of the desired country.
You can also get directions, bookmark interesting places and determine your location. Getting lost is impossible!
Offline detailed maps with popular and useful tips. All functions like searching by address, reviewing and determining the location of GPS, also operate without access to the Internet.
Currency Converters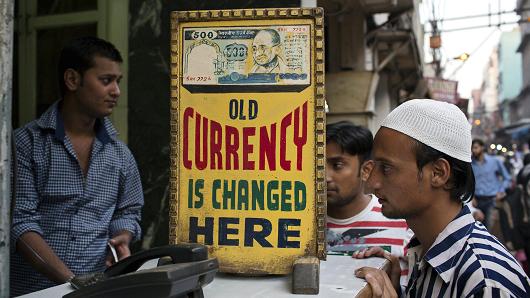 This is the most famous currency converter, which facilitates shopping in any country. Thanks to offline mode there's no need to go to the Internet; all relevant data is already loaded.
Travel Guides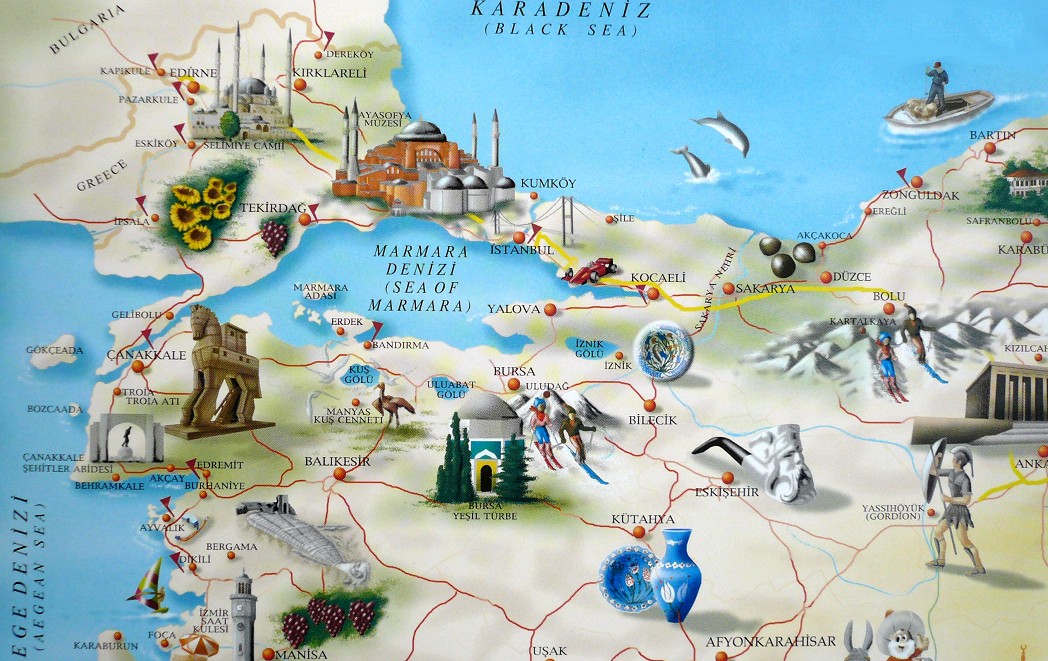 Free guide books from around the world. For large cities, you get a special guide with information about all the major sights, a list of the major restaurants and a variety of nightlife options.
A convenient and compact guide to countries from Australia to Japan for your phone that offers offline maps. All the necessary information for the traveler is always on hand: general certificate of the country, visa, time zone, currency, language, and how to get more.
Translators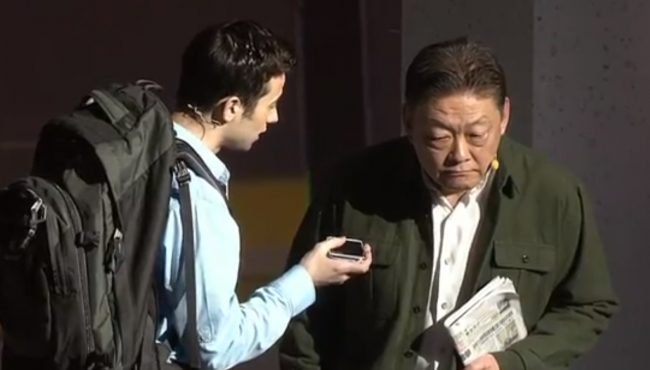 Google translator is a famous translator of 90 languages. You can transfer their replicas and replicas of interlocutors directly during a call. In addition, the main thing – the Internet is not required!
Tourist Planning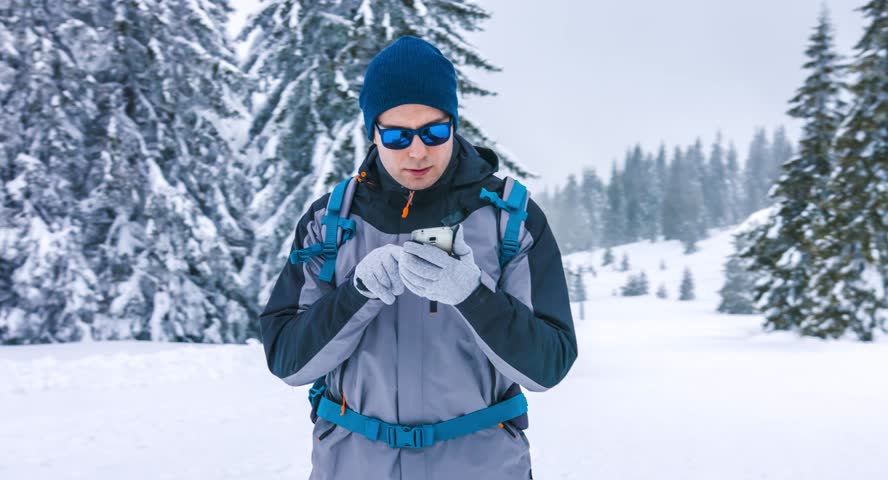 TouristEye – a great planner, who will provide the right information at the right time for 10,000 or more areas: itinerary, maps, photos, booking, card transport. Everything works without an internet connection!
Transport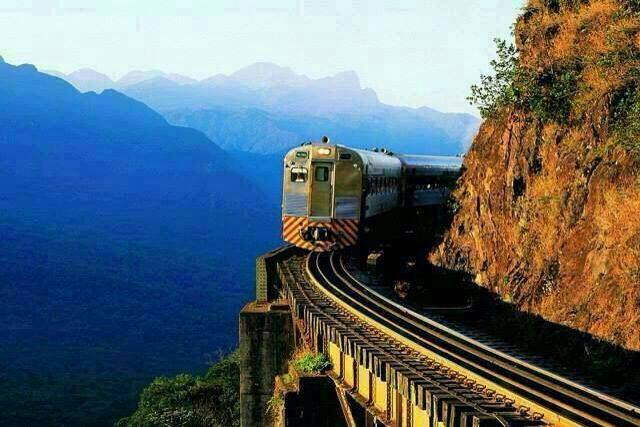 GateGuru's database contains information about the location of shops and cafes in more than 180 airports around the world with the division of terminals. How not to get lost in the new airport, how much time it will take to register, and other information can also be found here.
IndianRailway Offline TimeTable
This app is strongly recommended for all who are going to India or who are already there. With this program, you can easily find the correct train schedule and build your itinerary. This is a great application for all who travel through Europe by train, Eurail and InterRail. Now it will be easy to find the nearest station to find out the arrival and departure of trains, even if you're not near a good point for Wi-Fi.
Wi-Fi map is the solution to all your problems. It offers passwords from Wi-Fi and tips from real people around the world. You can add a new network or connect to preexisting points.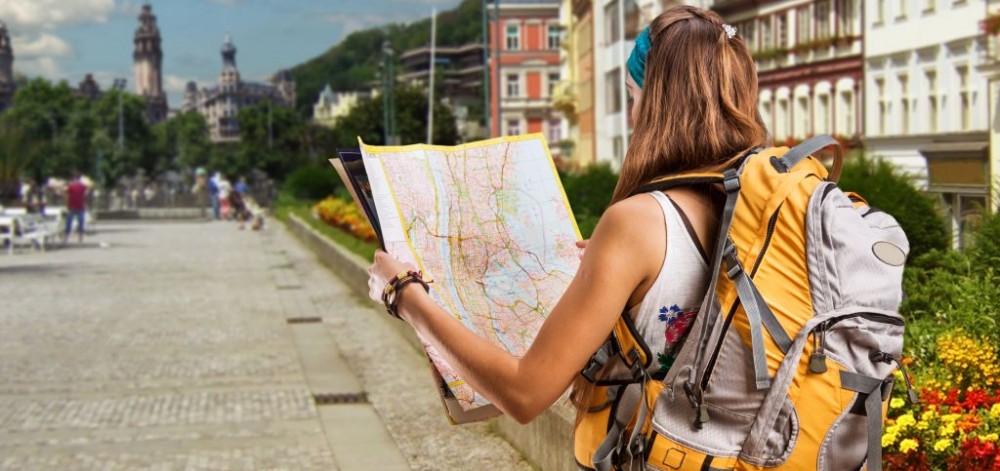 In case you've got some great videos from your tourist trips that you want to share but you need some great professional cheap video editing service to make them look good, we advise you to use MyMovieLab.com. It is a special service that will add final touches to your tourist video.