Video Editing Online – Make Your Memories Amazing
Posted on May 26, 2015
If you have a home video for a special occasion from your life (anniversary, first steps and words of your child, graduation, sports competition, etc.), we can edit it to make your memories brighter. Being a professional video editing service, we offer affordable and high-quality features to meet your expectations and needs.
If you are crazy about riding a bike, snowboarding, surfing and other types of extreme sports, you may have gigabytes of videos on your computer. Why not edit them and make a collection оf the best moments of your vacations?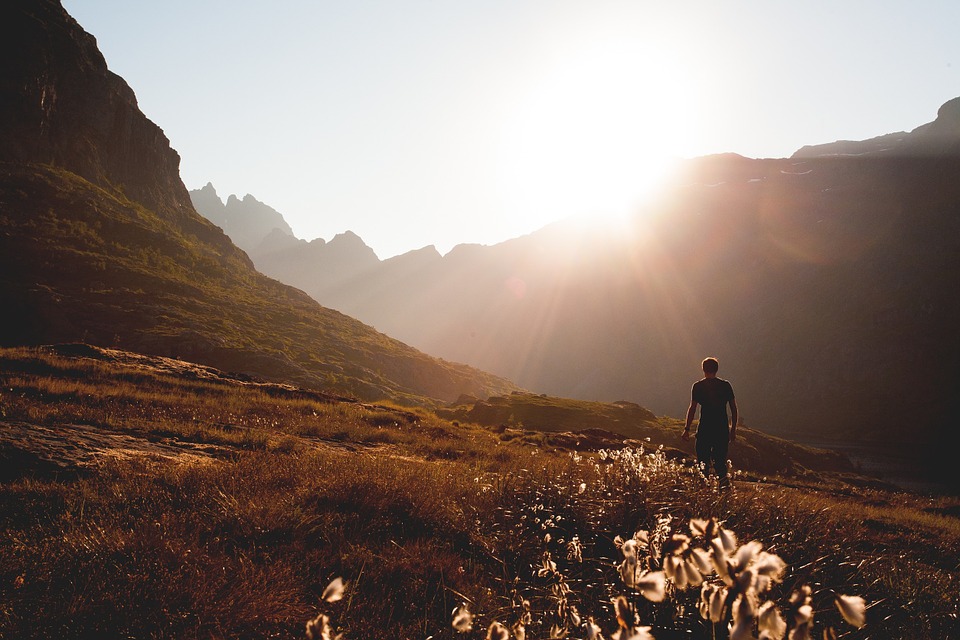 If you are a happy mother with two children and your home video and it is impossible to watch all your home videos in one month, try our video editing service. We will make an emphasis on the most important and bright moments of your life.
If you are not sure you are able to edit your video files and to do this in a professional way, consider MyMovieLab.com.
Our Video Editing Service Features and Offers
By working in the media industry for years, we've managed to gain a vast experience in video editing and became recognized for our professionalism. As we offer video editing online, we do not work with the following formats: CD/DVD, Hi-8 video sticks, memory cards, etc. The procedure is much easier – just upload the file or several files and express your requirements.
To get help from our video editing service, one needs only to deliver unedited footage and express the expectations. You will be offered professional advice concerning editing a particular video and will have an opportunity to revise a sample for free to express your opinion towards it.
In our work, we use studio-standard software to deliver our clients professional videos with transitions, comments, background music, etc. We take care about the quality of our work and the satisfaction of our clients. You may send audio files and titles you want to hear and to see in the video. Or express your expectations for your edited video and we will do our best to find the best musical background suiting your taste and mood.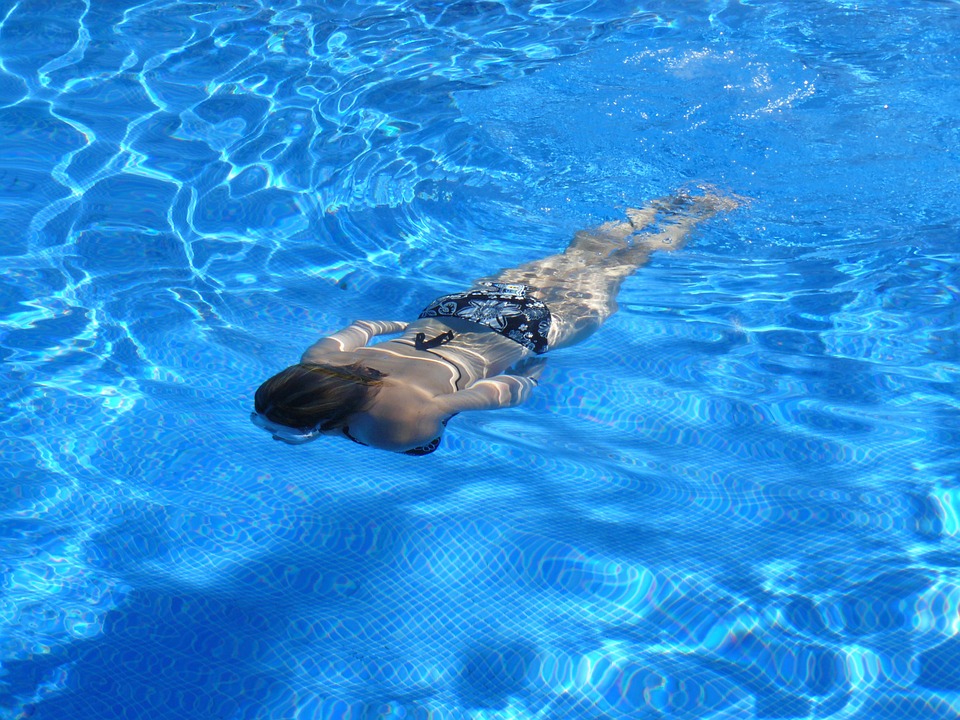 Our video editing online process comprises several steps:
Taking the best moments from your video and editing them.
Sound editing.
If the client wishes, we add music to make the video more dynamic and more interesting to watch.
To get your video editing online done with MyMovieLab, one should follow this easy procedure:
Choose the desired length of your video.
Drag files you want to edit.
Tell us what you want your video to be like.
Our price depends on the amount of minutes and seconds your video will be. It will be counted automatically in the order form at once after placing your requirements.

Do not leave your video editing for tomorrow, or for the next year. Make a professional video about your memories and emotions with us today.