Answering FAQ about Video Editing Services
Posted on May 29, 2015
So, you've spent a crazy surfing vacation with your friends, filmed a wedding of your younger sister, or tried yourself in shooting an extreme sports video recently. Don't you think the work is over? This is only the beginning of a long-lasting process which you should skip over. If you are a film and video editor, it is not a problem, but I bet you are not. We offer you the basics of video editing by giving answers to the most common questions regarding video editing.
What is the purpose of a video capture card?
The card gives a film and video editor a way to digitize and record VCR and camcoder videos to a hard drive. It influences the quality of your video and the impression it will make.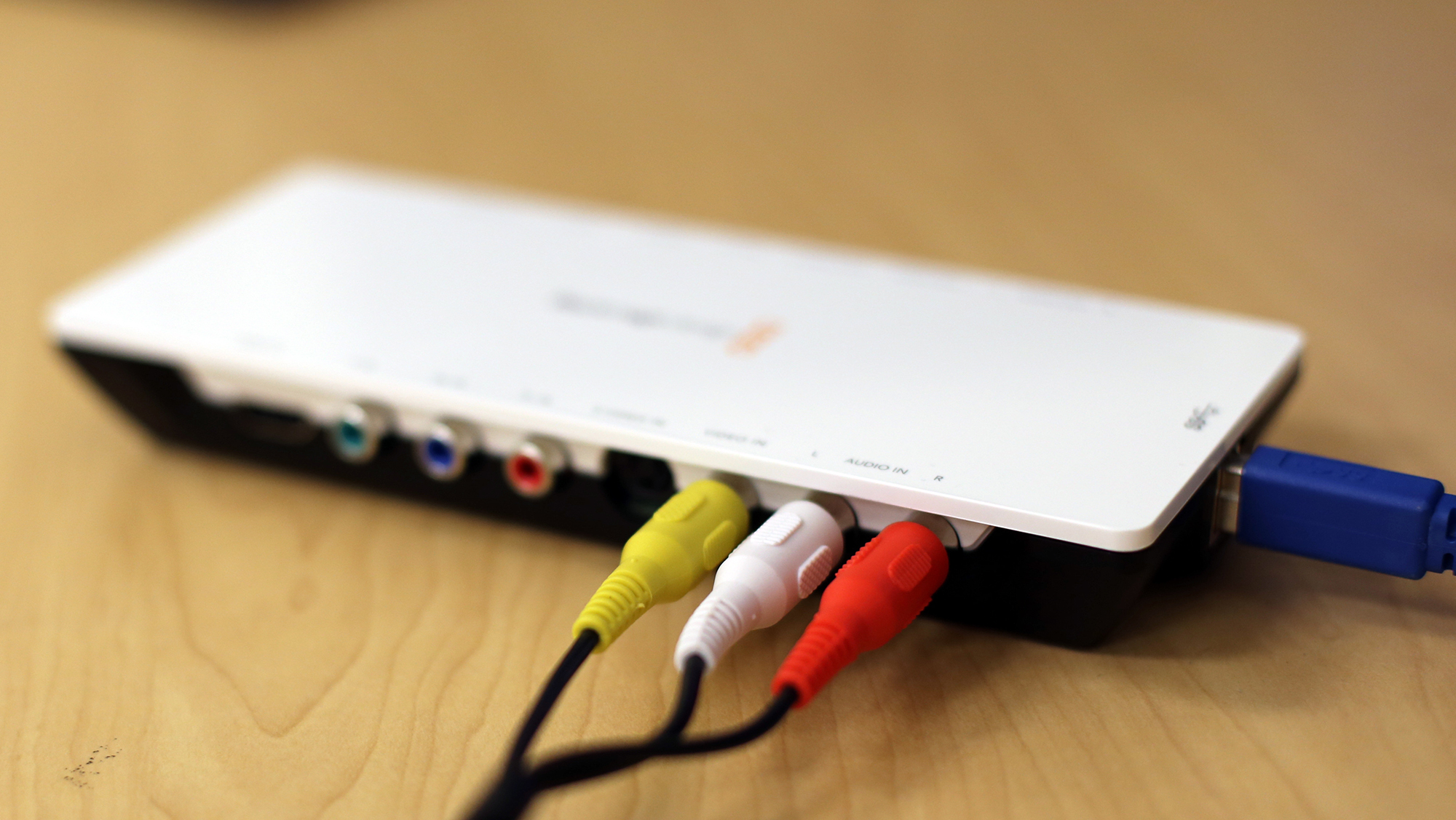 What is DTV?
Desktop Video Editing is a video editing process done directly from a computer. The user can edit, watch and manipulate files by adding various effects, titles, music tracks, transitions, filters, etc.
How to clip a video file into segments?
Everything depends on the video editing services you choose. Traditionally, there are buttons for defining start and end points of separate sections in video editing programs. Besides setting starting and end points, you can also arrange the sequence of scenes in their proper order.
What is a full screen video?
Its size should be 720×576 for PAL and 720×480 for NTSC, otherwise the missing information will be interpolated by your computer to the needed resolution.
What does CODEC mean?
It is a compression algorithm which helps to store and digitize a video on a computer hard drive in the needed format – MPEG, DV, RealVideo, MJPEG, Sorensen, vXtreme, wavelet, and others. Codecs also stands for rendering titles, special effects and transitions.
What does the rendering process presuppose?
Before playing the video, a computer has to render it to play it back again later. This is a process of reading the information from the source and its subsequent usage in displaying images. It may take a lot of computer time and memory. The more features, titles, effects and other details you add, the more time and effort will be needed to make the final version of the video.
What equipment is needed for NLE?
NLE film and video editor needs a computer, a video capture card, professional video editing software and a significant amount of storage space to save videos.
How can I make my videos visible to Internet users?
If you desire your audience to have an opportunity to download the files, you can use codecs while exporting the files and your videos will be downloaded in high quality. Make sure your audience will be able to decompress the video. For streaming the video file on the Net, one should use Apple QuickTime, RealPlayer or other formats. Some of them require coding, software or servers to use while editing the video.
How long does it take to edit a video?
It's a good question indeed. Everything depends on your technical and editing skills and can be really time-consuming. If you feel you are unable to get through video editing yourself, you can ask MyMovieLab for help.

We've placed all the questions in an illogical order intentionally – in the way they appear in your head during work. With the help of our experienced editors, you will get rid of all this stuff from your head and will receive a video file edited in accordance with your requirements. Request video editing services from us and take your time to shoot new video footage.