Top Roles Leo Should Have Won the Oscar
Posted on March 28, 2016
This is Leonardo DiCaprio's time. After he won an Oscar for the best man role in "The Revenant", everyone in social networks are discussing his success.
According to the latest reports, there was inconvenient conditions of the shoot. Leonardo stated for himself that it was the most difficult role he had ever done.
Of course, it's funny to joke about DiCaprio's "difficult" relationship with the Academy of Motion Picture Arts & Science, but what cannot be ignored is his great acting skills. It is fascinating to follow his development from a talented child actor to popular teen to a self-sufficing and dedicated actor.
Therefore, we are coming hot on the heels, so prepare to read about successful actor's career one more time. Except Leo's role in Alejandro González Iñárritu's "The Revenant", many works are worth the Oscar. One way or another, all this sensation give us a perfect opportunity to remember how it is interesting to discuss genial DiCaprio's roles for which he did not win the Oscar. In the article below, we are going to discuss the best Leo's works that should have won an Oscar long time ago.
"Django Unchained" (2012)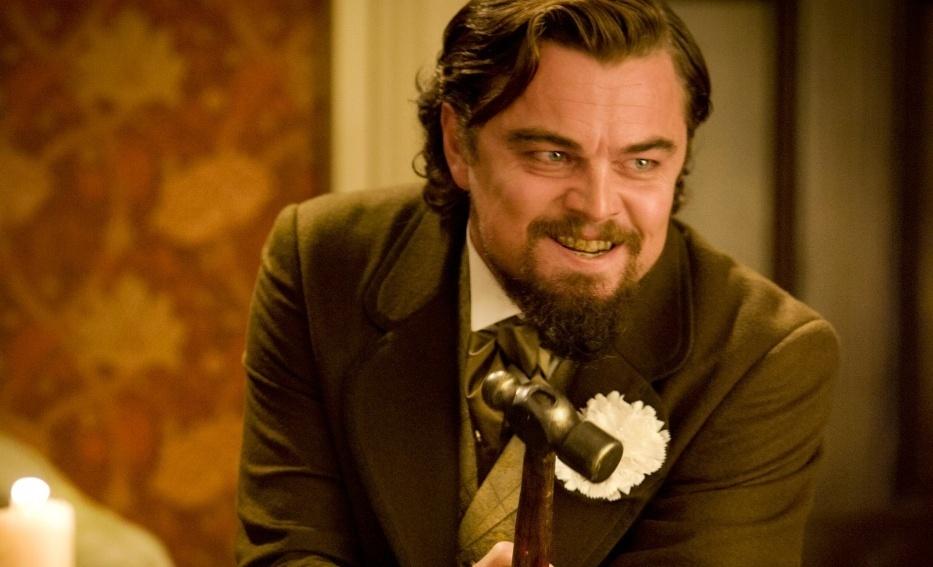 "Wolf Of Wall Street" (2013)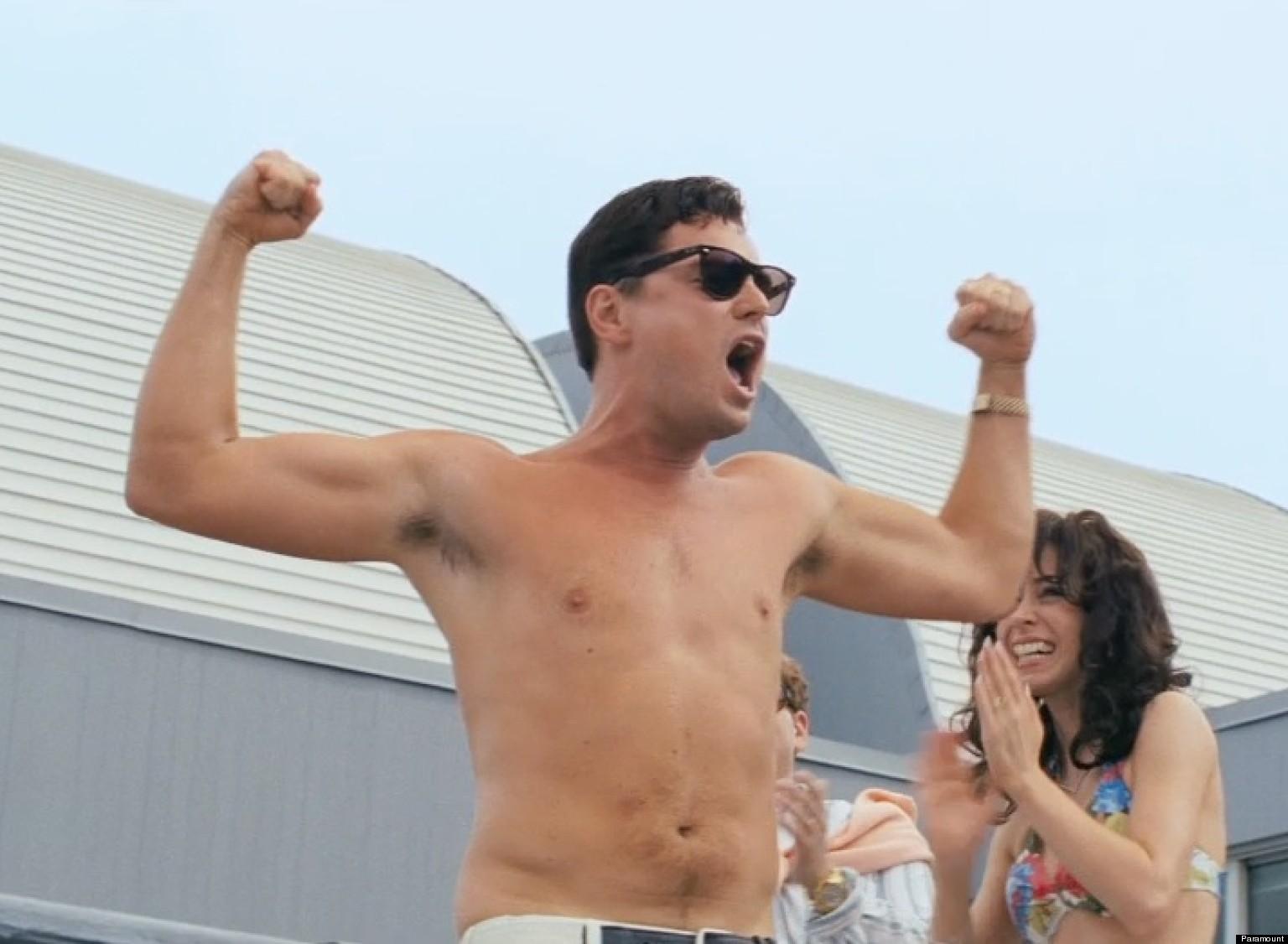 "The Departed" (2006)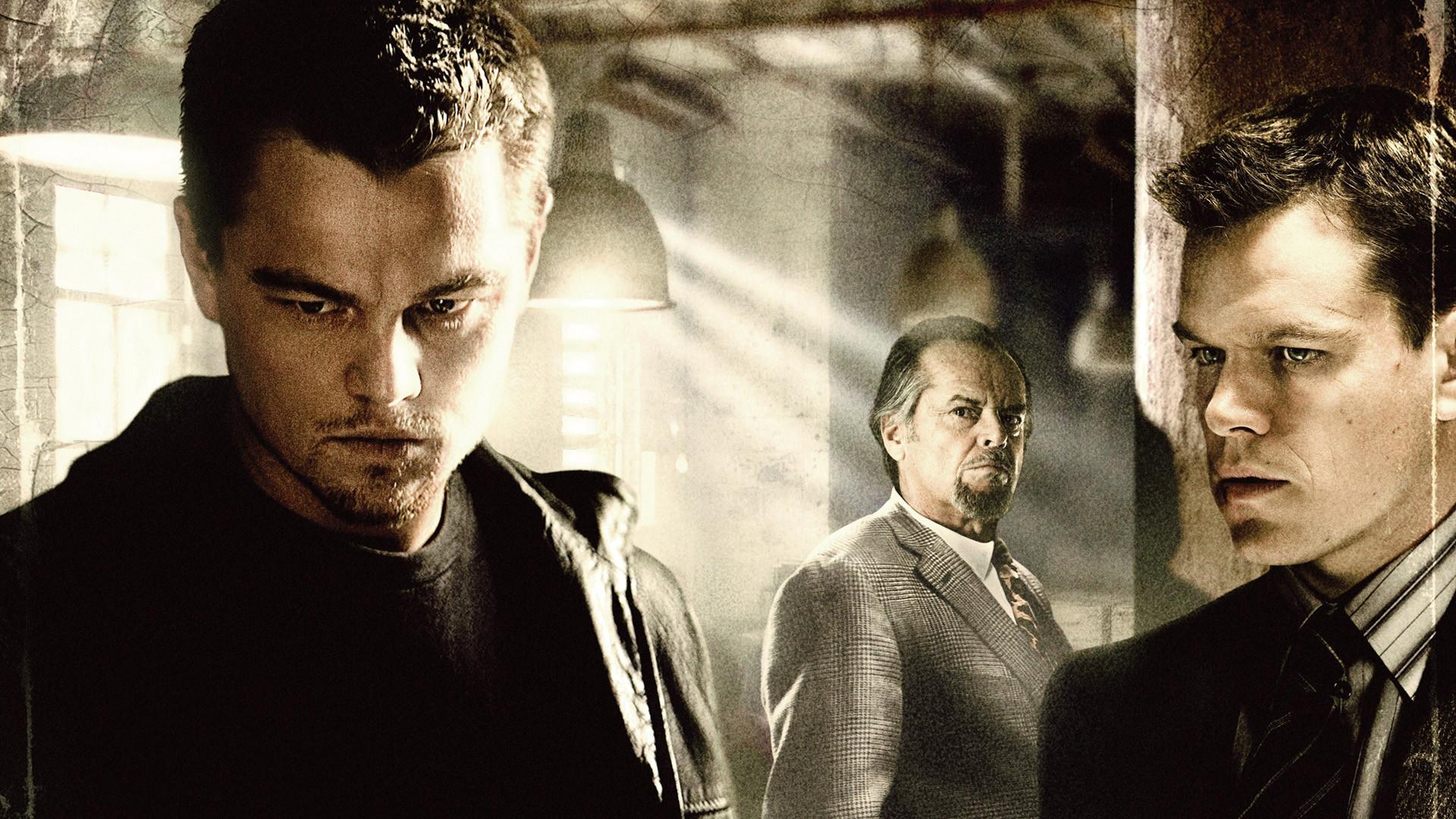 "The Aviator" (2004)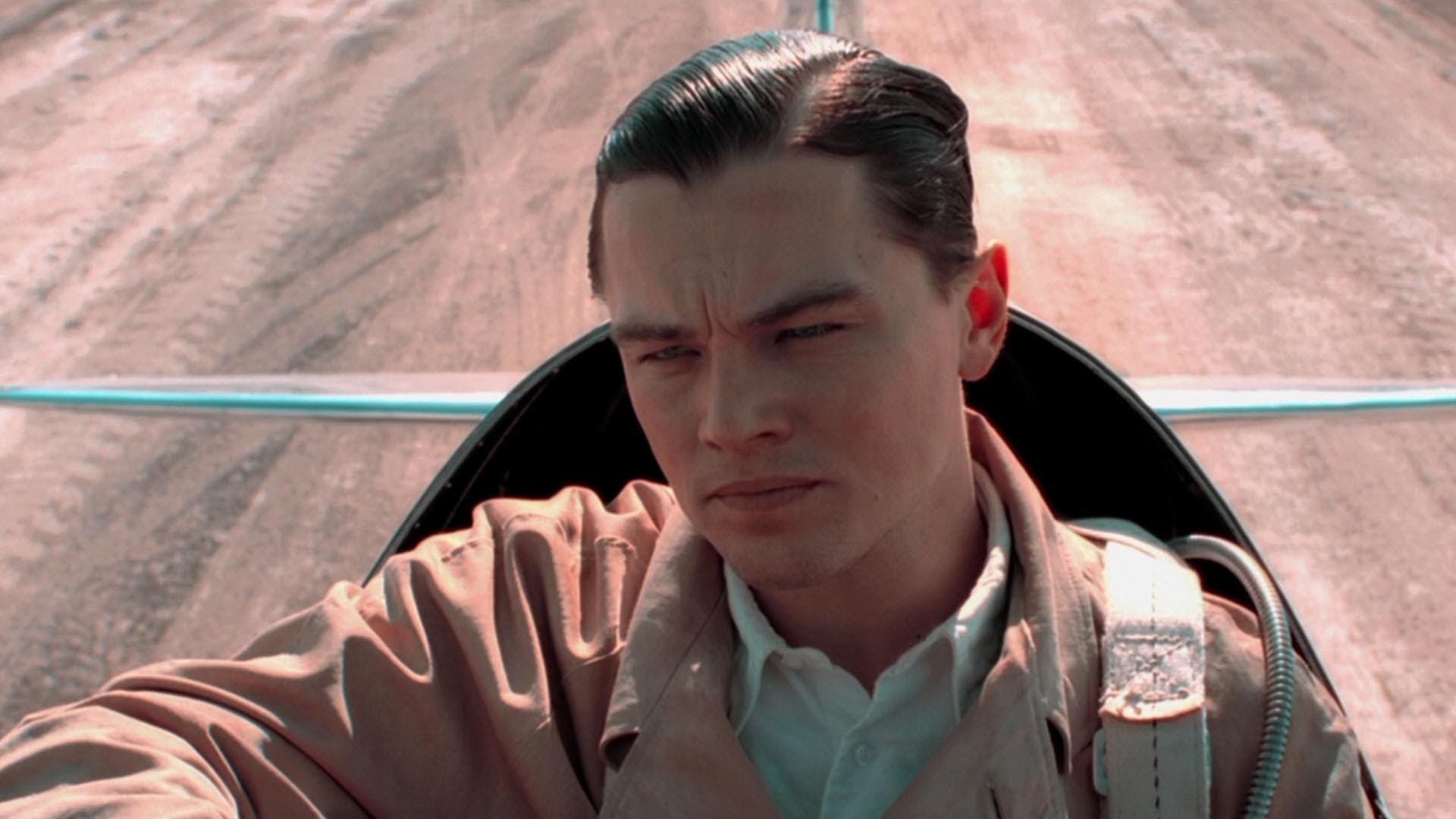 "Catch Me If You Can" (2002)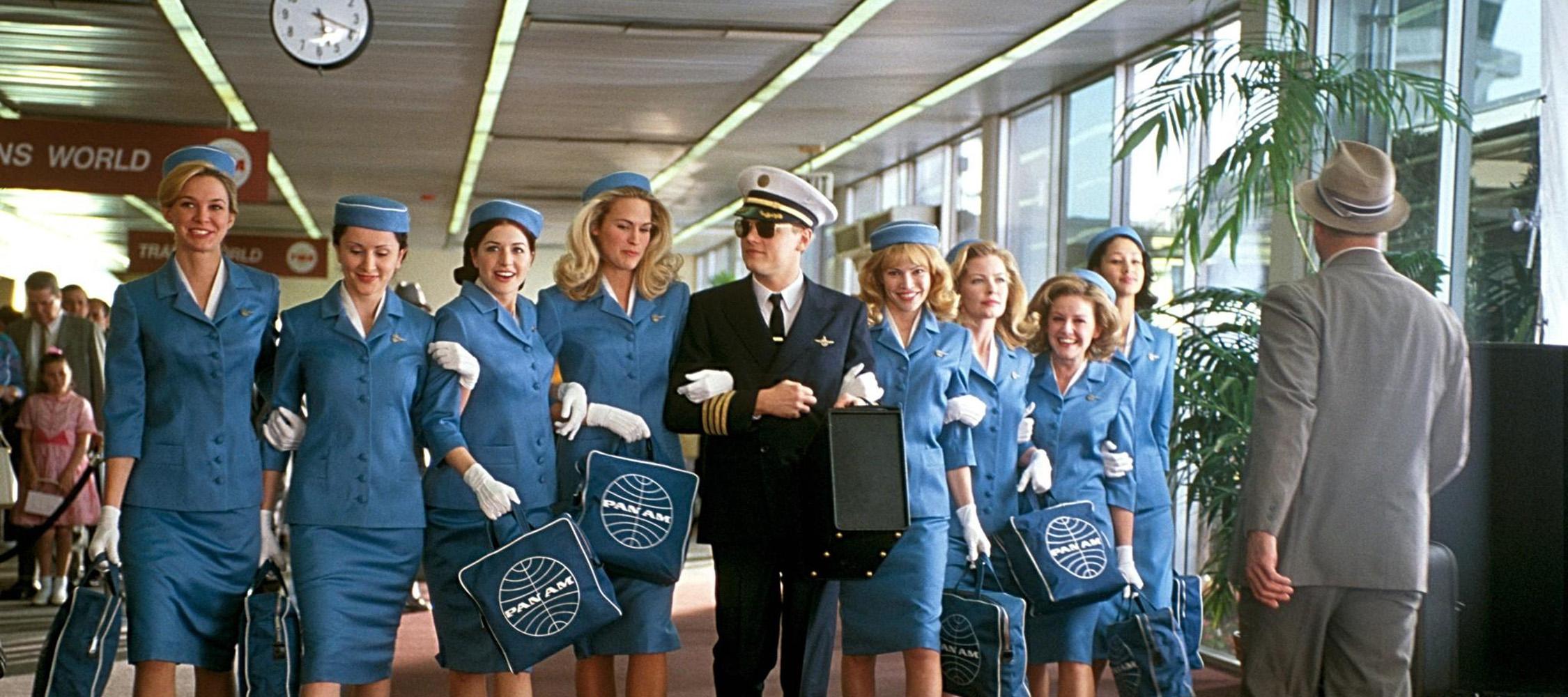 "Inception" (2010)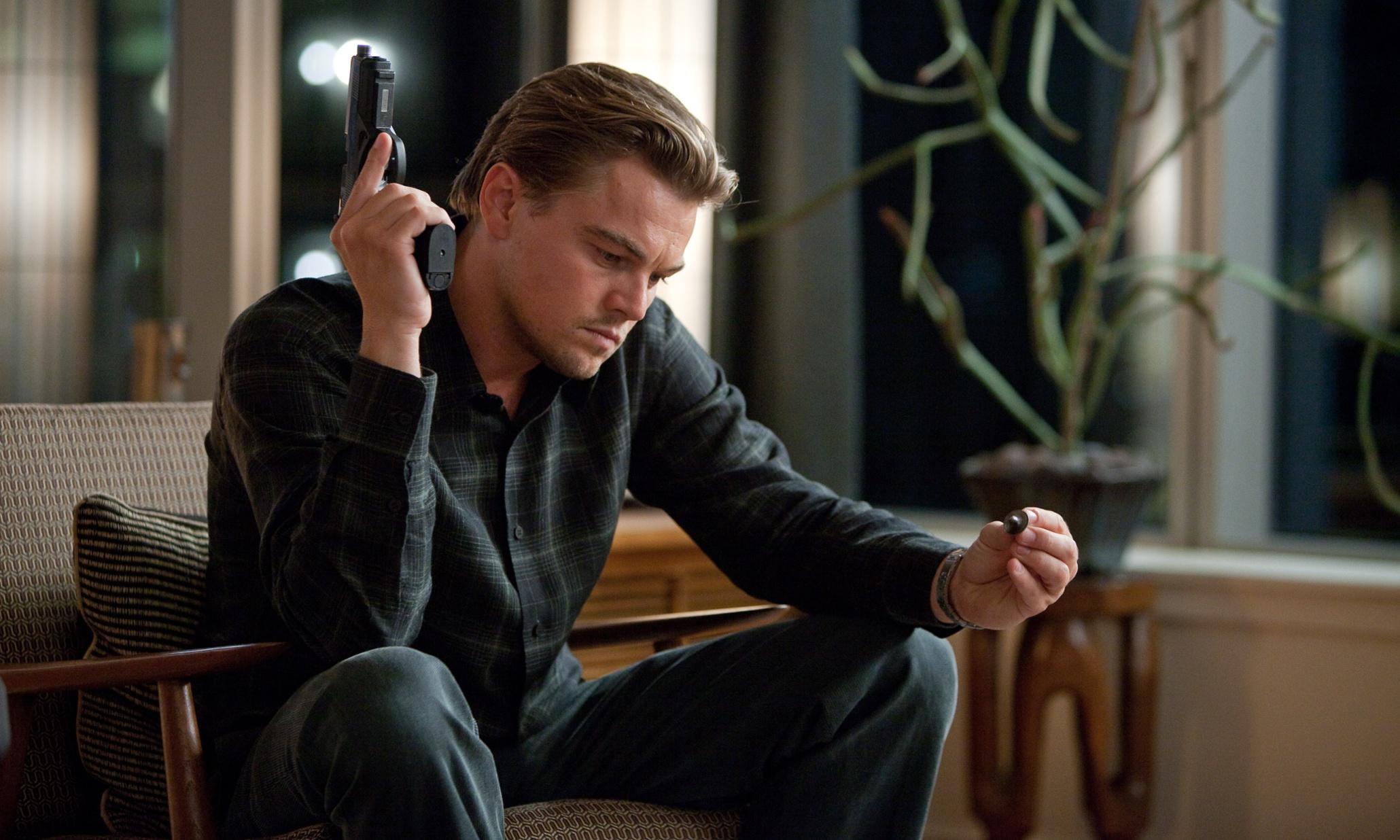 "Titanic" (1997)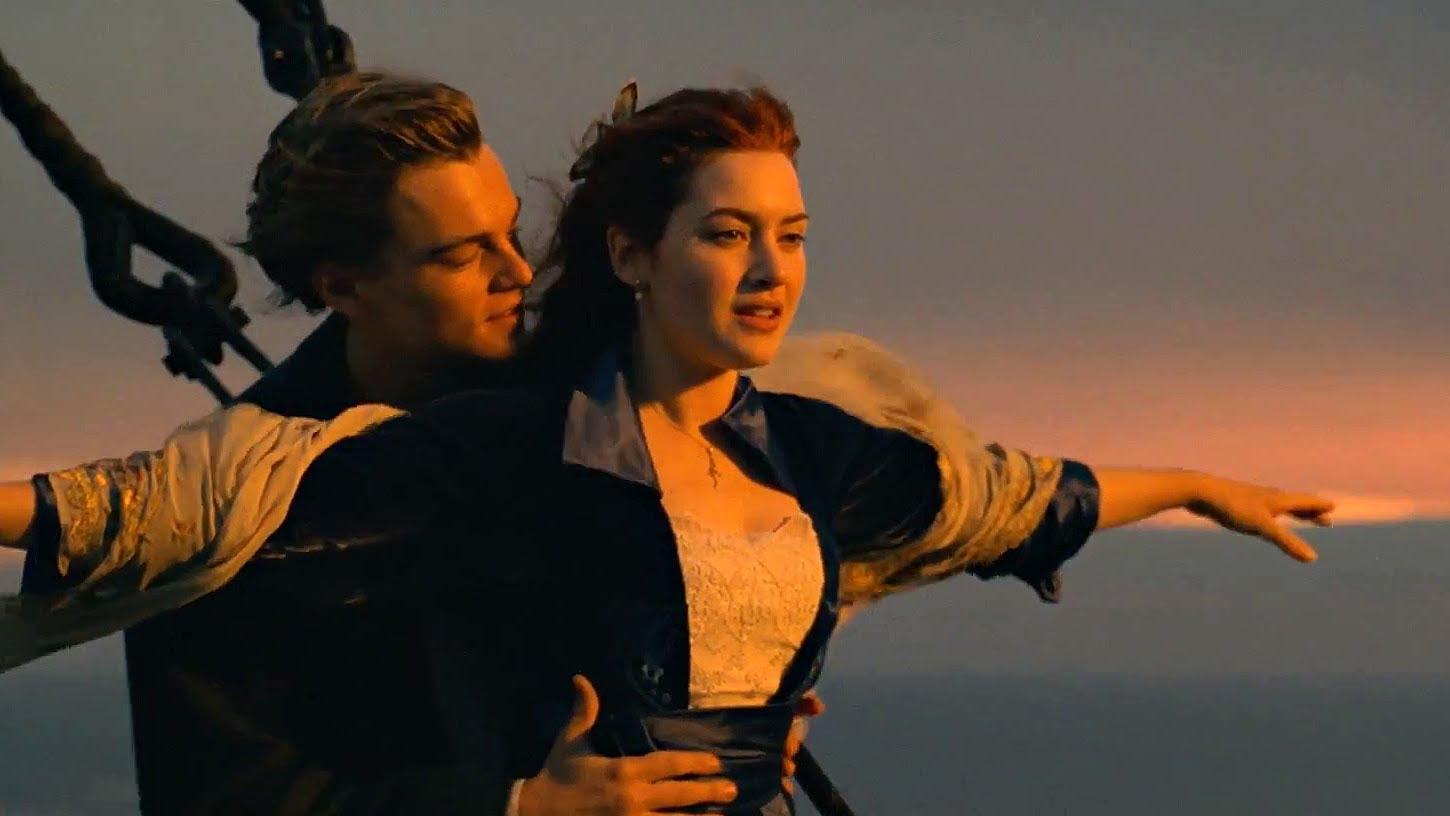 "The Great Gatsby" (2015)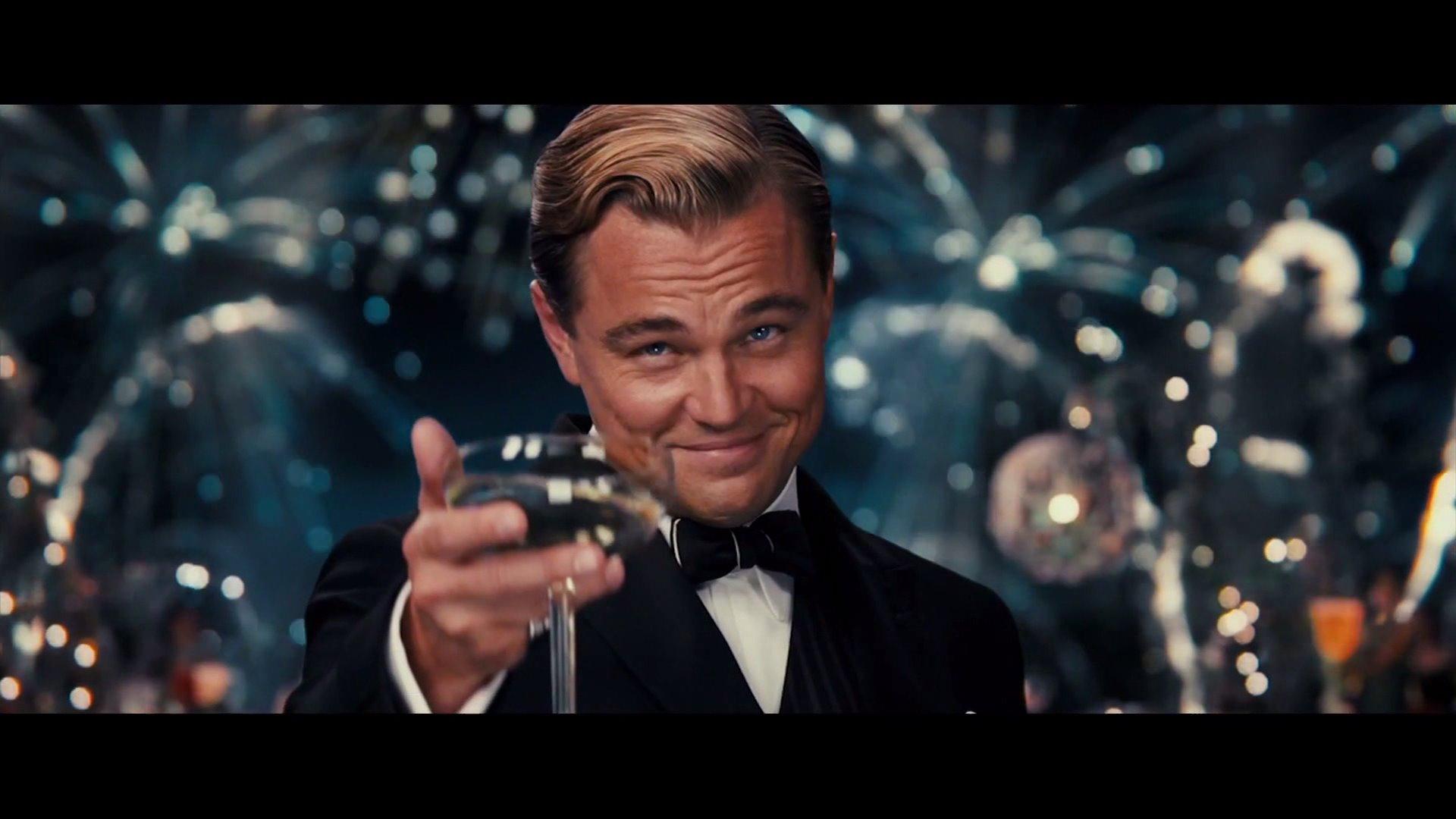 "Shutter Island" (2010)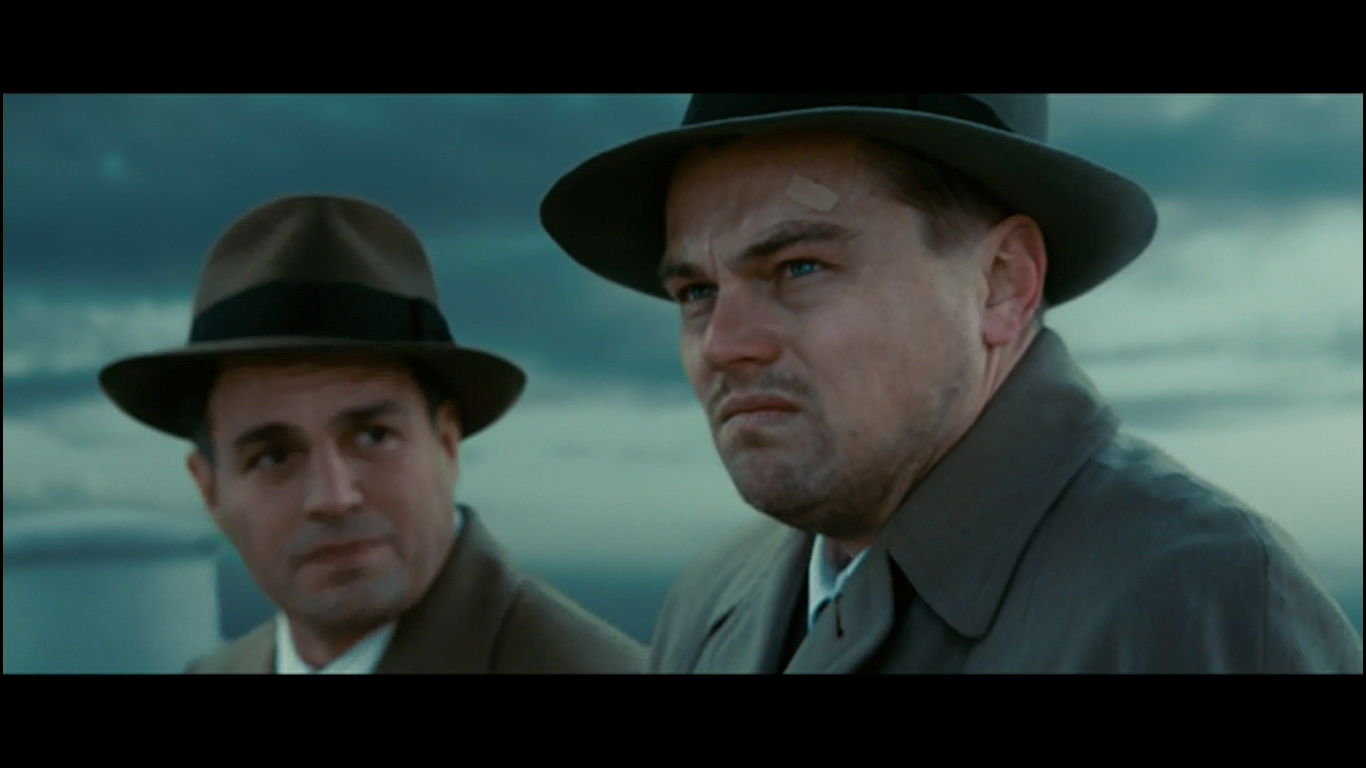 "Gangs of New York" (2002)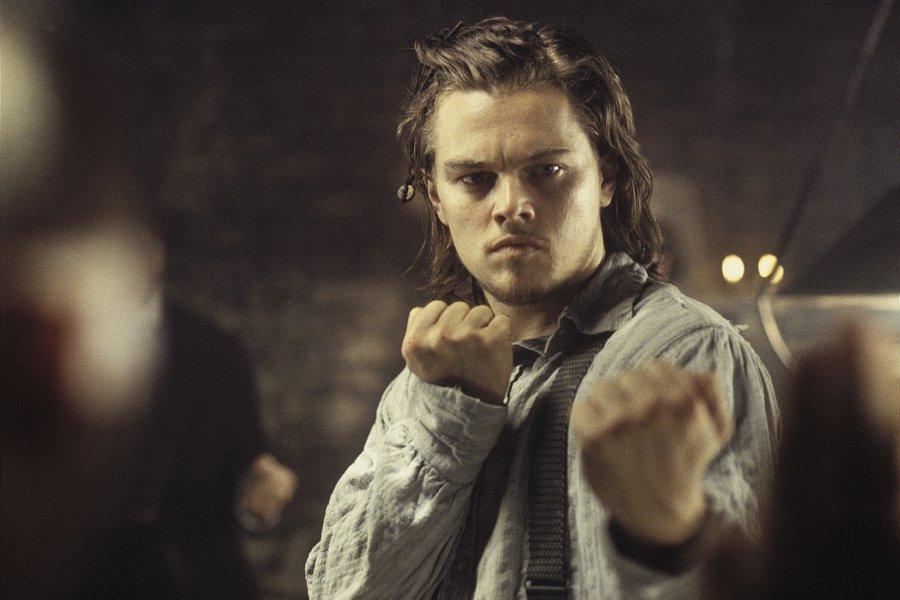 "Blood Diamond" (2006)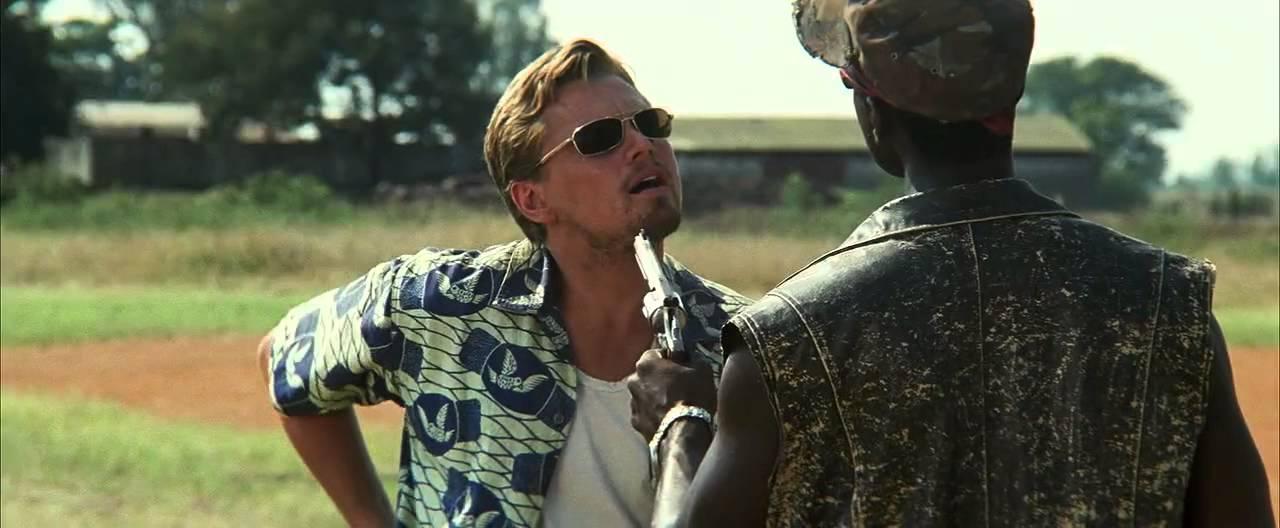 "What's Eating Gilbert Grape" (1993)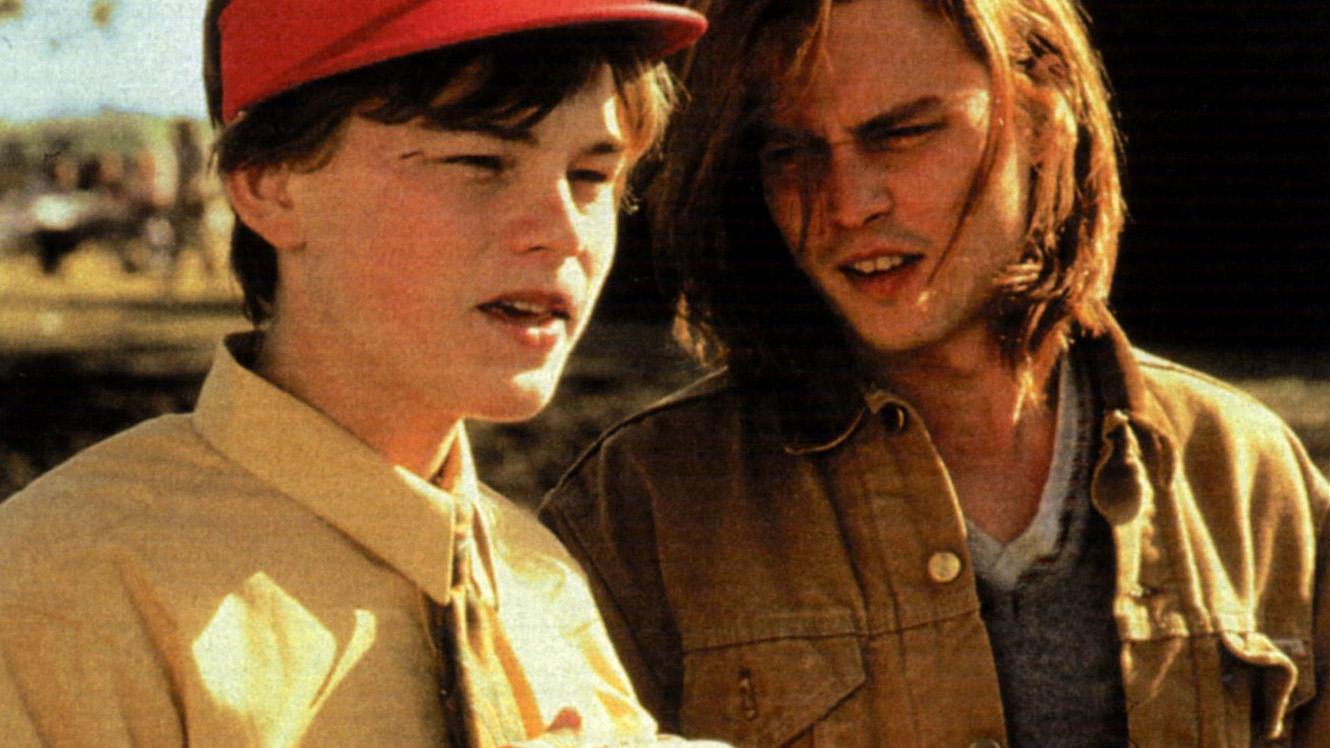 "J. Edgar" (2011)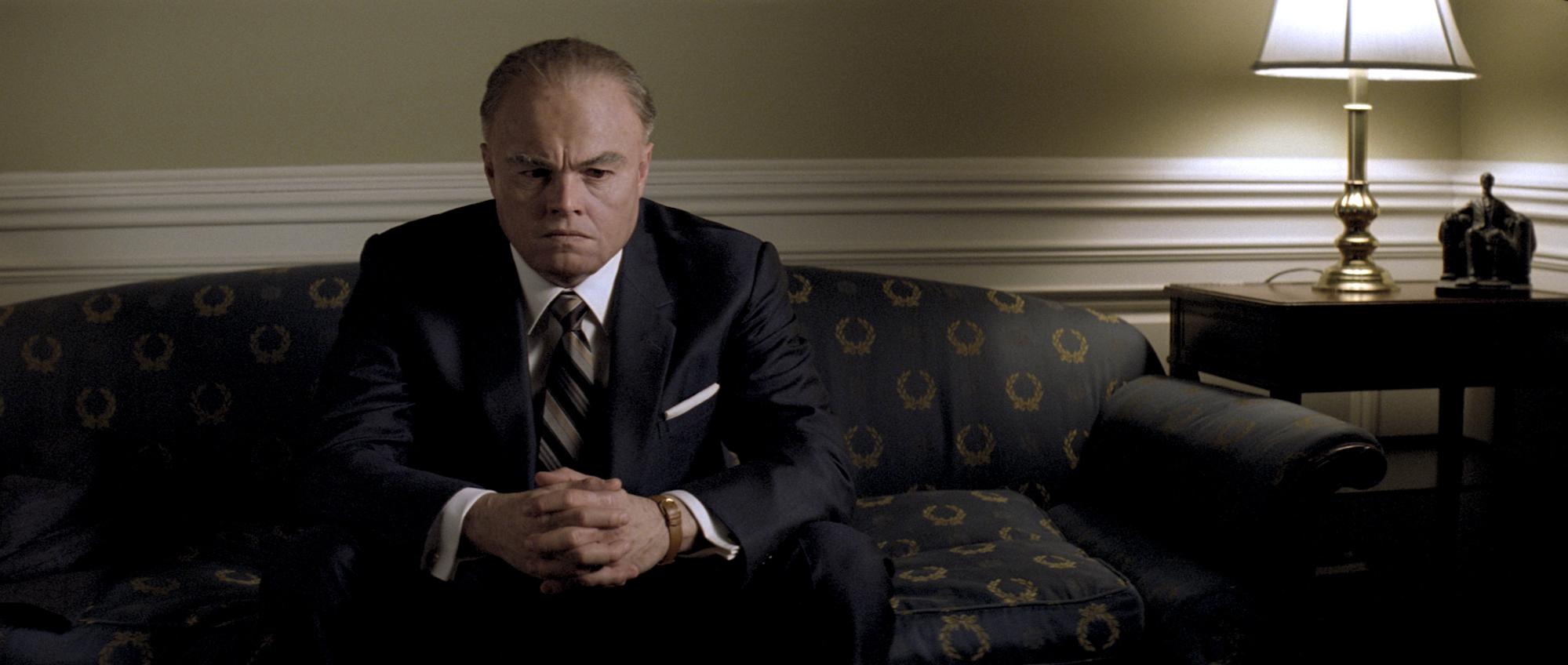 "Romeo + Juliet" (1996)