15 Great Christmas Movies for Any Taste
Posted on December 8, 2015
Christmas is near and we all are waiting for this magic time. And what can contribute Christmas mood? What do you want to do on Christmas Eve? 
Do you want to help a boy from a poor family to make gifts for parents? Do you want to marry a man of your dreams? Or celebrate home alone? We have prepared great Christmas movies in which everyone will find something that gives comfort during winter evenings.
A Christmas Carol
Robert Zemeckis, USA, 2009
How the Grinch Stole Christmas
Ron Howard, USA, 2000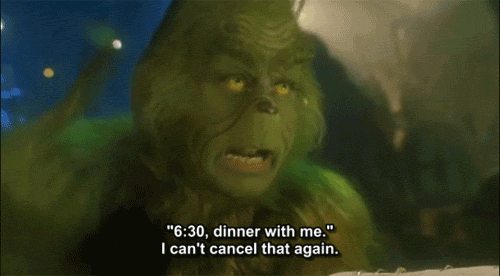 Charlie and the Chocolate Factory
Tim Burton, USA, 2005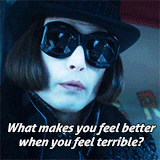 Home Alone
Chris Columbus, USA, 1990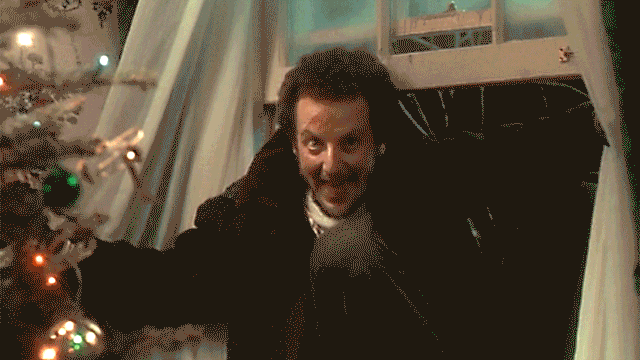 While You Were Sleeping
Jon Turteltaub, USA, 1995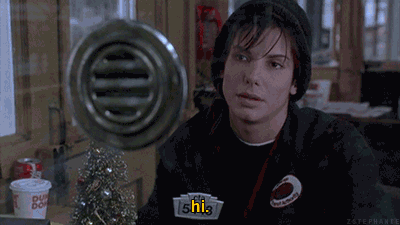 Bad Santa
Terry Zwigoff, Germany, USA, 2003
Serendipity
Peter Chelsom, USA, 2001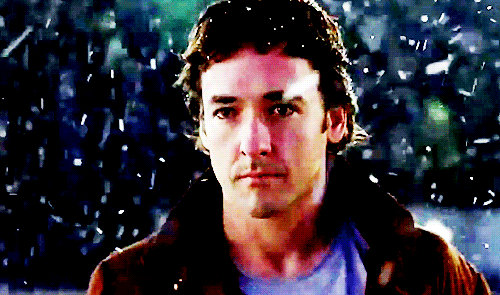 Love Actually
Richard Curtis, UK, USA, France, 2003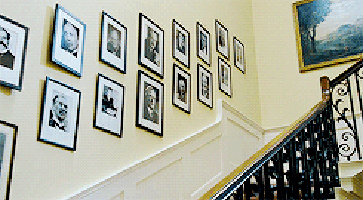 The Holiday
Nancy Meyers, USA, 2006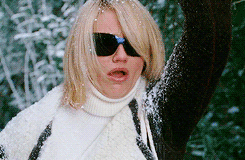 A Very Harold & Kumar 3D Christmas
Todd Strauss-Schulson, USA, 2011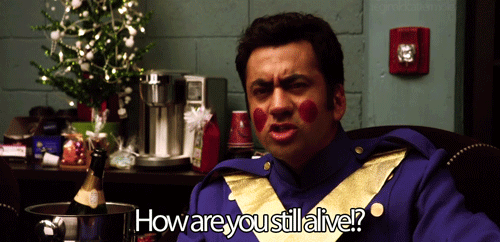 A Princess for Christmas
Michael Damian, USA, 2011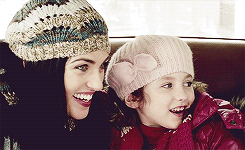 Rare Exports
Jalmari Helander, Finland, Norway, France, Sweden, 2010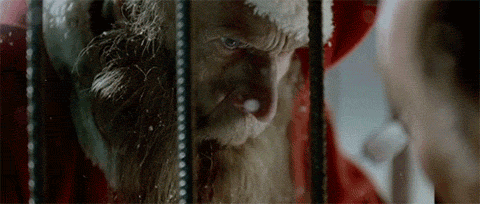 Four Christmases
Seth Gordon, Germany, USA, 2008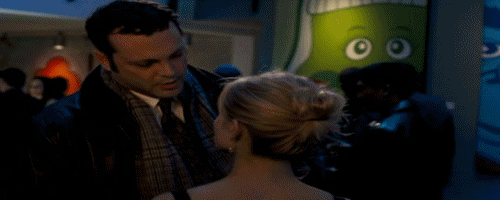 Christmas Cottage
Michael Campus, Canada, USA, 2008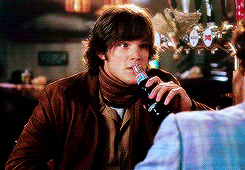 Fred Claus
David Dobkin, USA, 2007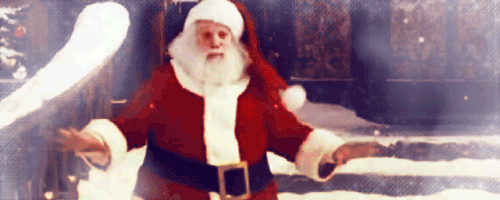 Our list of great Christmas movies can really bring holiday mood. But what if you have your own Christmas movie and want it edited by a team of professionals? It is not a problem for MYMOVIELAB.com! Our experts can make your movie memorable with appropriate visual effects and music. All you need to do is to let us know what you want. You can be sure there is no better way to get a masterpiece from experts in film editing!
You can enjoy our list of the best Christmas ads as well.