Top Movies Received the Oscar for Best Visual Effects
Posted on March 10, 2016
Often you can hear that almost all movies that you can see in the cinema, in fact turned into a set of special effects, where a beautiful picture covers a comprehensive void.
We are not going to dispute this assertion, as the visual effects in the movies appeared almost immediately after the birth of cinema itself.
Another thing is that earlier they were more simple and post-production of movies had not being lasted for years.
The first awards ceremony of the American Academy (the name "Oscar" appeared only somewhere in the mid-1930's) was held in 1929. Movies which were awarded released in 1927 – 1928, so that the movie "Wings" respectively, is presented as 1927/1928. Award for Best Visual Effects at the ceremony was called the Best Engineering Effects.
After the first ceremony, the prize for visual effects had not been awarded until 1938. That's why the "King Kong" known for its breakthrough visual effects remained unrewarded. Only in 1938, the Nomination of Special Achievement Award for Special Effects was introduced. The following year, its name was changed to the Best Special Effects. It is interesting that until 1963 this nomination has included both visual and audio effects.
The Greatest Movies Received the Oscar for the Best Visual Effects of All Times
When Worlds Collide, 1951, Rudolph Maté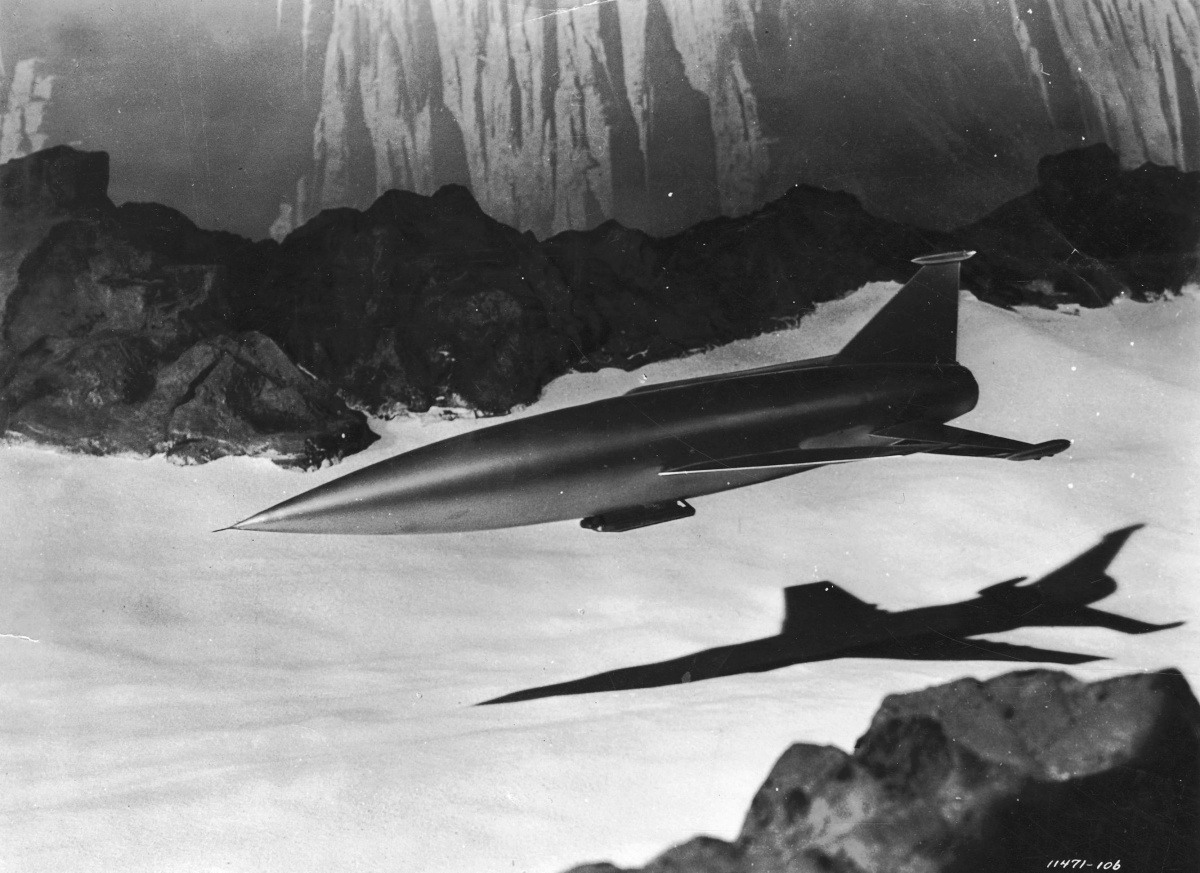 20000 Leagues Under the Sea, 1954, Richard Fleischer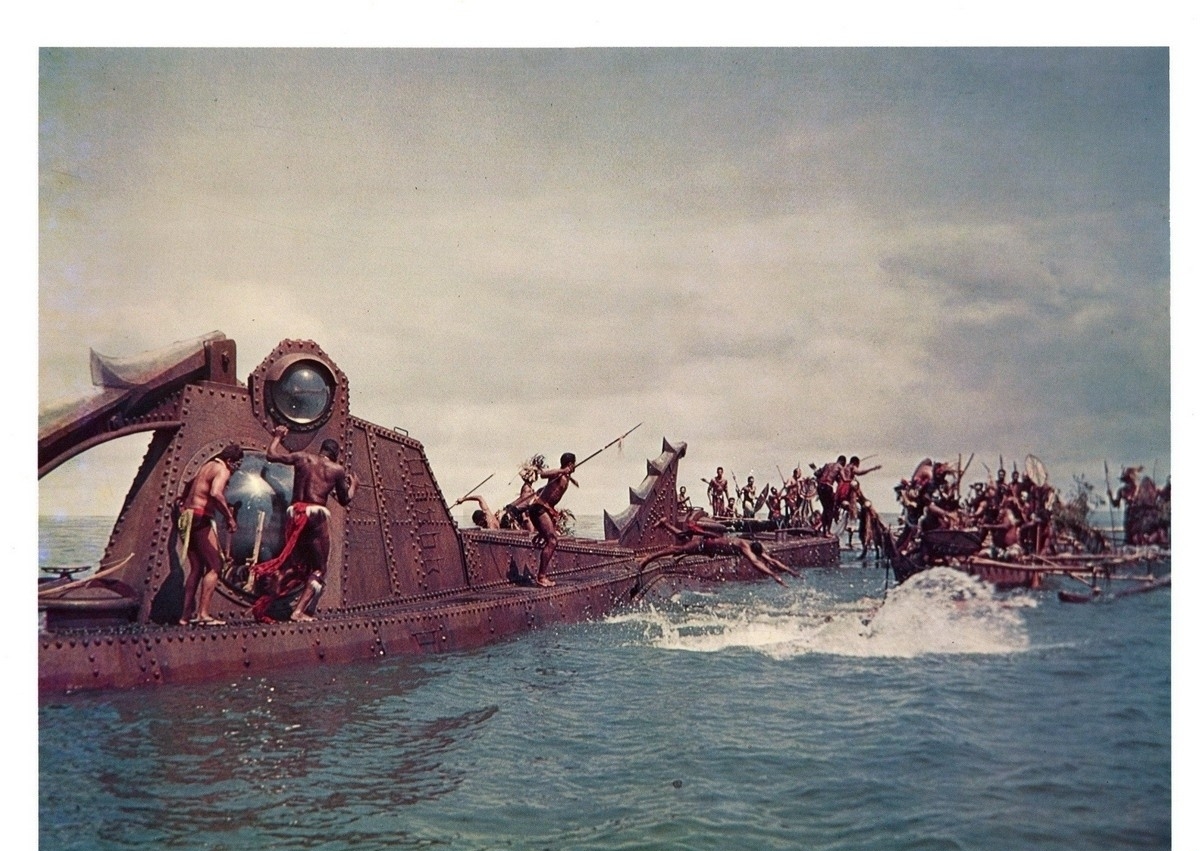 The Ten Commandments, 1956, Cecil B. DeMille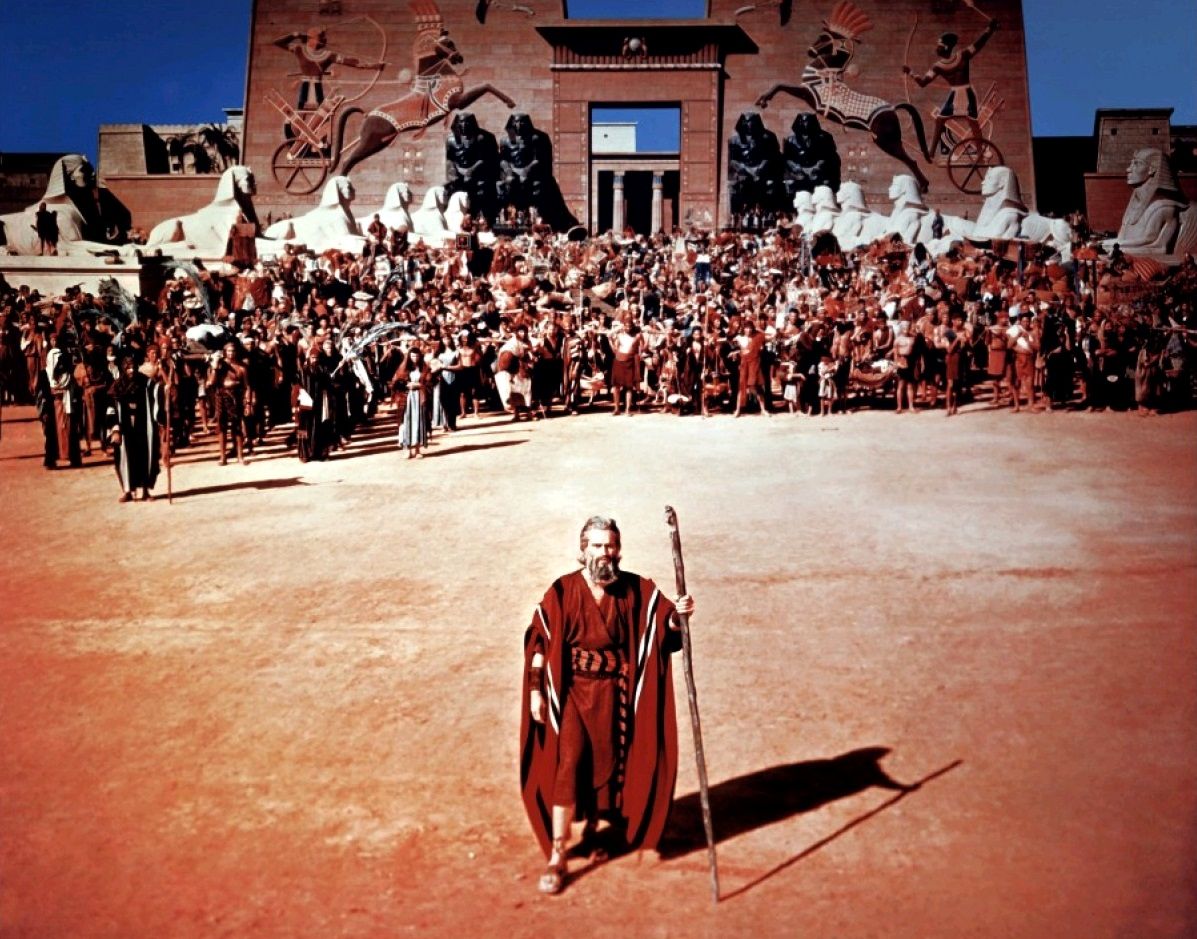 Ben-Hur, 1959, William Wyler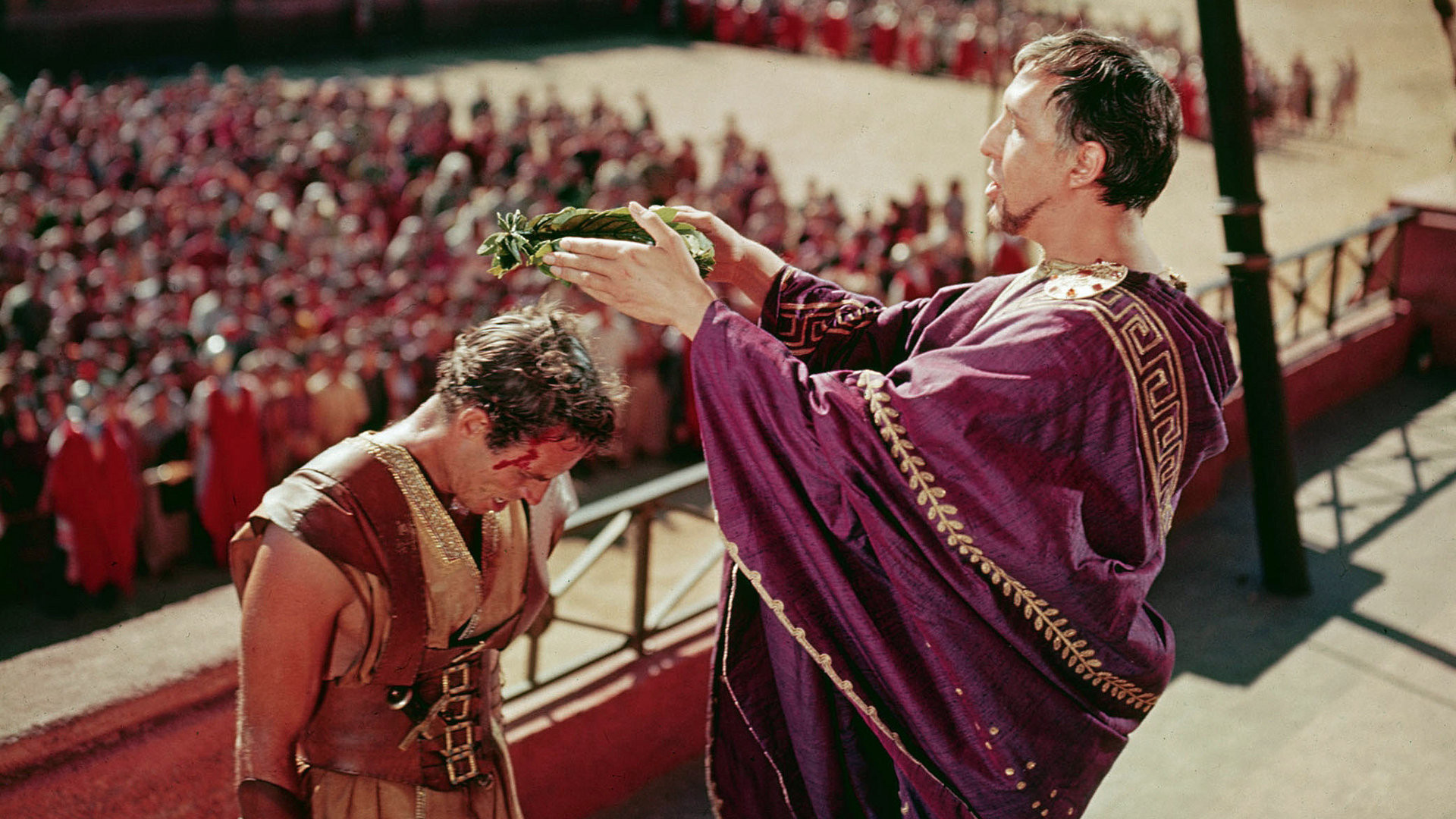 The Time Machine, 1960, George Pal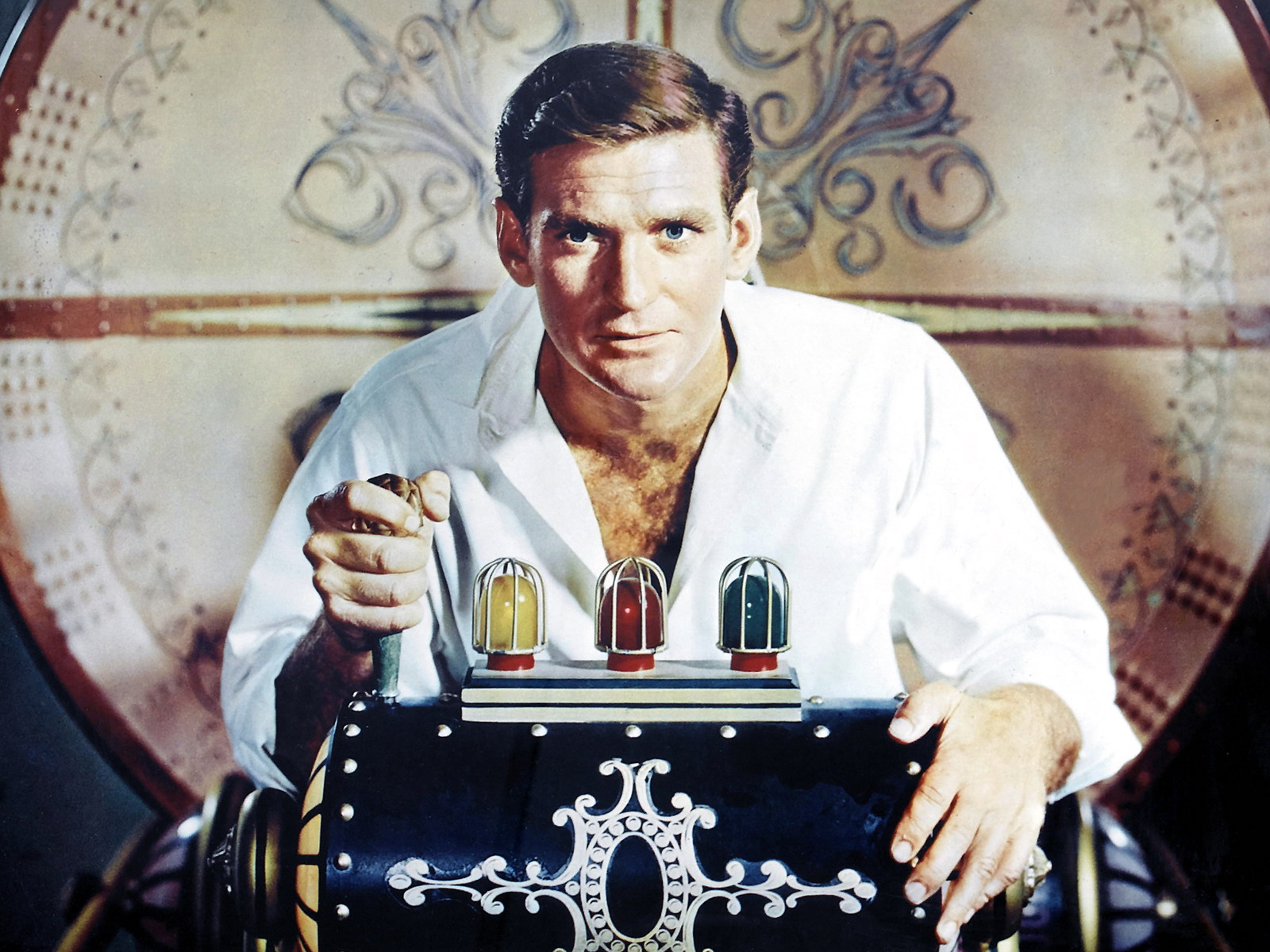 Mary Poppins, 1964, Robert Stevenson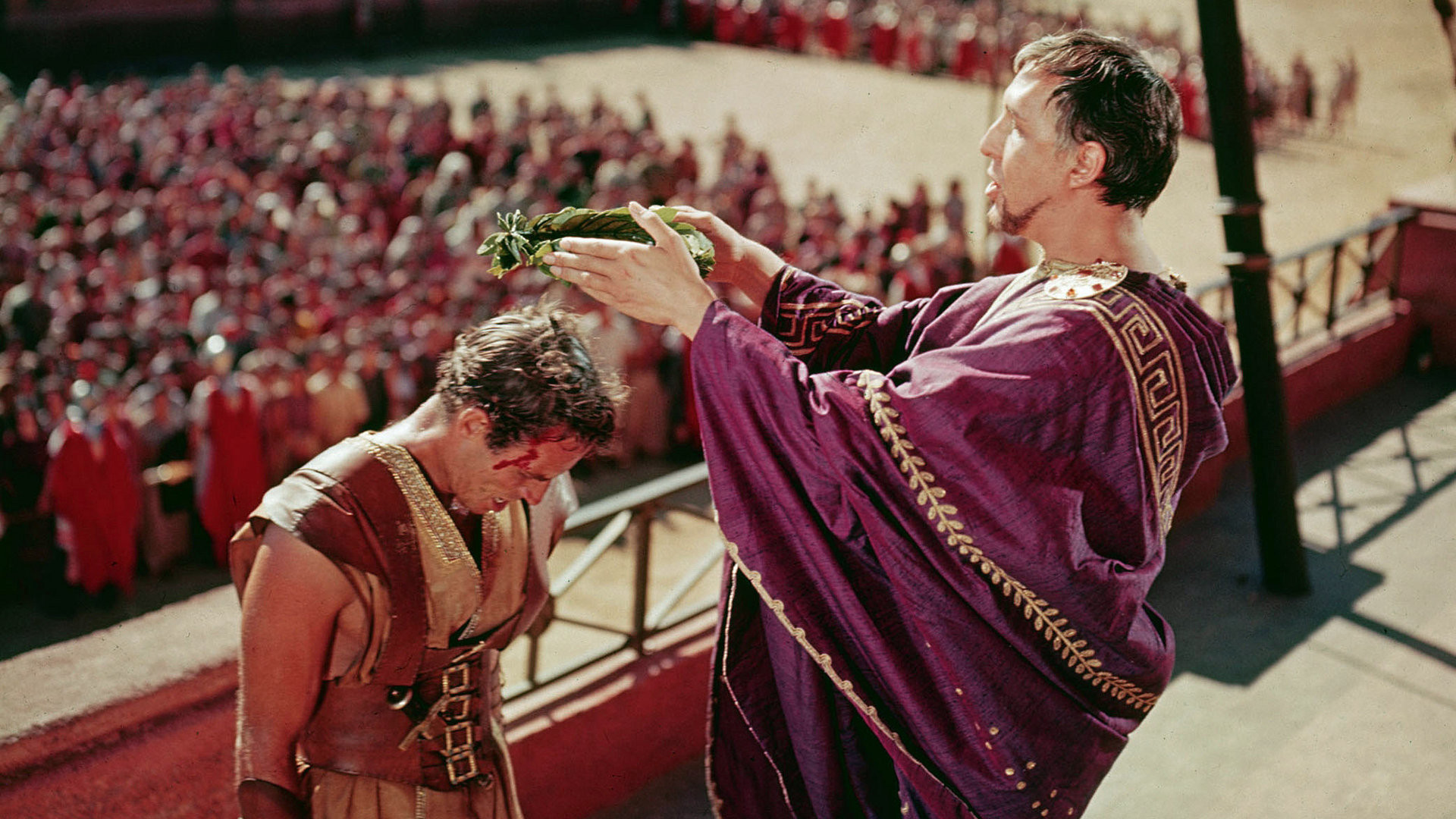 Fantastic Voyage, 1966, Richard Fleischer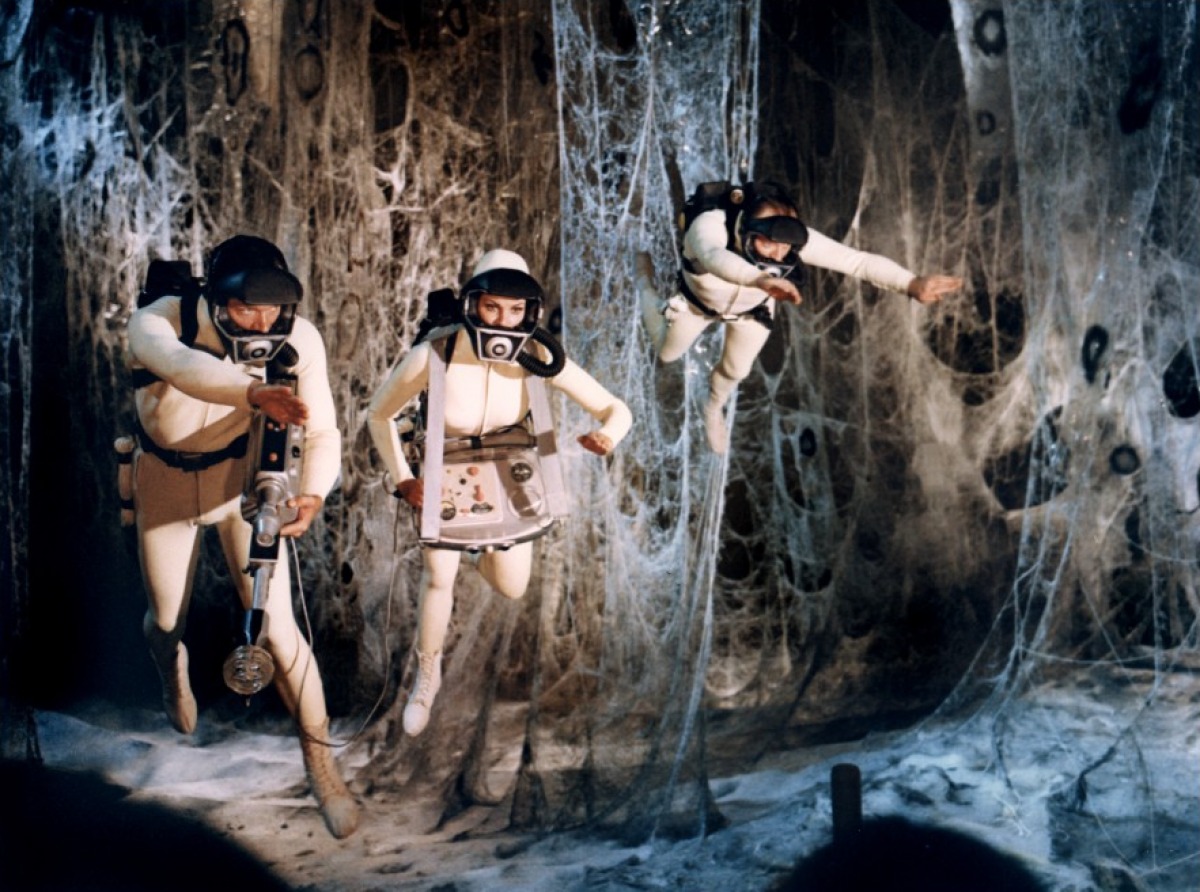 2001: A Space Odyssey, 1969, Stanley Kubrick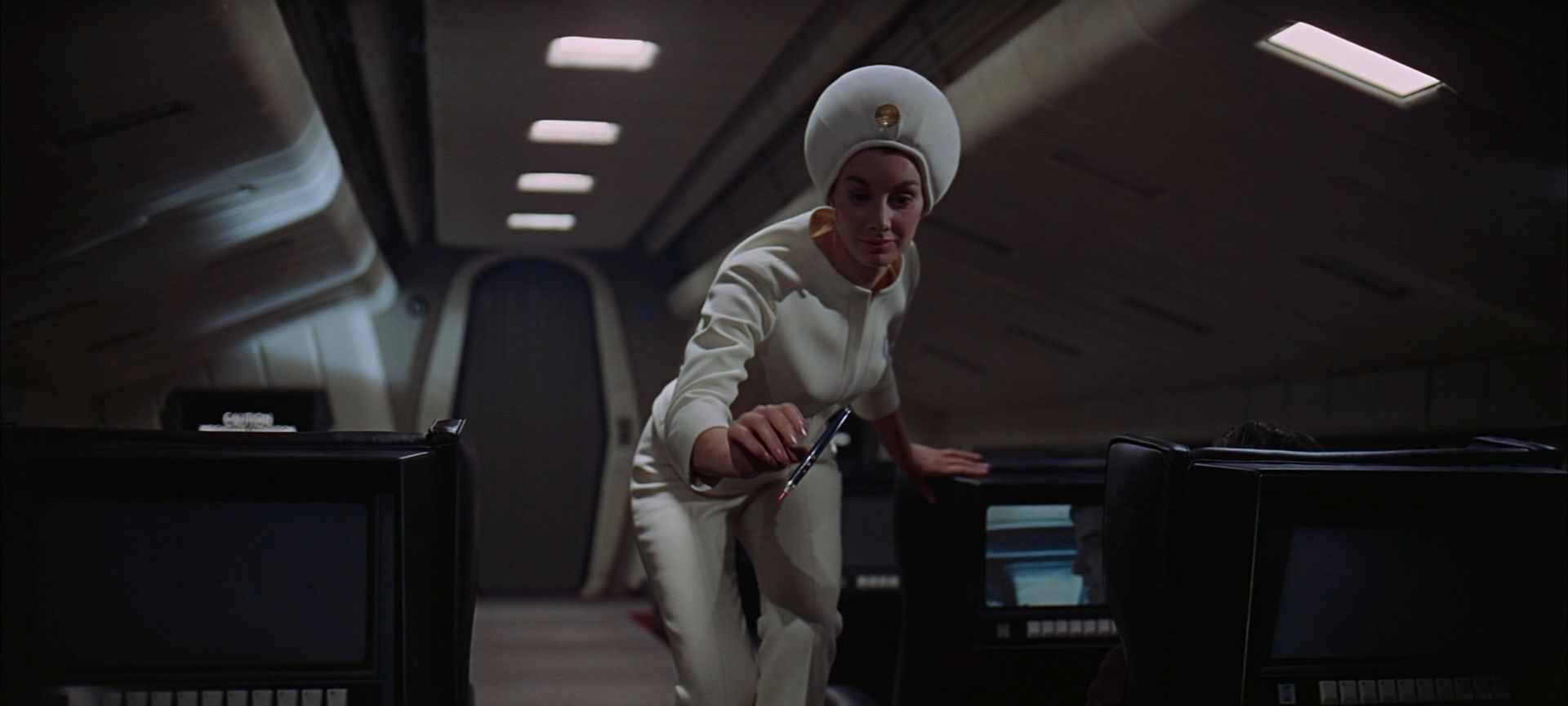 Star Wars: Episode IV – A New Hope, 1977, George Lucas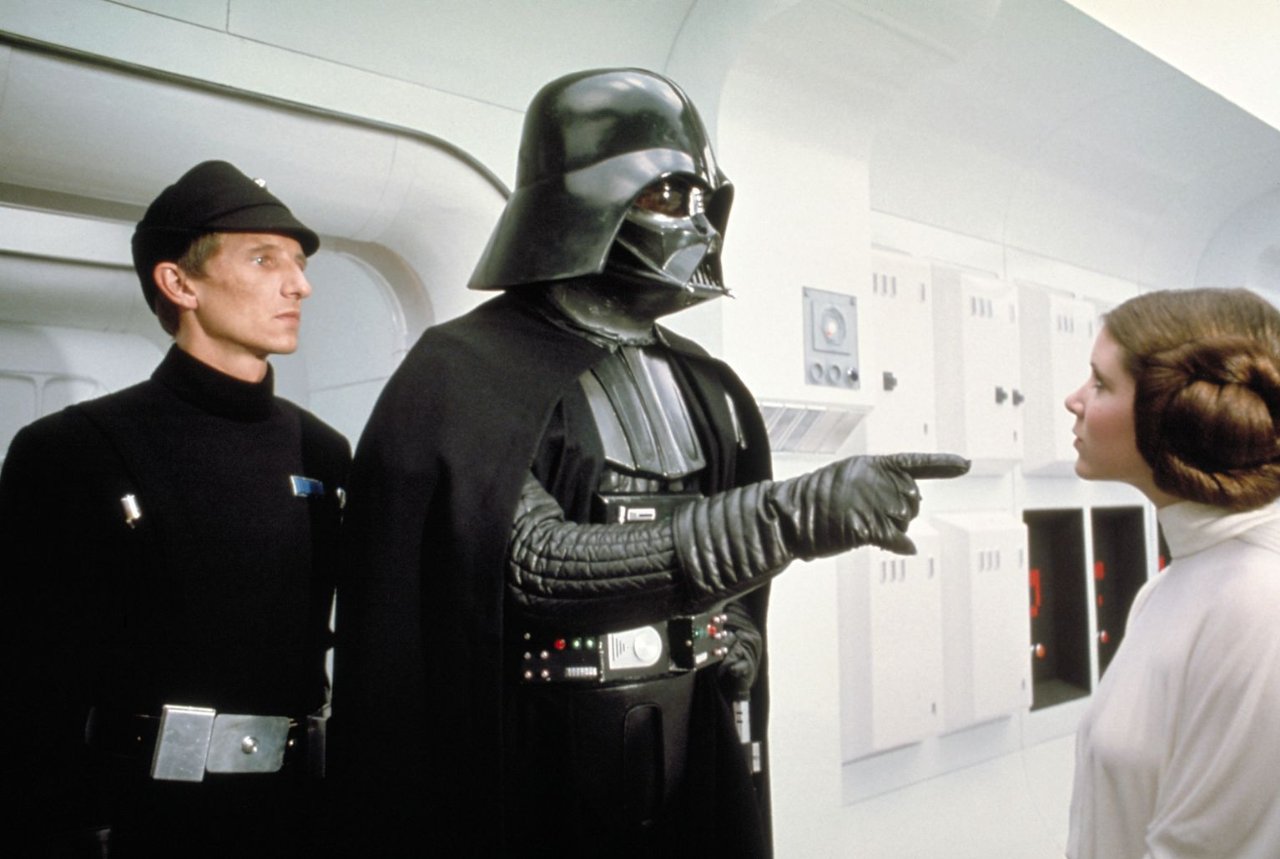 Alien, 1979, Ridley Scott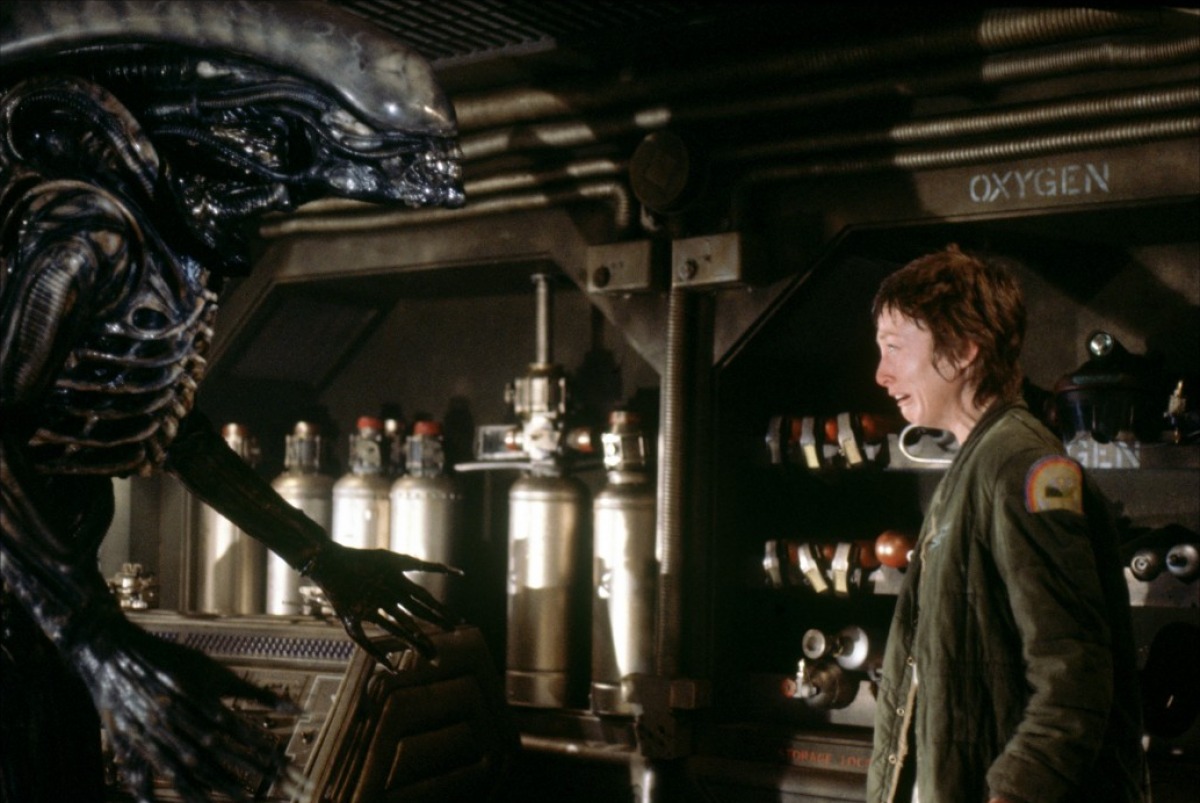 Aliens, 1986, James Cameron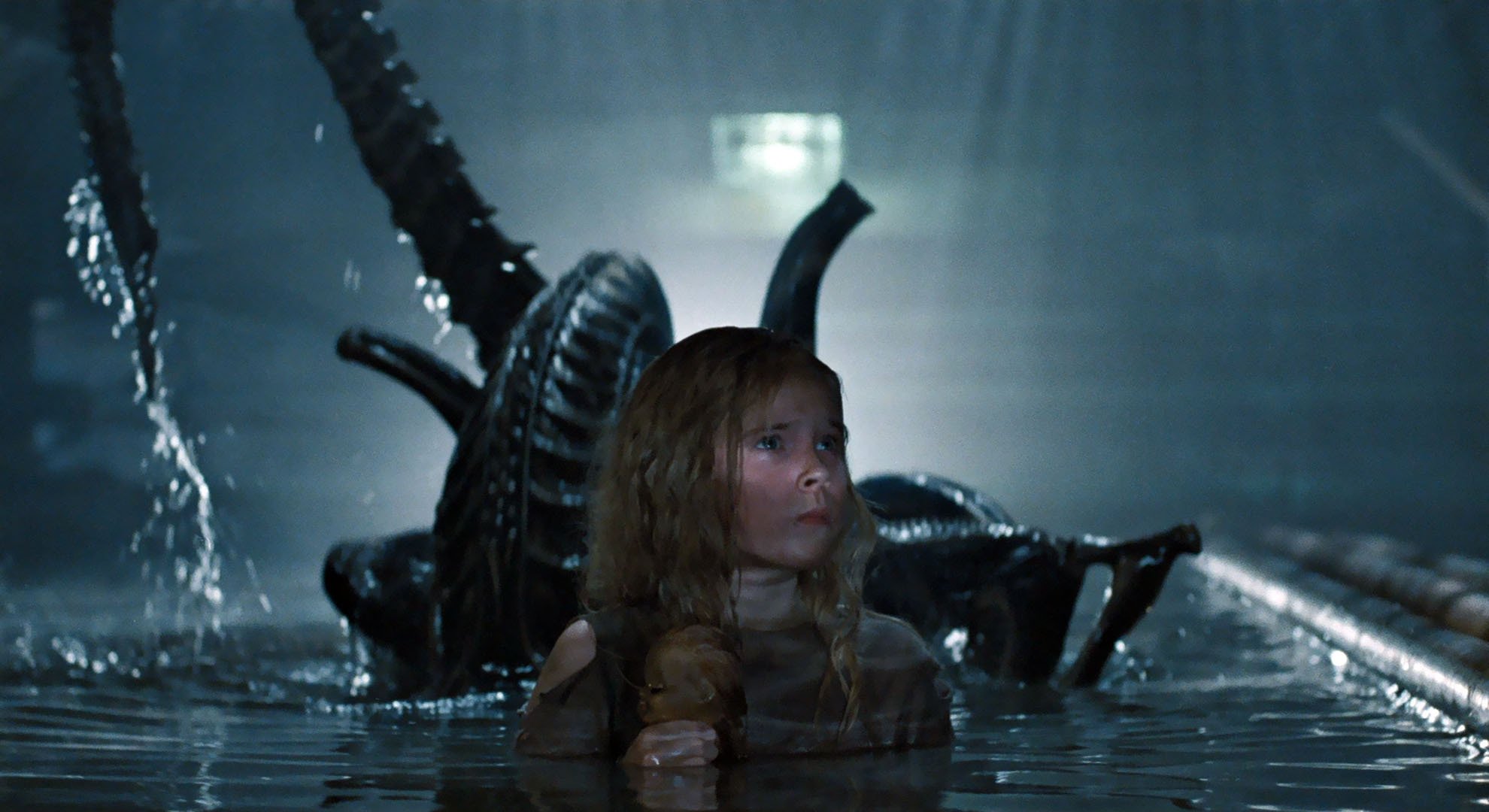 Terminator 2: Judgment Day, 1991, James Cameron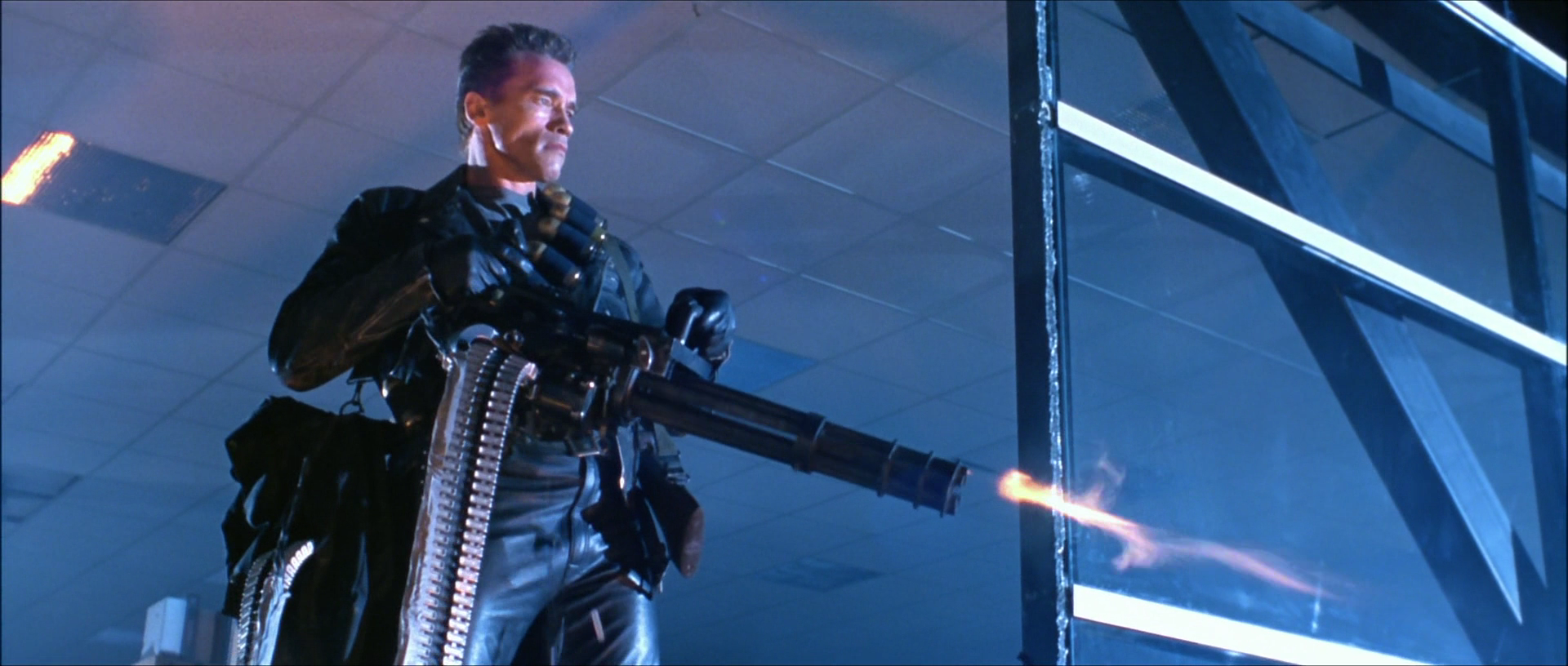 Titanic, 1997, James Cameron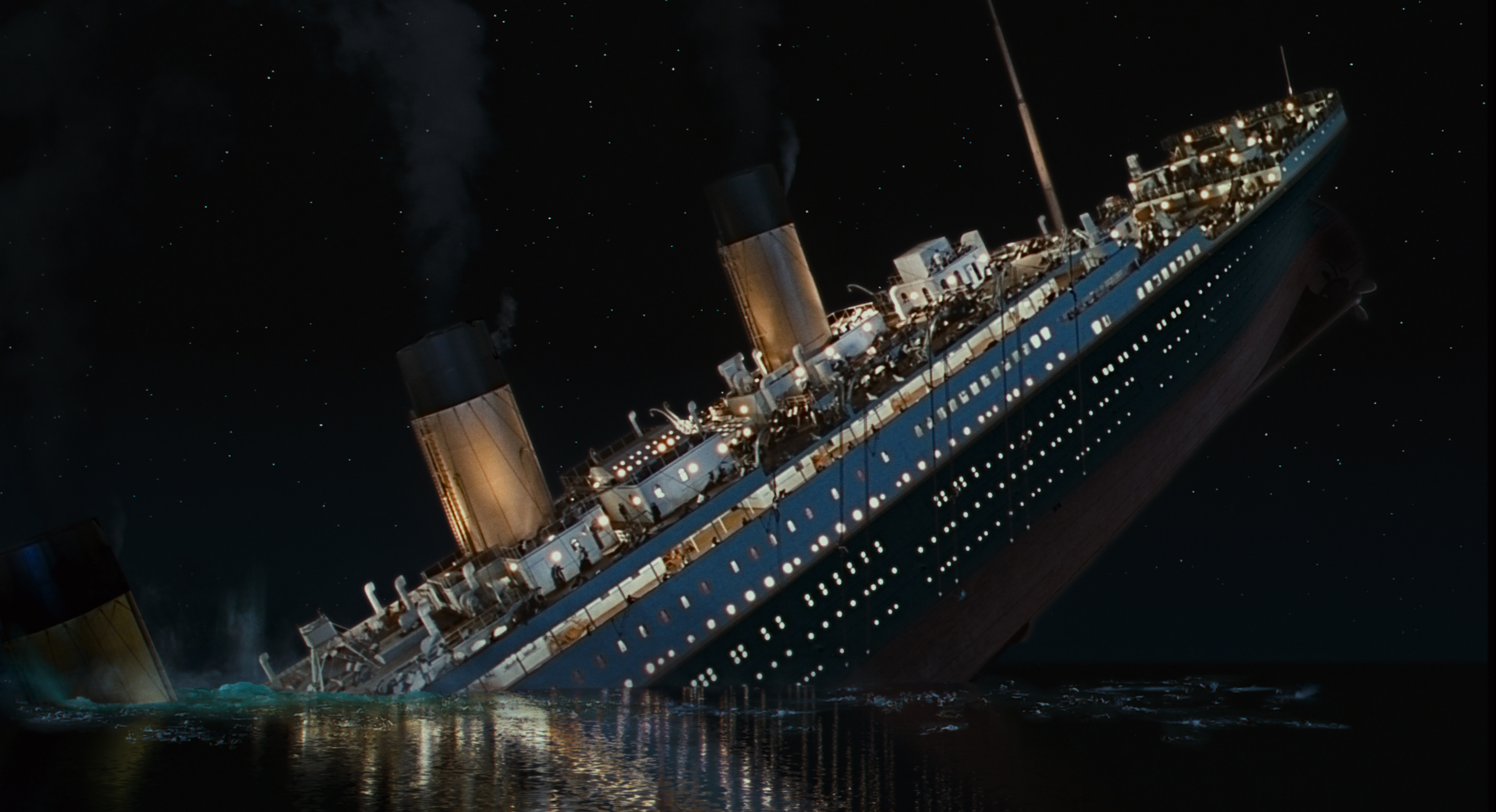 The Lord of the Rings: The Return of the King, 2003, Peter Jackson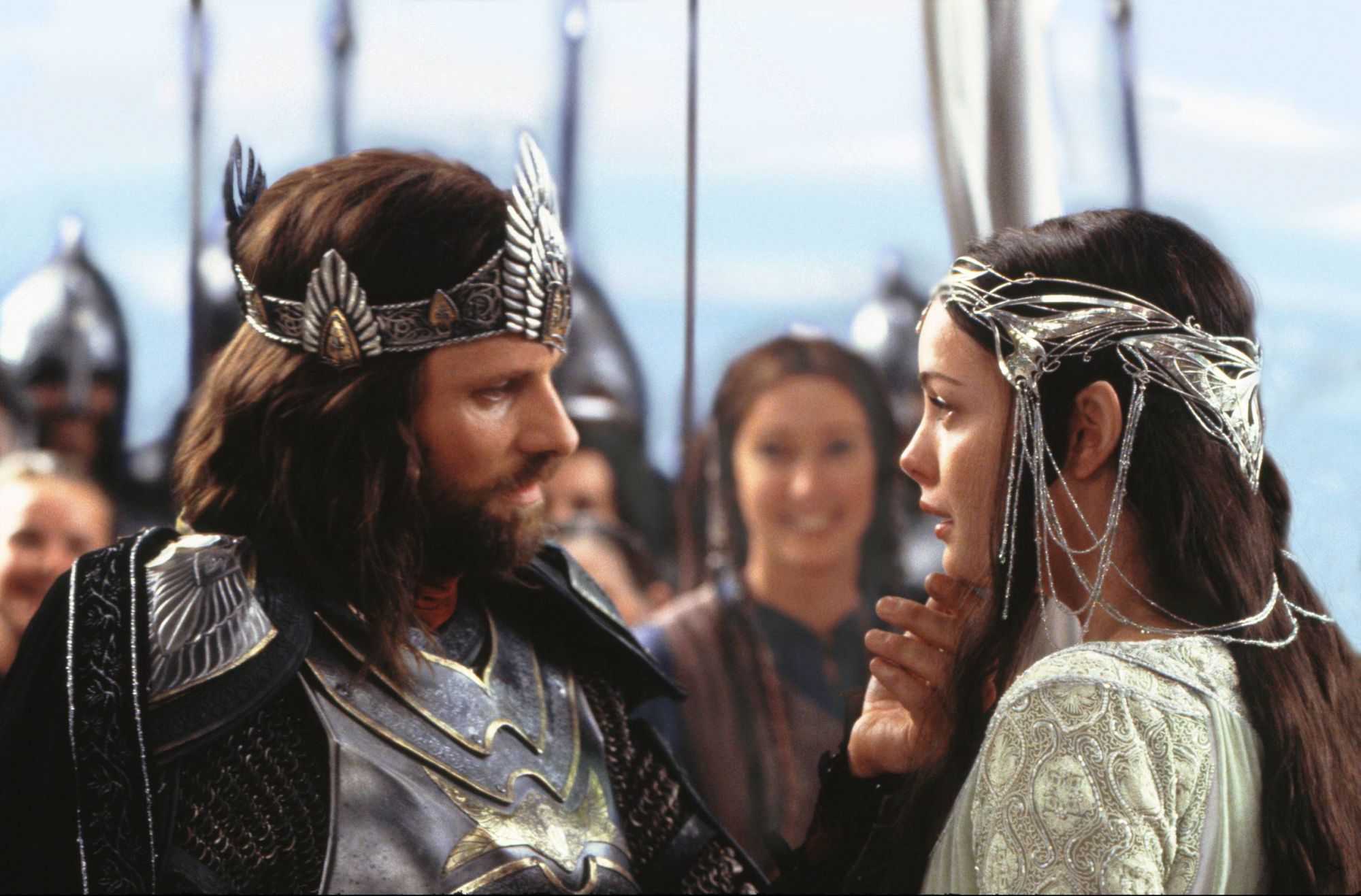 Avatar, 2009, James Cameron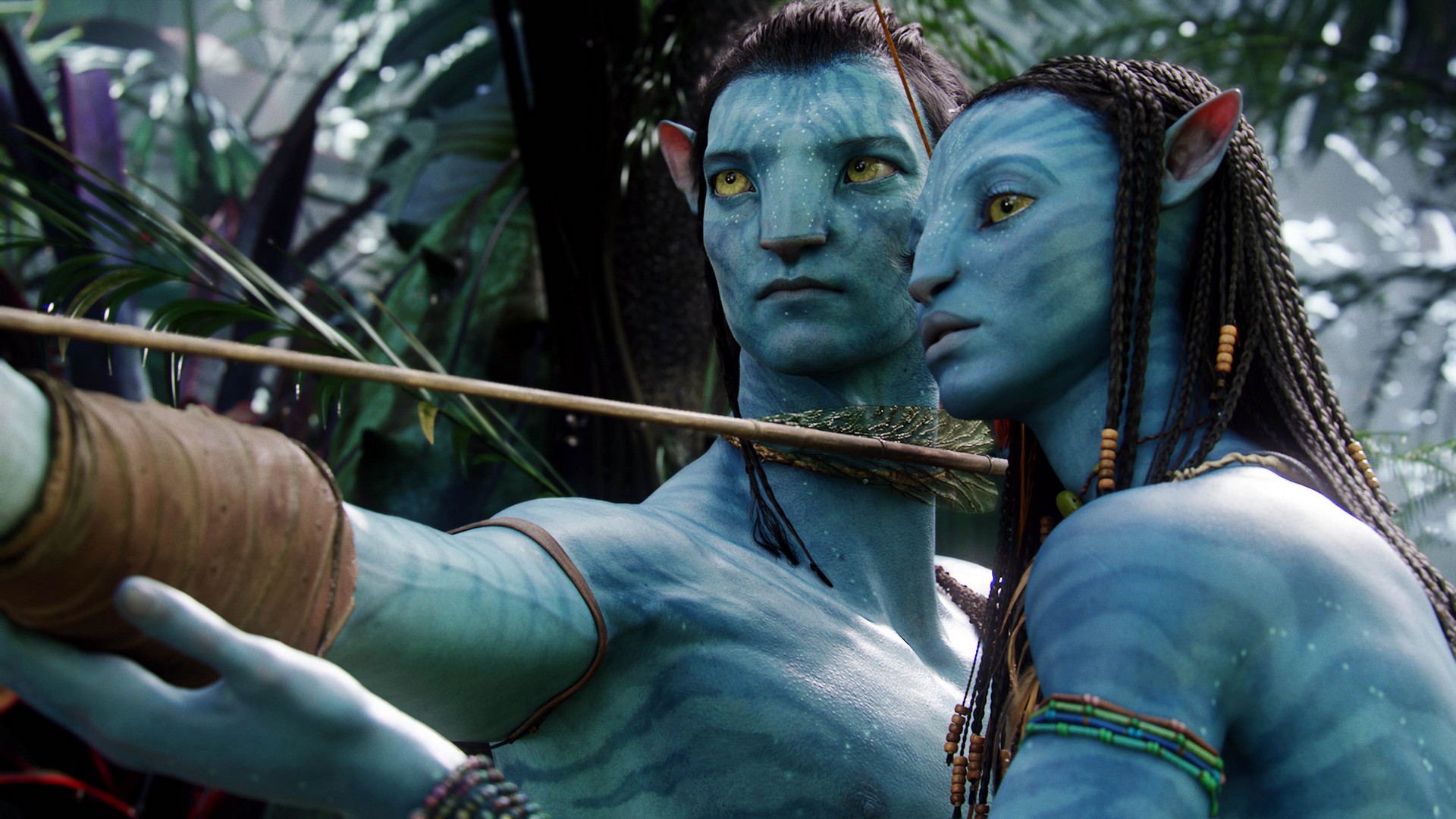 Ex Machina, 2015, Alex Garland