Original Exercises for Online Movie Creator and Photographer
Posted on October 9, 2015
There are no limits to a person's creativity, but skill is something that is hard to control and train. One should see the world from many perspectives and get rid of routines to expand their imagination. A good camera is not enough for a photographer and online movie creator to make impressive shots. Practice alone is also not enough. You must exercise. We've prepared a list of creative exercises which will help you to develop your skills and find various angles for photo and video shooting.
#1. Take photos of tiny objects.
Choose one small object (the smaller, the better) and make 10 unique pictures.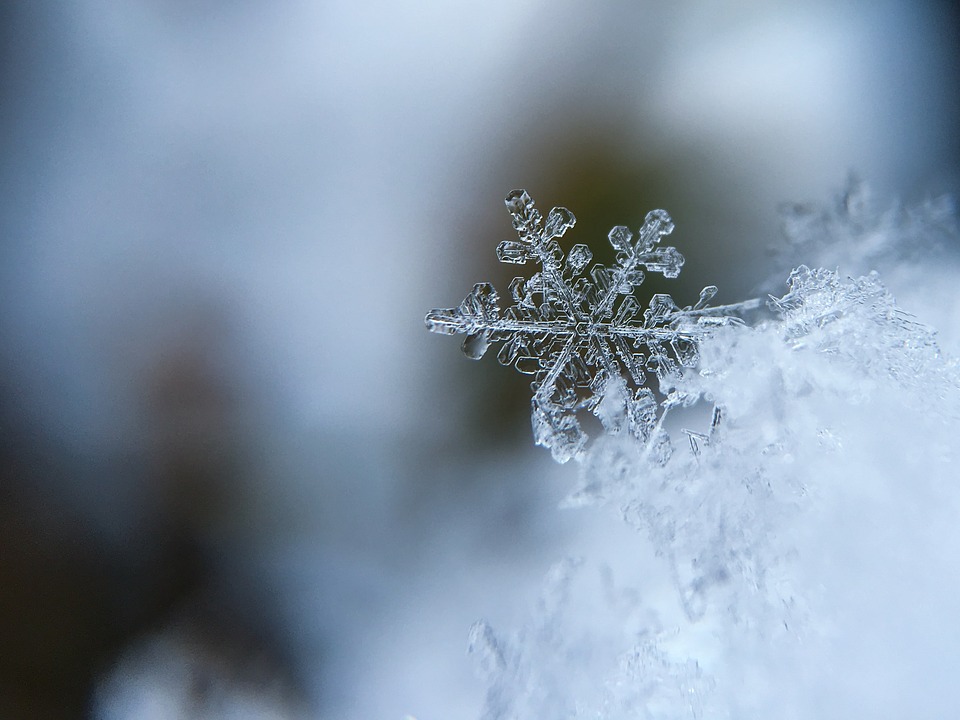 #2. Set your own restrictions.
If you prepare material to make online movie, or a set of impressive photos, try to diversify requirements towards them. For example, you can:
Take photos while sitting.
Use 1 prime lens.
Underexpose the objects, or on the contrary – overexpose them.
Shot objects above or below you.
Take advantage of the frame without people and structures.
Take only black and white photos.
Photograph in the morning or at sunset.
Stick to your limits and you will enjoy impressive, original footage for future editing.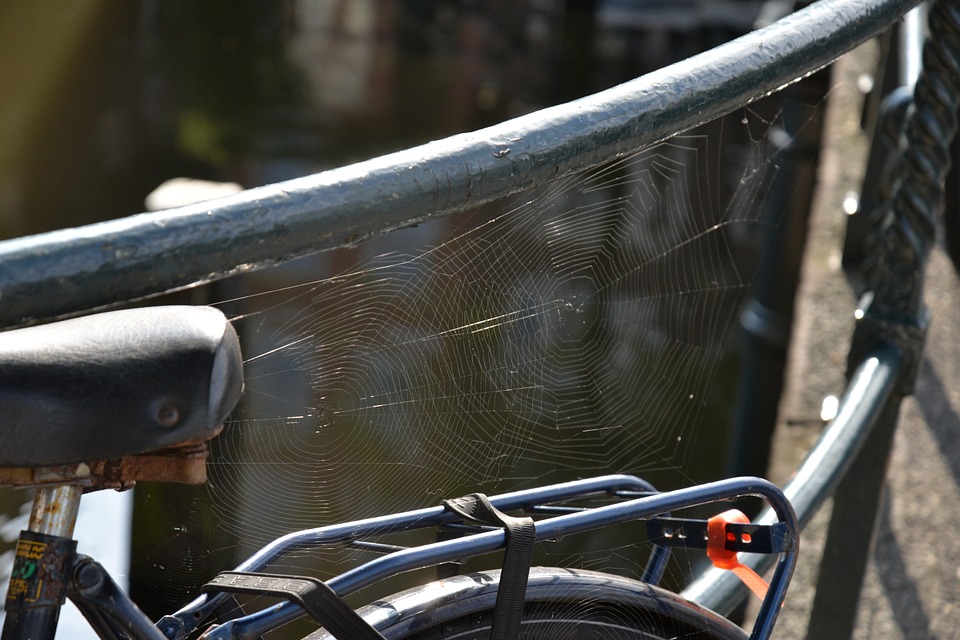 #3. 24 unique photographs
Choose a location for shooting. Stand in one place and make 24 photos (your feet should be on one spot all the time).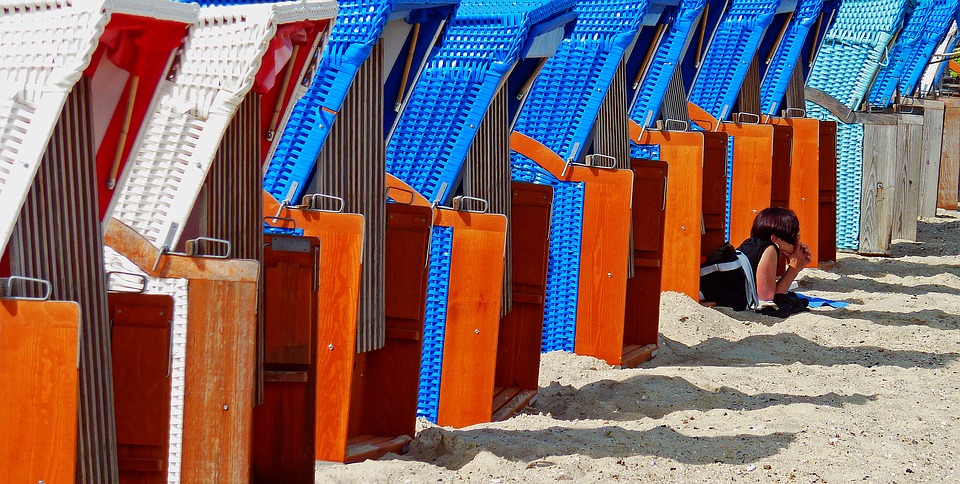 #4. Moveable subject.
Choose a subject to take with you to any location (do not carry too heavy objects, unless you are a bodybuilder). As a photographer and online movie creator you will appreciate the result – the shots of a particular object in various frames and perspectives. Do you remember Amelie with her travelling dwarf? Place your object in creative places and photograph it from various perspectives.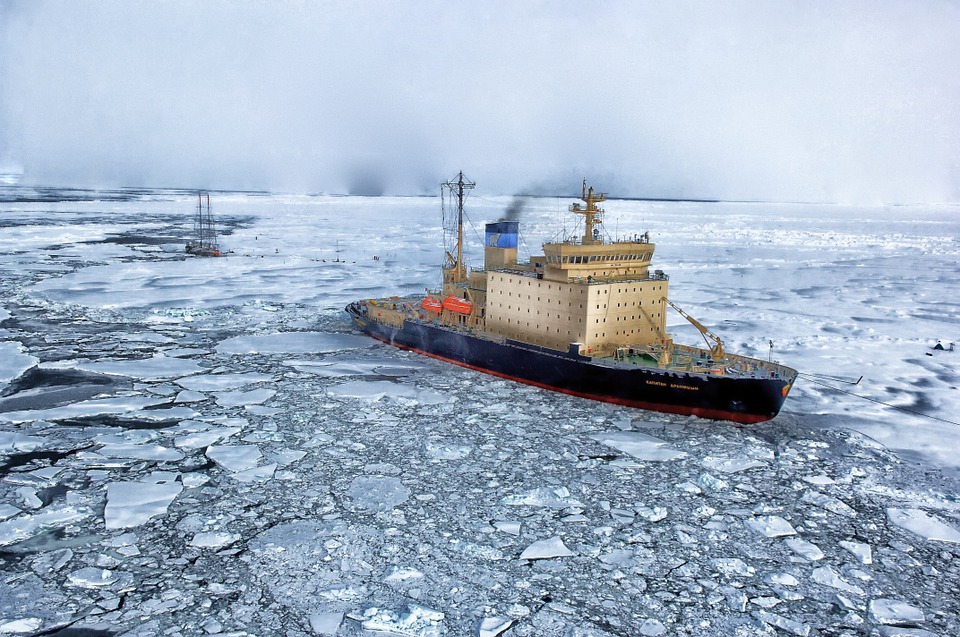 #5. Four-corners perspective.
Pick an object for shooting and make several shots from each corner.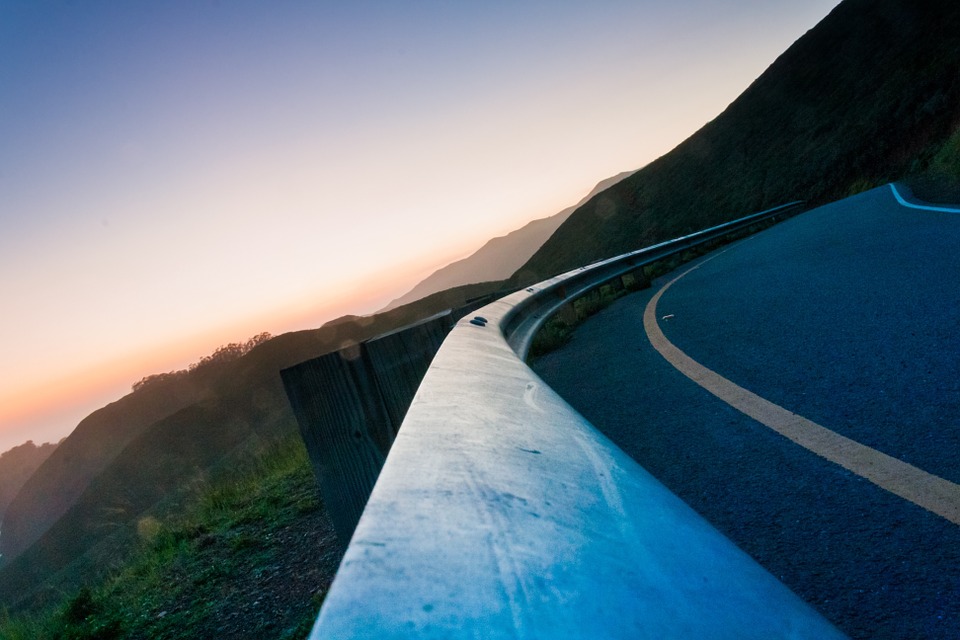 #6. Practice in usage of 9 elements.
By being in one particular location, try to use various photography options:
Color
Light
Texture
Size
Shape
Shadow
Depth
Line
Form
Later on add:
Pattern
Focus
Negative space
Quality of light
Tonality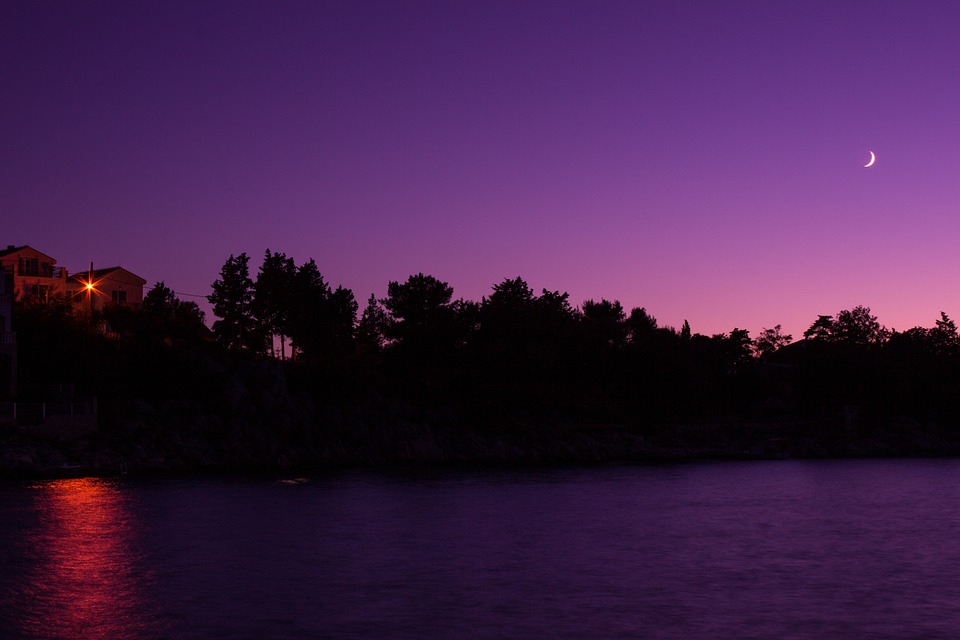 #7. Roll of Film
If you are going to make online movie, this exercise is a "must" for you. Visit a location you were planning to shoot for a long time. Once there, use only 24, or 36 exposures to take photographs of everything you like. The exercise will help you to develop critical thinking and decide what angles and subjects will look impressive.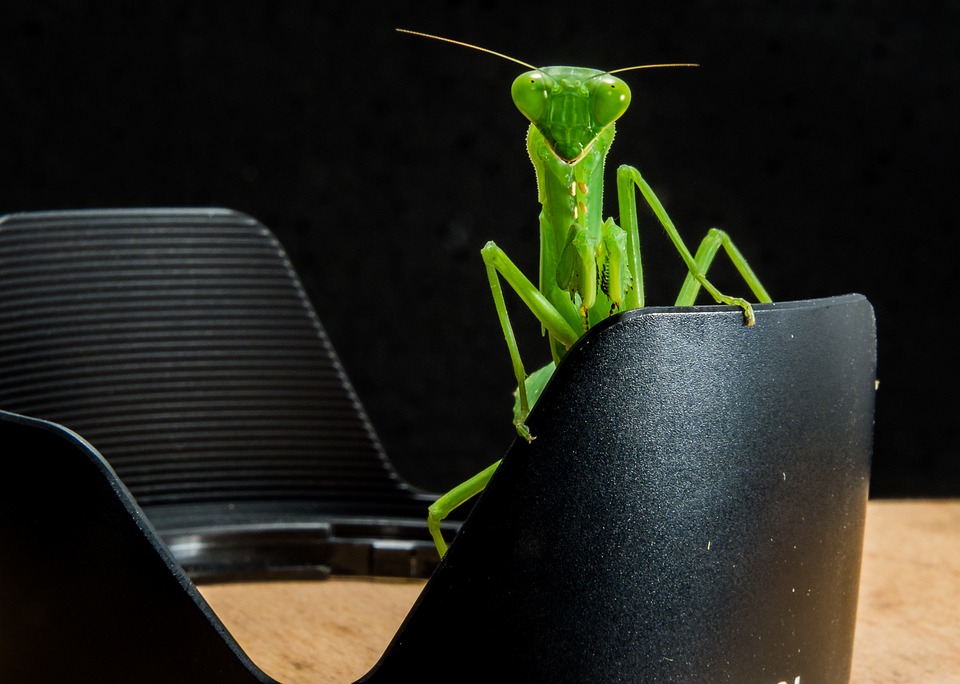 #8. Selfie that is not a selfie.
You should be inside all photographs, appearing in a thoughtful manner. Find ideas to present yourself inside the frame.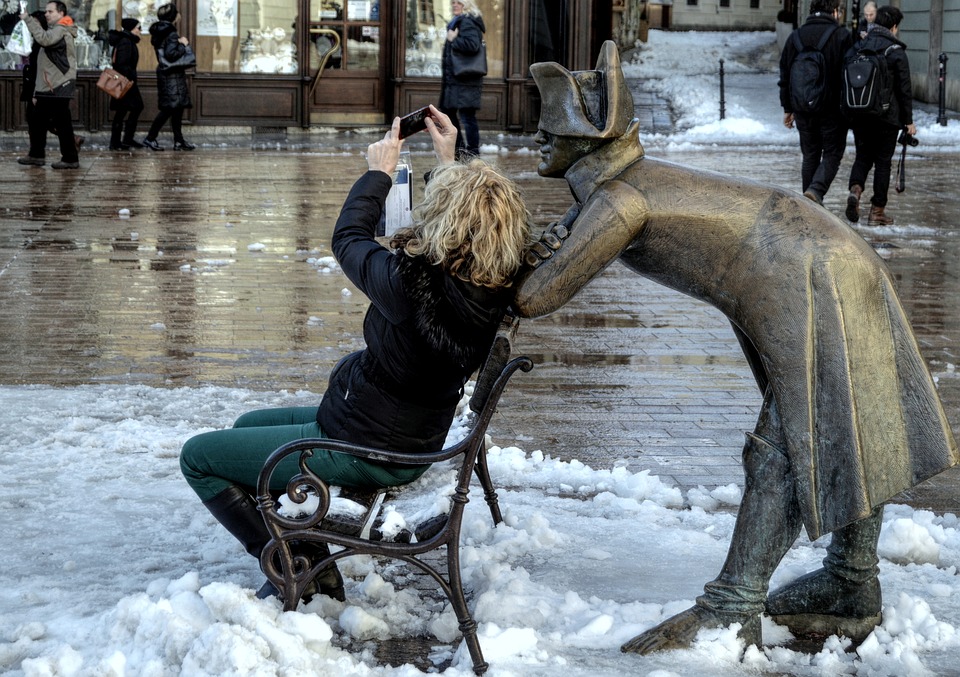 #9. Steps.
This is a great exercise for portrait photography. Take your friend or a person you would like to photograph and start walking. After doing a particular amount of steps, stop and take a shot. Repeat this action as many times as you wish.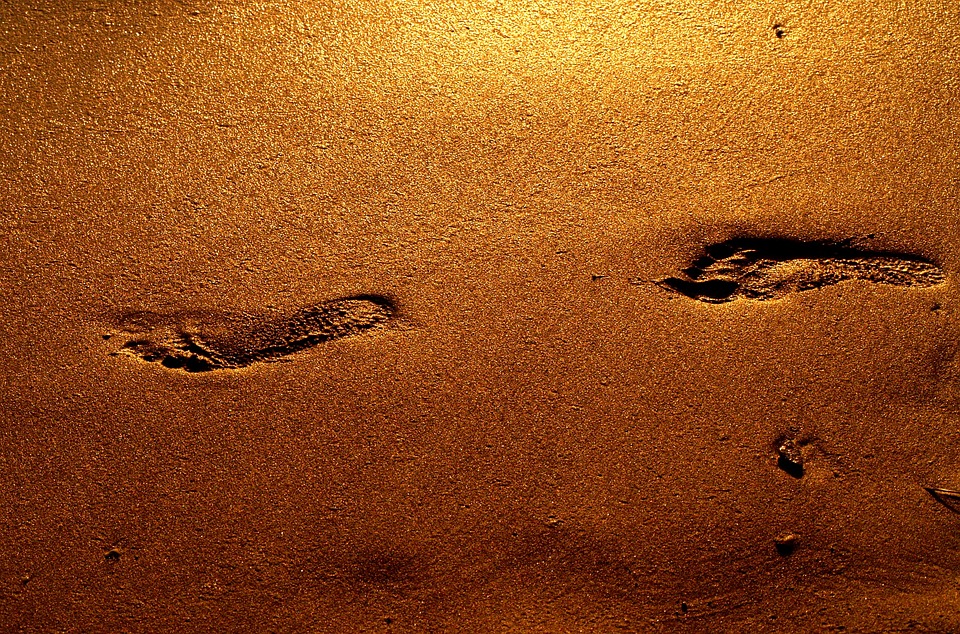 #10. Experiment with genres.
Do you consider yourself to be a landscape photographer? Try portraits or abstract photography. Are you fond of night photography? Try fashion or documentary spheres.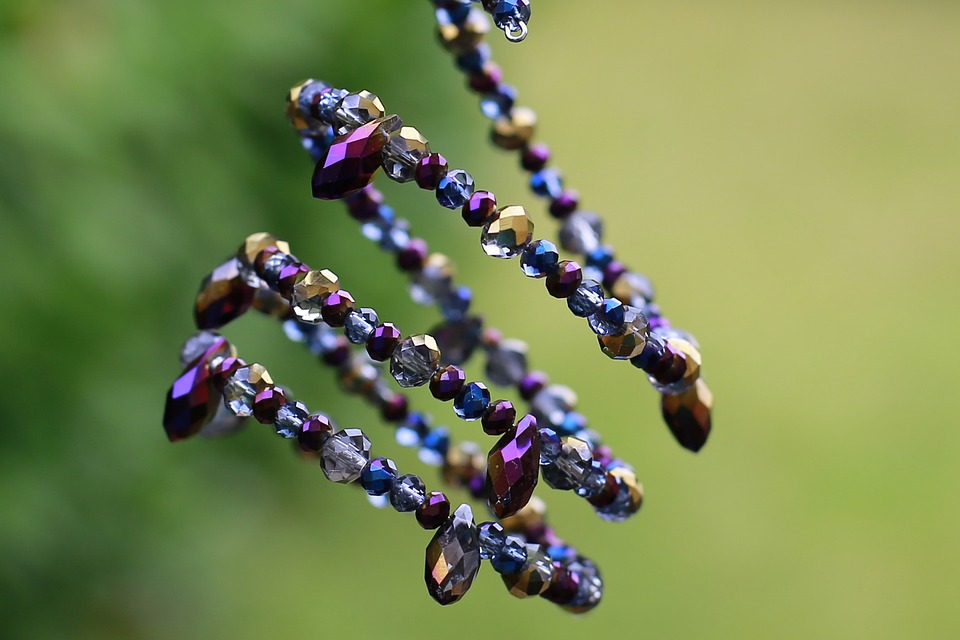 Your Creative Advice for Online Movie Creator
If we've managed to inspire you with our advice and creative tricks, you can develop your own techniques and share them with others. Try to look differently at everything around you and find new places and ideas for inspiration. Focus your attention on the smallest details; you will reach success in photography and you will receive eye-candy as a result.
Why did we publish this article on a movie editing service website? When you make online movie, you will get benefits of these exercises, too.
If you store a lot of photos on your computer and want to organize them in something really impressive, you can ask MyMovieLab to help you. We will create a movie of the most impressive moments and shots.