Professional Editing Online: Famous Movie Scenes
Posted on February 1, 2016
Nowadays Hollywood has nearly perfected the art and application of computer-generated imagery (CGI) in movies.
In fact, most scenes that you think are filmed in amazing locations are actually CGI composites shot in a studio. To demonstrate the result of professional editing online, we've prepared the examples of the best movie special effects.
King Kong (2005)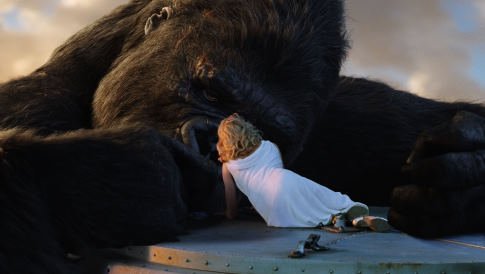 The Effect: The titular giant ape (Andy Serkis) fights dinosaurs, falls in love and generally monkeys around.
Why So Impressive: An extension of techniques pioneered by Peter Jackson and Andy Serkis in The Lord Of The Rings, with Serkis acting the part via motion-capture technology.
Geek Fact: Serkis traveled to Rwanda to study mountain gorillas in the wild.
Pirates Of The Caribbean: Dead Man's Chest (2006)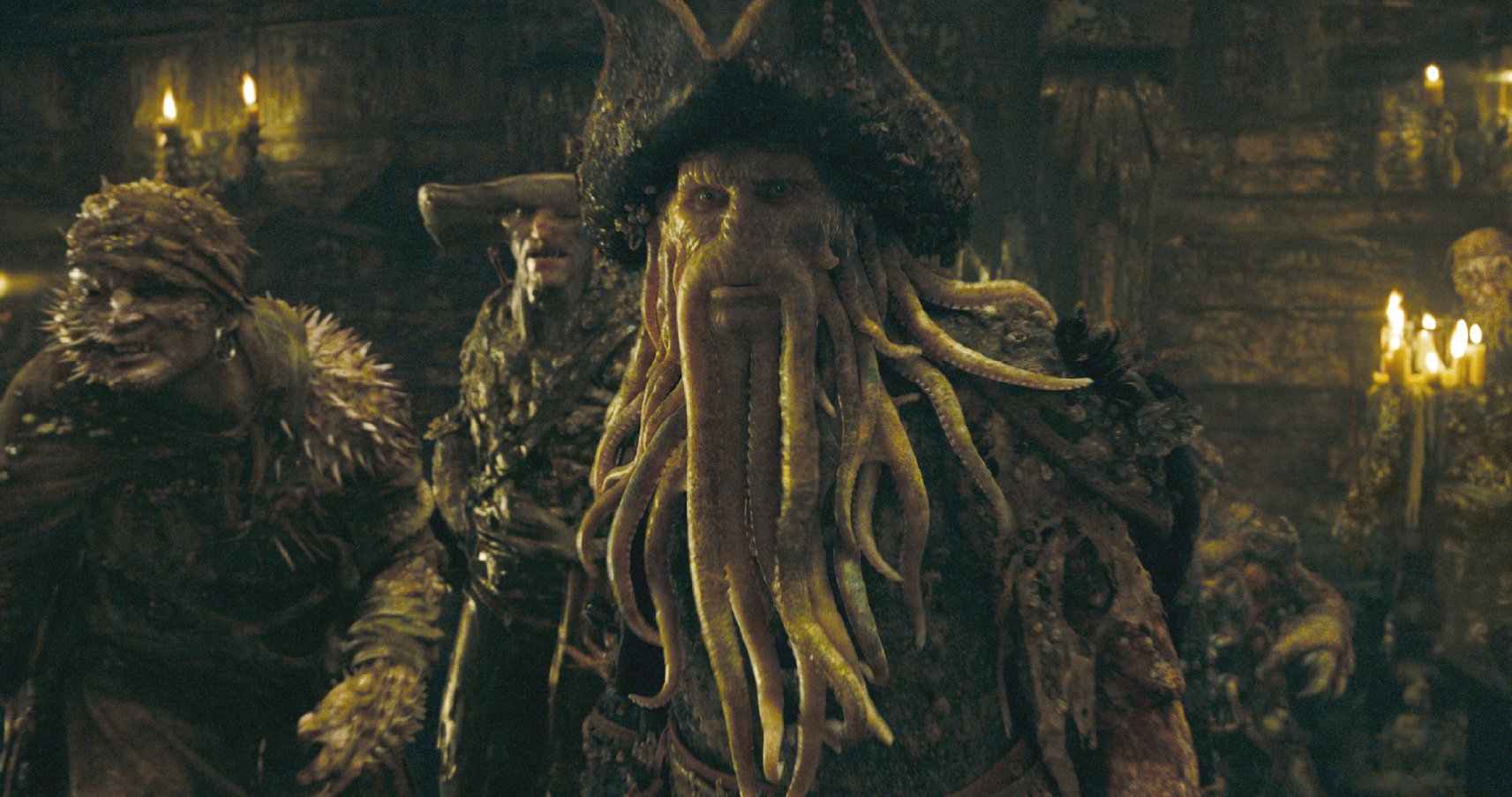 The Effect: Davy Jones (Bill Nighy) comes after Captain Jack Sparrow (Johnny Depp) to collect his soul.
Why So Impressive: The animators took Nighy's motion-captured performance and transformed him into a half-man, half-octopus, with an impressively mobile, tentacled face.
Geek Fact: The starting point for Davy Jones' skin was a coffee-stained Styrofoam cup.
X-Men: The Last Stand (2006)
The Effect: A flashback shows Professor X (Patrick Stewart) and Magneto (Ian McKellen) as they looked twenty years ago.
Why So Impressive: Rather than recast younger actors, the film pioneered digital skin-grafting to make Stewart and McKellen look younger.
Geek Fact: The technique involved splicing contemporary footage with old photos of the actors.
The Tree of Life (2011)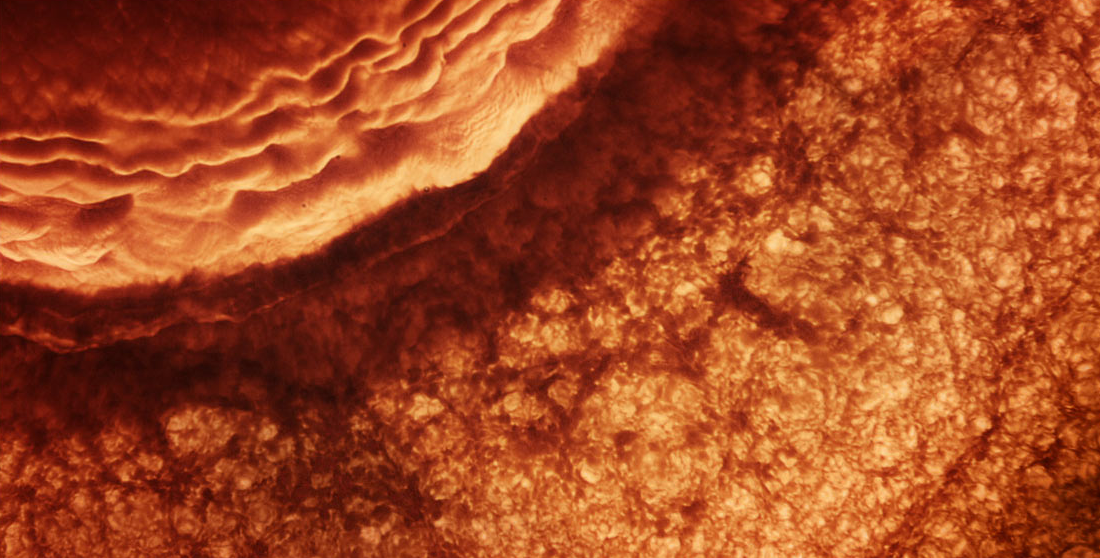 The Effect: The universe is formed, life begins on Earth and the dinosaurs roam wild.
Why So Impressive: Because in the age of CGI, Terrence Malick hired FX legend Douglas Trumbull to do things old-school, and it still looks mind-boggling.
Geek Fact: According to Trumbull, the list of items used to create the effects included paint, chemicals, smoke, liquids, fluorescent dyes and carbon dioxide.
Titanic (1997)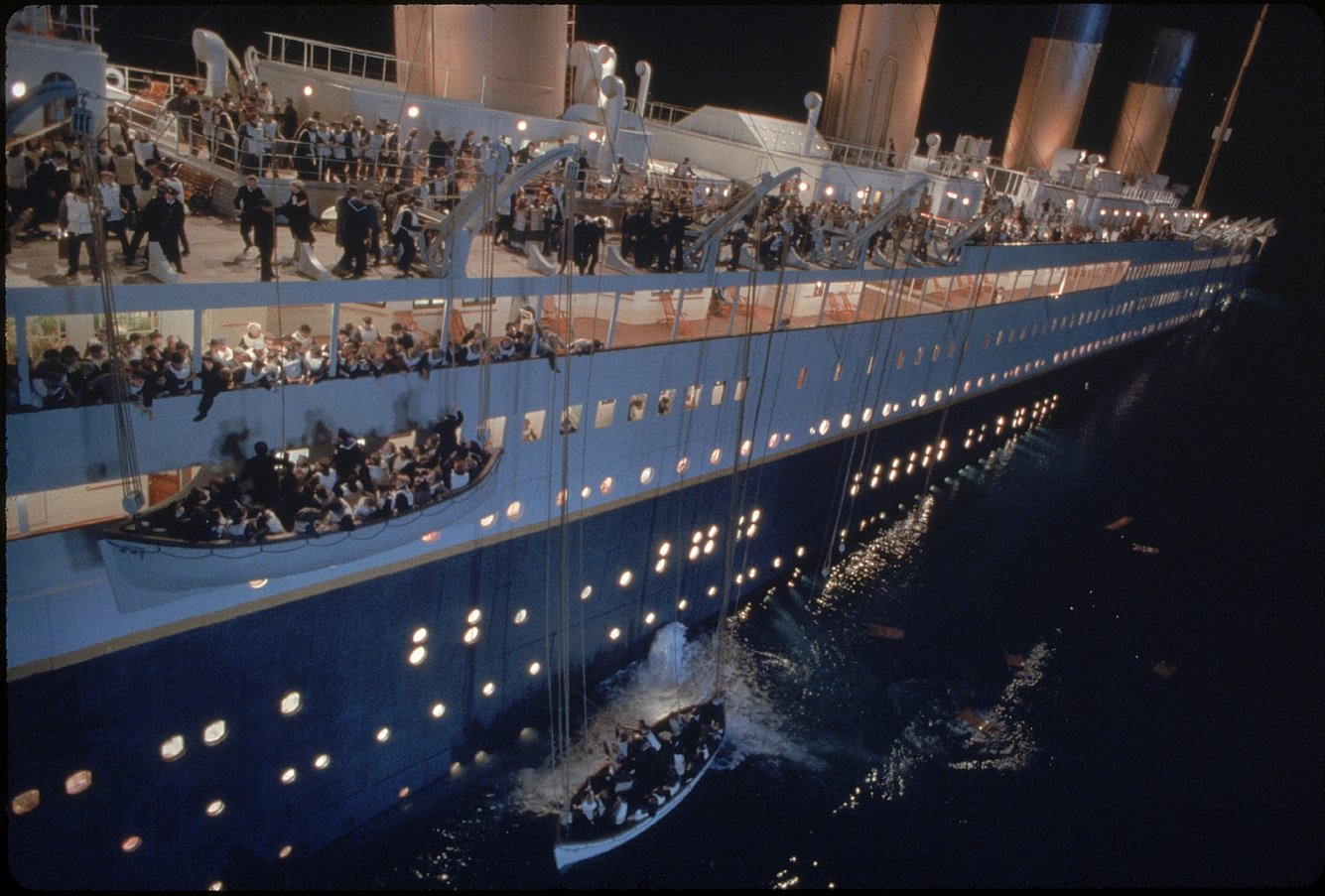 The Effect: Jack (Leonardo DiCaprio) and Rose (Kate Winslet) hang on as the RMS Titanic breaks into two.
Why So Impressive: State-of-the-art practical effects (a tilting set) merge with digital stuntmen, water and smoke.
Geek Fact: Some things are impossible to fake. 19,000,000 liters of real water was used during the shot.
The Curious Case of Benjamin Button (2008)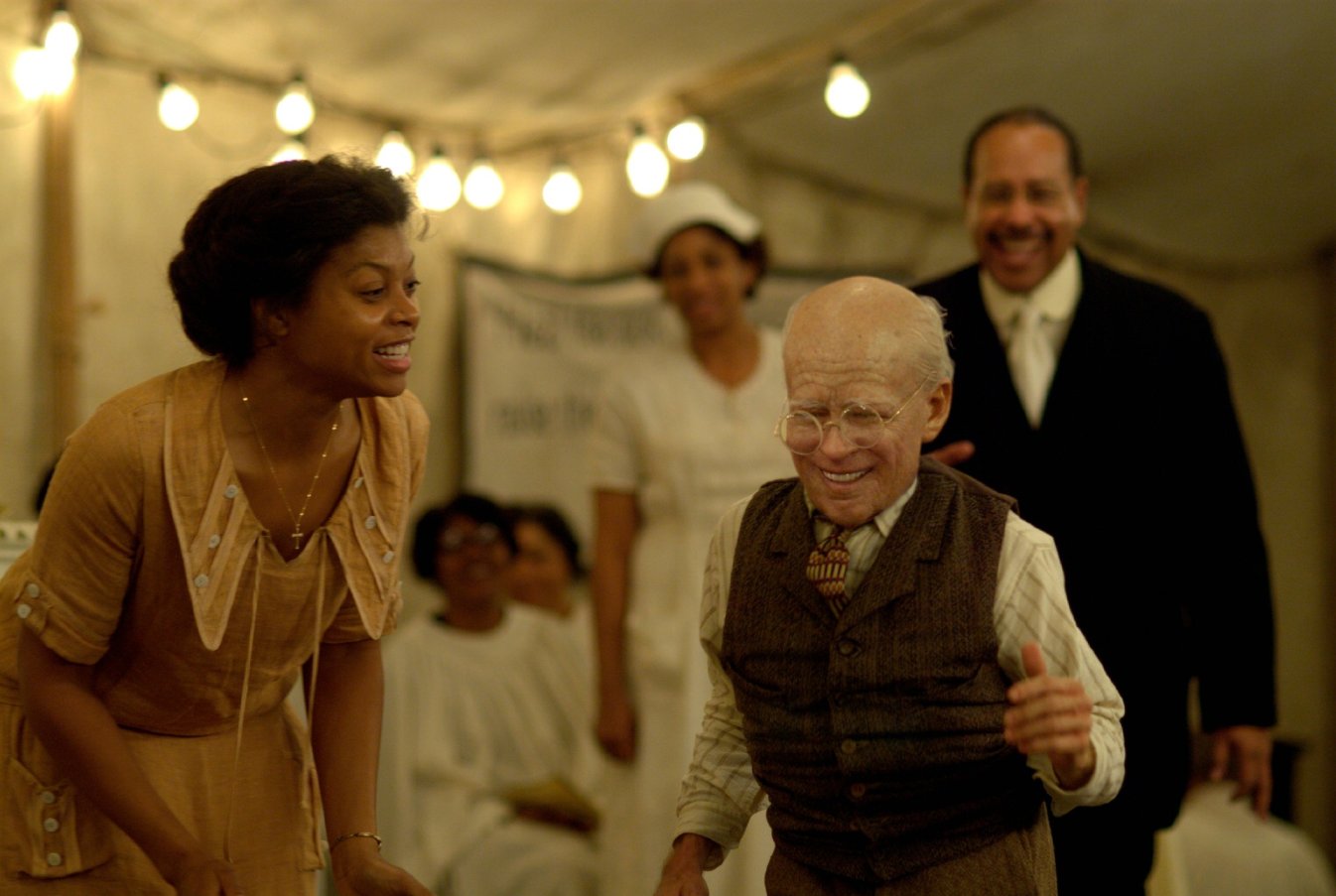 The Effect: Benjamin Button is born an old man and ages in reverse until he's a baby. Yet he always looks like Brad Pitt.
Why So Impressive: David Fincher used a groundbreaking camera known as "Contour" that tracked Pitt's facial movements in three dimensions to create a convincing digital superimposition of his features.
Geek Fact: The FX team estimates that as much as 52 minutes of the film isn't really Brad but his digital Doppelganger.
Avatar (2009)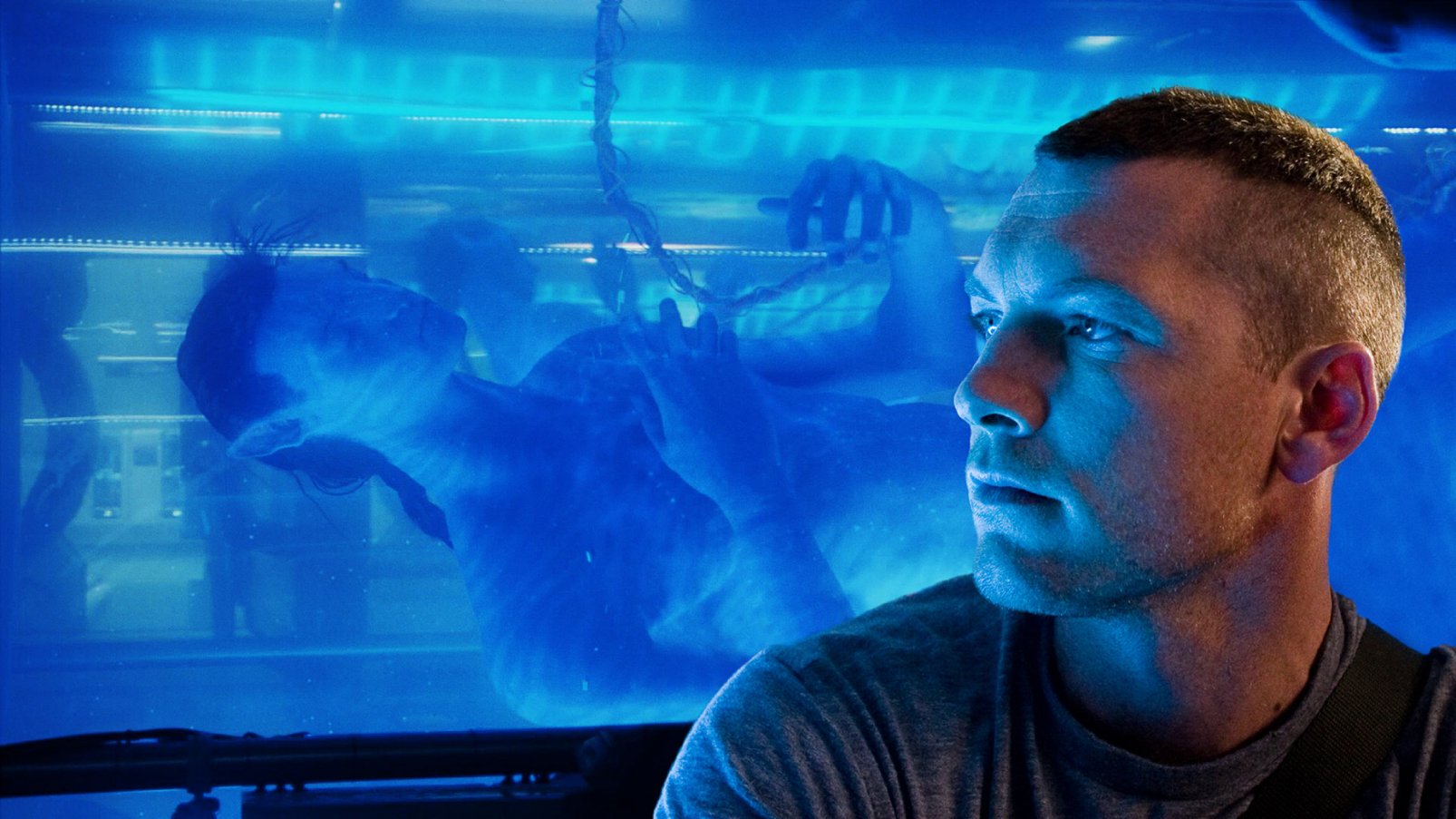 The Effect: Sam Worthington goes native as a Na'vi — in 3D!
Why So Impressive: James Cameron raised the bar for performance capture by shooting his actors in a huge hangar-shaped space called the Volume. All action was filmed by dozens of cameras.
Geek Fact: Cameron could see rudimentary animation of the actors Na'vi'd up and interacting with Pandoran landscapes as they were filming.
The Lord of the Rings: The Fellowship of the Ring (2001)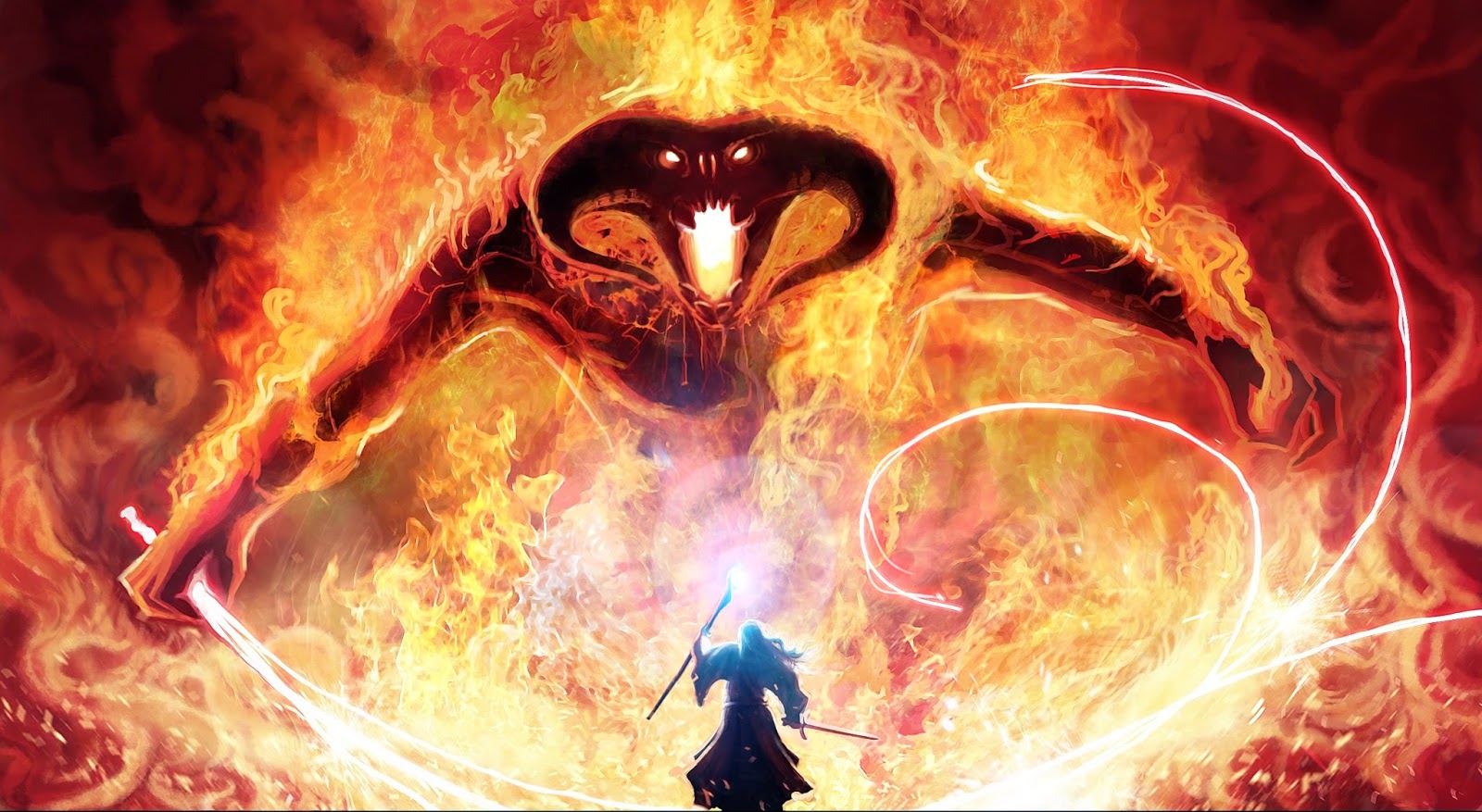 The Effect: Gandalf (Ian McKellen) faces off against a Balrog in the Mines of Moria.
Why So Impressive: A terrifying, tangible vision of fire and brimstone, this was the moment the world realized that fantasy special effects had come of age.
Geek Fact: The Balrog was designed using bespoke software that mimicked recorded imagery of fire.
Transformers (2007)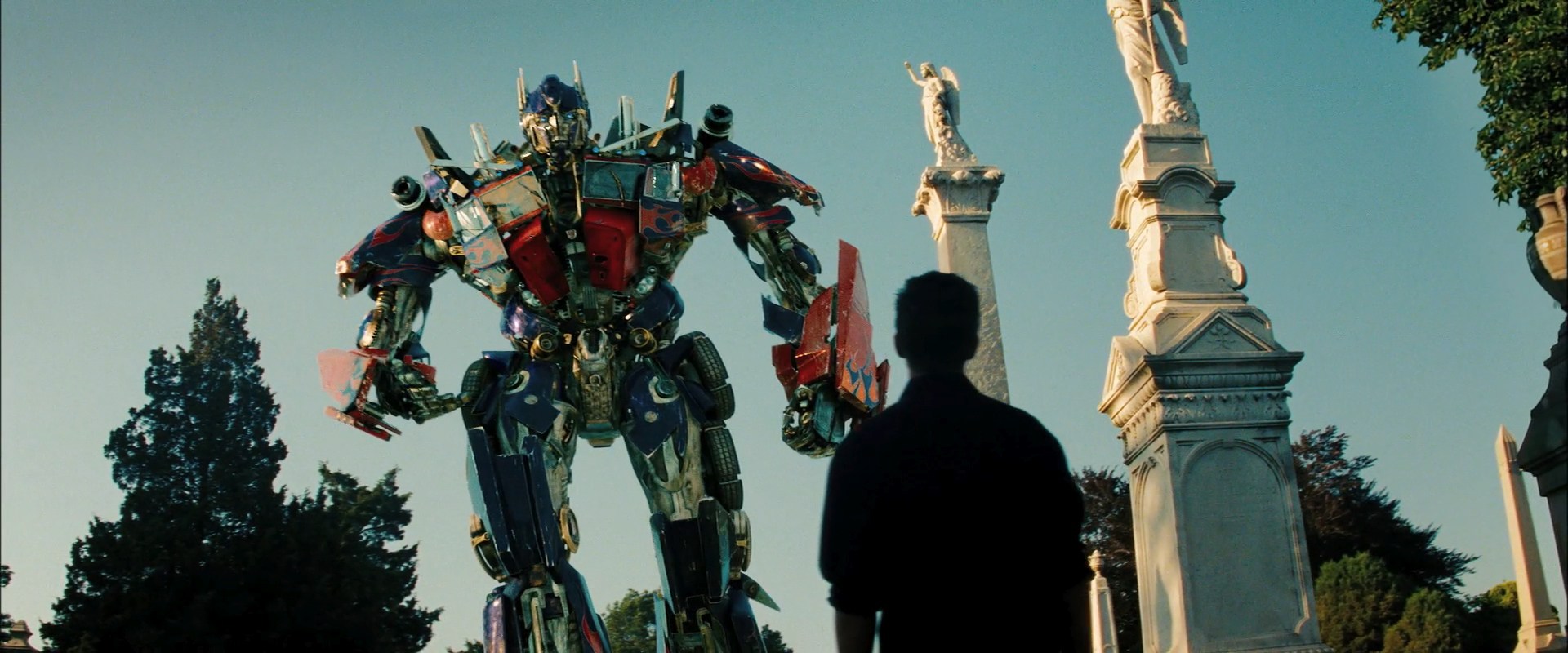 The Effect: You know. Kirr-karr-korr-kurr-krrr.
Why So Impressive: An already classic effect from the 1980s' animated series, rendered as bombastic as Michael Bay wanted a flurry of mechanical movement.
Geek Fact: Optimus Prime has 10,108 parts.
We hope that we answered the question: "What is movie editing?" It's a long and difficult process that requires a lot of work. If you have your own videos for editing but feel that you are not competent enough to edit and polish professionally, get help from MyMovielab. We're a professional video editing company that combines quick professional assistance with a precise editing process. Just turn to us for help. You'll be satisfied with the result!