Outer Space: List of Sci Fi Movies about Space Travel
Posted on June 10, 2016
People always have wondered about what is there, beyond their reach.
And every year we are becoming more and more close to understanding the mysteries of our galaxy and even universe. But still there are lots of secrets, and human kind just enjoys speculating of what might waif for us there, in the outer space. Let's turn into space explorers and watch 10 great movies about space from this weekend's list of sci fi movies.
1. The Martian (2015)
Director: Ridley Scott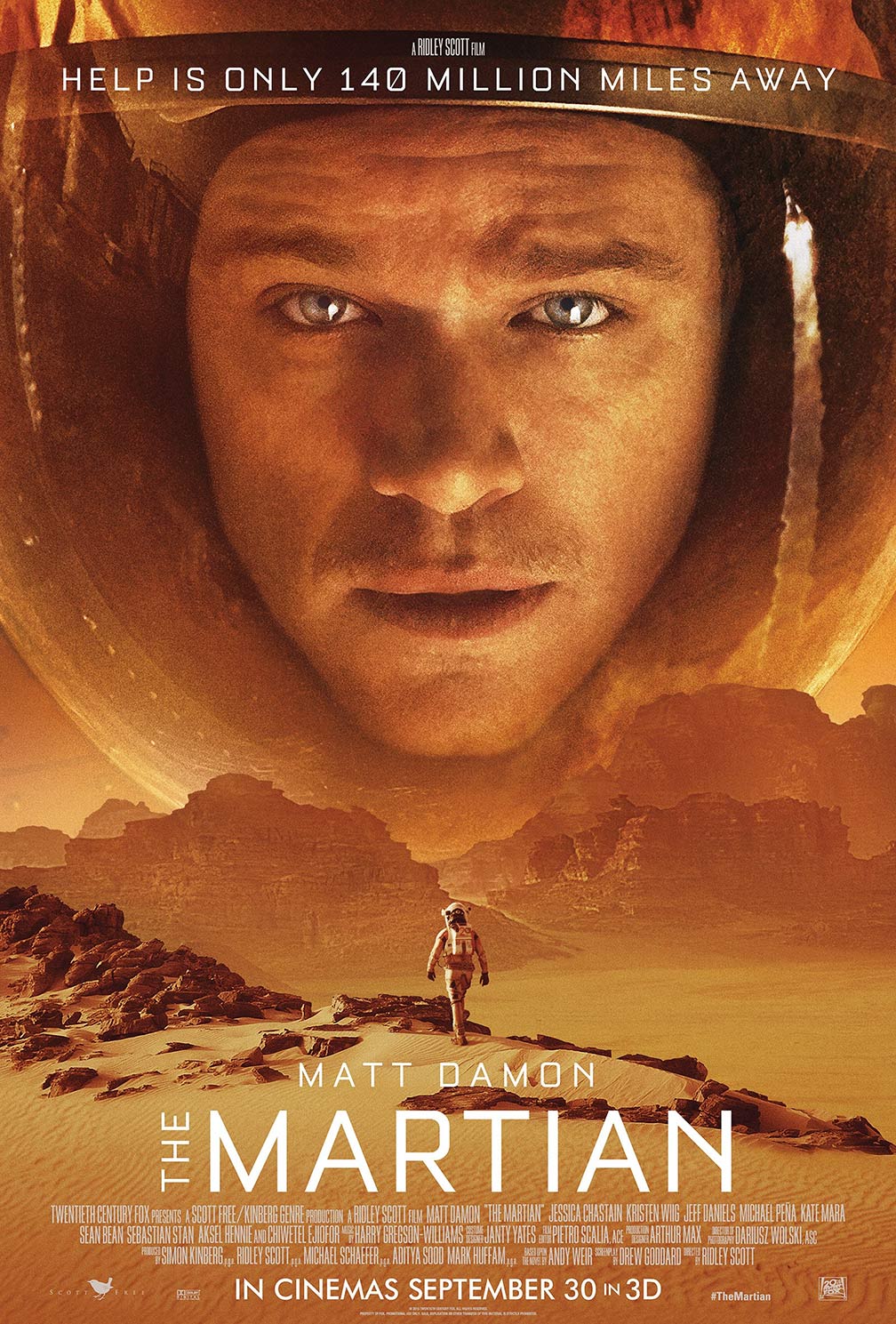 Who wouldn't love charismatic and hilarious Matt Damon, who is trying to survive on deserted Mars? While you are watching how easily (or, at least, funny) he deals with his martian problems, you start believing that living on Mars actually isn't that hard.
2. Interstellar (2014)
Director: Christopher Nolan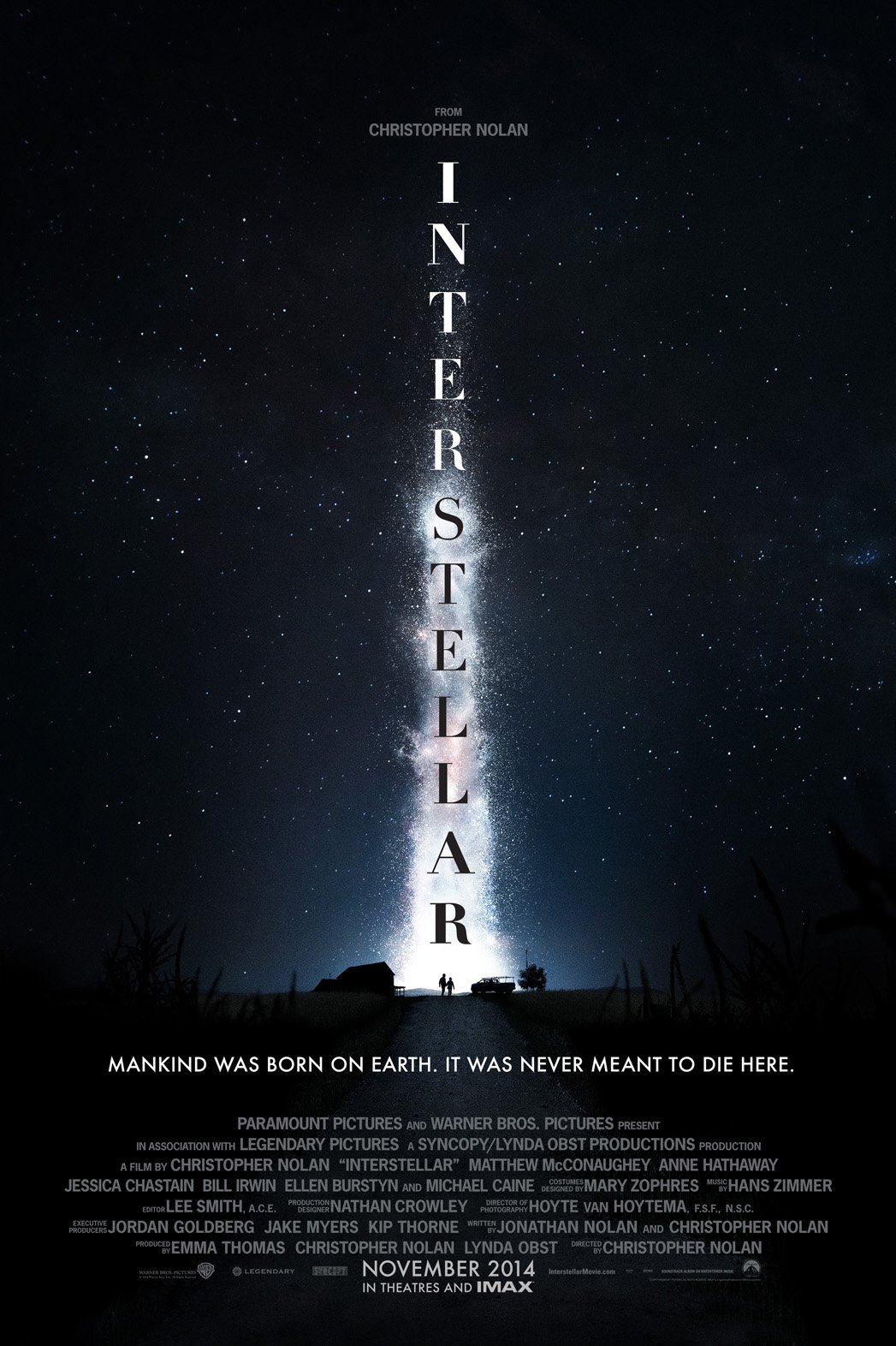 An absolutely epic and mind-blowing space movie that will challenge your perception of the world for at least 3 hours (the length of the film). And also it will make you believe that humankind is almost all-mighty. And make you read something about hardcore physics and black holes ;)
The music is worth noticing. Soundtrack, written by Hans Zimmer, will literally blow you into other worlds.
3. Guardians of the Galaxy (2014)
Director: James Gunn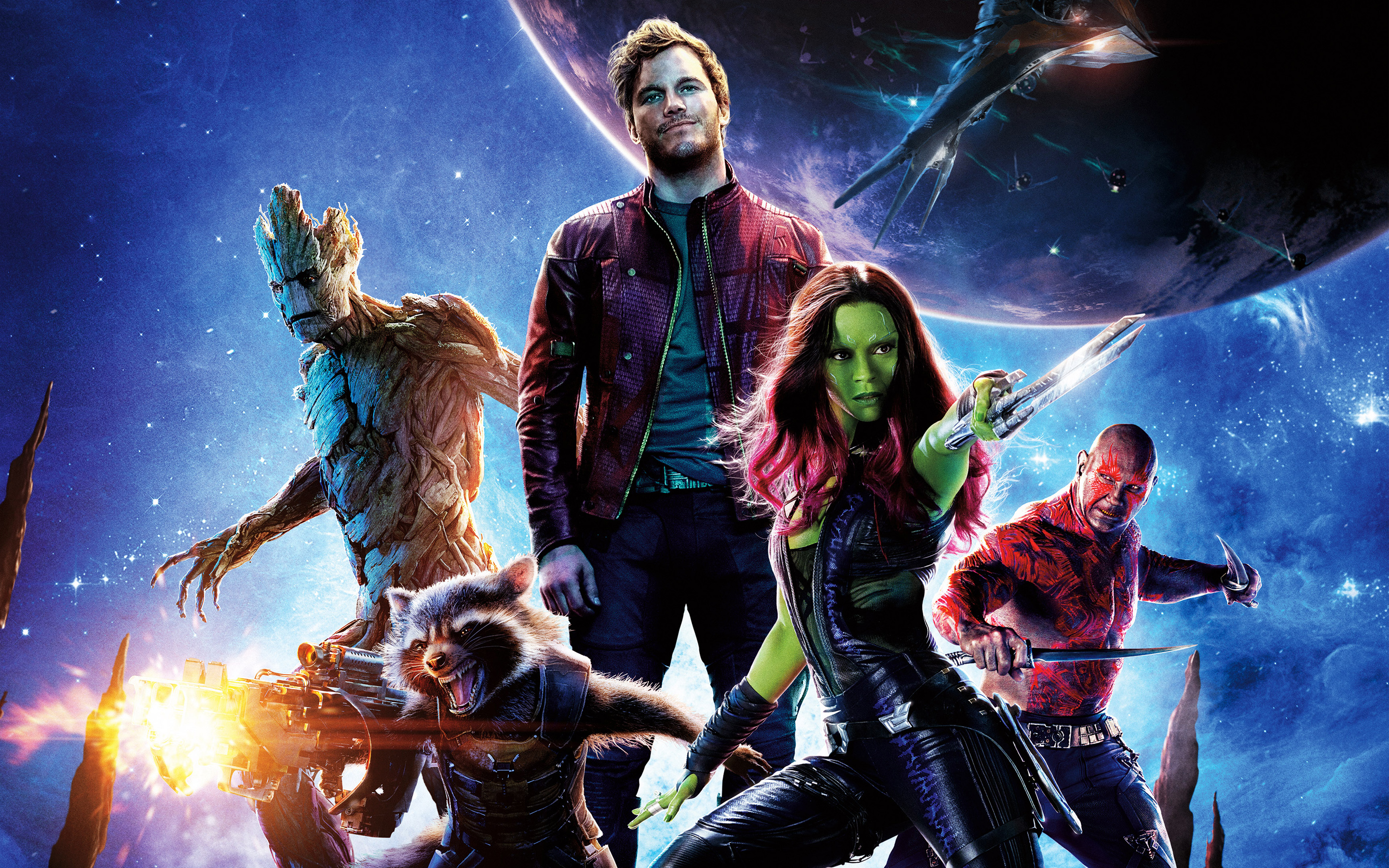 Watch out, this film is dangerously funny and terribly spectacular. At times you will laugh until it hurts, and at the end you will realize that now you love a raccoon and a tree. Obviously, it's a dangerous movie.
4. Gravity (2013)
Director: Alfonso Cuarón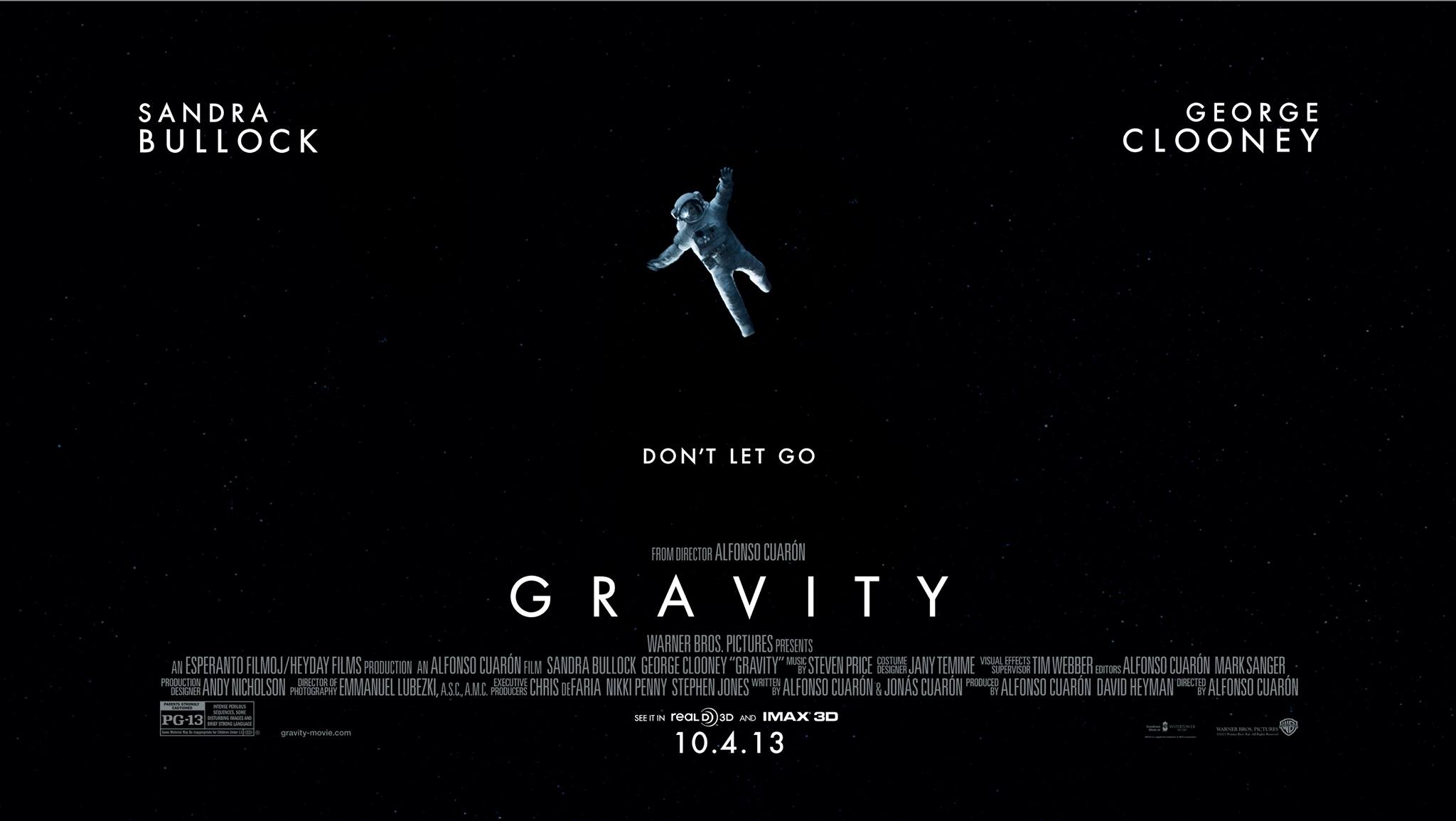 This film is tense and catchy. You won't feel calm until you know how it all has ended. It shows how unfriendly the space can be, and that surviving there is way, way harder than surviving on the Earth.
5. Prometheus (2012)
Director: Ridley Scott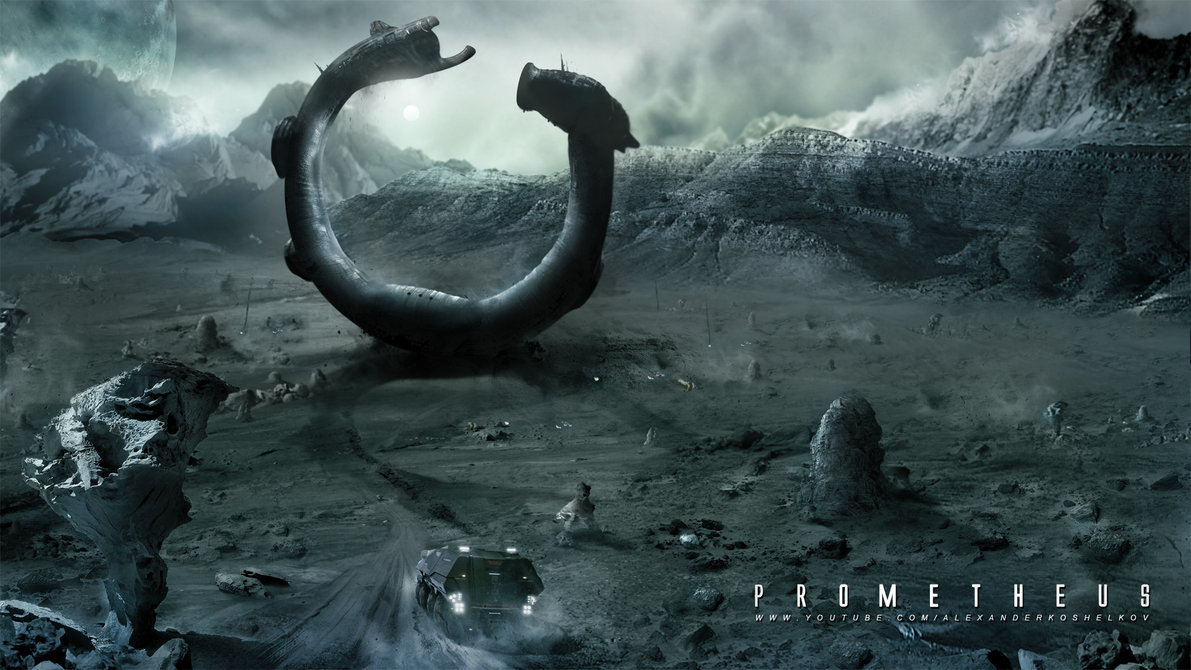 Here we have a highly intense thriller and some unpleasant discoveries. After decoding a series of ancient paintings, human race decides to go further and find our origins. Did they succeed in it? Well, it's enough to say that "Prometheus" is a prequel to the "Alien".
6. Star Wars (1977)
Creator: George Lucas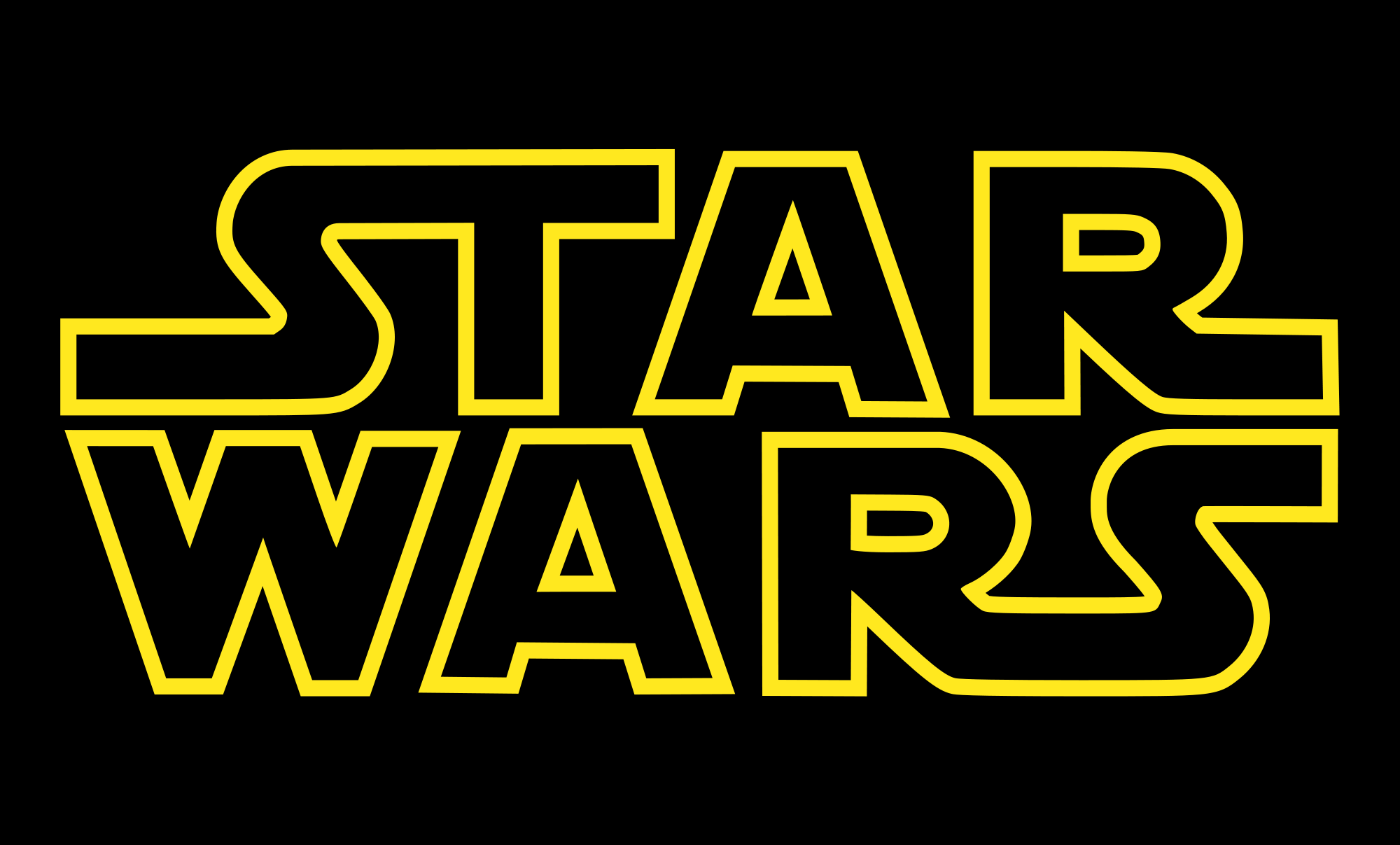 The first Star Wars movie was filmed nearly 40 years ago, so it would be fair to call this franchise epic and legendary. These weekends are weekends of nostalgia.
7. Star Trek (1966)
Creator: Gene Roddenberry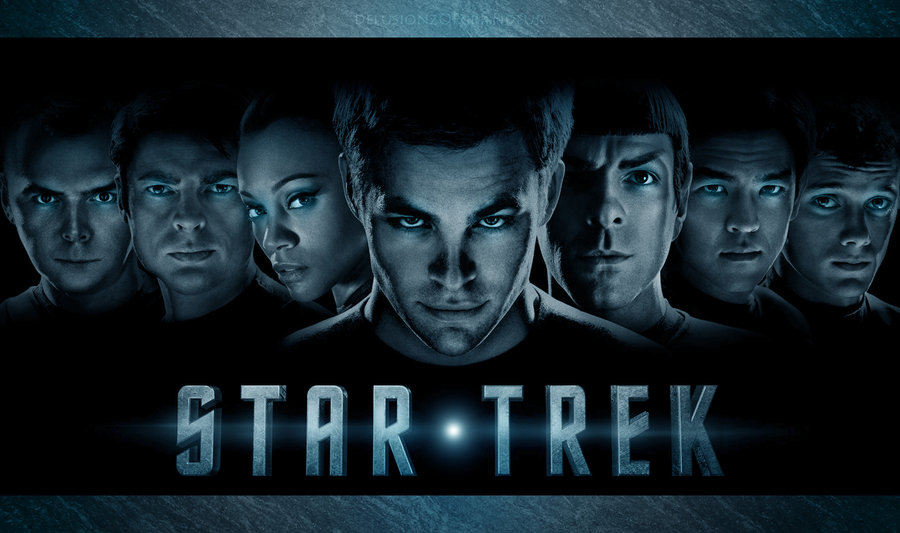 Another example of a classics of sci-fi genre, a source, where it all came from. If you call yourself a science fiction fan, it's definitely a must-watch. And since there are 12 movies and 7 seasons of television series, you won't be done with it so easily.
8. The Hitchhiker's Guide to the Galaxy (1978)
Creators: Douglas Adams, Eoin Colfer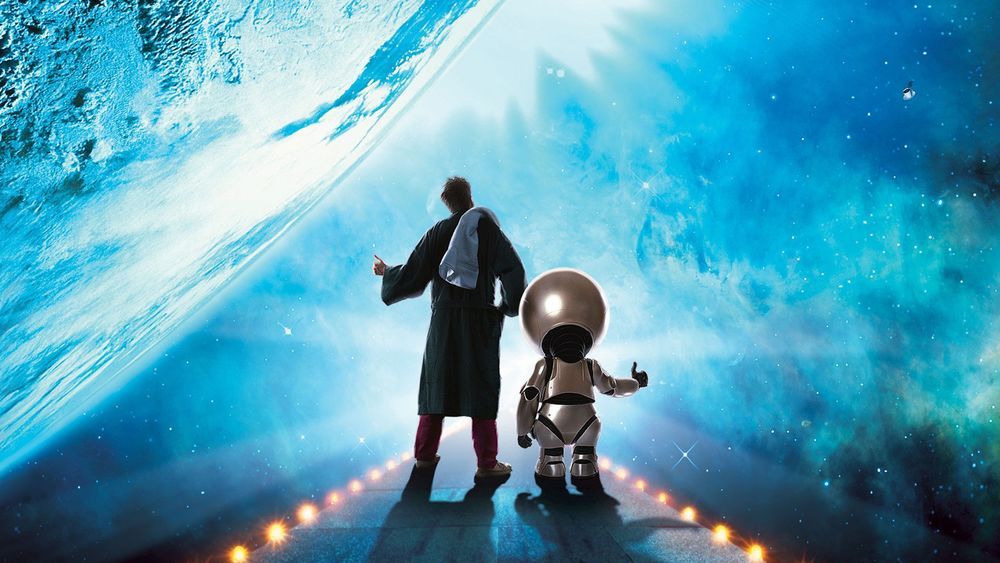 Another old, yet fascinating universe (that's not even a single movie actually) at our list of sci fi movies is "The Hitchhiker's Guide to the Galaxy." If you haven't watched it, do it now. Or read it. Or listen to it. The story has a lot of variations, so you may choose whatever you like among film, book and even radio broadcast.
9. Dune (1984)
Director: David Lynch

Based on an epic saga by Frank Herbert, this movie will mesmerize you from the very first scenes. Maybe it even will make to to start reading the books (and there are more than 20 books)
10. WALL-E (2008)
Director: Andrew Stanton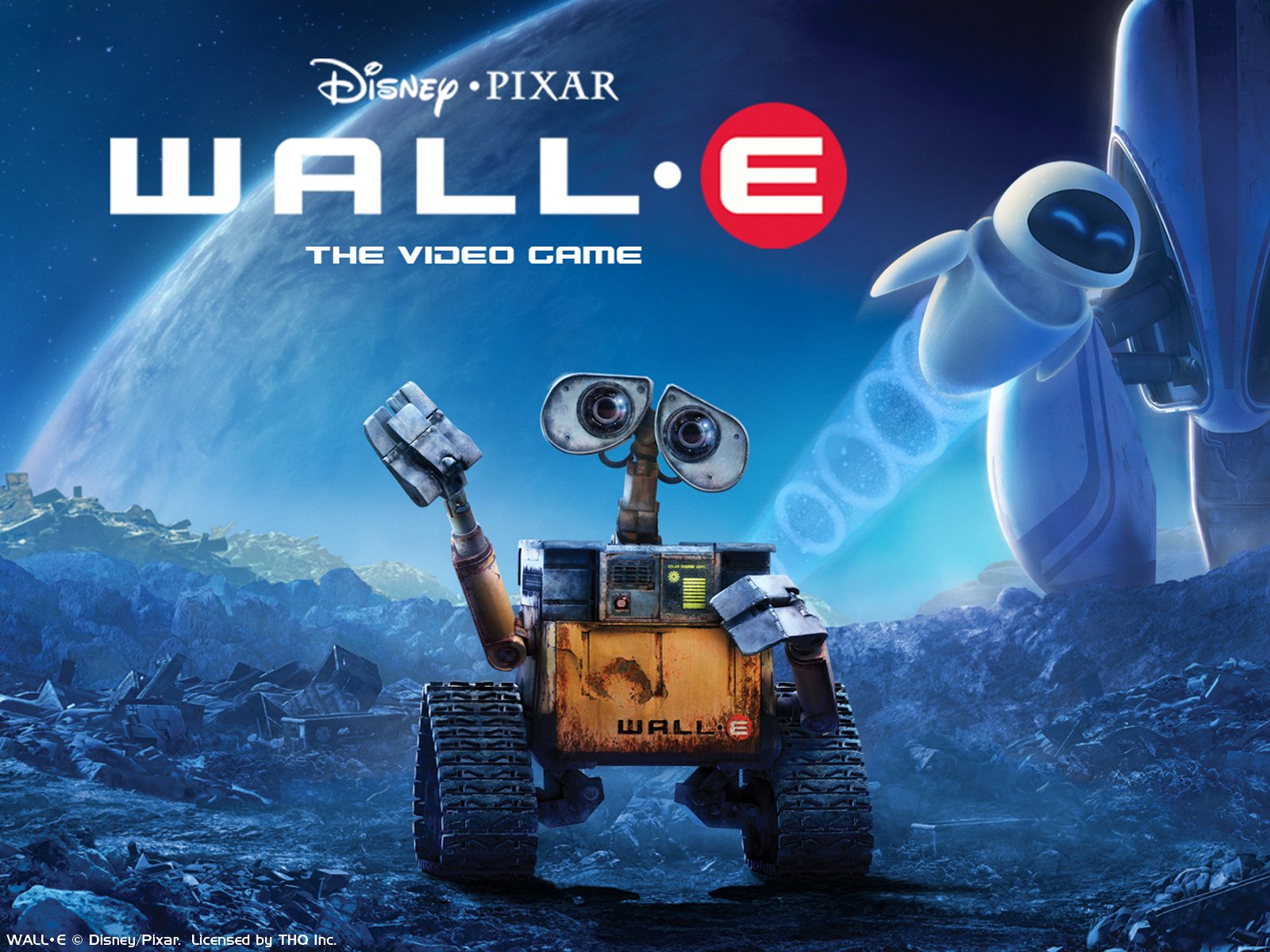 And we finish our list of space movies by an absolutely cute, moving and motivating animation movie. If you somehow haven't still watched it, you definitely should. And then watch again. And two times more. Because space is great, but we have to take care about out home – the Earth.
While you are having a great time exploring other planets, and sometimes even universes, watching movies from our sci fi movie list, we can create a splendid movie connected to your own journeys and adventures! Just upload the material, wait a little bit and receive a great move about your life.