Video Production Projects That Took Forever to Make
Posted on January 20, 2016
Have you ever thought of how much effort it takes to make a movie? It's all about money, people and time. A movie lasting 2 hours might take 10 years to make. We've prepared a list of video production projects that took too much time to finish.
Director: Dominique Monfery
Country: USA, France
Duration of production: 58 years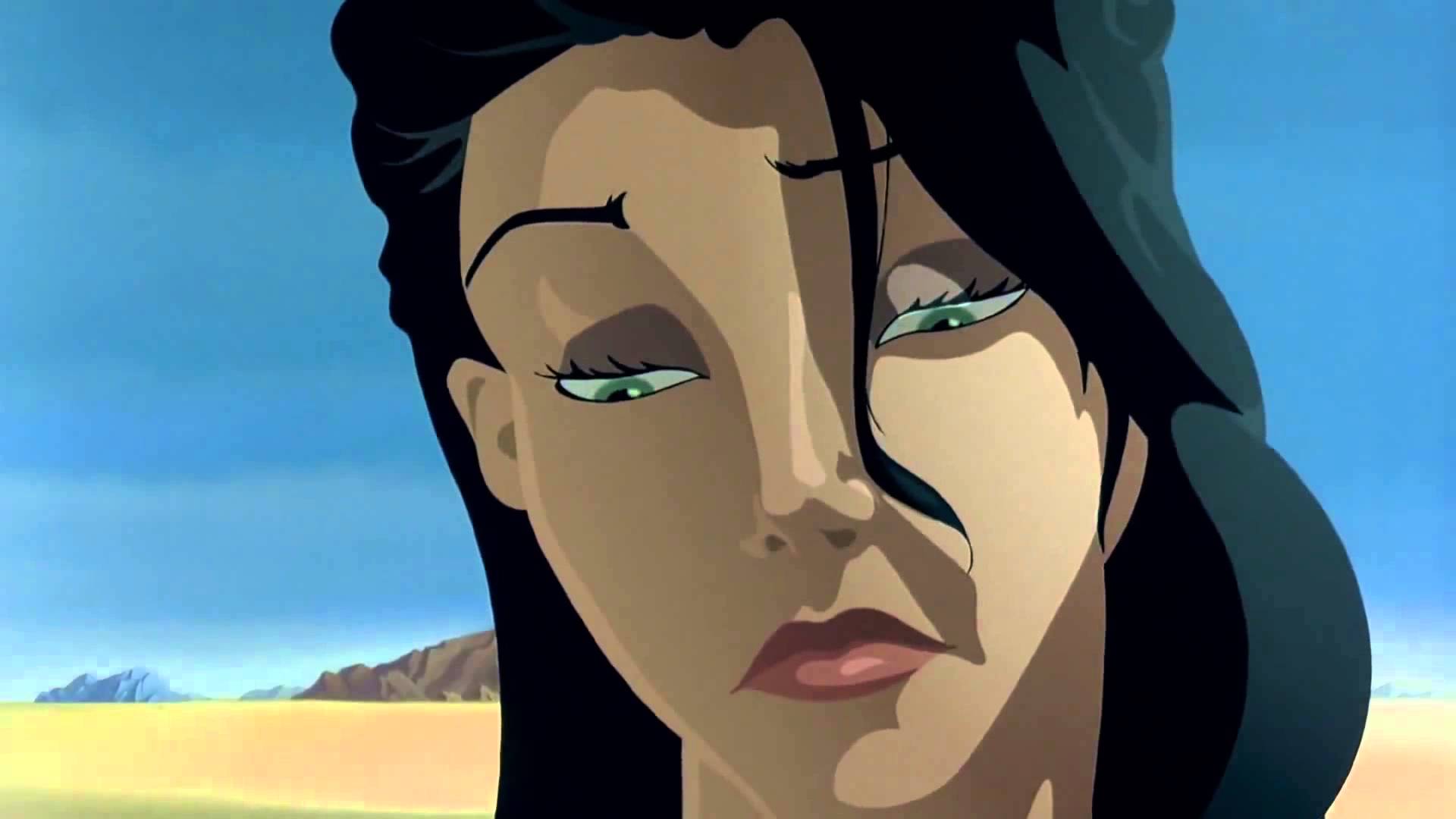 It was naïve to believe that one of the video production projects conceived by two mad geniuses, Walt Disney and Salvador Dali, would have an easy fate. However, nobody could have imagined that during the production of this 6-minute cartoon, several generations grew and couple of eras passed. Dali's development of basic motifs and images of the film started with enthusiasm, but was interrupted by Disney because of financial difficulties. Attempts to revive the project were unsuccessful until 1999, when Roy Disney's team started to work on Dali's sketches, drawings and instructions. Completed in 2004, the work was nominated for an Oscar, but the main thing is that it proved once again that animation deserves the status of high art.
The Thief and the Cobbler (1964-1995)
Director: Richard Williams
Country: UK, USA
Duration of production: 31 years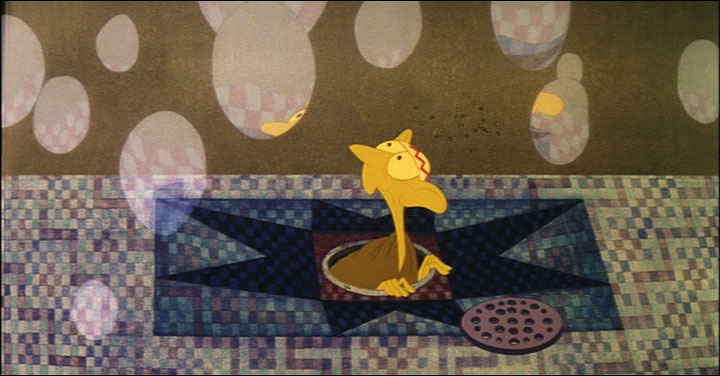 Richard Williams, the director of this animated film based on the tales of the Middle East, was in no hurry with production and allowed himself lots of experiments, as he worked at his own studio and generally tried to create "the most ambitious cartoon in history." At the same time, Williams managed to make about two thousand commercials, several animated video production projects, including Who Framed Roger Rabbit, and he won a couple of Oscars. However, Williams lost the rights to the film after trying to reach an agreement with Warner Bros. in the early 90's. The studio wasn't much interested in Williams's artistic experiments. The film was eventually released in different versions, none of which could not stand comparison with suspiciously similar Aladdin made by Disney and, moreover, didn't coincide with the director's idea. Therefore, many believe that the film is unfinished.
Director: K.Asif
Country: India
Duration of production: 23 years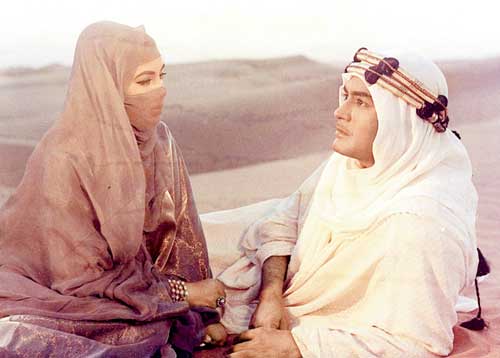 Production of this Indian film initially seemed lengthy due to the peculiarities of director's creative method. K. Asif who is not inclined to rush, worked previously on the film Mughal-E-Azam, which eventually became a great hit. However, production of Love and God was followed by a string of misfortunes, including the deaths of the two lead actors and the director himself. The film had to be released unfinished.
The King and the Mockingbird (1948-1952, 1967-1980)
Director: Paul Grimault
Country: France
Duration of production: 18 years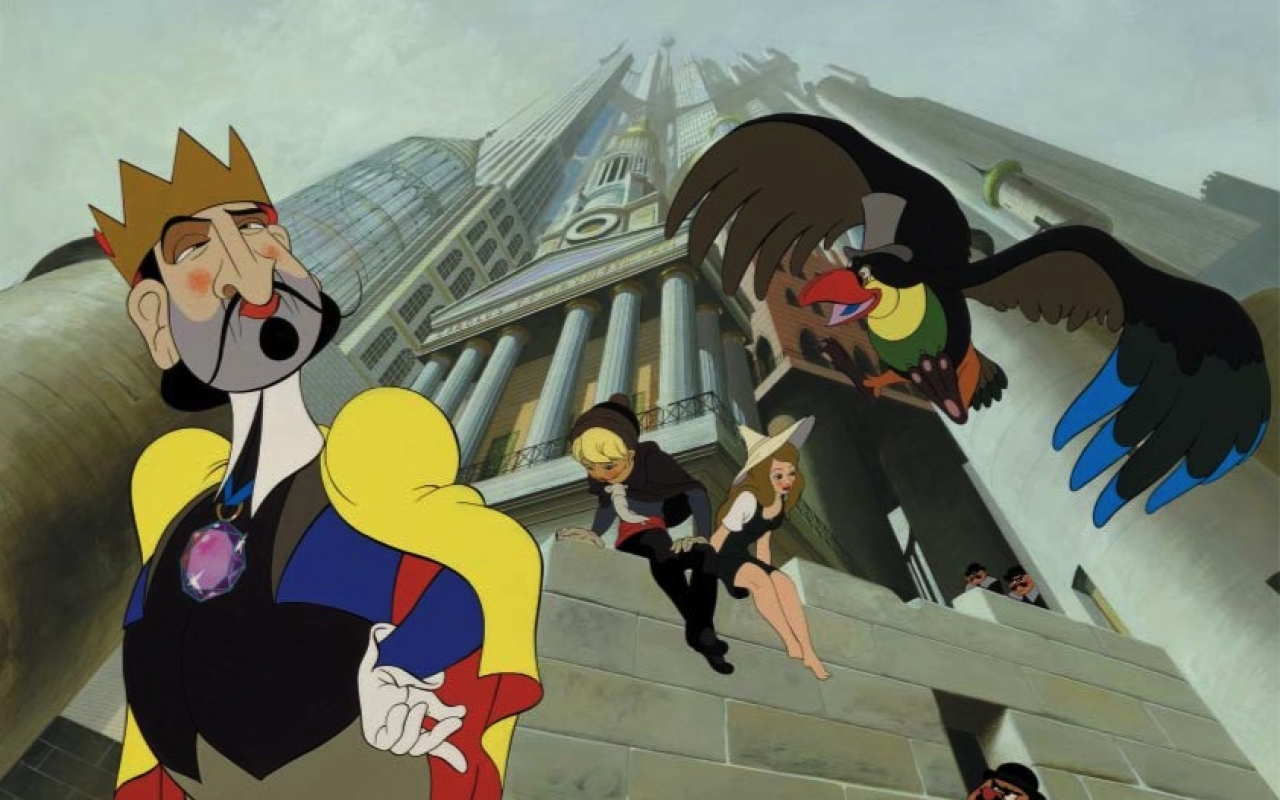 This masterpiece of French animation based on European folklore launched twice. In 1952, after five years of intensive production due to authors' disagreements, the cartoon was released in unfinished form. Then, in 1967, director Paul Grimault decided to finish the project, but it took a decade mainly because of financing. The finished film was immediately called a masterpiece, and gained fans among those who knew who Hayao Miyazaki was.
Coffee and Cigarettes (1986-2003)
Director: Jim Jarmusch
Country: USA
Duration of production: 17 years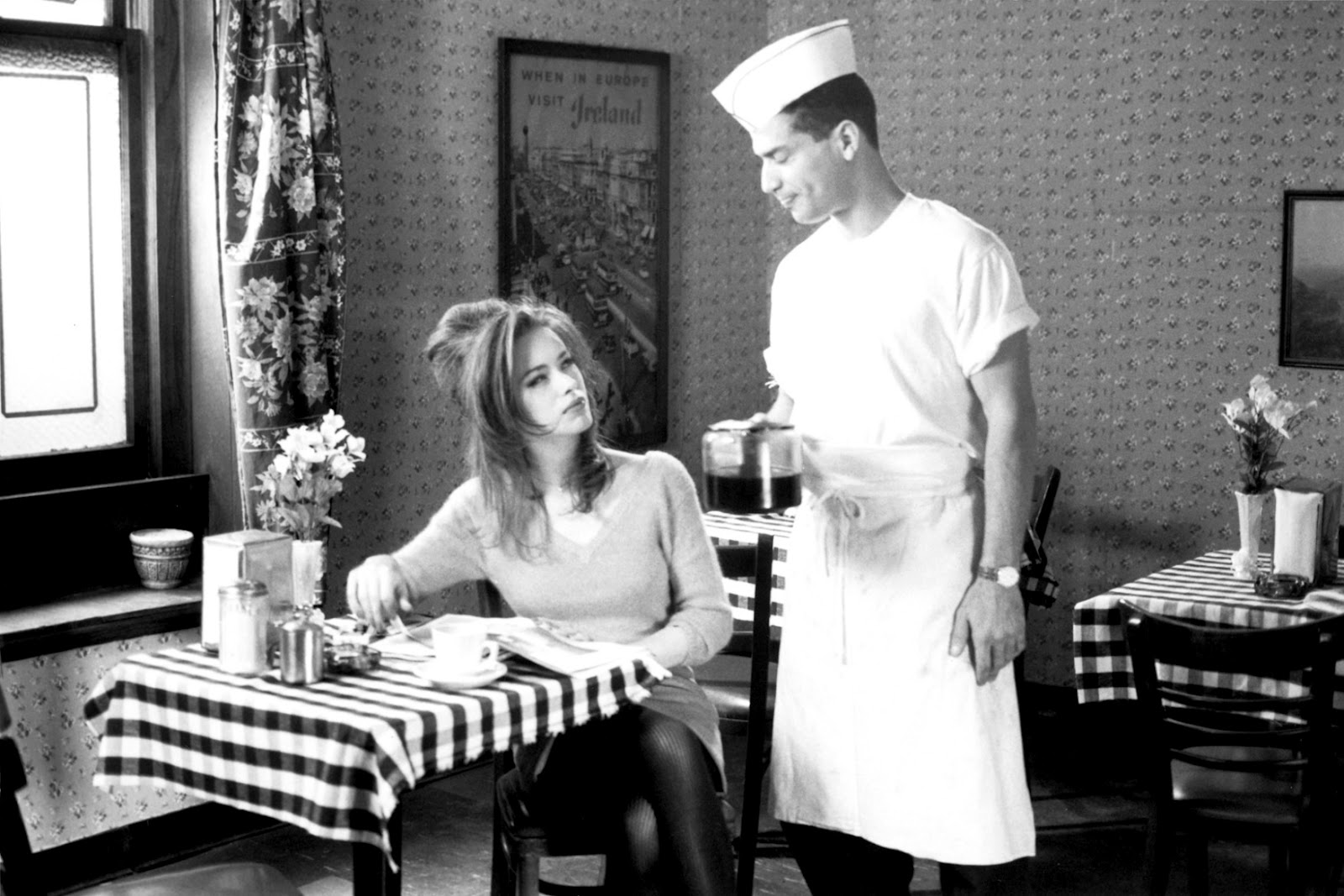 The ironic long duration of production for this collection of short stories is due to Jim Jarmusch's laid-back creative method. From time to time, the director met with his friends like Iggy Pop, Tom Waits, Bill Murray, Roberto Benigni and others, and improvised scenes of coffee, cigarettes and futility. The director shot a sufficient number of short films in this manner and combined them into a full feature.
Director: Leni Riefenstahl
Country: FRG, Austria
Duration of production: 15 years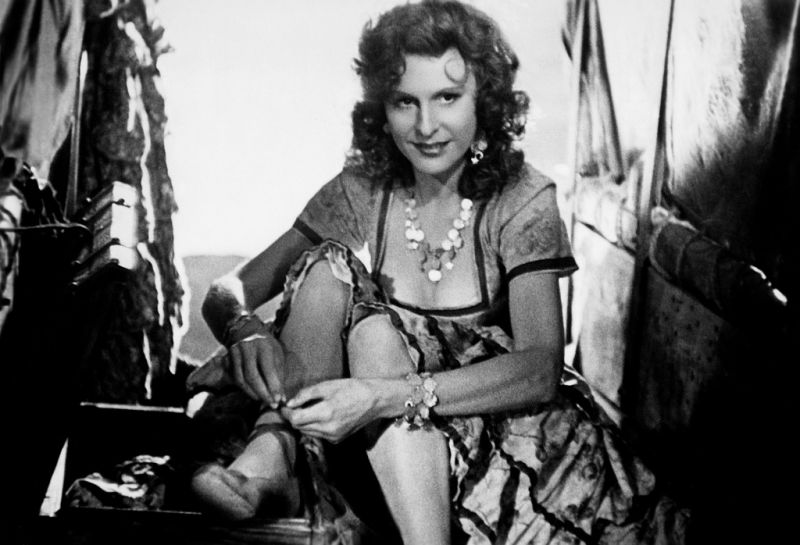 The second and final film of Leni Riefenstahl in which she acted not only as a director, but also as writer, producer and the main actress. The production had been dragging for 4 years because of the war. Finishing the film was prevented due to the confiscation of some material by post-war authorities. By the time of release, the film became too old-fashioned and was met with little or no enthusiasm.
If you're not a great director and don't have years to deal with your video, you need help from an online video production company. If you have a finished video, but need editing, MyMovieLab can do it for you. Our online video production company offers high-quality service at the affordable prices.