Online Video Editing Service for Your Best Adventures
Posted on April 30, 2015
When good weather and good company arrives, it's high time to move outside: to explore new places, to integrate the wilderness back into your life, and to experience what is opposite to normal. Hold on to your boots, pack your rucksack and get your cameras ready.
No matter what type of extreme sports you prefer, you will definitely like to save the best moments of your trips and your best achievements. When going surfing, skiing, skydiving, biking, bungee jumping, etc. with your friends or a group of other tourists, you will take your camera with you for sure. And several of your friends will do this too. It is almost impossible to gather all the videos you and your friends made on these trips, and to make a nice compilation of them.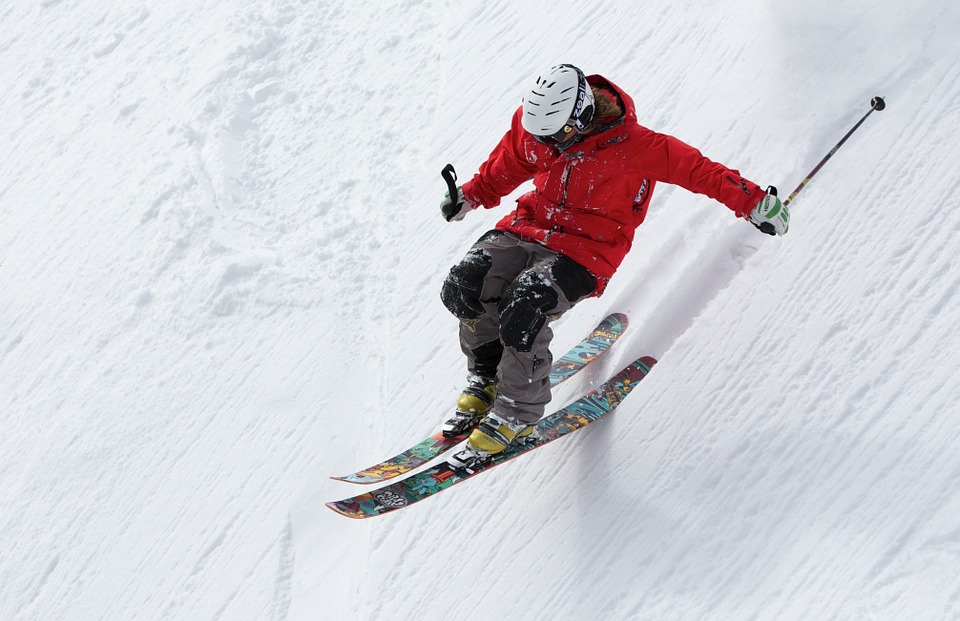 You don't want to take hours to find and watch the brightest moments of your trip, do you?
Don't you want to watch the moment where you fall from the boat, or do an extremely dangerous trick?
Aren't you excited about gathering your friends and watching your treasured moments together?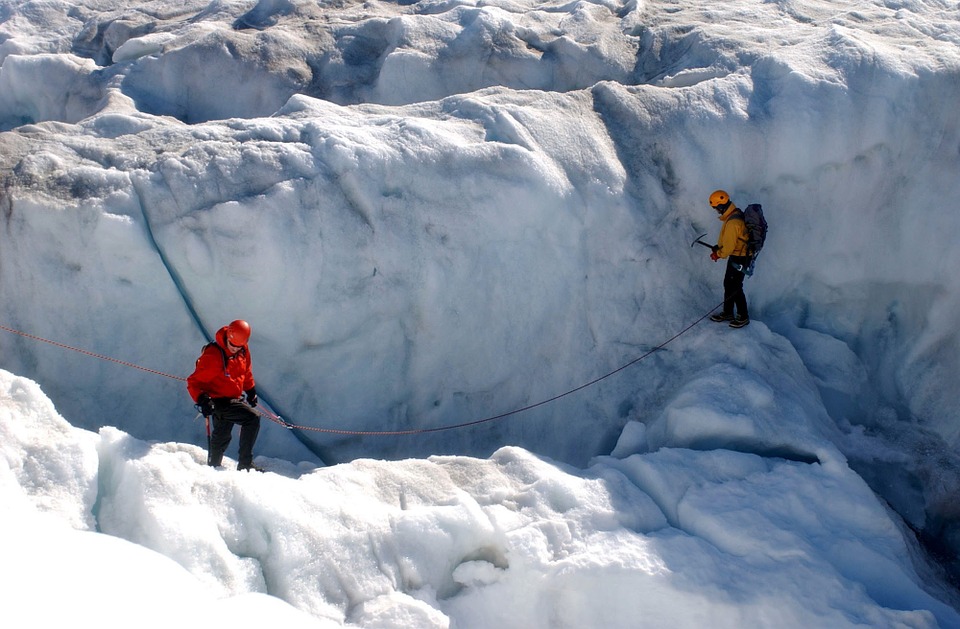 Have you heard about MyMovieLab – a video editing website which you can entrust your memories to? By working with us, you will be pleasantly surprised as to how easy we can manage your videos and edit them according to your desires.
Our Online Video Editing Service Offers
You won't need to wait until all your friends send videos to you. It can take long months, and sometimes even years. All of you can upload videos from separate devices with a common hashtag. Choose a keyword which will be your hashtag and send us your files – from GoPro-s, iPhones, iPads, etc. We will choose the best moments according to your requirements and will create a video within 3 days.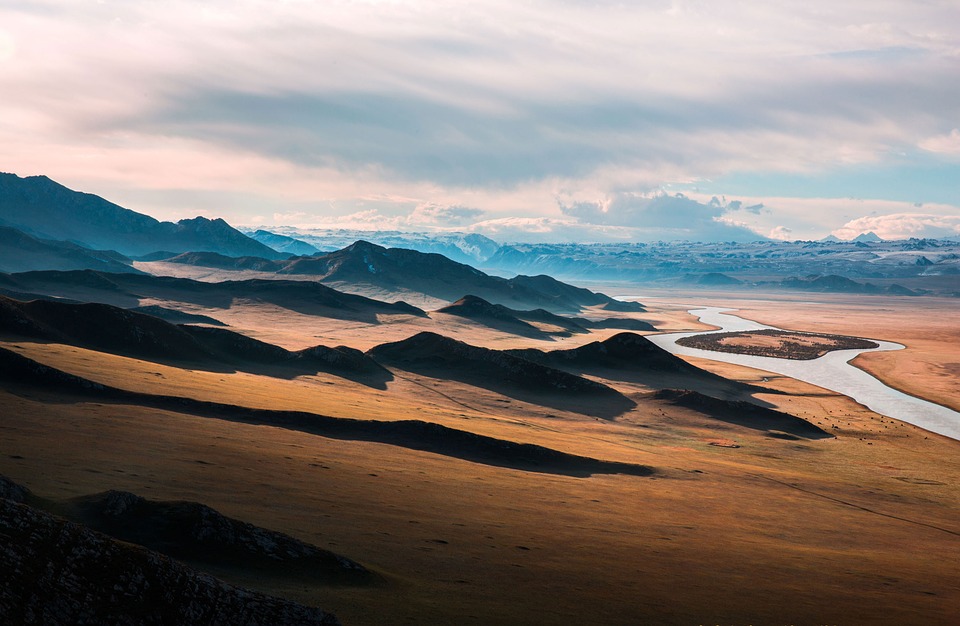 In the process of video editing, we pay attention to the following features:
Removing bad shots and unsuccessful moments.
Editing your video chronologically or according to your requirements.
Creating a mood by adding sound and visual effects.
Providing additional information using comments and captions.
Doing other tedious technical work that you would rather leave to us.
Our online video editing website works with various types of materials. We can edit videos of your special events (weddings, graduations, retirement parties, etc.), vacations, competitions, concert records and other important moments for you.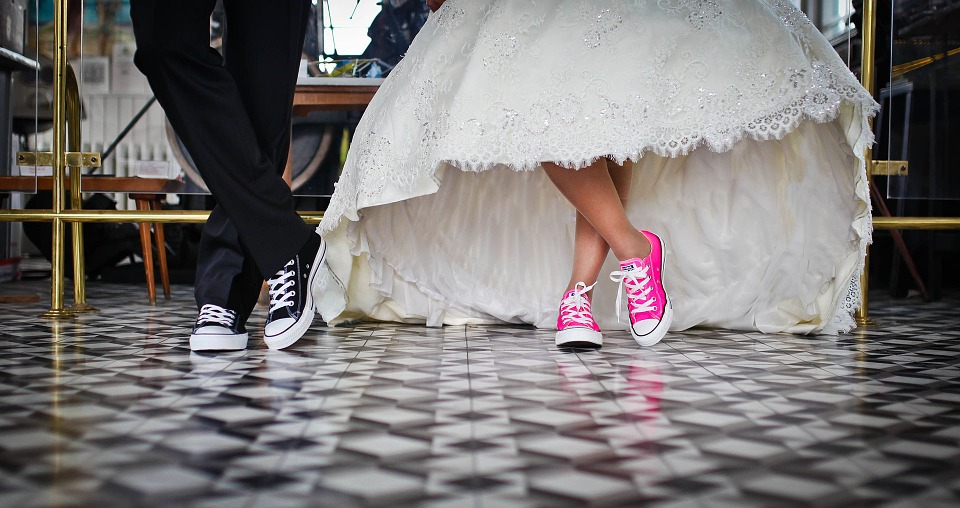 What are the prices of our online video editing service? After stating all of your expectations and placing an order, you will be shown the cost of our services. If it is not suitable for you, we can discuss it together and make a compromise. We try to respond to the wishes of all our customers and make their videos unforgettable. Just express your expectations, and you will get your desired result.
Thrilling adventures and an adrenaline buzz are waiting for you! Push yourself further than you could ever imagine. Enjoy your activities and we will take care about saving your memories for keepsake.