Tricks to Shoot While Traveling for Post Production Editor
Posted on September 28, 2015
Travel photographer Cole Rise is a star of Instagram. He has 900 thousand followers. Rise, a filter created by him, is popular among phone-photo enthusiasts all over the world. So, what should a post production editor know about shooting like a pro?
Recently, Cole has given some advice for those who want to take amazing pictures. All you need is a phone and your sense of beauty. So, if you are a post production editor, check this out.
Photographers' Tricks
Shoot people whenever you can. A post production editor should know that landscapes look better with people.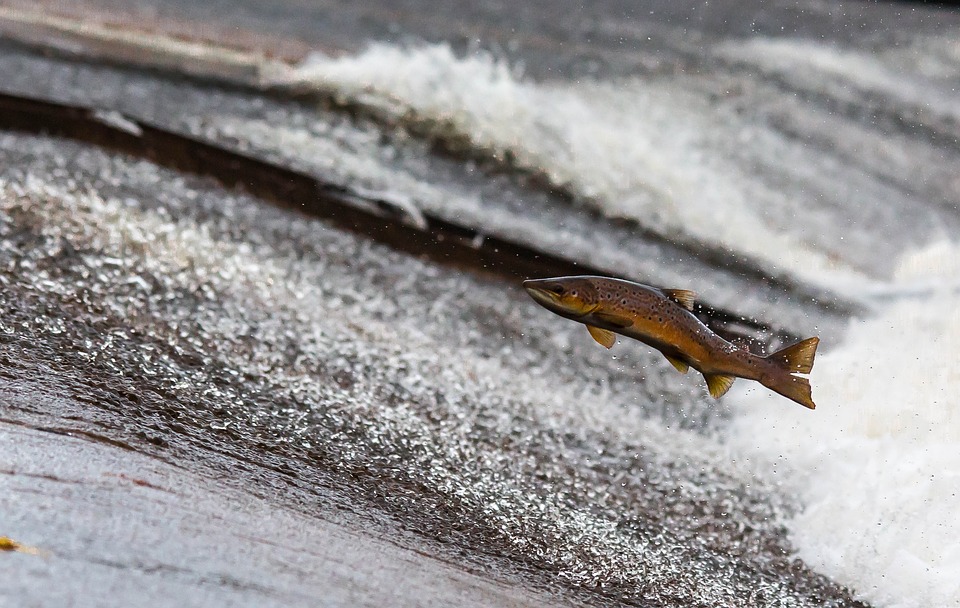 "People create mood," Cole says. Mostly he shoots his girlfriend.
Besides, people help to create a sense of scale.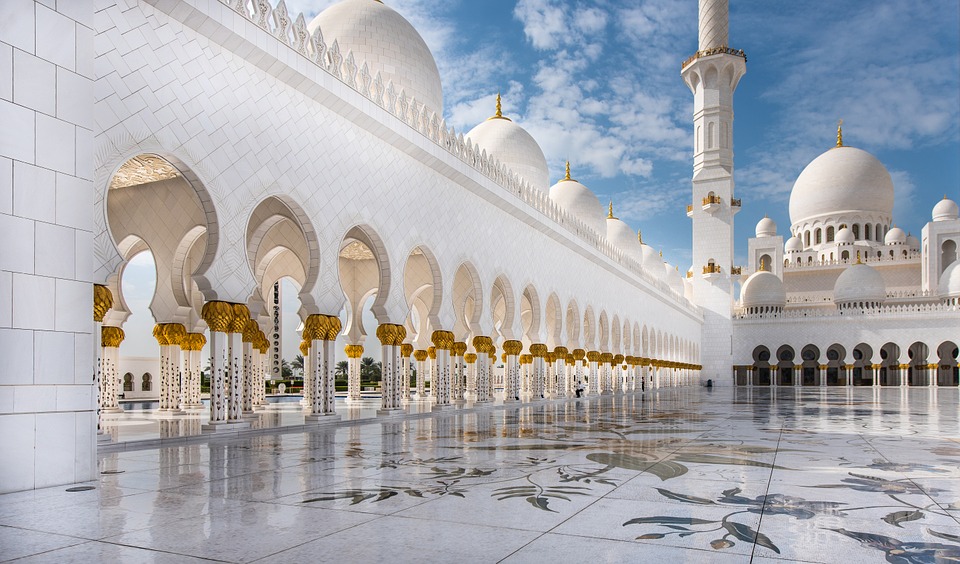 Only a man on the stairs of this ruined temple shows how massive the ruins really are.
Try to shoot in the burst mode from a car window.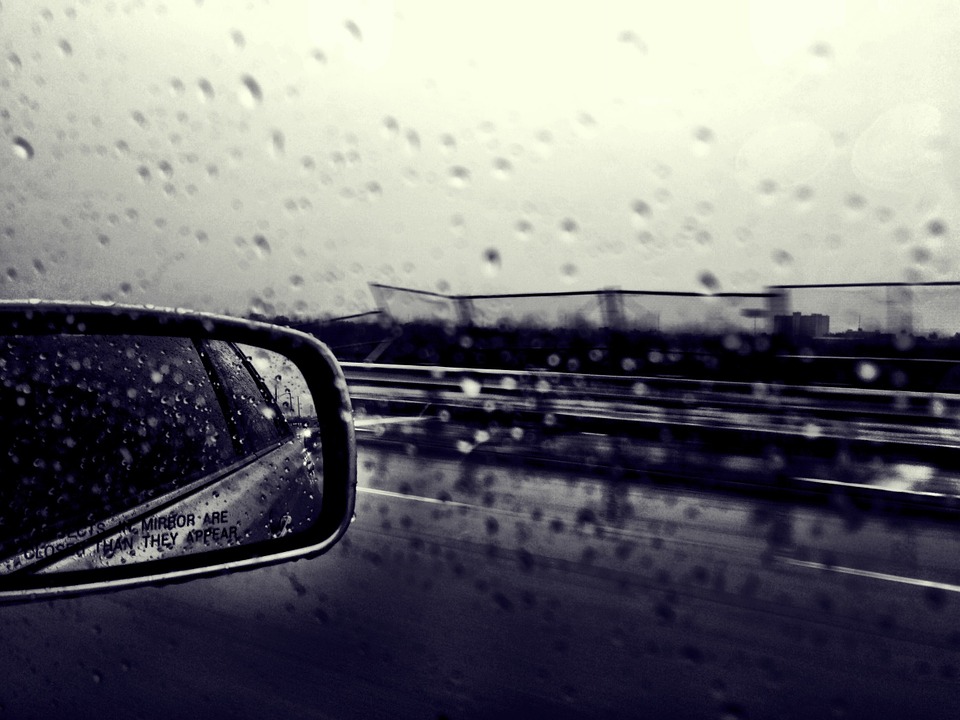 You never know what you will get. The majority of modern smartphones have the burst mode.
Attach the phone on the rooftop of your car to get an unusual visual effect.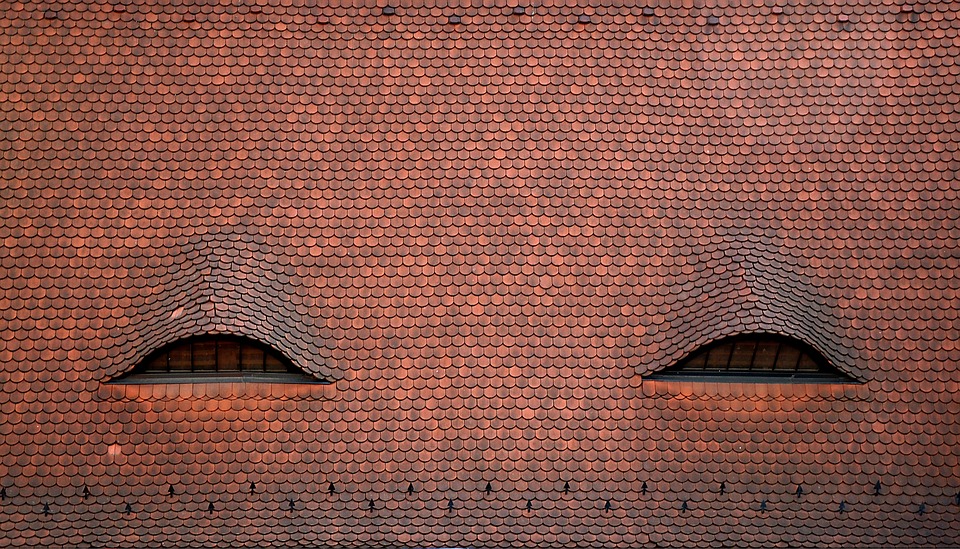 If clouds are in the sky in this moment, the reflection on the rooftop will add individuality to your shot.
Approaching the phone to the water surface can give a great result as well.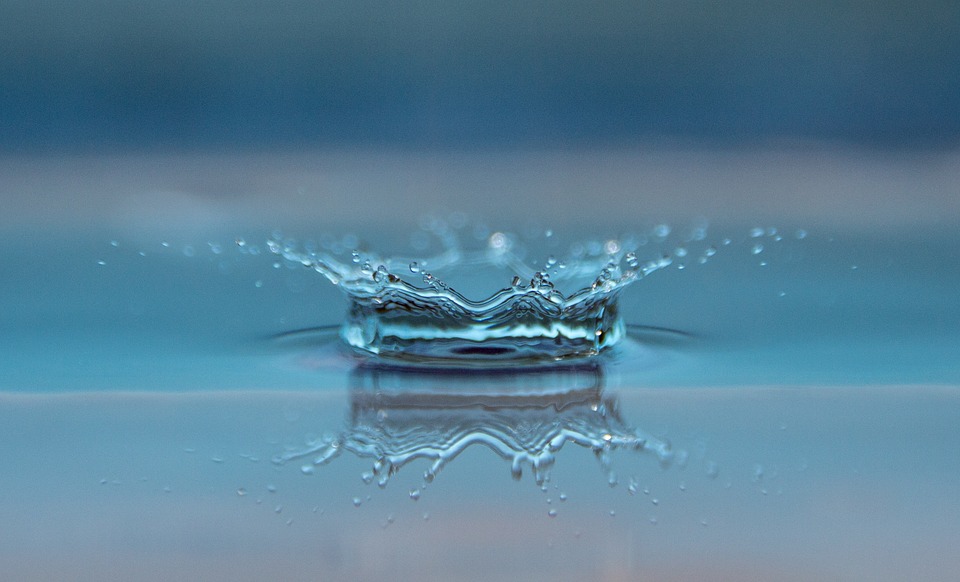 Don't be afraid to use portrait mode in non-standard situations.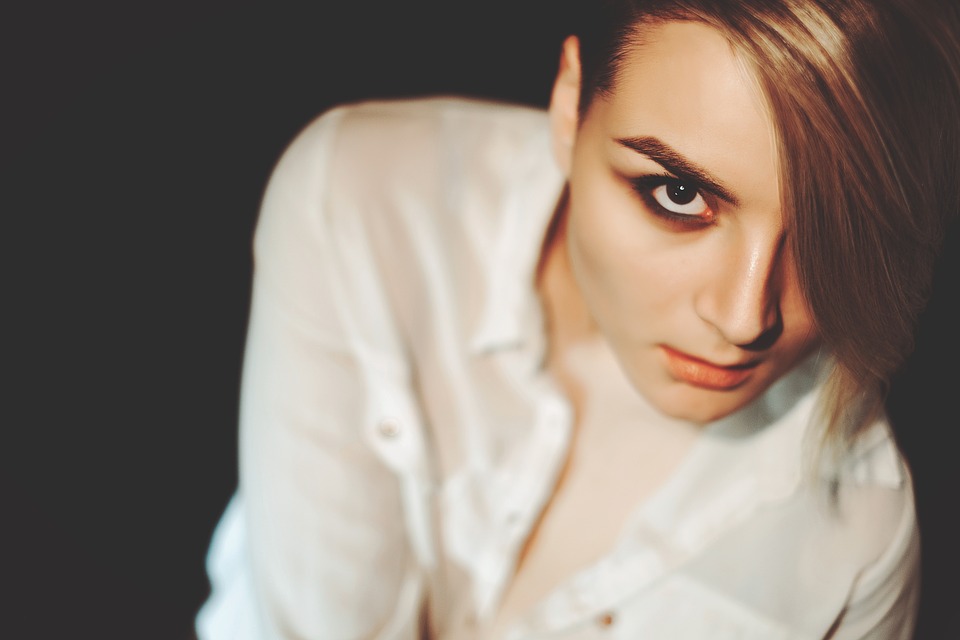 Drop down below to get a more interesting view.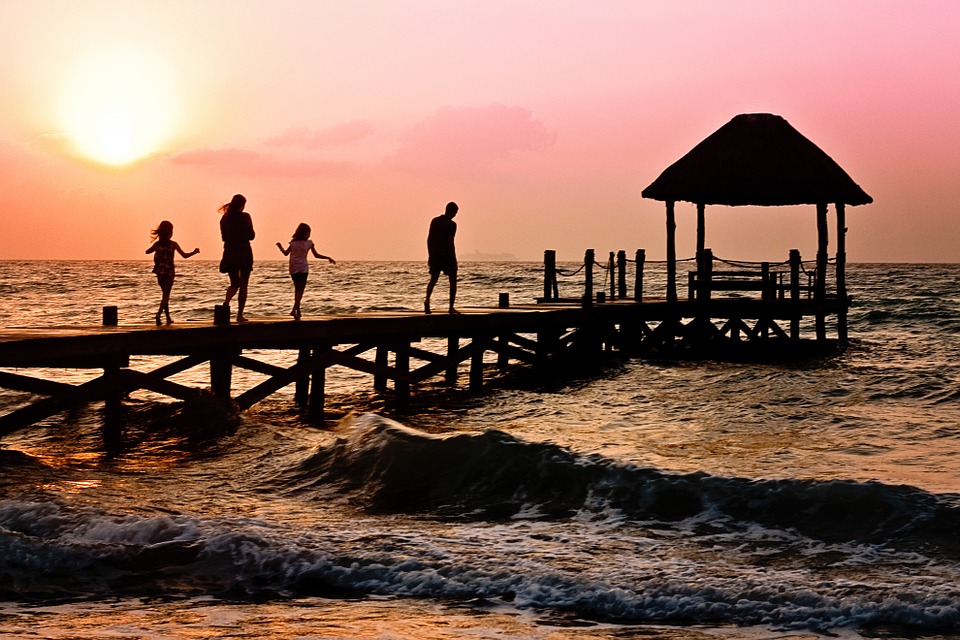 Phones usually have poor depth of field, so you will need to put your phone on the ground. This perspective helps to virtually lift the object in the frame.
What You Need to Remember While Traveling
Be invisible, try to mingle with the crowd and don't wear a backpack.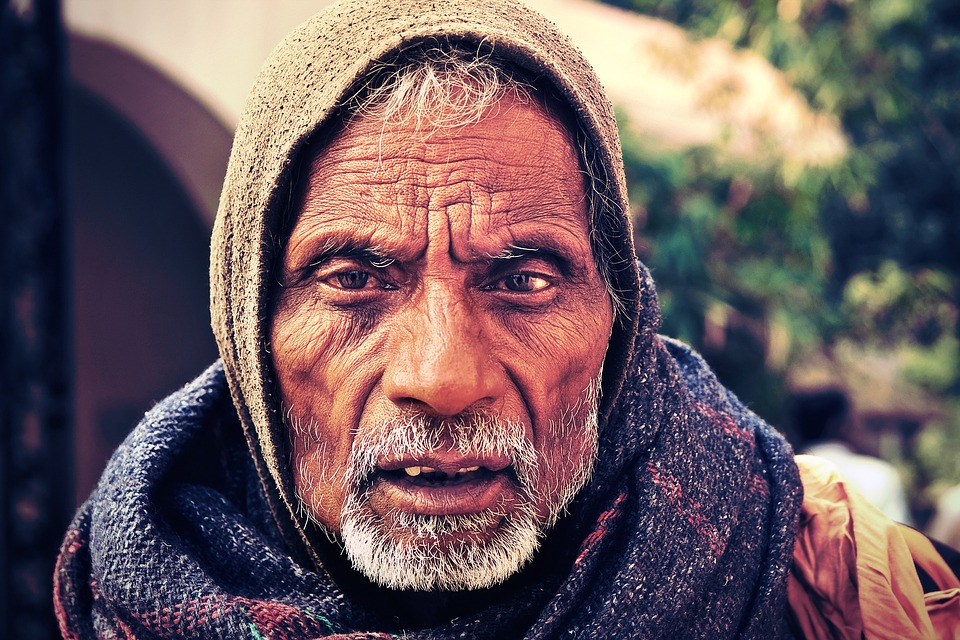 As a tourist with lots of gadgets you become a target for thieves. Cole doesn't wear colorful clothes, and keeps his phone and camera close to him, leaving his backpack at home. If you want to take a picture of a person, ask a permission first.
Bad weather is perfect weather for a photographer.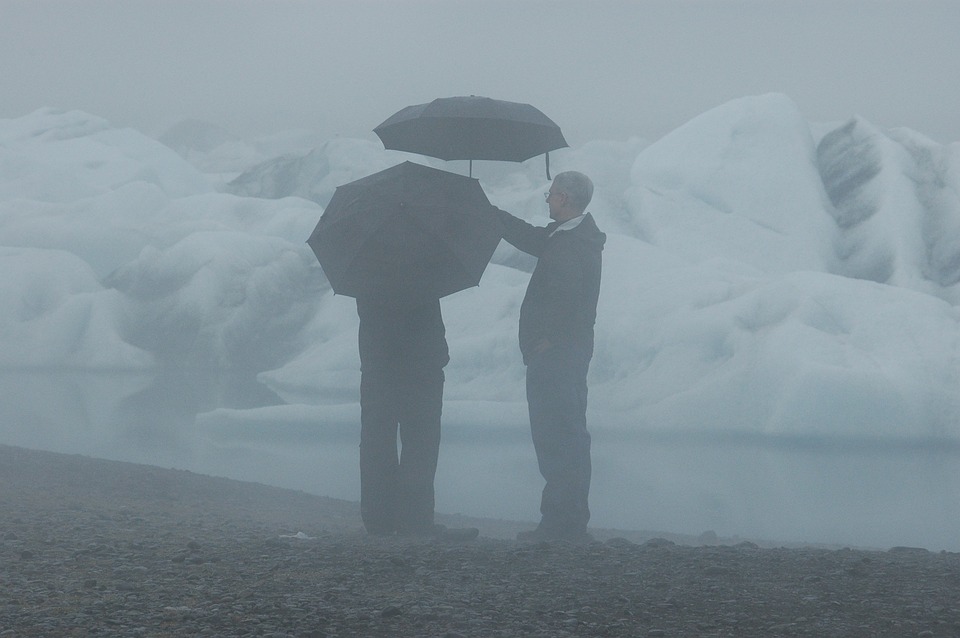 Sometimes rain or snow offers the perfect conditions for shooting. Cloudy days can offer even more shots than bright ones.
Buy a waterproof case and insure your phone.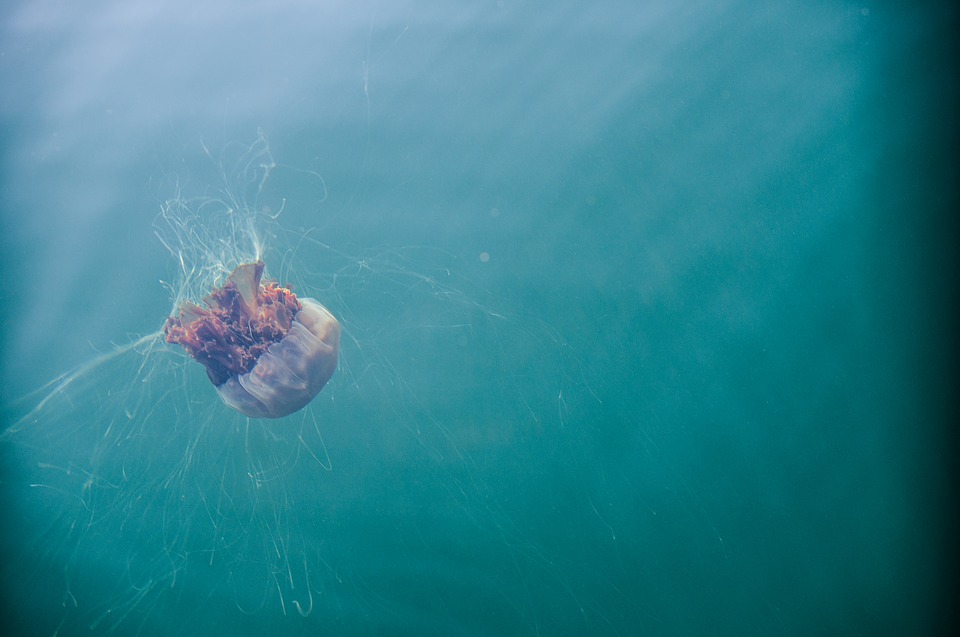 Learn hotkeys of your phone to be ready to shoot any time.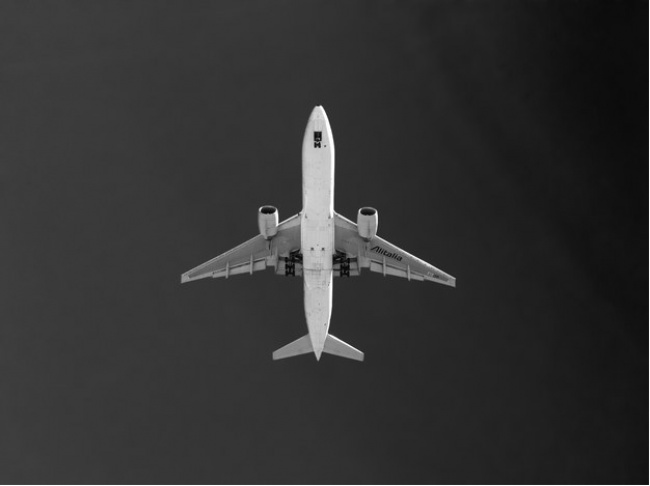 This photo of a low-flying aircraft was shot on a smartphone. Cole had time to unlock a phone and shot an aircraft right over his head. For such moments, you should know how hotkeys work on your phone.
The most important thing is to go further than any other person.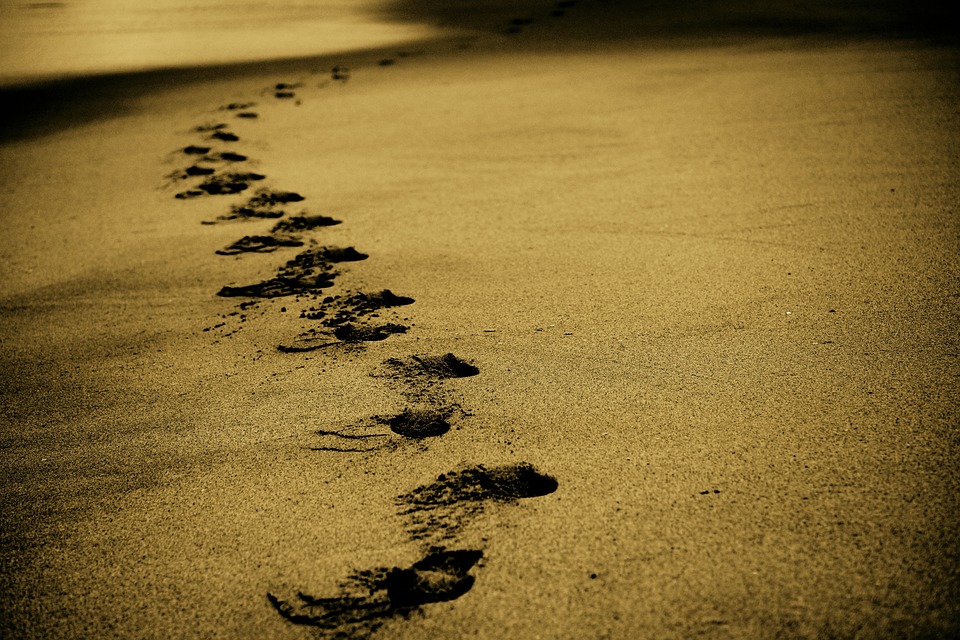 The only way to find really beautiful places is to explore them. If you visit a monument, go away from the crowd. Cole often says "Live an interesting life and then shots will appear themselves."
The Art of Editing
Lighten the shadows and dim the glare for better balance.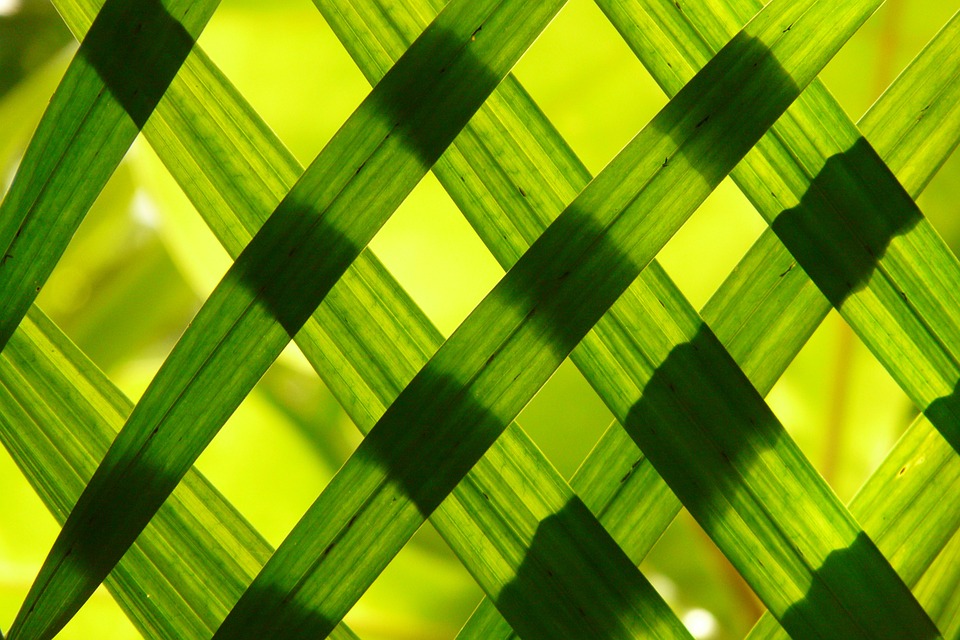 Most apps for photo editing have options for adjusting the balance of light and shadow on the pic.
Don't be afraid to try those options.
Add vignetting and deepen the shadows to make a photo brighter.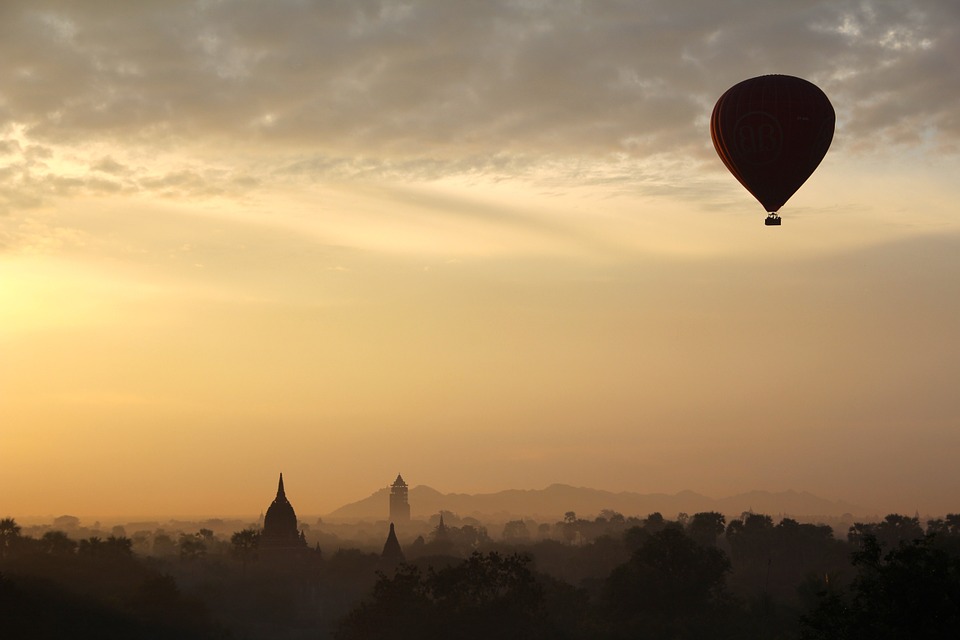 A vignette is Cole's favorite method and one which darkens borders making the central part of a pic brighter. As the original pic was dark, Cole increases brightness and acutance to focus on balloons and the landscape.
Edit a photo and then come back and reduce adjustments to 50%.
It is a secret of a great photo which looks natural – you can't see tampering with apps for photo editing.
If you want to deal with post production editing, you may get help from MyMovieLab. We have a big team of professionals who can deal not only with post production editing, but with film editing as well. We have flexible pricing so that you pay as much as you think your video is worth. Our editors will make a video you will satisfy with. We have free revisions if you don't like something in your movie. Don't lose your chance to get a video you want.