How to Make Eye Candy Shots with GoPro while Traveling
Posted on August 20, 2015
Is the smell of a wood fire is more pleasant to you than the smell of your cozy house?
Can you stay indifferent when you see your old hiking boots?
Do you remain apathetic while watching The Discovery channel with its astonishing nature footage?
Are you active as a raccoon who wants to steal some food?
Then you should better pack your backpack with your GoPro cam, and go on new adventures and impressions.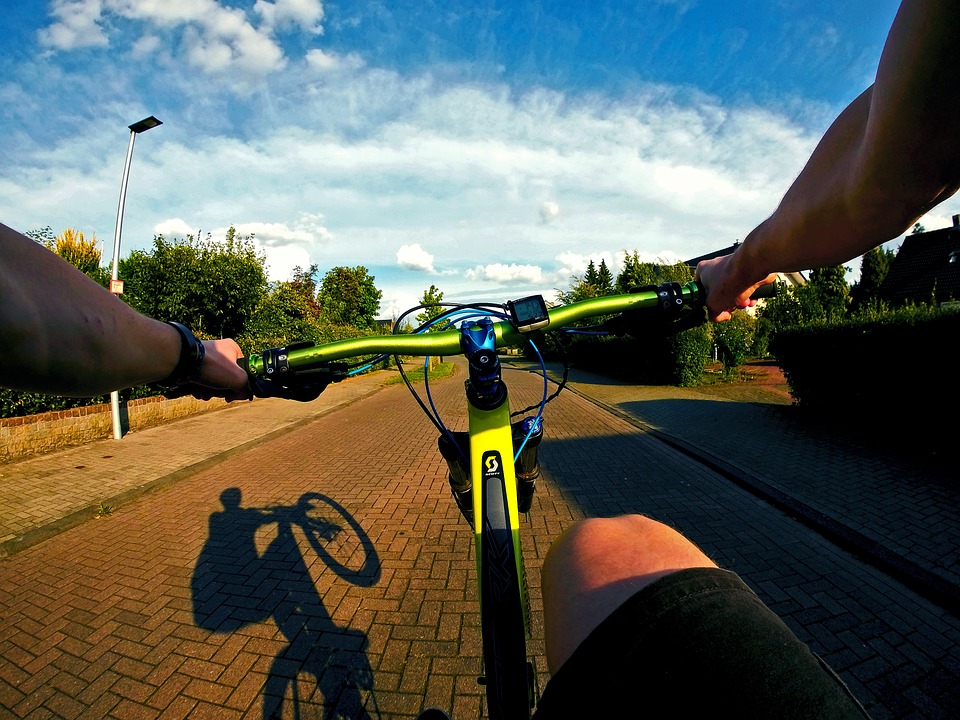 Traveling Accessories for GoPro to Consider
No matter whether you are going to Europe – to Turkey, Italy, Greece, whatever, or "steer the course" to Mexico, or Norway – you would like to capture everything in photographs and videos. To go traveling everything, consider these accessories:
Red filter for underwater shooting
If you are going to dive deep into water, a red filter will make your video footage not so blue. Red hues disappear in water and you get a high-quality shots with great visibility.
This system allows you to attach cameras securely to various types of surfaces. With its minimal size, it can be mounted to trees, fences, vehicles, chairs, racks and many other things.
Tourists always find hard-to-reach places, which are interesting to shoot, otherwise there is no back road to home. A camera extender will allow you to broaden the view and won't take much space in your backpack. What is more, you won't need any additional light with the selfie stick.
This tool is perfect if you want to shoot a video with clear sound. Keep in mind, Frame Housing isn't waterproof.
If you are not planning to sit at the seashore and enjoy sunsets only, take care of the safety of your camera while rock climbing, or snorkeling, for example.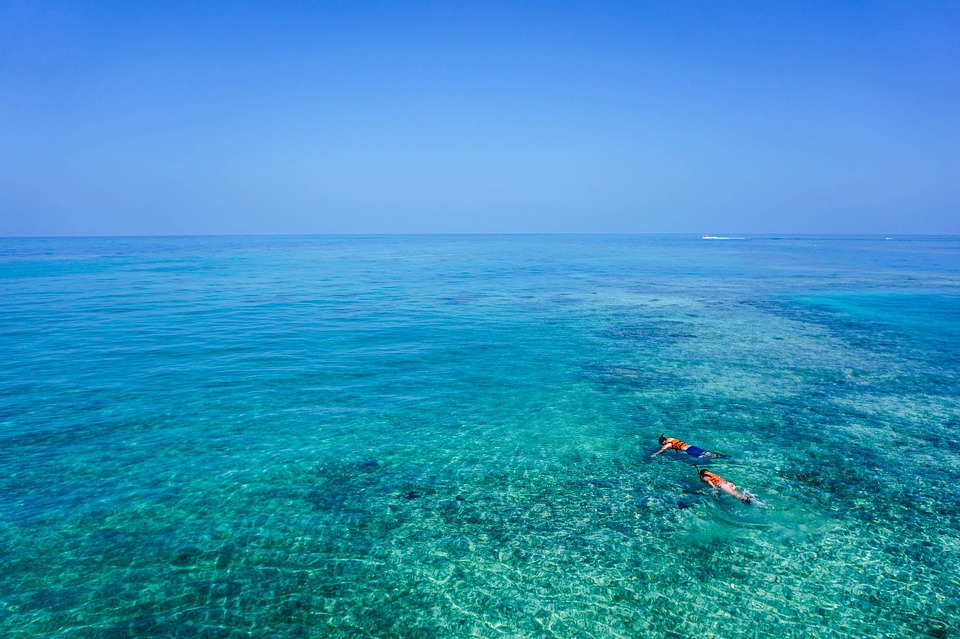 There are a lot of other accessories you can take advantage of while traveling – for example, surf mounts, anti-fog inserts, and many others. By knowing the destination and activities, you will be able to choose the most suitable gear.
So,  where and how to use a GoPro with all this gear to create mindblowing video footage? We've created several categories for you to find needed advice easier and quicker.
MOUNTAINS AND ISLANDS
How to use a GoPro in shooting islands and mountains? These are perfect locations to practice in 360º panorama shooting. Make needed settings on your GoPro, attach the camera to the farthest possible height to pick up the most astonishing views.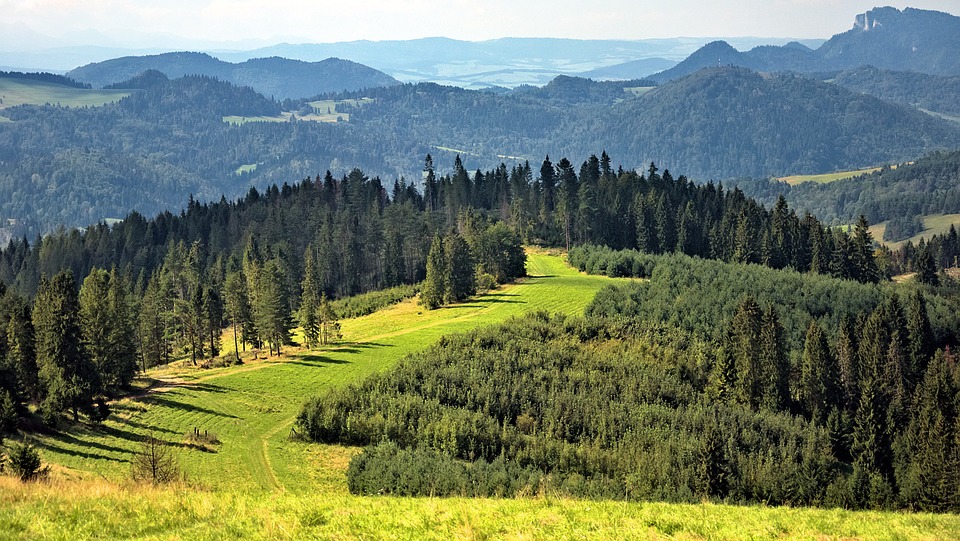 WATER AND UNDERWATER ADVENTURES
Besides anti-fog inserts, you should take care about the security of your camera and the proper mount. You can make shots of huge waves, your friends on the beach, or beautiful underwater videos – with all those cute caves, fish, coral reefs, little crabs and other sea animals. The closer you move towards them, the more impressive your footage will be. If you haven't bought an optional screen, you can use the GoPro app to translate live video.
If you go fishing, you will duly appreciate the auto low light setting, allowing you to produce high-quality video shooting early in the morning.
Here is one BUT! By shooting near the water, you should avoid water droplets on the housing as they can ruin everything.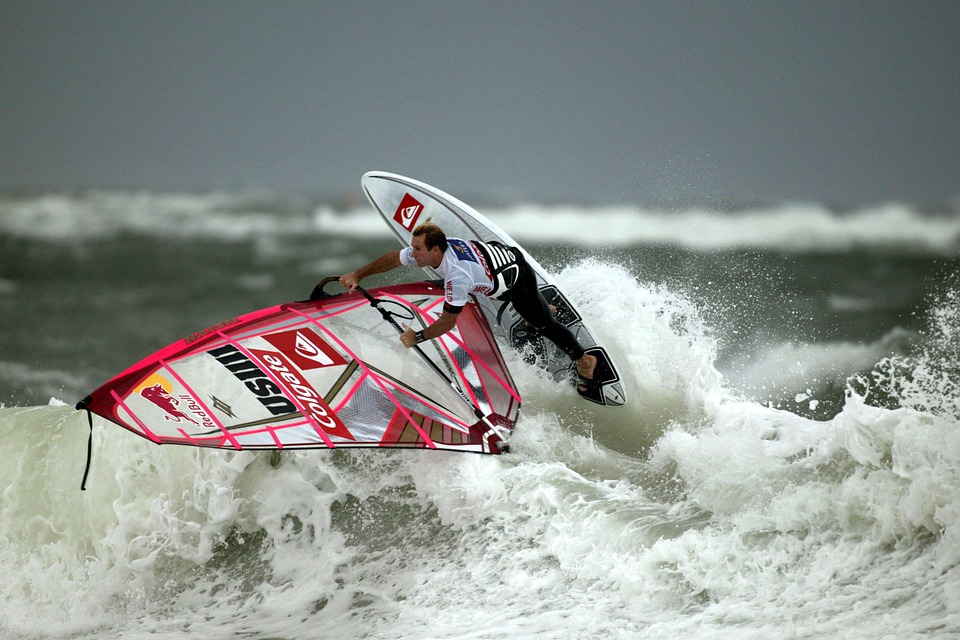 FORESTS AND DESERTS
Those locations are not rich in various views and activities to take part in. Nevertheless, your GoPro cam will make impressive footage. You can create a story yourself. Make shots with various angles, even if you are doing the same activity. By having 2-3 viewpoints, it will be easy to edit your footage and create an impressive story.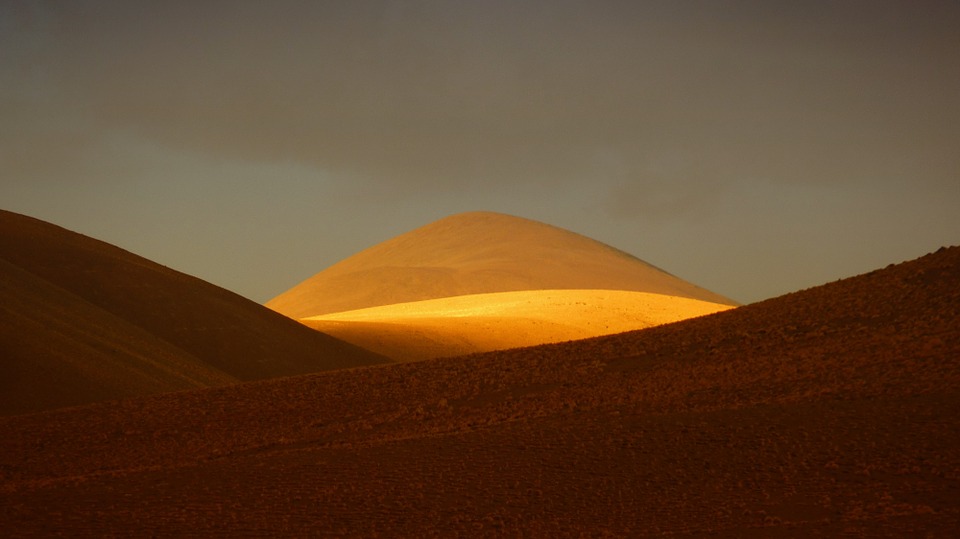 POLAR REGIONS
If you are brave enough to travel to Arctic regions, you should take your GoPro camera with you. At first, you should keep in mind the battery lives of all cameras are short in the cold, so take care about this beforehand to not miss any wonderful shots of pengiuns, polar bears, leopard seals, and other amazing animals.
Choose a black Hero 3 for such activities, as they go with the remote and allow you to make mindbending video footage. If you are going to make underwater shots, you are recommended to use a hand held pole.
One more tip from experienced travelers: use liner gloves and ski gloves white shooting videos by your GoPro camera in Antarctica.
You can ask permission to mount your camera somewhere on the ship.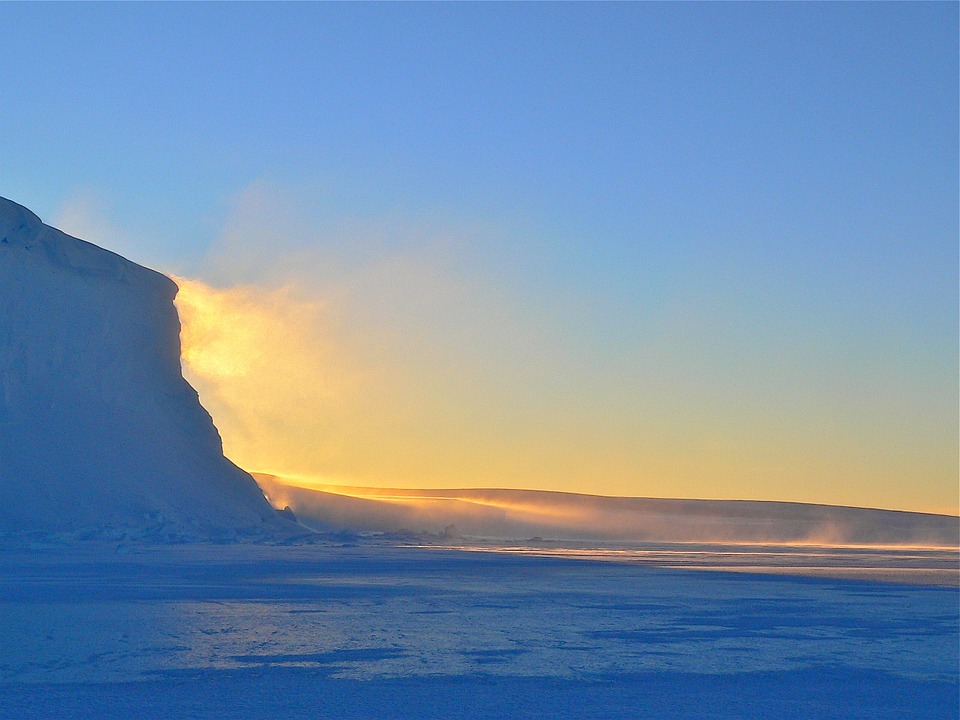 Quick Traveling GoPro Shooting Tips
Now you know how to use a GoPro in various locations. Get benefits of several more helpful tips from our team.
Take an extra memory card with you if your trip will last more than a weekend in remote locations.
Hold your GoPro cam always steady not to miss the coolest parts of your adventures. You won't save your battery life by turning on and turning off the camera all the time.
Use WiFi (if it is possible) to make camera navigation easier.
Use slow motion when the opportunity arises for it.
Do not forget about your battery. Charge it regularly to not miss the opportunity to capture awesome happenings. Or take several fully-charged batteries with you.
Record your impressions in slow motion (60fps in care with older cameras, and 120fps – the latest models) to have more footage to work with.
If you travel a lot, do not save full-size files, to save a significant amount space and edit them later.
Film from the hip to cover wider composition.
If you've spent a lot of time shooting video of new places and friends. It's time to edit your footage and to create an impressive movie to share. The team at MyMovieLab will help you to make a video story of your adventure with the best background music and needed special effects.
Even if you don't have GoPro videos, we can edit any of your footage for you and create a movie you would like to watch over and over again.
Nothing can go wrong in your trip if you have a GoPro with you!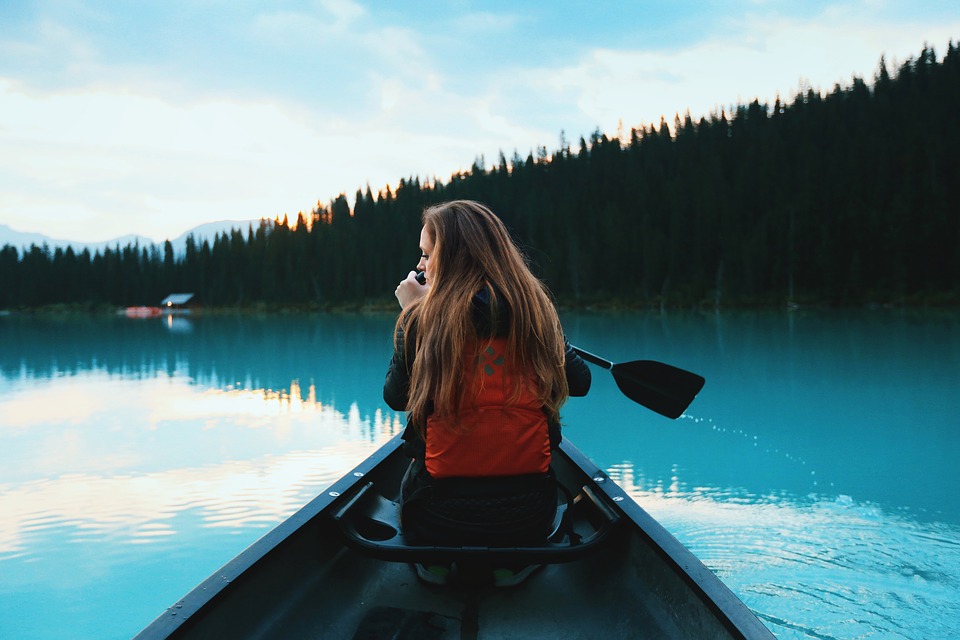 If you want to find out more, check out our post about active sports shooting with a GoPro.
What are your travel shooting tips to share with others? Write them in the comments to help other travelers to make amazing video footage.