How to Use Selfie Stick in Your Home Video Production
Posted on December 14, 2015
If you're a hopeless tourist who can't imagine life without going somewhere at least once a month, a selfie stick is the first thing you need to master. Your friends won't always accompany you on your trips, so your home video production will lack needed photo footage and you'll fail; unless you have a selfie stick that will give you awesome shots of yourself at famous tourist attractions.
So, what's a selfie stick?
It's a type of monopod that's easy to hold and manipulate. Selfie sticks, like the vast majority of goods and products, are produced in China by rarely known firms: CamKix, Kootek, Minisuit, Looq and some others. Their price varies from $14 to $50.
By allowing users to work with their camera phones, the selfie stick is a popular device for people of all ages. Your creative video production simply won't succeed without selfies– with friends — or alone. To choose a perfect selfie stick, you need to know the main types:
Bluetooth-enabled sticks. These connect to your smartphone. To take a photo, you need only to press a handle button.
Selfie sticks without remote control functions.
Selfie sticks that plug into a smartphone jack and that operate by headphone cables.
Assembling your selfie stick is easy as one, two, three. Simply screw it until it is secure. Screw it in clockwise. If you chose Bluetooth device, make sure the bracket is open and place your Android or iPhone into it. Make sure the selfie stick is released securely.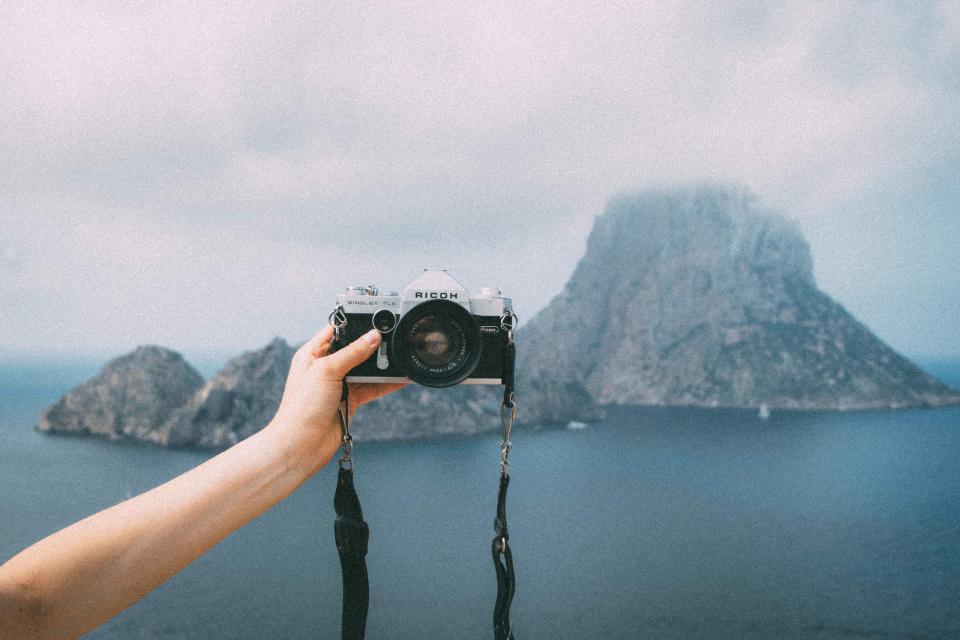 Powering Your Selfie Stick On
At the bottom of the stick you'll find "On" and "Off" buttons. A blue flashing light will inform you that the bluetooth signal is switched on and that the camera is ready to take shots. A selfie stick can be extended up to 41 inches, so you can capture even the most hard to reach locations.
A full battery will allow you to spend 100 hours taking about 500 photos. The battery charges by means of a USB cable, connected to any of the available devices.
Frequently Used Selfie Stick Options
Selfies themselves. If you want to create a photo collection for your home video production, take care about the quality of your selfies. This means: no hands on the photo, no mirrors, no too-close angles.
Events. When visiting live events: football matches, concerts, parties, etc., raise your smartphone above to capture the whole view.
Difficult shots. If you can't capture the needed view with your smartphone, a stick will come in handy for you. Reach very narrow spaces or reach around walls to take desired shots.
Tourist attractions and other places. Want to save the brightest moments of your trip with all their astonishing locations? You'll look great with these exotic backgrounds.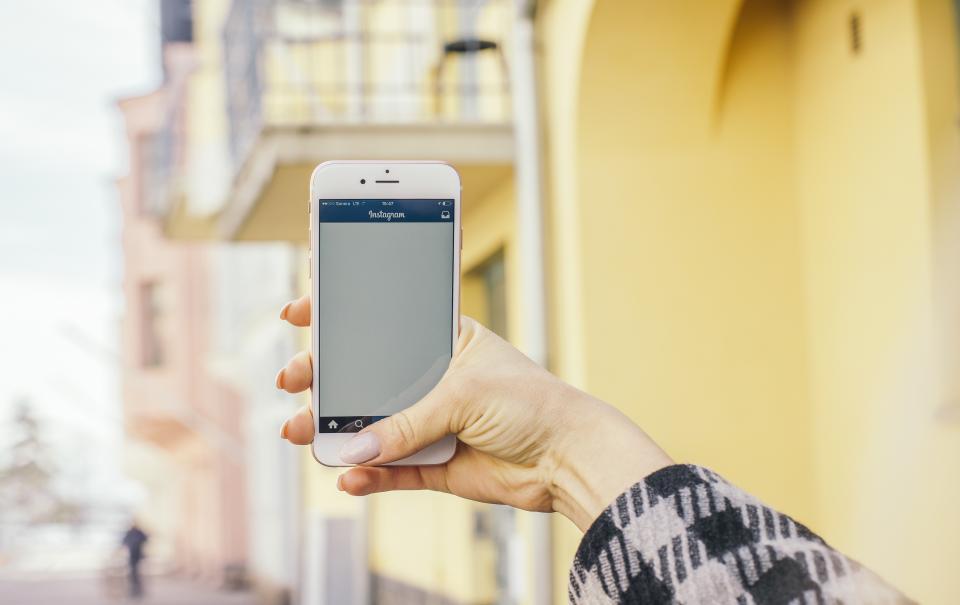 How to Make Selfies without a Remote Control
Although, selfie sticks once looked stupid, they are now indispensable in making group-shots and for capturing hard to reach angles. If you're not going to use the device very often and want to buy the cheapest one for your home video production, you should understand the tips on how to get all the benefits of a selfie stick with a self-timer and voice commands.
GoCam application is the first thing for you to consider while doing shots without a remote control. The app is free and requires only one hand movement to take shots from 10ft away. A CamMe iPhone and iPad program also takes shots with only one hand movement.
Some smartphones allow users to use a "take a selfie" command to make selfies (with the help of Siri or Google Now). But iPhone and Android owners must press a button to use an app, making it impossible to use a selfie stick for such shots.
Advice for Making a Perfect Selfie
If you're going to use your photos for creative video production in future, you should follow several tips.
Forget about the stick. Practice doing shots without the stick before going on vacation or taking a long trip.
Set the best angle. Turn your body, or your head to the left, or to the right so you could look differently.
Choose an impressive background and good lighting for your shots.
Creative Video Production Help from MyMovieLab Team
While you're practicing with your selfie stick, or sharing travelling stories with your friends, we'll take care with your home video production and editing. All you have to do is send us your photo or video footage and we'll create a story out of it.