How to Choose the Best Movie Editing Service
Posted on July 7, 2015
Picking the program for movie editing is still dependent on your video and aims. Nowadays, it is not an exclusive skill which can be mastered by very few people. By having an Instagram and Vimeo account, all you have to acquire is a good computer and a video editing program. We could recommend you several movie editing programs, but we will move further. We will provide you with advice on how to choose a movie editing service to suit your needs and expectations. Ask yourself a dozen of questions before making a decision about what software or online movie maker to use.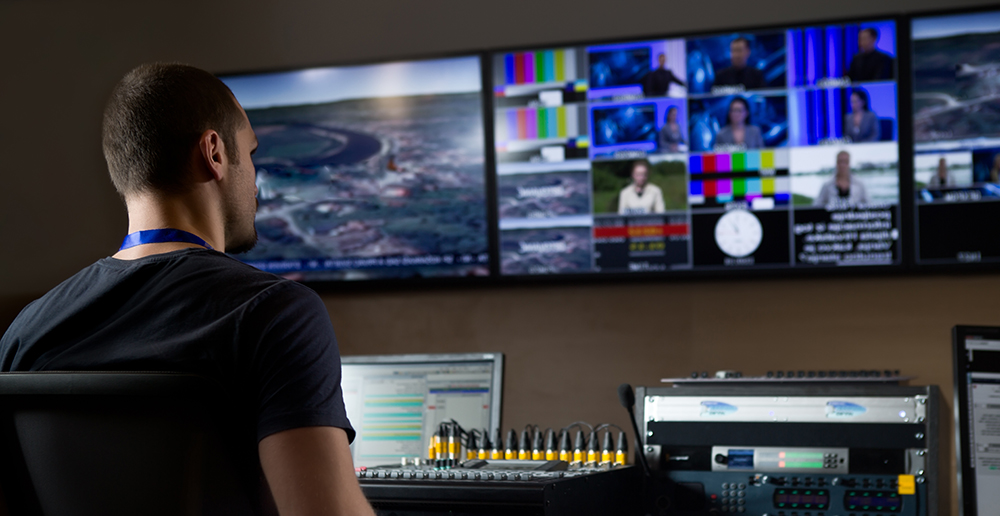 Do you consider movie making your hobby? Will you use videos for marketing and business purposes? Are you going to edit a shortie, or a feature length film? Give answers to similar questions and you will be able to choose the software you need effortlessly.
Pay attention to the user interface. Think over whether you will manage to get used to working with a selected program efficiently. By being able to find needed options reasonably fast, you will save a lot of time. Try to find some editing tools on the screen and make sure you've made this with ease. Memorise the principle of the three "Easy":
Do not fall for high ratings and customers' reviews. Check out the minimum amount of services an online movie maker offers. You will need only half of them, so there is no necessity to pay a significant sum of money for options you won't even use.
Make sure you are tech savvy. If you use a Mac, you'll get everything you need on your computer. PC users will be required to use additional cards for professional and high-quality video editing. The more pre-configured the program you choose, the more money you will have to pay for the card. But on the other hand, your program will work faster and you will be able to complete editing within the shortest time.
                      – Easy to use
                     – Easy to read
                      – Easy to find
Variety of editing tools. The storyboard and the timeline editing differ in the amount of icons and the manner of their usage. Check out the possibilities of audio editing tools – volume control, different audio aspects, panning, music tracks editing, etc. Good audio is the cornerstone of success of any video.
Playback compatibility. No matter whether you use Mac or Windows, you should make sure your video editing system will access your video format and will be able to work with several formats.
The export capabilities of an online movie maker is extremely important in movie editing too. Once you have completed editing, you should be able to get the video out of your computer and share it with others – via YouTube, MOV, MPEG, AVI, etc.
Online support. For any online video editing program, technical help is important, so make sure the chosen program is provided with it.
Use Our Platform for Your Video Editing

One should keep in mind that movie editing is not only about special tools and a user-friendly interface. You should feel the scenery, perspective, sound effects and so on. And here is where MyMovieLab can help. By getting help from our movie editing service, you will be provided with a variety of editing options for reasonable prices. What is more, you will be able to suggest your price for a particular service. Choose us and get your movie edited within several days.