How to Achieve Gorgeous Documentary Video Production
Posted on December 25, 2015
If you get a chance to take part in documentary video production, just do it. If you're going to shoot the movie yourself, you should understand its main principles, stick to the advice of famous directors and avoid making common mistakes. We've prepared a guide for you on how to film a documentary movie and what movie editing programs to choose for your post-production process.
Making a documentary movie is a challenge you must work with precision to overcome. Your main aim as a director is to create an impressive story. This can be done in interviews with heroes in strange locations by finding relevant archival footage and incorporating it. The following recommendations and tips will help you to master documentary filming process with ease.
Documentary Video Production Tips to Follow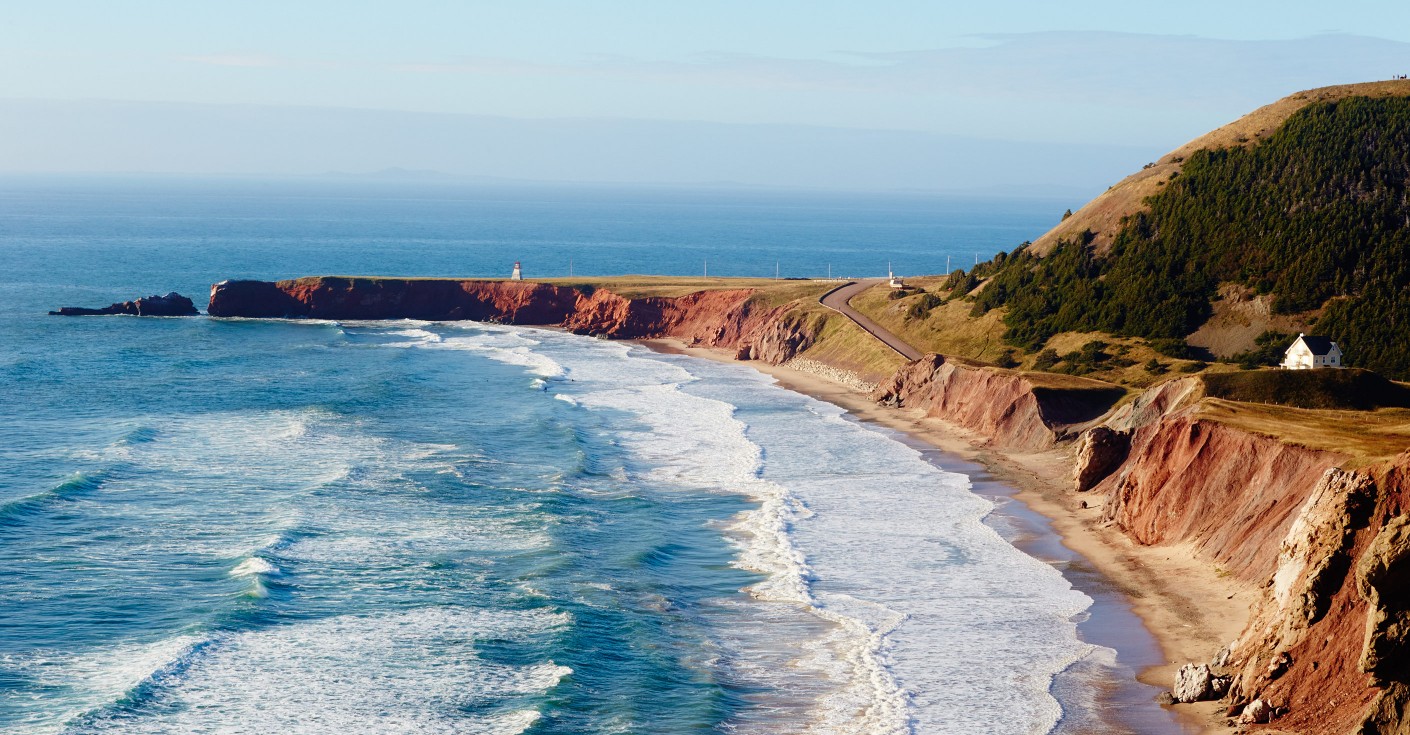 Establish contacts with people you're going to interview and gather all necessary resources. Choose a location and check it out carefully so you won't miss any impressive shots. Set the meeting in advance and send email notifications to make sure you'll be able to shoot the needed storyline.
Make sure your subjects feel comfortable in front of the camera and you'll be able to shoot their natural behavior. Always follow your instincts and try not to miss any emotion, or significant moment. Remember, you won't be able to duplicate important acts or conversations.
People who disagree with you are more interesting to film.
Train social skills while filming. Set eye contact with the interviewer, listen attentively, and show your agreement even if you don't agree.
Reap the benefits of the environment. Capturing the subject is not enough to demonstrate the atmosphere. No matter if you are shooting beautiful streets and beaches, or destroyed houses and neglected locations, the setting is an integral aspect of your story.
Proper lighting. Use the benefits of natural light if you can't use a lighting rig to light the subject of your story. You can organize your interview location near a window, or use morning filming as opposed to evening light.
Coherence of actions. By thinking over the shots of your documentary video production, try to cover the maximum information and shoot the maximum action. The variety of shots will come in handy in your video editing process and you will be able to make logical connections within your storyline.
Use natural sound. Make pauses in your interviews to record environment's natural tones. You may not use them at all in your movie, but sometimes they can be real lifesavers.
Shoot for longer than you originally planned. You never know how much time your interview might last and how many shots you'll be required to cut.
Archival footage. It won't match your video original size and format, but by adding black bars to your footage, you'll be able to fit any needed size. On the contrary, HD editing will require upscaling your footage.
Create a wish list in case something goes wrong with your plans and leave yourself some free time.
Stick to the "Fight Club" rule: "Do not talk about Fight Club." Make a film (not a documentary) from the first stages of your filming process.
Don't film the stories viewers already know. People won't spend their time watching films about the negative influence of GMF, or the effects of WWII on human lives.
Invent new ways of presenting information. Don't turn your documentary into a boring college lecture.
Pay special attention to the sound in your documentary video production. If something is wrong with your sound, or your soundtrack is just awful, you won't ever reach success with your movie.
Watch documentaries to understand the genre and find sources for inspiration.
Mistakes to Avoid in Documentary Video Production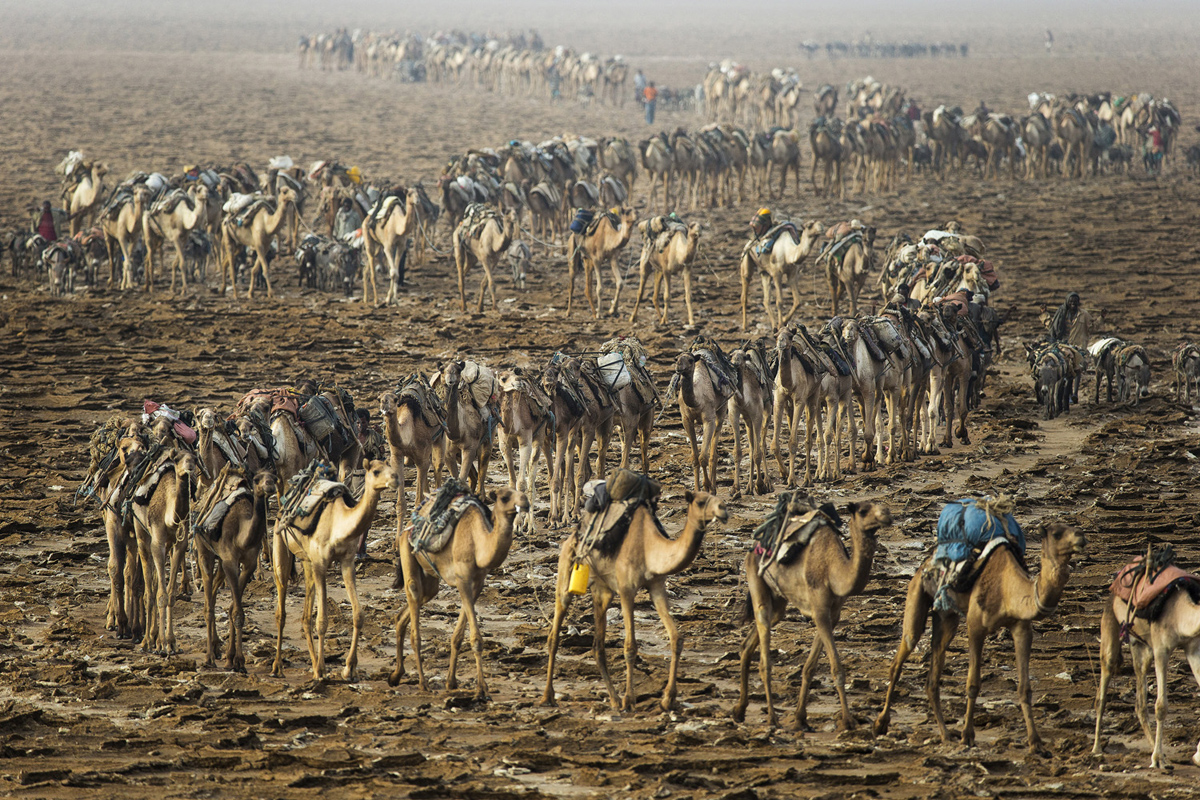 Don't make a documentary on a topic no one cares about.
No questions that the film instantly answers. Carry out a real discovery so your viewers can enjoy it as you do.
The absence of conflict and a story. You won't be able to reach your viewers' emotions without them.
No personal vision of a film.
Not knowing the emotions you want to arise in your audience.
Movie Editing Programs for Your Documentaries
No matter whether you film a short, several minutes documentary, or a full-length film, your video footage will be only the beginning. Among a wide choice of movie editing programs, you'll be able to choose the most suitable variant to meet your needs and requirements. Here's a list of the most popular software for you to consider:
Pinnacle Studio
Adobe Premiere Elements
Adobe Premiere Pro
Final Cut Pro
Sony Vegas Pro
We won't describe any of their features and options. You should choose a program which will meet your needs and will help you to create needed effects.
Documentary Video Production and Editing Help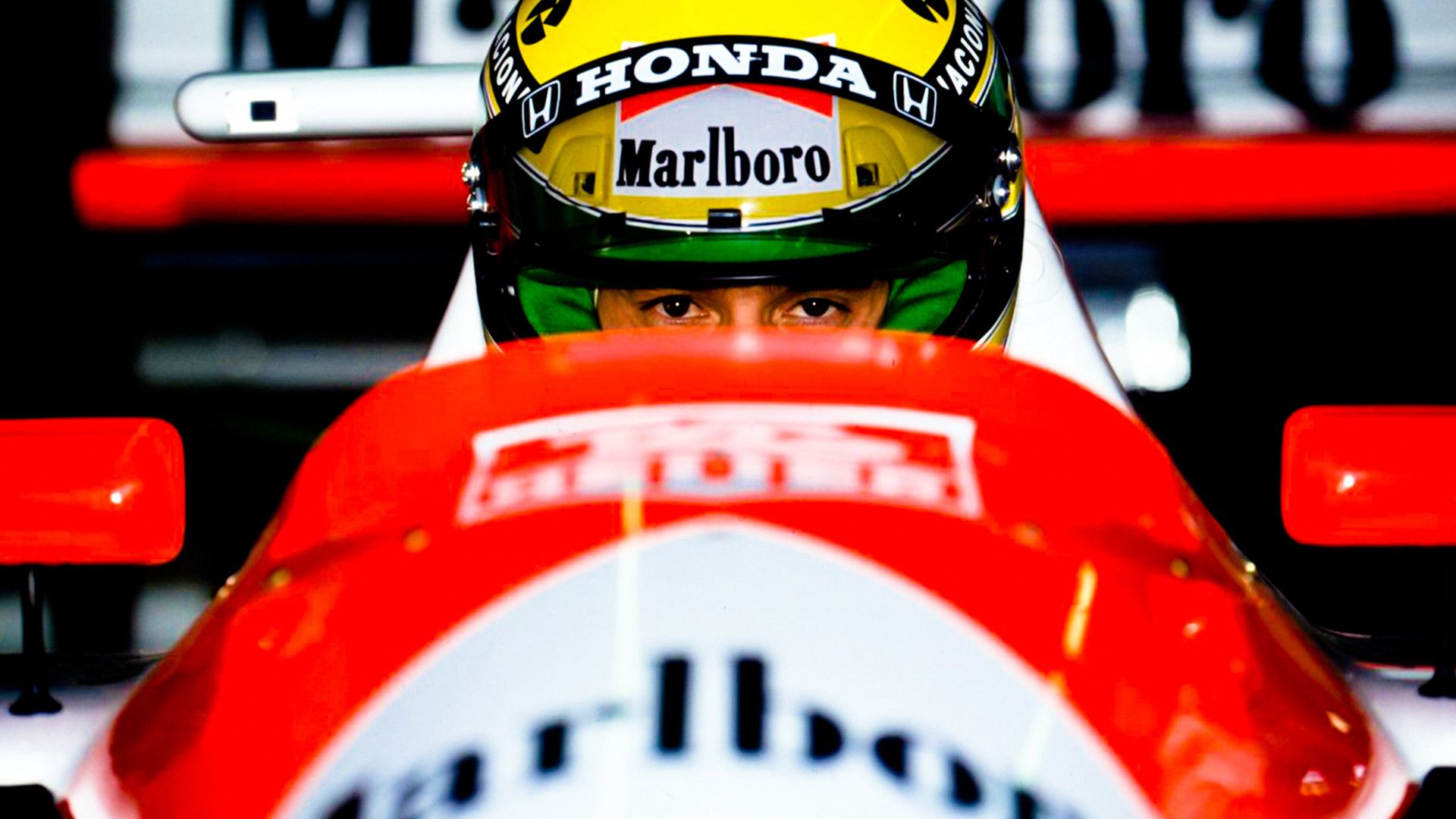 If you're not sure you'll manage to cope with your video editing process and need help from professional editors, the MyMovieLab team will help you. We can't promise we'll create The Thin Blue Line or Senna for you, but we'll help you to cut un-needed shots, add special effects, work on sound and text, and create a story out of your raw footage.
Focus your attention on the conflict and storyline and we'll take care about the editing.
Inspiring quotation of a famous film editor Andy Grieve (widely known for his works on Going Clear: Scientology and the Prison of Belief, The Armstrong Lie) for the beginners:
The worst situation is like when you're on the subway listening to music and your headphones are tied in a knot. You don't want to end up like that. Start small. Don't think, "This is the first scene, this is the first clip, this is how I start or end the film," just watch the footage and make small things and gradually connect things together. I never tie knots I don't think I can untie. A lot of times I don't even do much cutting, I just kind of watch and add locators, or cut selects before I really start to assemble scenes. For me a mistake would be cutting a bunch of stuff that becomes useless. It's getting ahead of the process.