Home Video Editing Tips to Make it Look Professional
Posted on October 13, 2015
Home videos are shot almost every year, in the same location, with the same people, on the same occasions: birthdays, Christmas parties, and the like. However, if you do this constantly, the quality of your work, angles and objects can grow stale. Blowing out holiday candles, eating the cake, cutting the turkey and so on; if you don't want to restrict yourself to keeping all the footage on your computer, you should take care about your home video editing. To have materials for editing, one should know the tricks of making great shots of the best family events moments.
To edit online video successfully, one should follow some main recommendations for their filming. Here they are.
Think over video production carefully.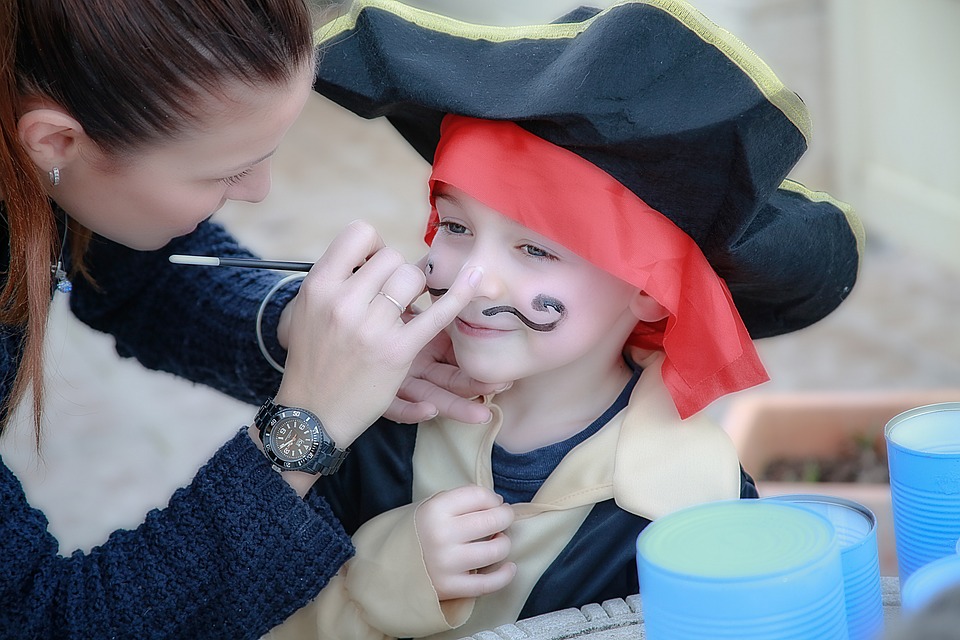 No matter what family celebration you are going to film, you should always have a plan. Make a list of the activities you don't want to miss. For example, videotaping of child's birthday party will look in the following way:
Decorating of the location and preparing a cake.
Guest's arrival and giving presents.
Games and other activities.
Opening the presents.
Cutting the cake and tea (juice) ceremony.
Interview of the guests.
Funny moments and emotions.
By knowing the whole program of celebration, you will be able make amazing shots and capture all memorable moments.
If you can't think over something creative for your welcome shot, photograph a location where the party or other event will be organized – the location, decorations, preparations, etc.
Professional result with a tripod.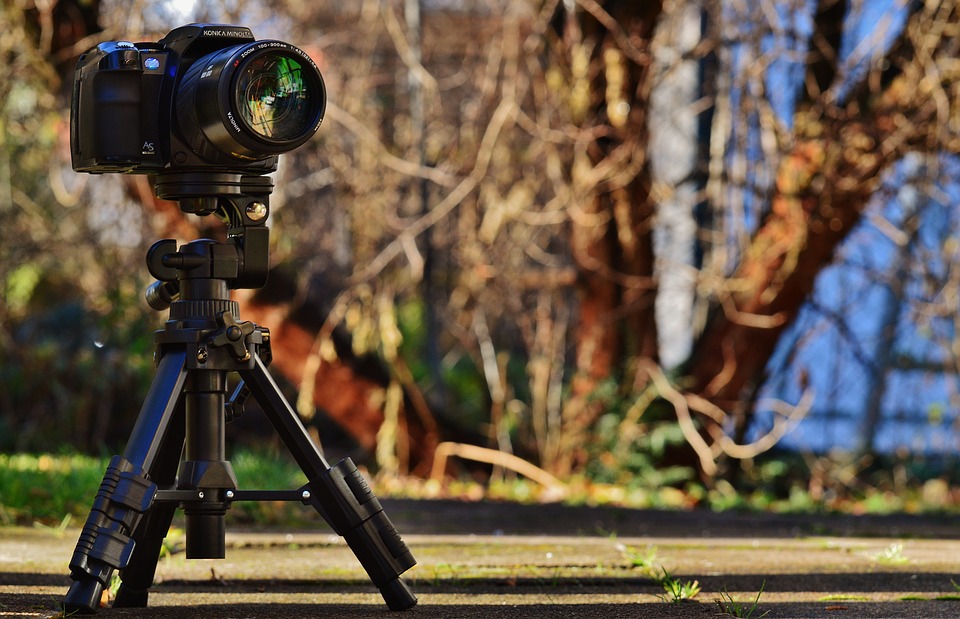 If you don't want to get moving and shaking clips, tripod is a must for you; especially if you do home video editing to share with friends and relatives. Just set a tripod in a perfect location to capture all guests and activities and enjoy a clean video footage.
Place your camera close to the location and party participants.
Focus your camera on main objects and make sure there aren't any distractions i the background. The closer you stand the more impressive and memorable your video footage will be.
A cheat note: there are four kinds of shots – extreme close-up, close-up, medium and wide. So, choose the one which is the most suitable for you.
Choose various locations and angles, close and wide shots and use cutaway shots so your viewers won't get bored. Combine video and photo shooting. Make sure you do several shots – especially with candles and Christmas lightning.
Make sure your camera is ready all the time.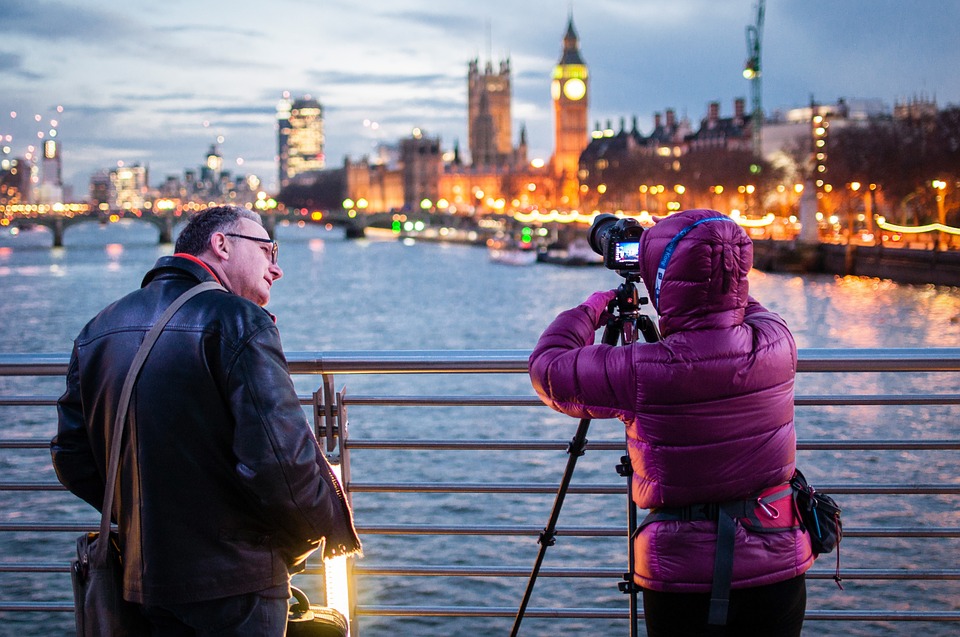 As we've previously described in our posts, you should always be ready to capture the most unpredictable moments. You won't be able to predict all emotions, so don't part with your camera, even if you sit at the table or take part in various activities.
Keep in mind video editing.
If you are not going to edit online video, and want to share it with somebody, track its duration not to make everyone fall asleep while watching it. You should not necessarily film the entire event (for 5 hours, for example). Edit your video footage and take care to preserve appealing shots and impressive moments.
To cut unwanted shots to shape a great story out of your footage, you will be able to use online editing software, or help of professional editors. In the first case, you will spend a lot of time on mastering the program with all its tools and features. Your home video editing may not progress beyond this stage. Then what?
What about sending your video footage to professionals and getting a guaranteed result? It's possible with MyMovieLab team. You are only required to upload your video files, or a link to them, specify your requirements and we will edit online video within the specified deadline for you.
Capture the best moments of your family life and we will preserve your memories!