Cheap Video Editing of Travelling Memories
Posted on April 29, 2015
Planning a crazy vacation is an exciting and pleasant activity (especially if you have the list of traveling apps for Android and IOS in your arsenal). All those bags, untrodden routes, expectations and places to visit…. But then you come back you do not want to worry about anything else anymore. And what about your photos and videos? Of course, you've shared several of them with your friends on Instagram and DropBox. What about the rest of them?
Consider cheap video editing to save your best shoots and memorable moments in a convenient format. We will make an emphasis on emotions and the most exciting events.

Our team strongly believes that each person should gather their fullest experiences and save it for as long a period of time as possible. To make your video impressive,we follow several stages which are hidden behind the scenes.
1. Sense of emotions. By expressing your requirements, you are able to not only mention music tracks and descriptions, but also to show an emotional direction you want us to follow in the video editing process. We will capture the needed mood and will pay special attention to the most suitable moments.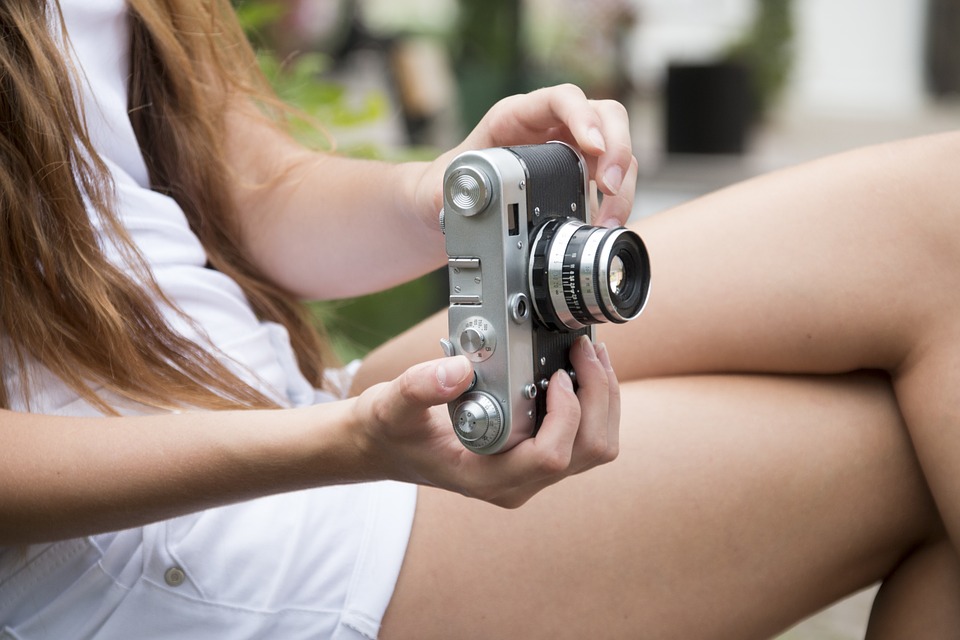 2. Visual and audio analysis of the footage you will deliver. By receiving a home video from our clients, we will conduct thorough analysis to detect the primary directions to work in. Our experts take into consideration action, motion, audio quality, objects and people detection, scenes, etc. All modules will be carefully analyzed and we will present our suggestions and corrections.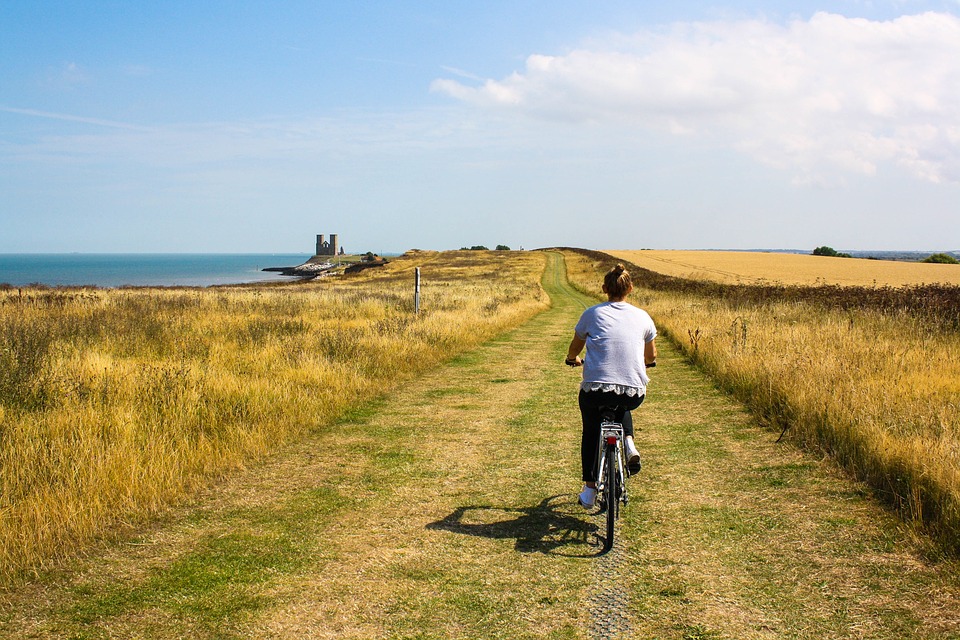 3. Storytelling. A video clip editor's work is not only in motion and special effects. Topic and story are extremely important too. If you do not have any special requirements for the sequence of events, we can write a script for you – with the main characters and the most exciting moments.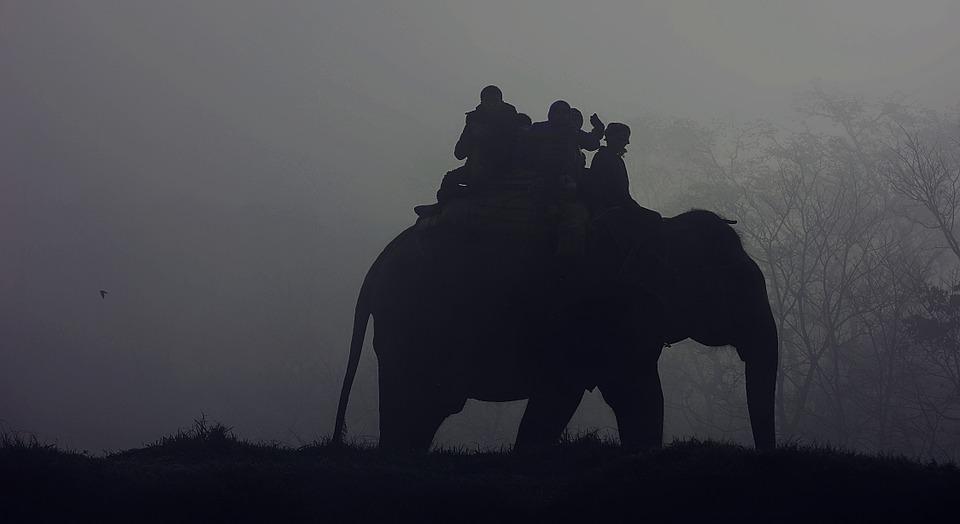 4. Sound and visual correction. We define narrow bands of your shoots and clips to correct, stabilize and maximize them.
5. Music is one of the most impressive effects of your videos. It shows an emotional feeling and creates special moods that align with your memories. You may upload audio files yourself, or we will choose needed track for you. Sound will be synchronized to the video, fitting the style and speed.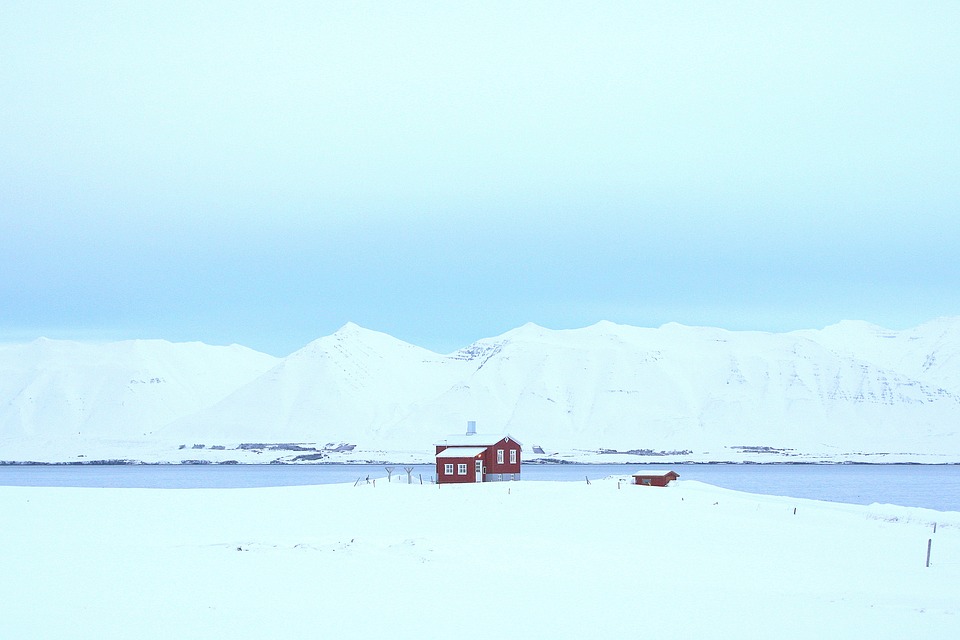 6. Video post production. By using our cheap video editing service, one will be provided with an engaging result of top-notch quality. We do not simply combine your video clips together – we create a miniature unique story, a "small life."
Can I … with MyMovieLab?
Get a desired result from professional video clip editor? – YES!
Get special bonuses and offers as a new or regular customer? – YES!
Ask for my money back in case I don't like the result? – YES!
Use your service without a paid subscription? – YES!
Get professional advice about video editing and special tools to use? – YES!
Upload additional files (soundtracks, pictures, etc.)? – YES!
Ask for corrections if necessary? – YES!

Send us your video files and we will deliver the requested short movie with the needed message and mood. Get cheap video editing help online from movie production experts.