Movie Making Website for Your Bright Memories
Posted on April 15, 2015
What a joy to go at last to a concert or performance of your dream, to make an unforgettable trip or to meet with friends at a crazy party. Lots of emotions, adrenalin, memories and touching moments to remember…hours of video on multiple iPhones, cameras, GoPro-s, etc. And no time to watch them again and again.

Of course, you can choose the best moments and edit a compilation video yourself using an online video editing programs.
But are you sure you will be able to produce a really high-quality product you will watch yourself and will share with your friends? Do you have enough time to do this yourself? Will you be able to pay attention to all video editing nuances and add special effects to your video?
Consider a movie editing service from professionals. It is fast, easy and cheap to change your endless footage into dynamic video clips. We at MyMovieLab understand how important memories are for you and will do everything possible to perfectly edit your videos. Look through your videos, choose the one to edit and receive a ready product accomplished in accordance with your requirements.
Our Passion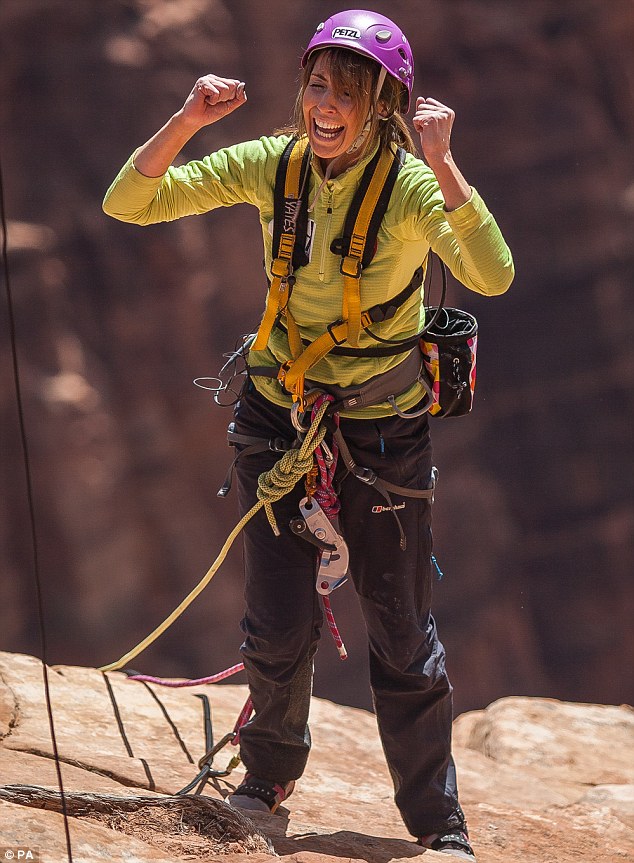 We aim to preserve your brightest memories. Our online movie editor is a convenient way to make an emphasis on the most important and memorable events and impressions of your life. Our movies are produced by people, not by free editing services, therefore a personal approach and "human" attitude towards the work are guaranteed. Edited video stories are discussed with clients personally to find out whether everything is okay.
Unique and Dynamic Approach
Shooting a video is just the beginning of remembering your past feelings, emotions and pleasant activities. Our team of editors will do everything possible to make your video enjoyable. We want you to watch them again and again and experience the excitement of past events.
Services of Our Movie Making Website
We edit amateur and professional videos.
We can add music, comments, and other special effects to your video.
We can accomplish seamless editing of videos from several cameras.
We can increase the quality of your video and sound.
We will complete all necessary changes indicated by you after you watch the first draft of our edit.
Our movie making website team will edit your personal videos and will make all your expectations come true. Your home video is the beginning of our creation. Each movie editor in our company is dedicated to their job. Each detail is under their control and they will follow all of your expectations and wishes. A well-equipped studio and the use of the latest editing tools helps our team to satisfy needs even of the most demanding customers.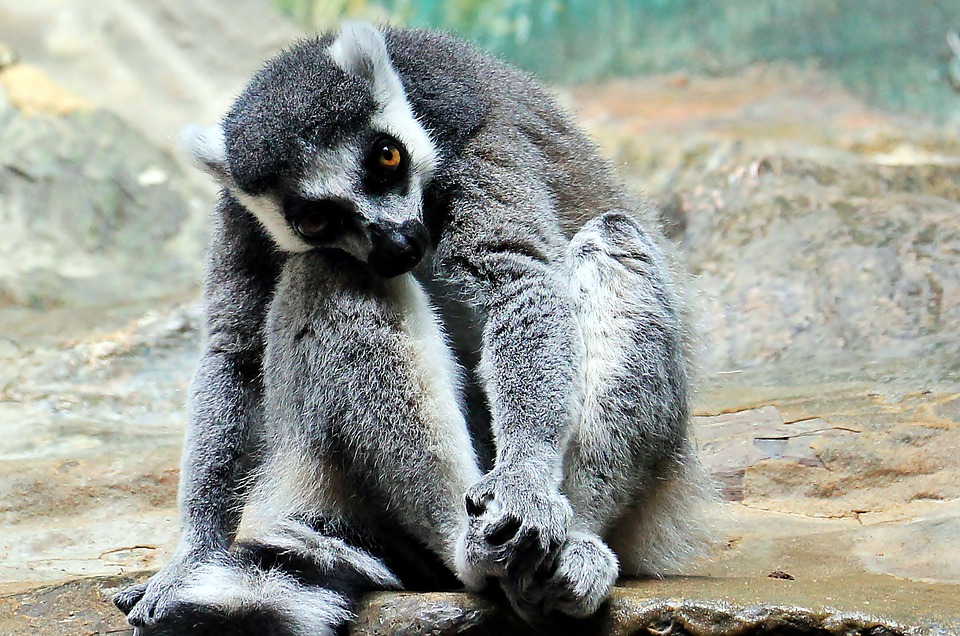 How to get help from us? Upload your movie, state your requirement, and wait for the ready product. After placing an order, your video will be edited and delivered within 3 days for a reasonable price. If the price is not appropriate for you, we can discuss it with you.