How to Succeed in Short Film Production?
Posted on December 22, 2015
How much time do you spend watching YouTube videos? How long does it take you to understand the author's idea? Do you understand what we're driving at?
Short film production is your chance to attract an audience's attention towards your story and make them watch it to the end.
We've prepared a list of advice, gear choice recommendations and much other useful stuff for ambitions filmmakers who film not only for pleasure, but for money.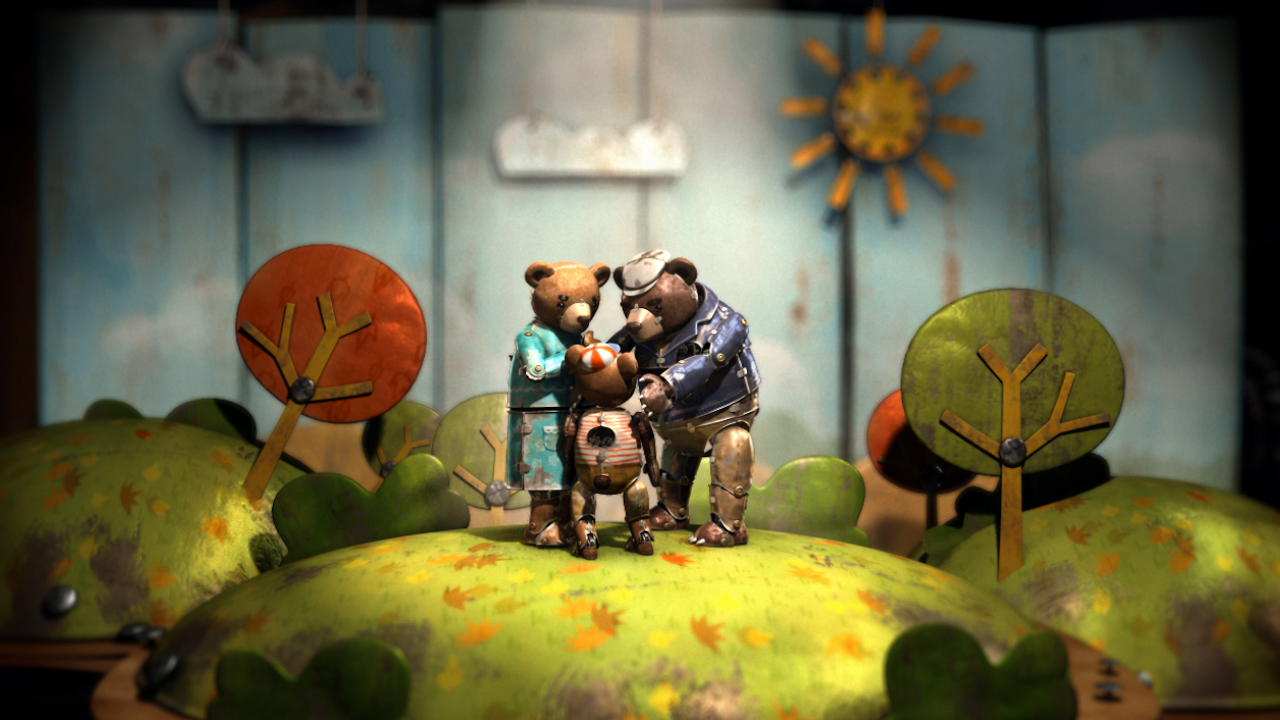 So, let's start ambitiously.
If you plan to take part in festivals, or apply for an award, limit the time of your film to 10 minutes. Longer films are rarely awarded and bring less money. Instead of one 20-minute movie, the committee will prefer several 5-minute films.
Get the benefits of a three-act movie structure. If you want to attract a vast amount of viewers, stick to this format and don't experiment with anything. Mainstream means: simple and understandable.
Train yourself in video editing. Besides choosing the best software to edit movie you've filmed, you should master all of its options and features, backward and forward. You'll find this skill highly rewarding and you'll never regret mastering the video editing process. Develop your style and distinguish yourself from others.
Make your short film production exceptional. You won't have two hours to make your audience like your movie, so do your best to impress them within several minutes. Get the benefit of all possible visual styles, or better yet, invent your personal style if you can.
Strive to capture broad appeal. Don't choose narrow topics that don't interest people. Prefer mainstream ideas and follow your own sense of trends. Short films with trending problems and stories will help you gain more viewers and, consequently, earn more money.
Don't try to create too long of a storyline. On the other hand, if your plot is too short, your movie will like a trailer.
Slow pacing won't work in short film production. Don't make your audience wait for the main heroes to appear until the 4th minute of your movie. No one will wait. Grab the viewer's interest from the first minute of your film and keep them interested to the end.
Edit your movie wisely. The editing process not only about choosing a good software to edit movie, it's also about the understanding the principles of running time and using professional discipline to make solid choices.
Quick Tips on Short Film Production from MML Team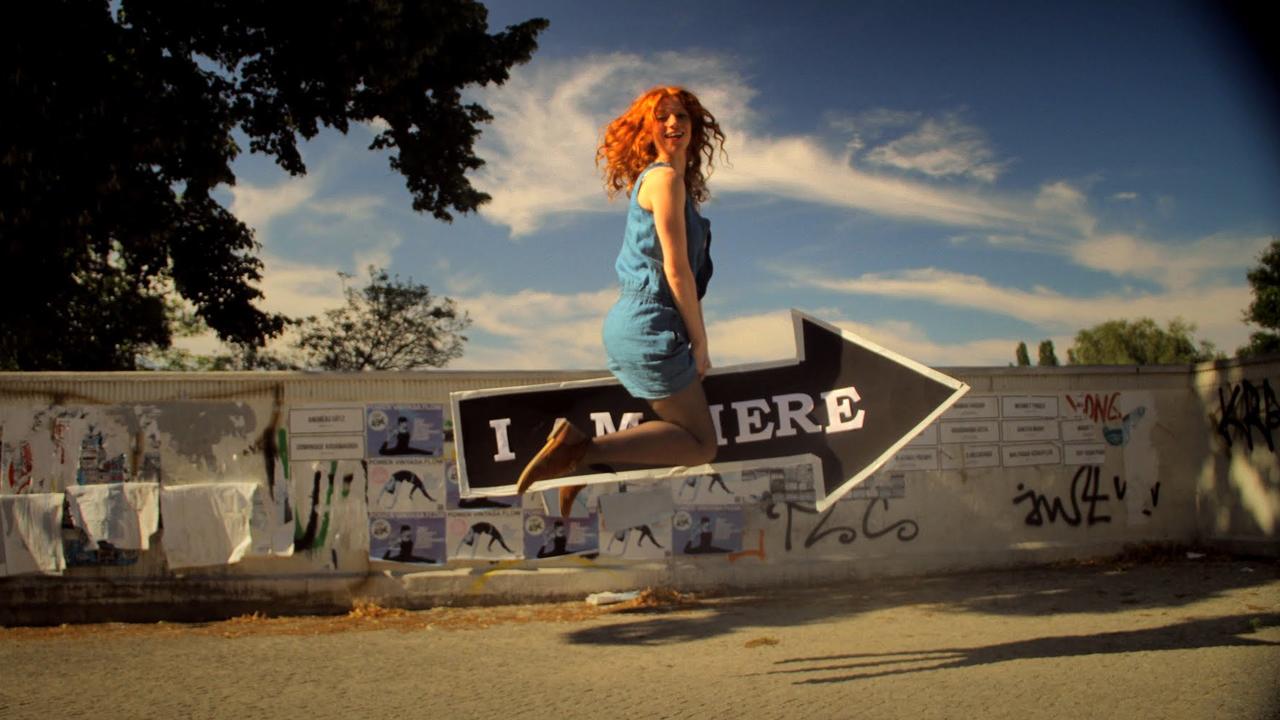 Tell a story that will last 2-3 minutes. Have you managed to do this? It's a great plot for your short movie scenario.
Avoid dramas in your short films. People want to enjoy a good story. Remember, sooner or later your movie will be shared on YouTube, so make sure you will acquire enough views there.
Writing a script for your short film can be a real challenge. You story should be short, with lots of visual images, one or two "moments," engaging and limited in clichés (in the ideal scenario you should avoid them at all).
Make your story optimistic, or just end it on a positive note. Even if you present the darkest, most heartbreaking story, find something positive in it for your viewers to remember.
What Software to Edit Movie to Choose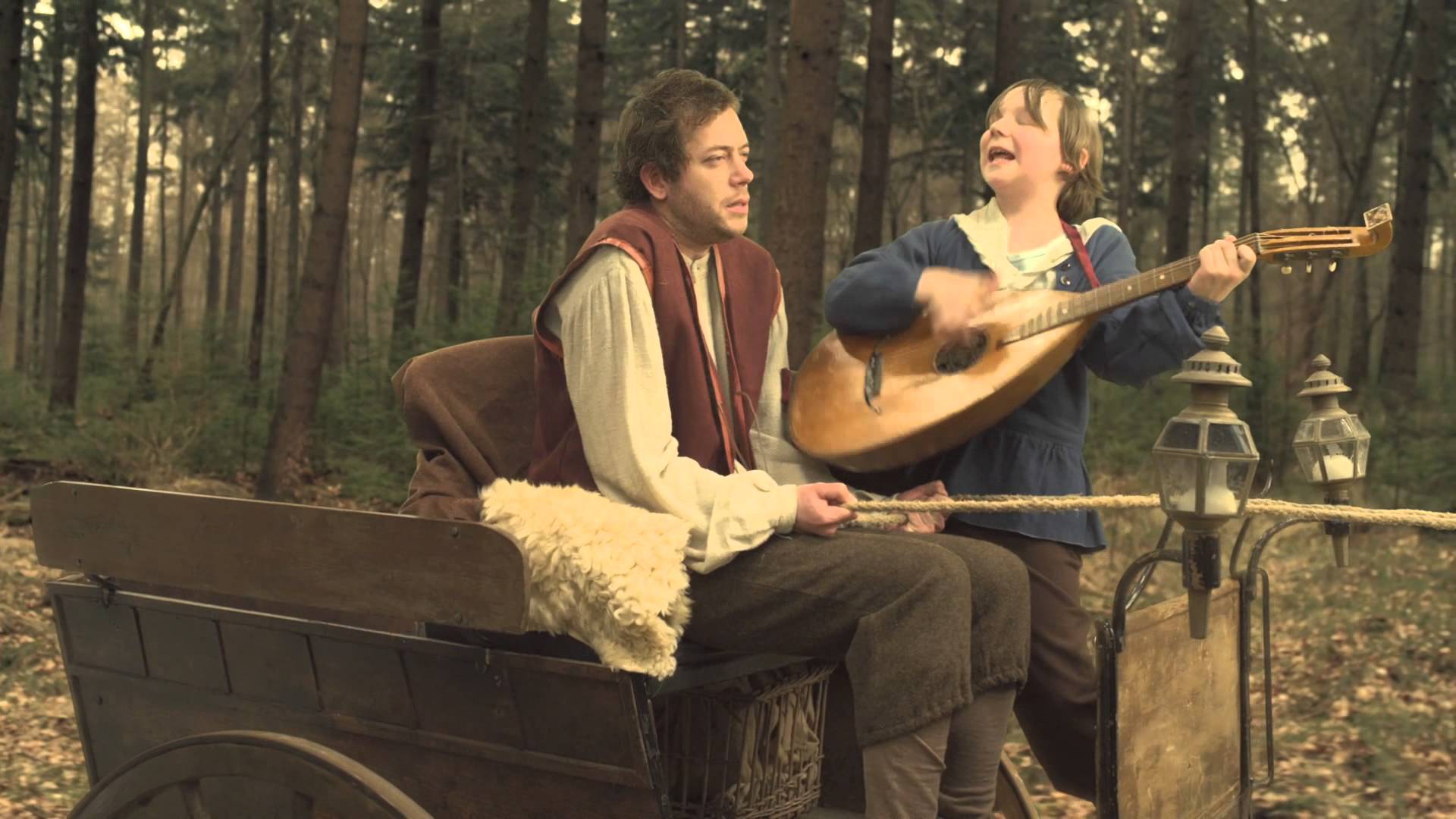 If you're a newbie in movie making, gear should not be a primary concern for you. You can rent or borrow a camera, choose well-lighted locations and enjoy the filming process. Even your iPhone has 37mm lens and you can film with it.
As for what software to use in the editing process, everything depends on the level of your skills and your budget. Windows Movie Maker is a free tool for those who are just starting to learn how to film and edit.
Unlead Vide Studio, Pinnacle Studio, Adobe Premiere, Sony Vegas Pro, Final Cut Pro, and others are paid software for more experienced users.
If you have a good understanding of how to edit your videos on simple programs, you'll be able to master any software. You'll be required to work hard, but the artistic result and recognition from the public are well worth the effort.
If you're really interested in short film video production, you can buy a guide 101 Short Film Ideas to get to the action.
Short Film Production: Afterparty
Or in other words we are going to talk about post-production. This is one of the most boring parts of the whole process, especially if you're not good at editing and are limited in having time to master the necessary software. But having an ambition to win a contest or enter the University of your dreams will require you to do this on your own.
Even if your aims are less grandiose, you might still need a short movie to show your friends, or relatives. You can count on movie editing help from our team. MyMovieLab experts will help you to create a story out of your video footage. Enjoy your life, create new impressive videos and we'll take care of the editing and post-production of your video footage.