Easy Video Editing Techniques for Your Instagram Videos
Posted on December 2, 2015
The Instagram 4.1 update makes it possible to upload videos to Instagram. Sound, filters, sequencing, transitions – there are so many things you can do to your video before uploading it. What is great, you can do it on your phone. We've prepared some easy video editing techniques that will turn your videos into artworks.
Getting Videos onto Your Phone
1. Shoot it on your phone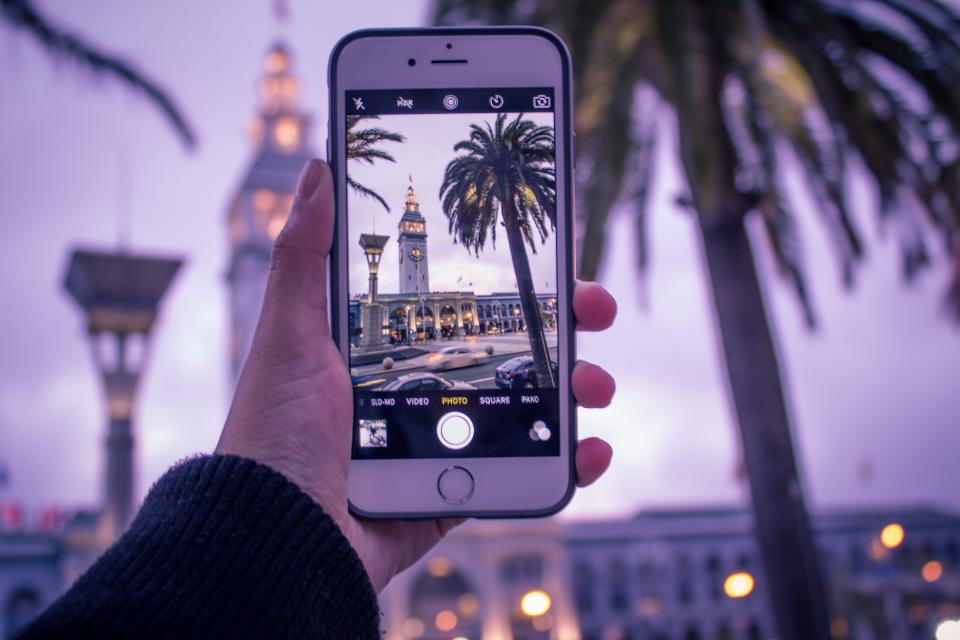 Shooting videos with your phone is the fastest way to get videos onto your phone. However, it's quite refreshing to shoot video outside the Instagram application. Here are some options:
Your phone's camera app. Use this to shoot different clips that you can then arrange in Instagram. This gives you more freedom with time and set-up because you don't have to shoot in order like you do in the Instagram app.
A filter app. Use this to get a different look besides the filters that Instagram offers.
An advanced video editing app. Apps like iMovie suggest extra options that give you more precise editing tools and control over sound and transitions.
2. Transfer files from your computer to your phone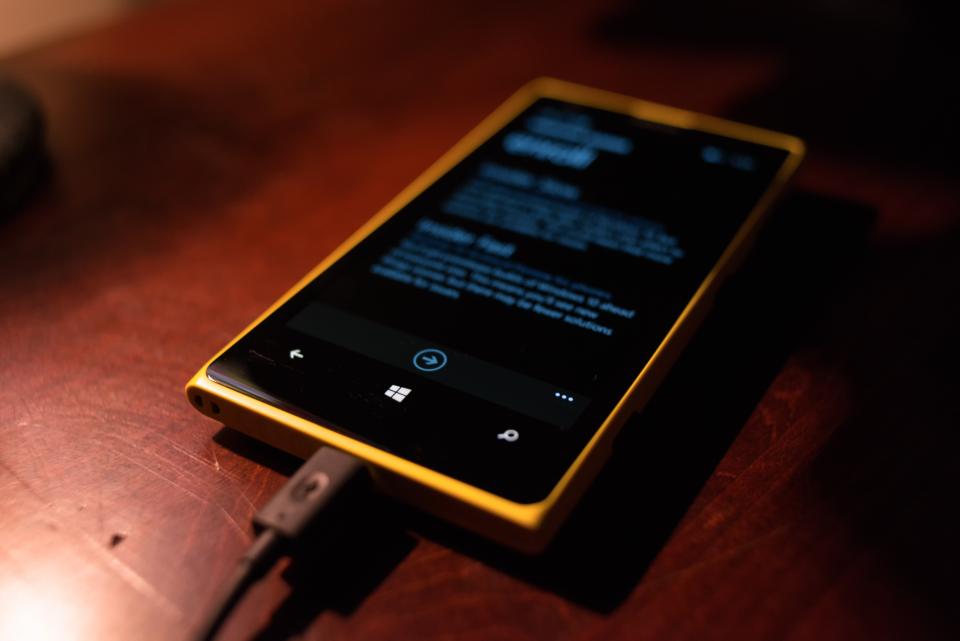 Maybe you have videos saved on your computer. The file might be too big to email to yourself and looking for cables can take some time. Here are some solutions:
Use an iFlash Drive to transfer files. This spacious drive lets transfer files between your phone and your laptop.
Use an app like Dropbox or Cloud to store videos and download it on whatever device you want, whenever you need it.
Make Your Video Legit with Transitions
To give your video a more elegant flow, use transitions. One really good way to transition from scene to scene is to use objects as a divider between two completely different shots. How to do it? Pan your camera horizontally across your first scene and place your transitional object at the end of it. When your camera has panned halfway through that object, cut the scene.
Now go to a new location for your next scene and place the same object at the start of the new panning scene. Start the shot at the halfway mark of the object where you stopped your previous scene and end the scene halfway through the next object. Repeat that for the scenes you want to sequence together. The end result will surprise you!
Bonus tip: Measure how far your object is away from your camera, so that you can make it consistent from one scene to the next.
Chopping and Sequencing Clips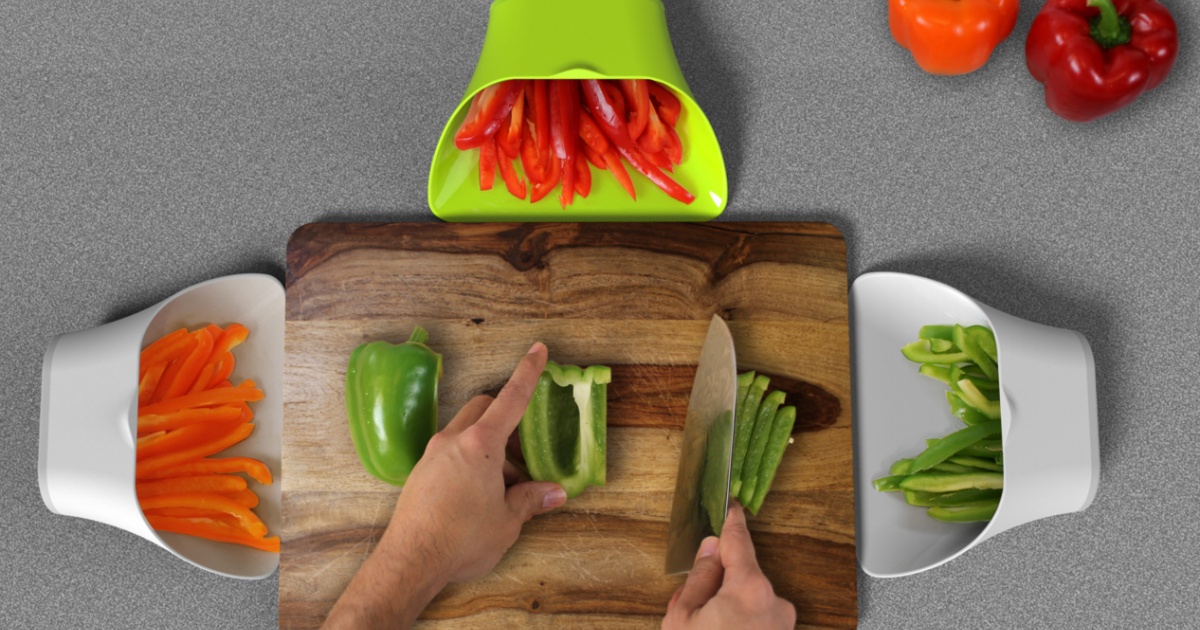 The editing choices you make can really make your video stand out. When it comes to editing, the best thing you can do is to plan out what you're going to shoot before you even start.
Chopping
Instagram lets you trim down video clips. When you load a video, hit "next." Then use the slider to shorten the video to the length you want. Move the video timeline underneath the slider to indicate exactly which part of the video you want to crop down to.
Sequencing
Sequencing is all about the order of your clips and how you transition between them. If your video is done on the spur of the moment, you can edit as you shoot with Instagram by viewing your video and then going back to the previous screen to delete and add scenes. But if you edit something more complex, then you'll need to use a video editing app like iMovie or WeVideo.
Adding Music, Sound Effects, and Muting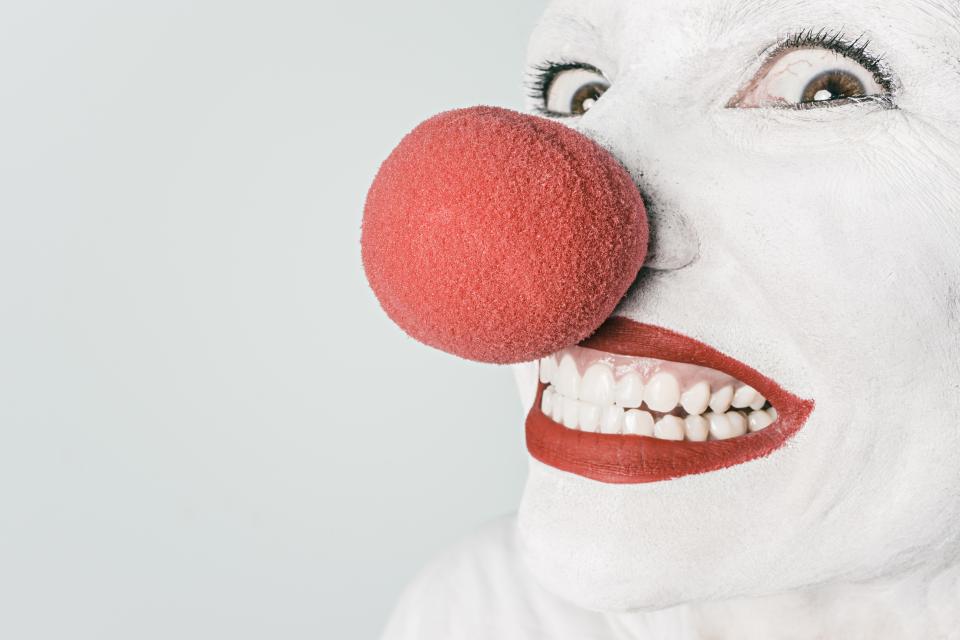 One amazing advantage to being able to upload videos to Instagram is that you can edit sound on your videos before you post them. Depending on what app you're using for video editing, you can control the sound in your videos in all kinds of ways.
Here are some ideas:
Mute or lower the sound in your video.
Record narration or sound effects to lay over your video.
Import music from your phone's library.
We hope that your brain is now bursting with ideas. However, if you feel that you need expert assistance with the editing process, check out MyMovieLab. This is a professional video editing company that will edit your videos according to your personal recommendations. You'll be satisfied with the amazing result!