Wedding Video Production Planning for a Beginner
Posted on October 21, 2015
If you want to save a significant amount of money on your wedding, or try filming engagements and weddings yourself, you should know about the shooting peculiarities of these particular types of events. Where to place camera to film unforgettable moment of couple's first kiss? Will you manage to capture all guests emotions when they watch bride and groom's first dance? How will you cope with video production planning and what equipment can come in handy during the ceremony? We will try to answer all of your questions.
Find Out As Many Details as Possible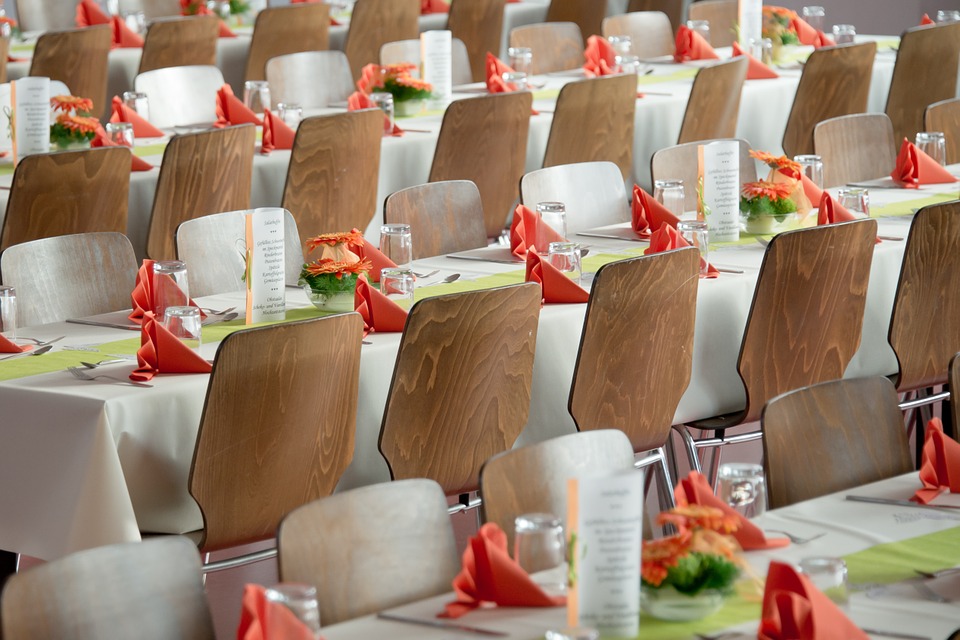 By knowing exactly when and where you are going to film a particular wedding, try to find everything you can about the ceremony location, banquet hall, photo session spots, inner lightning in all venues, and so on. This information will help you to choose the best locations where to place your camera, plan your process and be ready to face all types of unforeseen challenges. You should be prepared for everything.
Secondly, discuss all organizational issues with the wedding planner, or family member who pays for the video shooting. What result to they expect to see? Will you be required to shoot preparations of the bride and groom, the ceremony dinner, first dance, cutting cake, and other details? After finding out all the necessary information, it's time to start planning post production process and create a list of needed gear.
Wedding Video Shooting Gear Checklist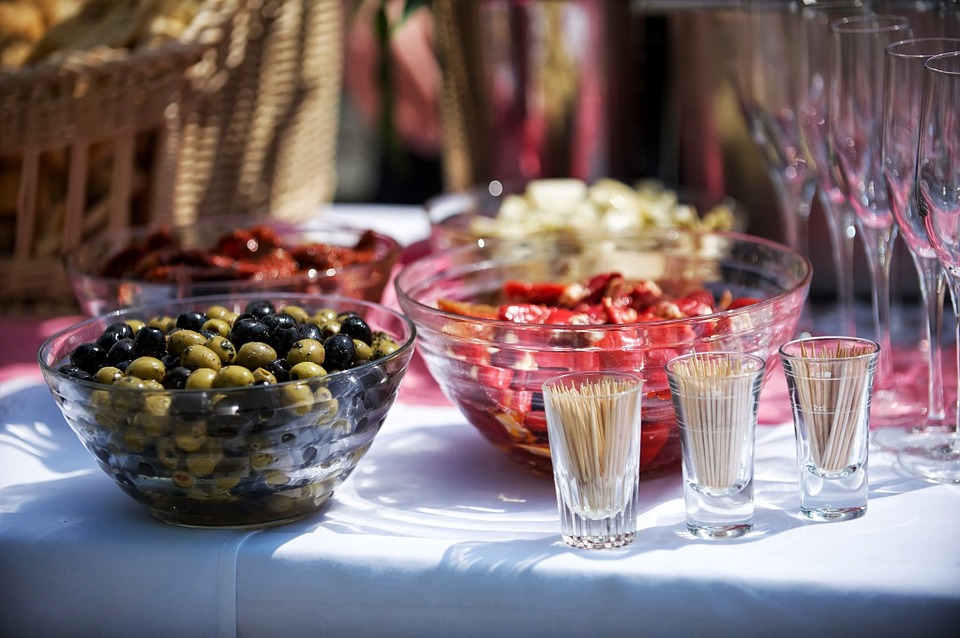 Having a perfect plan and several dozen ideas of how to take creative shots is not enough for a professional video. Make sure you have, or will be able to rent:
At least two lightweight cameras on sturdy tripods, which will possess similar functions and options.
An additional hand-held camcorder is not a "must," but it would come in handy if you work with assistants. You will be able to edit video footage from several sources and get a high-quality result, as the format of various cameras will be balanced and will match appropriately.
Lightning. You can choose simple light kit, for example, uLite 3 Light, Qualite 300 2, or other equipment. It is more difficult to place the lighting than to choose it. You may dispose it on the ceiling, walls, some elements of interior (if possible). Lightning is optional, but in some situations it's impossible to make great shots without it.
Audio recorder. This is one more optional element of gear for those who want demonstrate real-life emotion instead of banal music tracks. To capture the most emotional moments, choose
Tascam DR-40 or Zoom H6 recorders. You can place them near the bride and groom during the celebration dinner, or on the altar during the ceremony to not miss any of the guests' "wow's" and "ah's".
Microphone. If you want to capture all speeches, toasts, wedding vows, take care about the microphone. Prefer microphones that don't pick up ultrasonic signals.
Adapters, power strips, batteries, cords, cables, and other items. Think over this list in advance to avoid unforeseen situations.
Professional Communication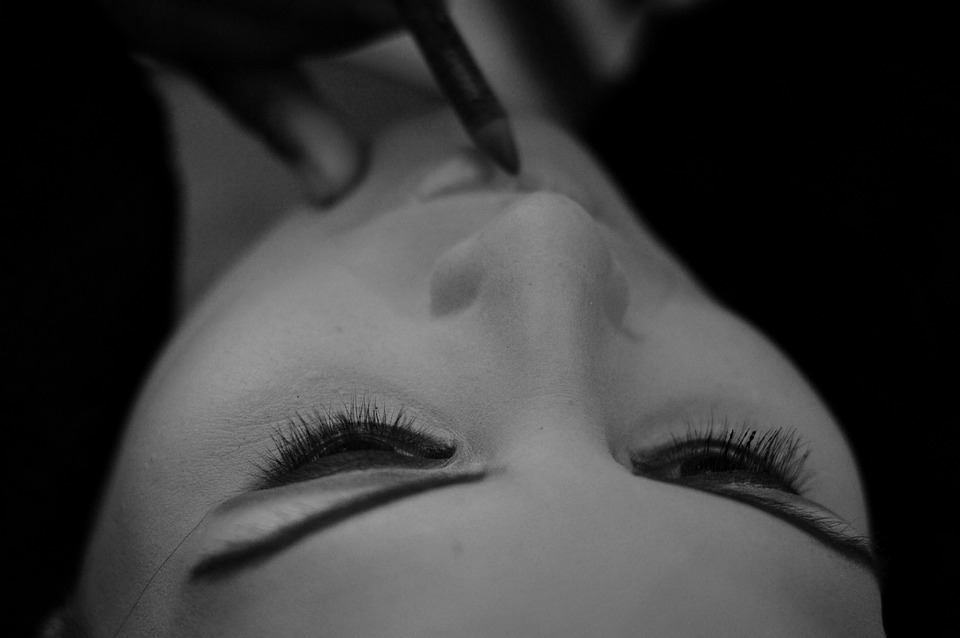 Besides your assistants, you will be required to contact with wedding planners all the time. Discuss your cooperation in advance to achieve a mutually beneficial result and put all your efforts into meeting the needs of the stars of the occasion. Get your both cameras ready the bride walking the aisle and the first dance of the newlywed couple. Don't wait for the first guests to come to the reception; start shooting the décor, wedding flowers, trays with drinks. If it is required shoot the bride's and groom's preparations: dressing up, doing make up, preparing wedding shoes, and so on, try to capture something special and original to save the smallest wedding details for the happy couple and their guests.
Quick Tips from MyMovieLab Team
In the process of your video production planning, there are some tips you are required to stick to.
Prepare light stands and place them in needed locations a day before the wedding.
Take care about wide cover shot to be able to shot all guests of the ceremony.
One camera should be always pointed at bride's face from the moment she starts getting ready to the ceremony till the time she leaves the celebration.
Pay special attention to parents emotions, record interviews with maid of honor and best man, capture congratulations of the closest relatives (godmother and godfather, for example).
Choose cameras with 24-70mm, or 24-105mm range for group shots, as well as portraits. If you won't be able to capture some important moments from close distance, give preference to 70-200mm range.
By being creative, you will manage to use a GoPro to capture the most important and emotional moments of wedding ceremony.
What about the editing post production process? It will be troublesome to find the perfect software if you are a newcomer and you will spend a lot of time trying to learn and decide. Will a newly married couple wait half a year for you to edit their video footage? If you are not sure you will be able to send them ready movie by the deadline, you are welcome to ask professional editors to help you. MyMovieLab team will be happy to create a video story picking the best moment of your video footage. We can also help you with home videos, records of your special events and travelling video footage.