Must Have Movie Edit Software for Filmmakers
Posted on February 10, 2016
No matter whether you're an experienced video editor or you've just started your career, you'll use software in your work.
If you don't have enough programs in your arsenal, here's a list of the best software for movie editing for any video and movie maker. You won't be spend too much money for these programs but you'll get a lot of benefits.
DAILY ACTIVITIES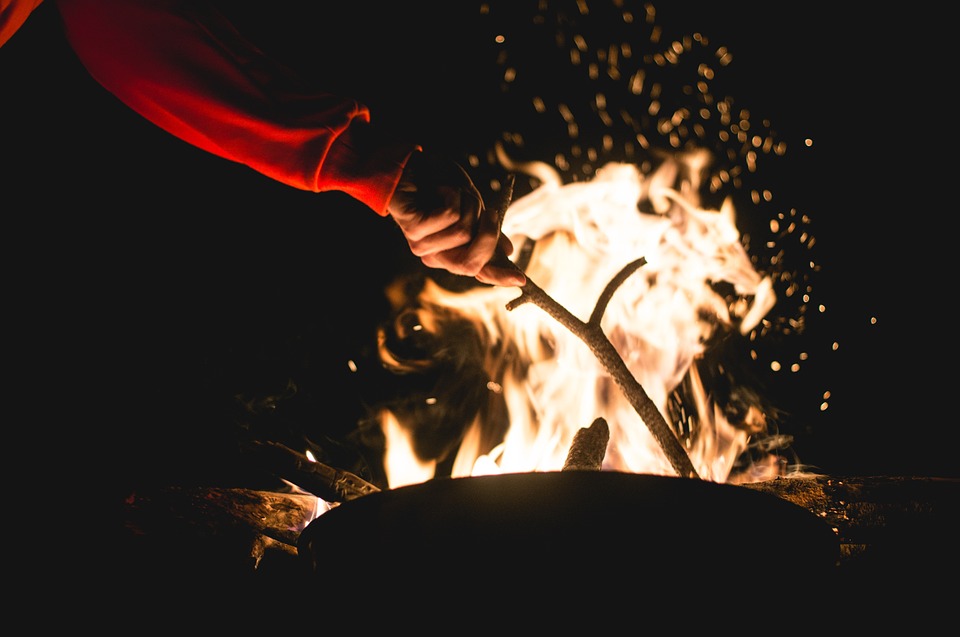 Real professionals always schedule their everyday activities. It's hard, but really helpful.
You'll love this helpful tool for planning your video and movie-making process. Celtx allows users to prepare scripts, work together on the shooting process and get the whole crew involved in the planning of any film. In general the tool is free. If you need a more advanced version, you'll be charged a low monthly fee.
It can't be considered to be actual movie edit software, but the making a movie is impossible without communication. Besides personal messages and video chats, you'll be able to create group chat and discuss all current issues. The program is free (excluding a $2 fee for business account).
This software will help you control your payment processes and carry out needed online documentation. QuickBooks is helpful to movie and video makers who constantly work with clients and want to keep track of their expenses and income.
POST PRODUCTION SOFTWARE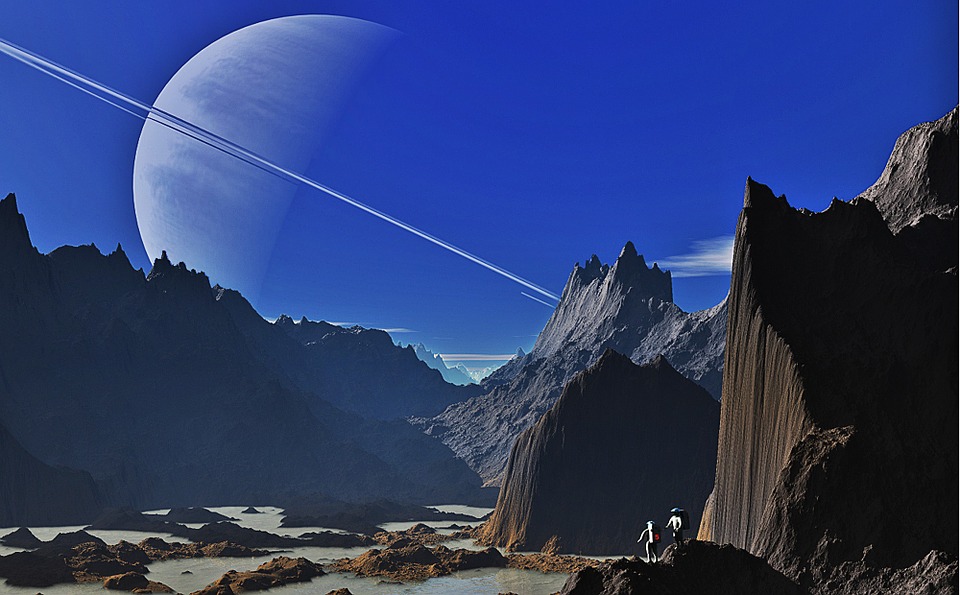 We want to dedicate this part of our article to the best software for movie editing in non-linear format.
It's the most desired program among professional movie makers, allowing them to edit video anywhere they are located. The program is integrated with After Effects and other Adobe tools. The Creative Cloud option is $30 more than a regular program version, but it's worth it.
Movies: Monsters, Gone Girl, Captain Abu Raed.
It's a classic of movie edit software. For many years it was too difficult and expensive to gain access to the program, but luckily for you, the situation has changed. There are two types of subscriptions varying from $49.99 (monthly) to $1, 299 (one-time payment for the whole period of software usage).
Movies: Black Swan, Avatar, The Hunger Games, Inception, The Expendables, Iron Man.
One of the most affordable online editing programs, it offers a standard set of features and tools that any movie maker may require. The latest software release allows users to create 3D titles and templates in studio-quality, and to work on a wider amount of video formats with advanced effects.
Movies: The Girl with the Dragon Tattoo, John Carter, God's Not Dead, Eat, Pray, Love.
The program is in the list of favourities of many award-winning filmmakers. Lightworks runs on Windows, Mac OS X and Linux and therefore is a unique tri-platform program. Is supports a wide variety of formats which is not needed to transcode. You can render, export and import your materials on really fast speed without any delays while editing other fragments. Multicam editing, realtime effects, dedicated web export and many other useful tools.
Movies: Pulp Fiction, Batman, Road to Perdition, Hugo, The Departed, The King's Speech.
MOTION GRAPHIC DESIGN TOOLS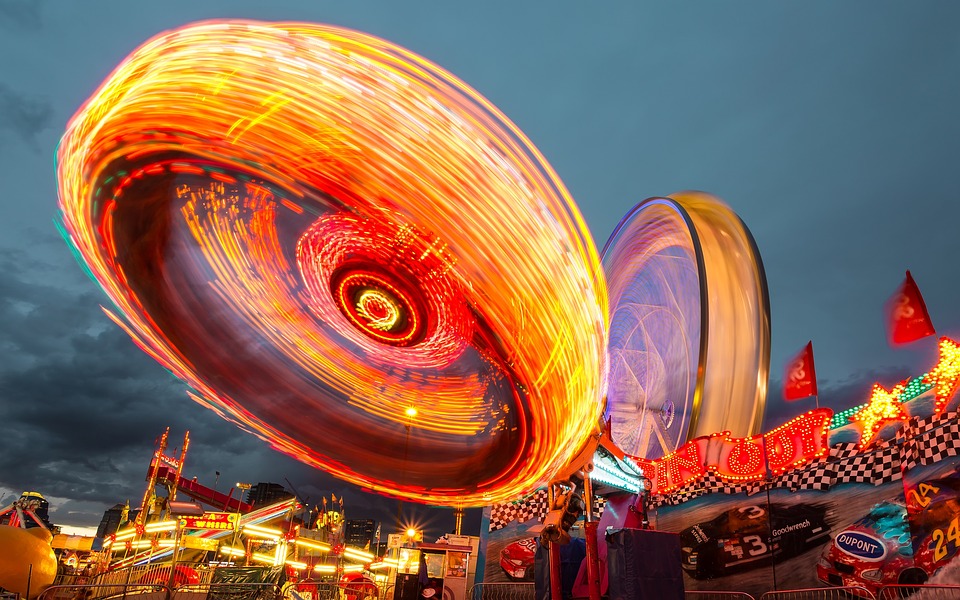 Blackmagic Design offers its software in two versions – free and paid for advanced users. Motion graphic, visual effects, 3D animations and many other options are available for movie and video makers. The program is fast and easy to master and you will find needed tools to make all your ideas real.
Movies: Thor, The Amazing Spiderman 2, The Last Samurai, The Hunger Games, Breaking Bad, Downton Abbey.
With all its plugins and features, this surprisingly cheap movie edit software will come in handy to any movie editor. All your stunning ideas can be put into motion with Adobe After Effects. Adobe Stock images libraryoffers a pleasant bonus for all subscribers.
We hope our list of best software for movie editing will be useful and you'll manage to create your own award-winning film.
If you need to edit your home video and lack time and knowledge, MyMovieLab team will help you. We'll transform your photo and video footage into an impressive movie to watch over and over again with your friends and family. Tell us your story and let's start a masterpiece.