Looking for a Free Easy Video Editor?
Posted on June 2, 2016
You have a pack of memory cars fully stuck with raw material, and it;s time to get down to editing.
Sometimes you may need complicated editors, that will allow you to create nearly Oscar-winning movies, other times you'd prefer simplicity. We have easy video editors, as long as complex ones to help you to capture precious stories and mix them together in a beautiful way.
Ezvid
If you are a gamer, you have obviously heard about Ezvid, since there's no better software for streaming and recording from the screen. It is a free easy video editor for PC that run on Windows. The program has no trial version and doesn't require a registration. As for the functions, it contains all the essential editing tools, such as video speed control, trimming, cutting, merging and splitting of the videos. You can also rearrange the sequence of your clips, add text, narration or music. As have been said before, Ezvid is also known to be a good slideshow maker, but it's famous for great and convenient screen recording functions. The interface of this editor is modern and user-friendly, you won't need reading tutorials to start working. You can import barely any type of modern video formats. Though it is not that functional, sometimes simplicity is way better—and this is all about Ezvid.
Aura Video Editor
Aura is complicated, but it's beautiful. If you need mind-blowing special effects and after-touch tools, then you need Aura. Besides having all basic functions for video editing, Aura also has lots of spectacular special effects and re-touch filters to make videos you are working on really splendid. This editor also supports creating subtitles and is capable of saving ready product in different types of video formats, so you don't have to bother with convertation. The interface is very user-friendly, with convenient drag and drop function and real-time preview. Also this program is capable of burning videos and files on DVDs. Aura runs with almost every Windows OS, starting from XP to Windows 8.
Moviestorm
Moviestorm is a unique movie editing program. It can be rather called a sketch tool than a video editor. It probably has more abilities than any other editor. It enables you to create absolutely splendid pieces of movie art. However, it takes time to figure out how everything works. Though you can officially download it for free, the trial version is available for only 14 days. And take it from us, you'll love in these 14 days! The program runs with both Windows and Macintosh. To download the advanced pack of movie editing tolls plus 39 additional content packs, you will have to pay 225$. Indeed, this is quite an expensive editor. But a huge library of characters, animation effects and props are definitely worth it. With Moviestorm you can create a great animation, video or slideshow even without basic painting or animation skills!
Blender
Blender is a famous video editor, since it's free and open source program. However, it is not as user-friendly as mentioned before Moviestorm and Aura. So if you are a novice to video editing, you would better not try this once in order not to feel disappointed and demotivated. Before you figure out how to render videos in Blender, you will have to read dozens of tutorials, watch teaching videos and spend hours whole working with the program. However, we should admit its interface is quite convenient for experienced users.
Movica
Movica is simple. That's nearly all you have to know about it. Need a toll for quick and easy editing or simple re-touch? Than Movica is a perfect choise. The program allows you to do other basic manipulations with video materials: select, cut, copy and paste. The software is also capable of fine-tuning of selected areas and merging/splitting video files. The program is fast and very easy to use due to simplicity of functions. However, it doesn't preform well with 64x Windows OS, so make sure Movica is compatible with your operational system before you install it. It doesn't support various filters, as advanced movie editors do. Overall, it's a simple editor for those who only start working with movie files or in case you need do something simple and fast.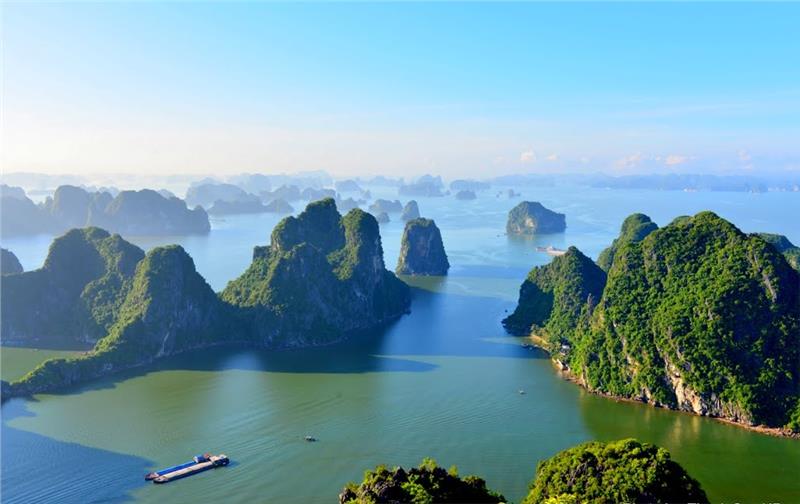 When planning to get any video editing software, first consider what you really want to do with your videos. And if you need expert assistance with the editing process, visit MyMovieLab. Our professional video editing company can turn your videos into works of art! Check it out right now!