Summer Vacation Video Production and Editing Tricks
Posted on October 19, 2015
Although summer lasts for several months only, you can always go to a country where warm season is much longer and enjoyable. Besides photos you would like to save funny and bright moments of your trip, and share them with your friends later on. You won't be required to make creative video productions, and gain your nomination for Golden Globe, but following several pieces of advice would come in handy for you.
Quick Tips for Summer Video Production and Editing
Spend some time to show the best places around you and while you're moving towards the needed destination. Of course, you and your friends are the main heroes of your video footage, but take care about general background so your viewers could imagine the whole picture.
Think over the story while shooting.
If you are going to do video production and editing effortlessly, try to be selective while shooting. Choose moments you would be happy to watch over and over again. Do not make clips too long; divide your material into several videos to make the editing process easier.
Creative video productions are not only filmed in great locations with big activities. You should pay attention to the everyday actions and behavior of your friends. Do not make them stand in front of famous landmarks and smile for the camera. Let them feel themselves comfortable and avoid those awkward moments with forced smiles. Forget about "HEY, LOOK AT ME!" shots forever!
Film the details you want to memorize.
Sometimes even a blue chair standing in the sands of the desert leaves a long-lasting impression and inspires pleasant memories. Film all these cute little details not to forget anything and to diversify your story.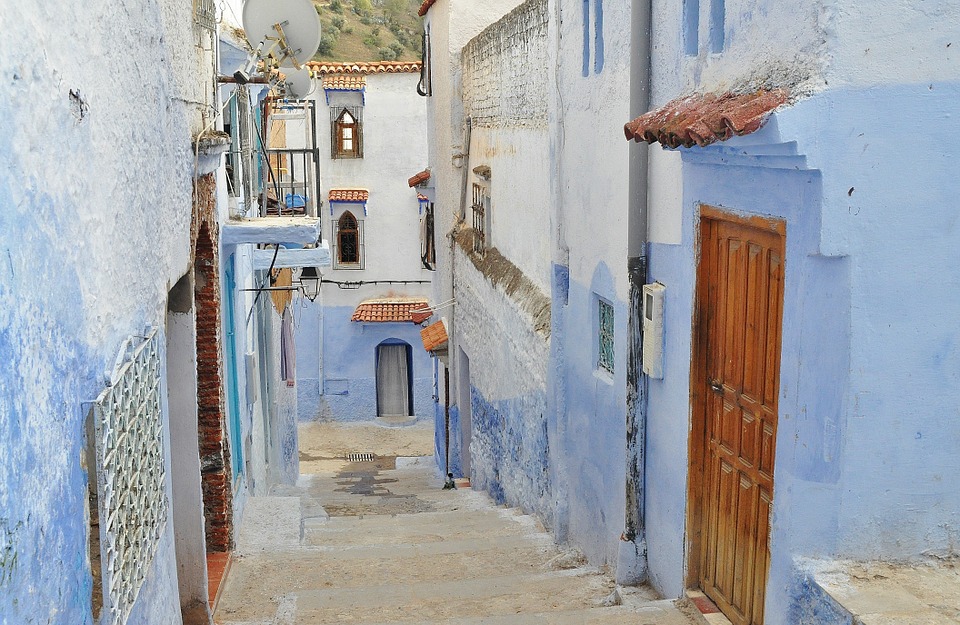 Have you even been in a situation when you were asked to get ready for a photo while you were filmed on the video? Try to do the same with your friends. Demonstrate the great mood of your friends.
With our advice on video production and editing you will be able to capture the best moments of your summer vacation and make a great story out of them. We believe our article on how to avoid flashing low battery sign for your post production video editing process will come in handy for you.
Professional Advice on Photo (Video) Production and Editing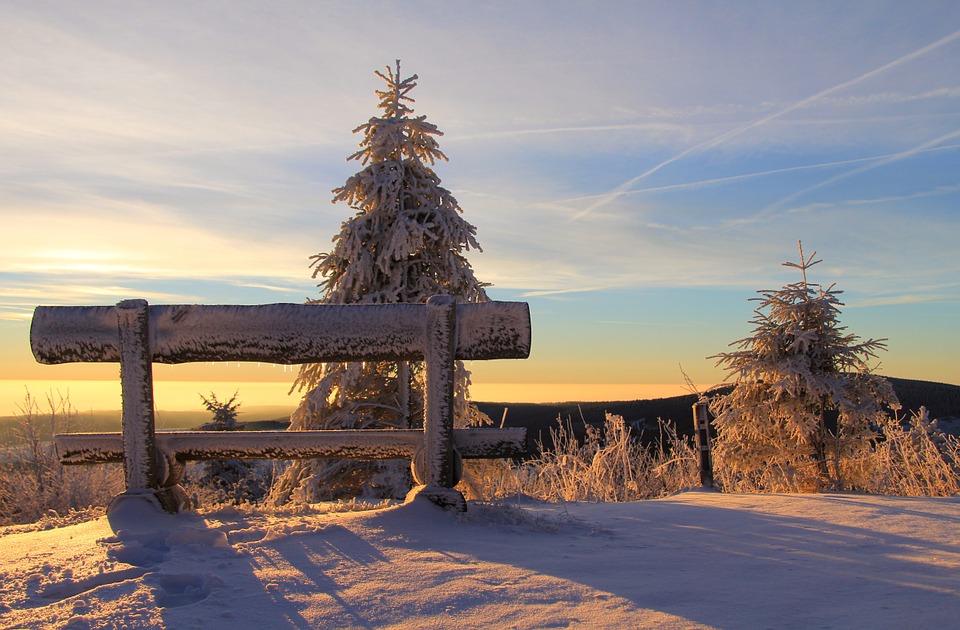 If you want to film your friends fishing early in the morning, or to capture the moment of your best friend jumping in the river from a rock, you should think over the composition and follow several tricks:
Adjust your composition according to the location. Make sure your corners are clear from unwanted objects. It would be difficult to remove them while editing.
Use a tripod in filming to get a clear video footage.
Make images and scenery look realistic (in a manner you perceived them). Do not overdo with photo and video editing. Choose polarizer if you want to save rich colors, get benefits of Noiseless Pro for reduction of odd sounds.
Photograph and film exotic food you will taste during your summer vacations. Capture the impressions and emotions of trying various dishes, drinks, fruits and desserts. Make sure there is enough natural light to make a shot. Try to turn the plate in such a way so the direct light is behind it. Use zoom, but do not try to photo the whole plate.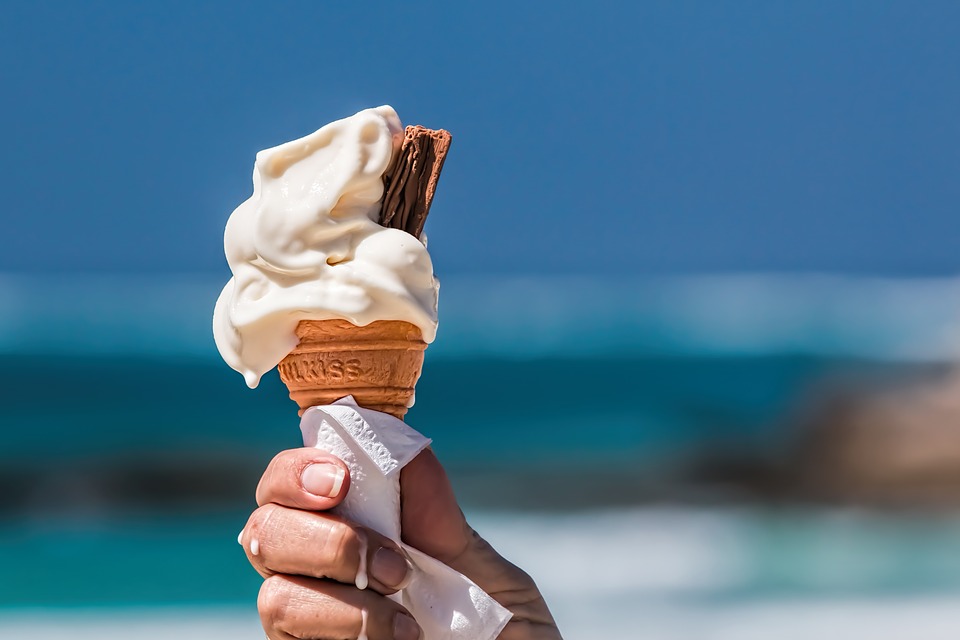 By being in poorly lit places, make sure your gear stands still. Put it somewhere on a bench, chair, and so on to guarantee its stability. You can take several shots (even 10) in a row to save at least a couple of them.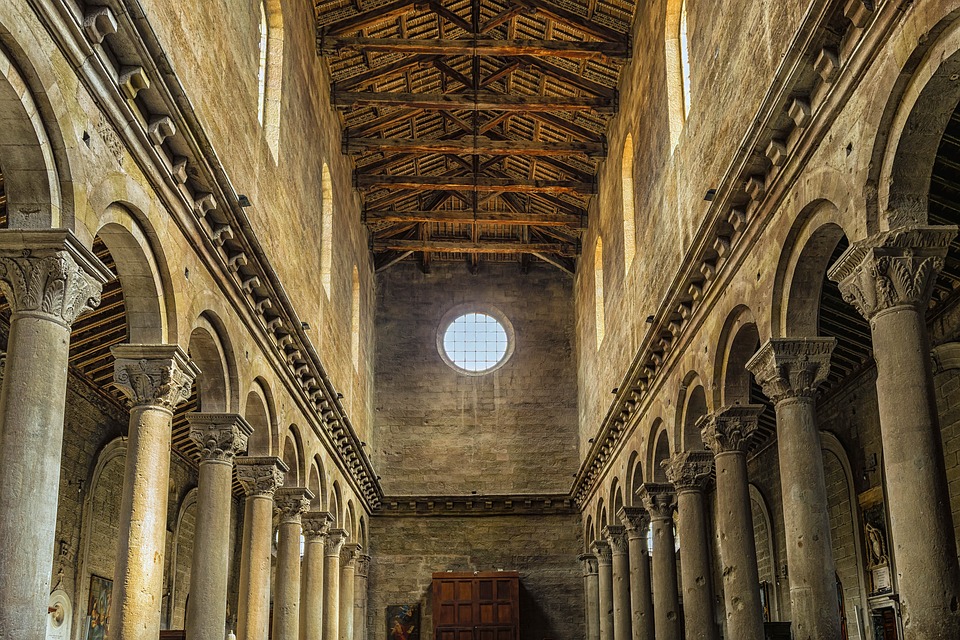 Avoid taking photos of other tourists by being in famous sights. Hold your camera just above their heads to capture the whole place without any strangers.
If you try to capture some great summer vacation moments from your car or bus window, hold the camera as close to the window as you can to avoid unwanted reflections.
Always be ready to capture the most impressive moments of your trip to use later in creative video productions. Hold your gear ready to not miss any occasion or any funny fail. Of course, we don't recommend you abandon the use of a protective bag, but make sure it isn't placed at the bottom of your backpack.
Take advantage of natural frames – arches, bridges, caves, and so on to use them a background for your photos and video footage.
Use time-lapse in video shooting. Set your camera in a perfect location and enjoy your vacation activities – preparing barbeque, building sand castle, or doing tricks in the swimming pool.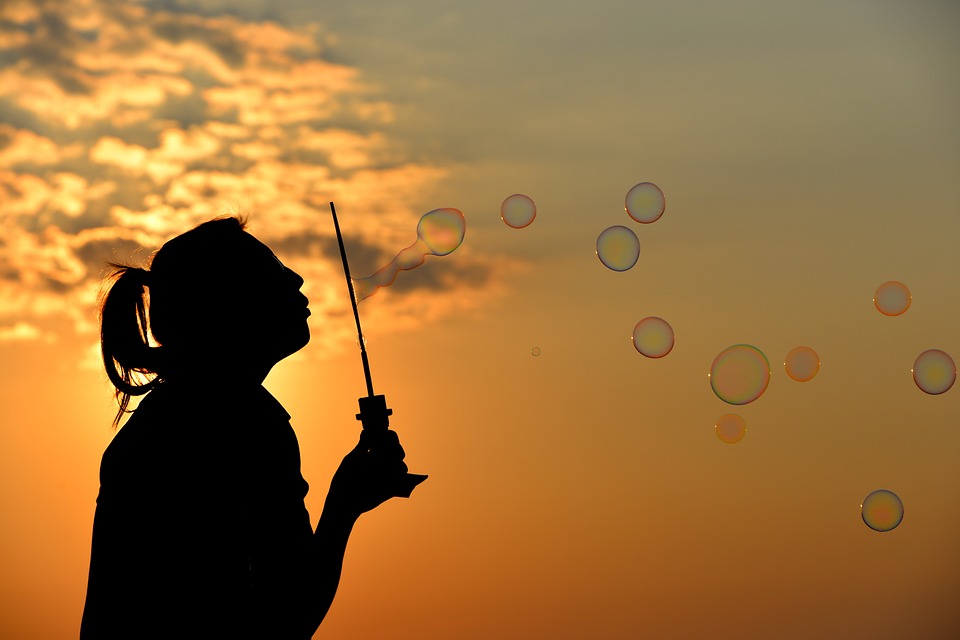 While preparing this article for you, we've found an interesting piece of advice: watch how other people make photos and videos, and try to do it differently.
If we've mentioned sometimes photos instead of videos, it's no mistake. Rules and tips are similar. We just give you some hints for you to understand how to make great shots and what mistakes to avoid. The best tool and gear in your photo and video arsenal is your enthusiasm and imagination.
Do you want your summer vacation memories to last for a long time? Take care about your video production and editing. If you don't have time or enough skills to edit your video footage yourself, we can help you. MyMovieLab is a team of professional editors who will follow your needs and create an impressive story for you out of your footage.